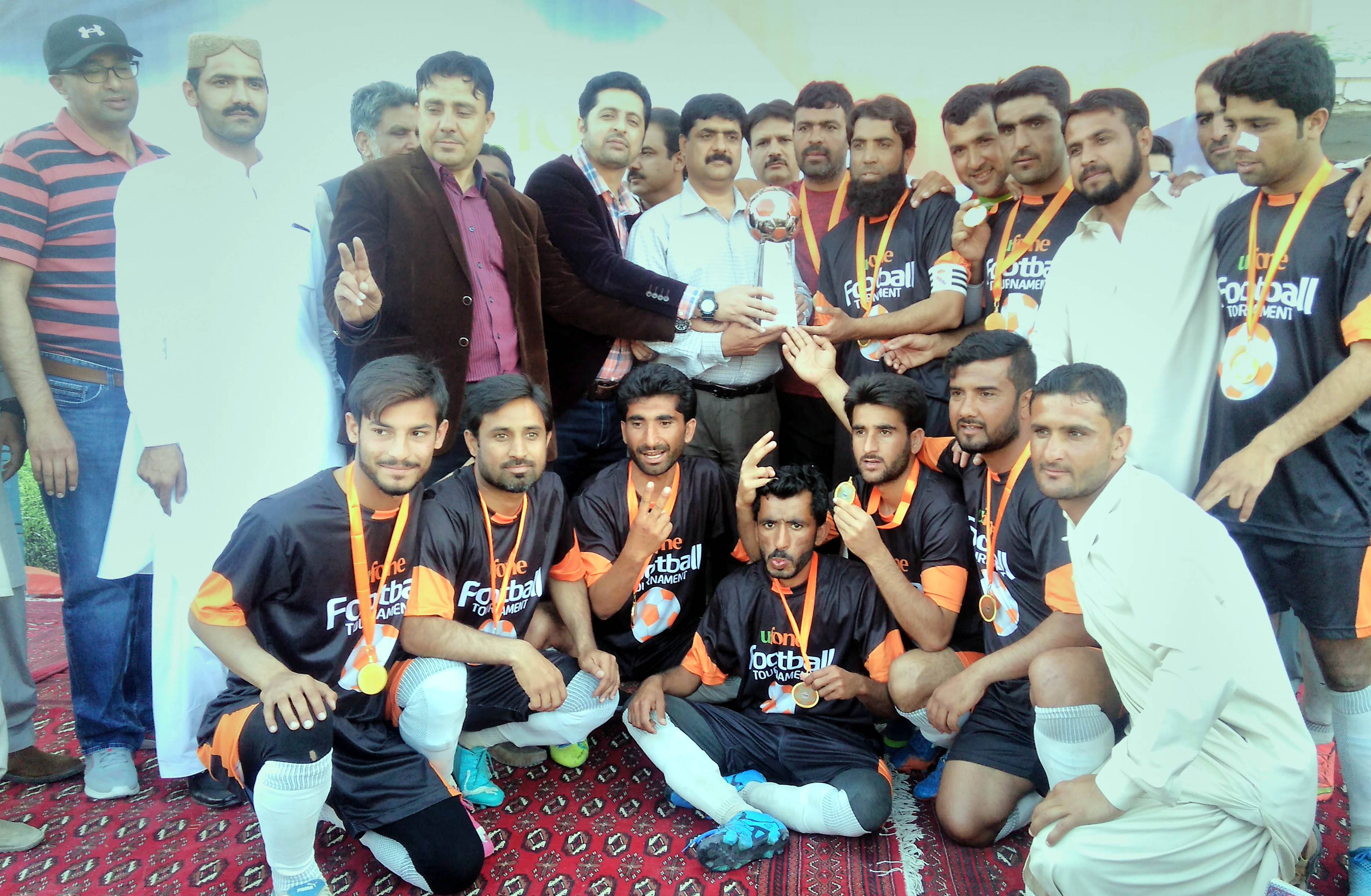 Ufone Balochistan Football Cup: A determination to promote football in Balochistan
Ufone Balochistan Football Cup: A determination to promote football in Balochistan
Balochistan is one of the underserved regions of the country when it comes to sports. Lack of sports opportunities and infrastructure results in wastage of very talented youth's sport related skills every year.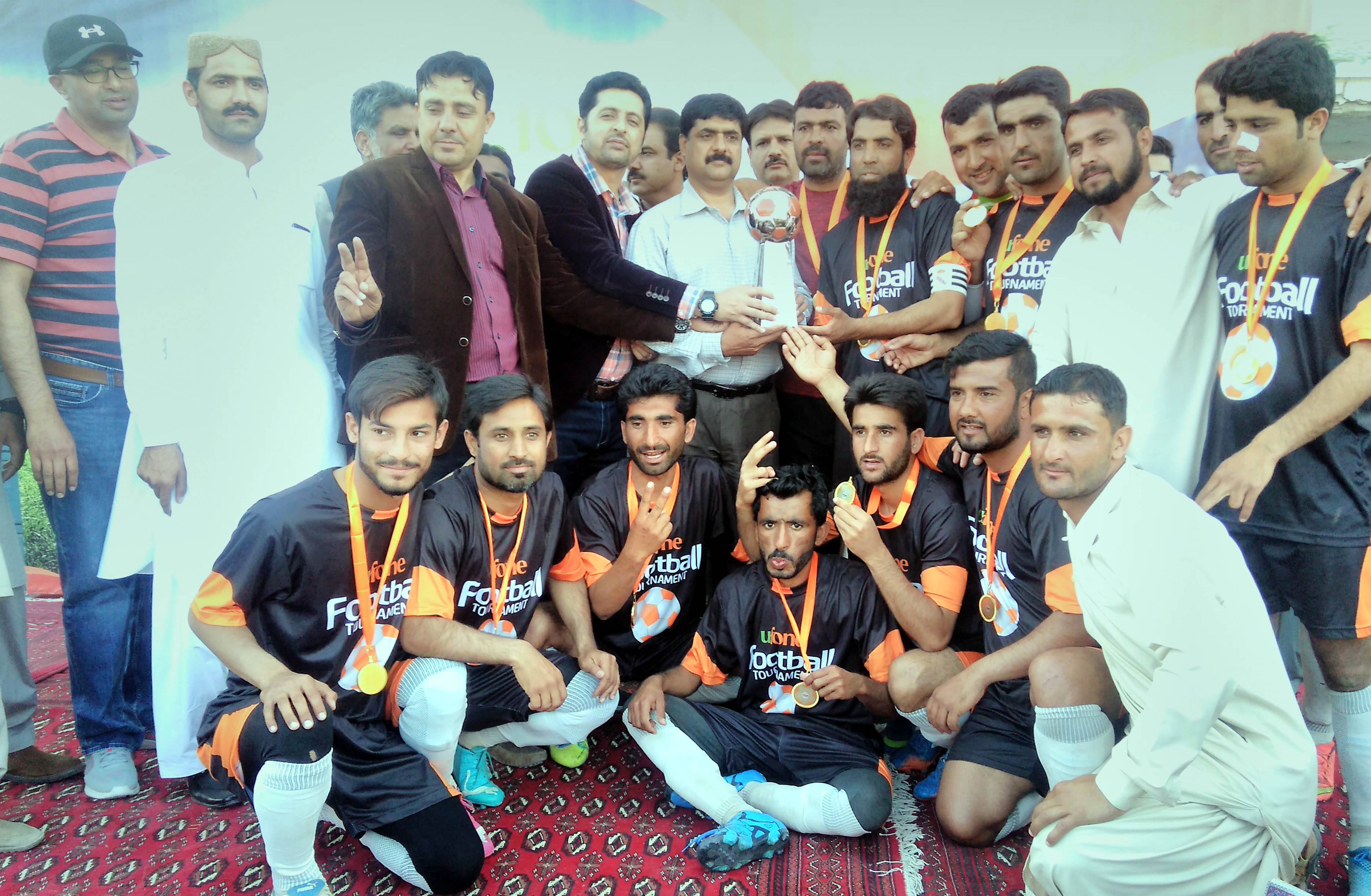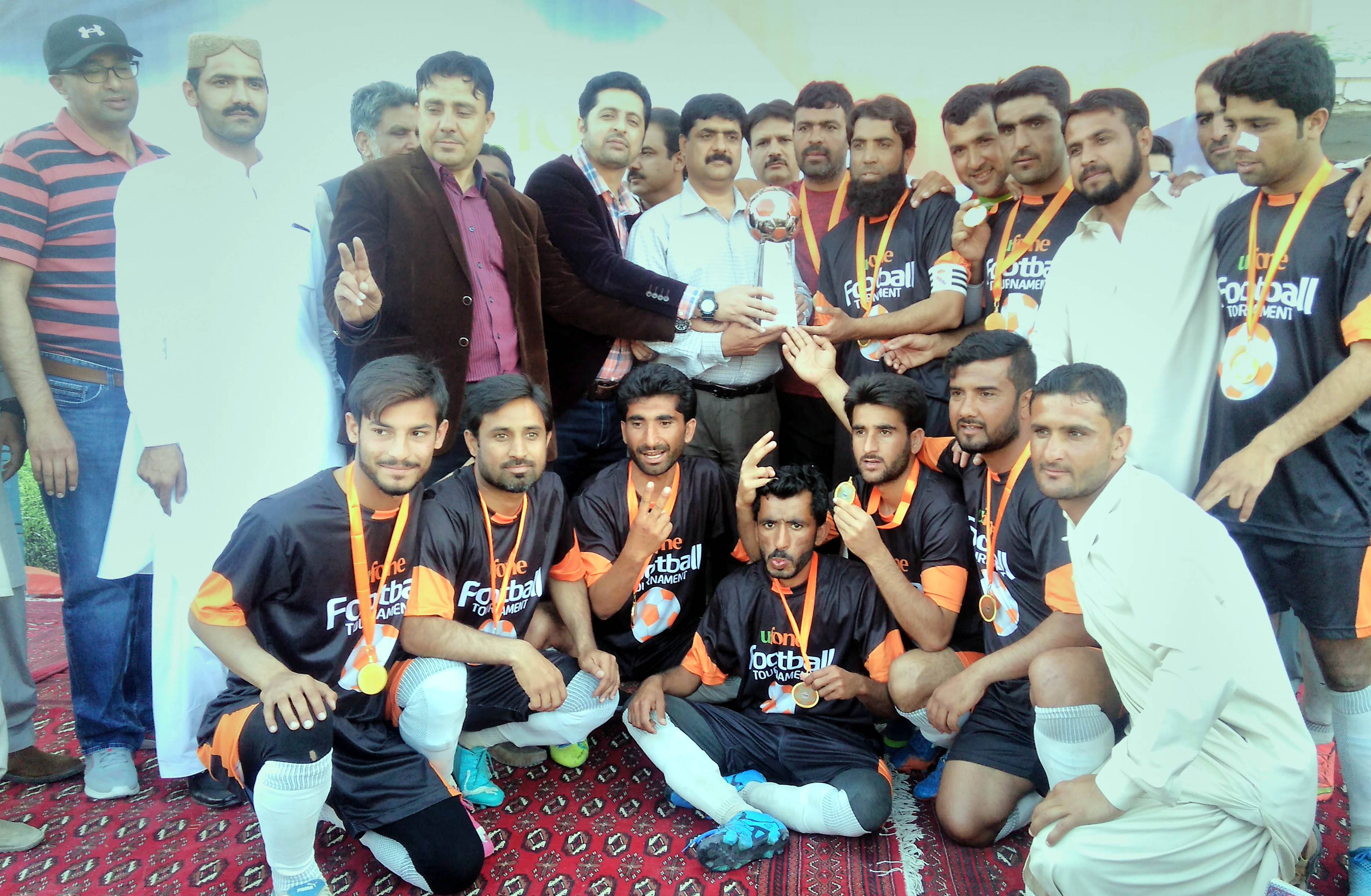 Football is very popular in Balochistan and the people enjoy playing this sport even on dusty and rocky football grounds. Ufone having the largest footprint in Balochistan has been interested and committed to providing youth an opportunity to enjoy football and learn professional footballing skills. Ufone engaged national football star Muhammad Fazal as its brand ambassador in order to promote  and mentor youth of the province in footballing and prove to be their inspiration.
After the success of the last edition, Ufone organized the second edition of Ufone Balochistan Football Cup this year in March. This time the championship was extended to six cities as compared to four last year. It engaged 450 young footballers from 30 teams, five each from Quetta, Chaman, Pishin, Loralai, Noshki and Khuzdar.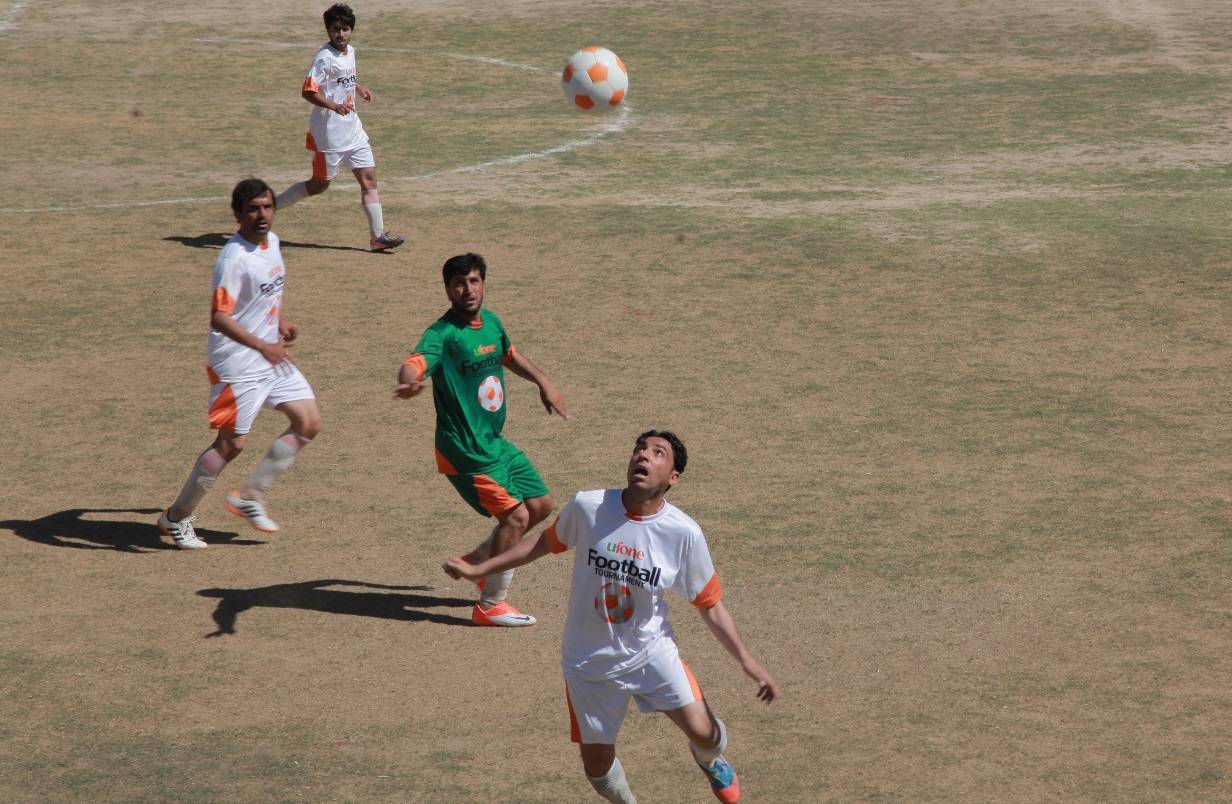 In the qualifying round, four teams from universities and colleges from a city competed against each other in a knockout phase. The winner of this phase played the qualifier in each city against a football club.

The successful teams at the city level competed against each other in the quarterfinals. Eight teams qualified in the quarterfinals, which included Khudai Dad Qalandarni, Azad Baloch Club, Noshkal Baloch Club, Bacha Khan Club, Afghan Club Chaman, Afghan Club Pishin, Degree College Chaman and Aqua Club.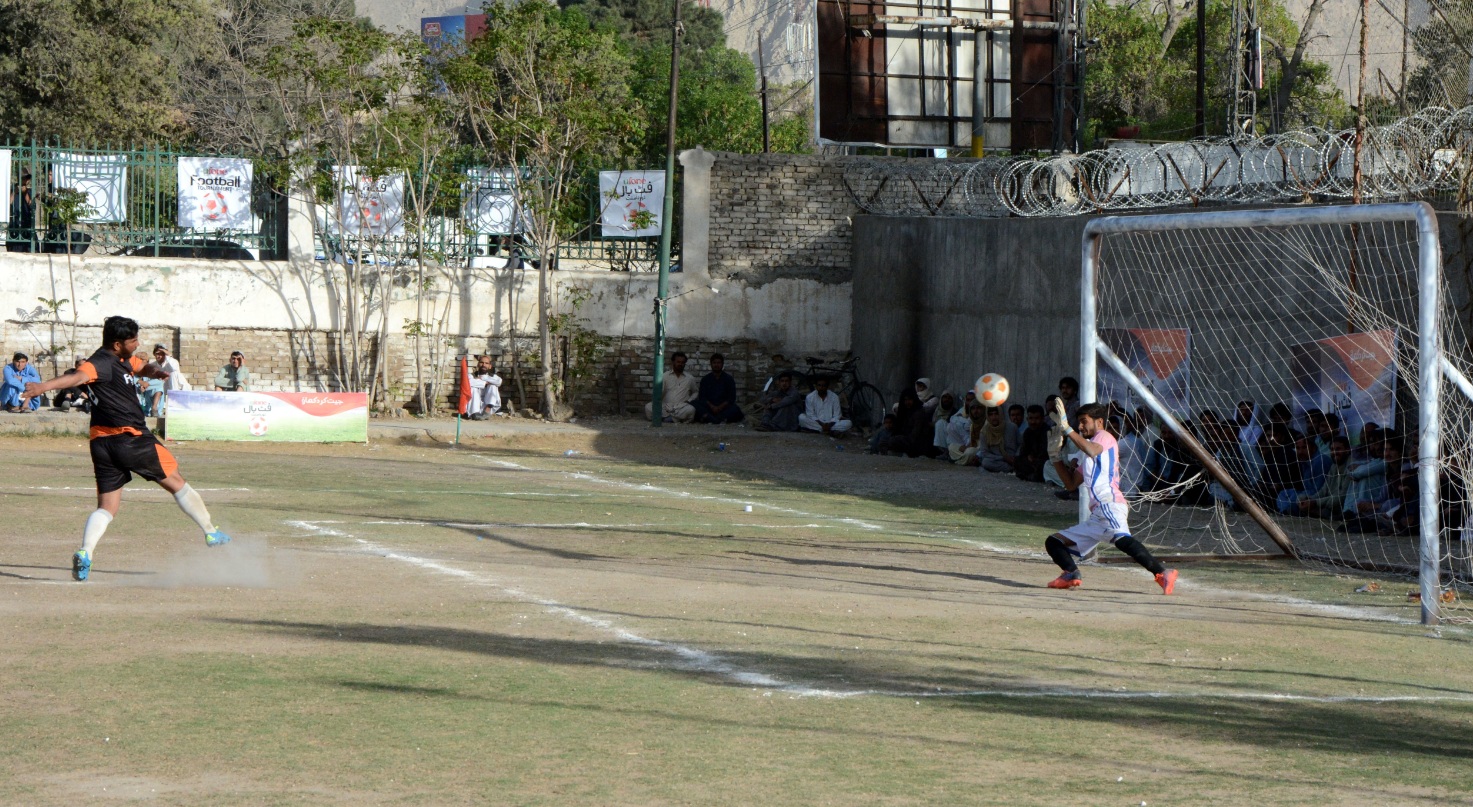 After competitive games played at Railway Ground in Quetta, four top teams which included Noshkal Baloch Club Noshki, Aqua Club Quetta, Afghan Club Chaman and Afghan Club Pishin reached semifinals.
The clash in the semifinals resulted in Noshkal Baloch Club and Aqua Club facing each other in the final.
Aqua FC Quetta claimed the title and lifted the Ufone Balochistan Football Cup's trophy in a thrilling final after beating Noshkal Baloch FC Noshki 2-1.
The final at Railway Ground Quetta was attended by a large crowd including general public, dignitaries, media and management of Ufone. Secretary Sports Balochistan, Mr. Manzoor Ahmed was the Chief Guest. He handed over the trophy to the winning team.
"It is a great initiative from Ufone. These activities not only promote good health but also help build confidence in the youth and provide them a competitive opportunity", Mr. Ahmed said.
Ufone believes the championship has helped promote football in the province and proved to be a great platform for the emerging young players who learnt and displayed excellent footballing skills. The initiative shows Ufone's commitment to the people of Balochistan, which enunciates with the company's tagline "It's all about U."