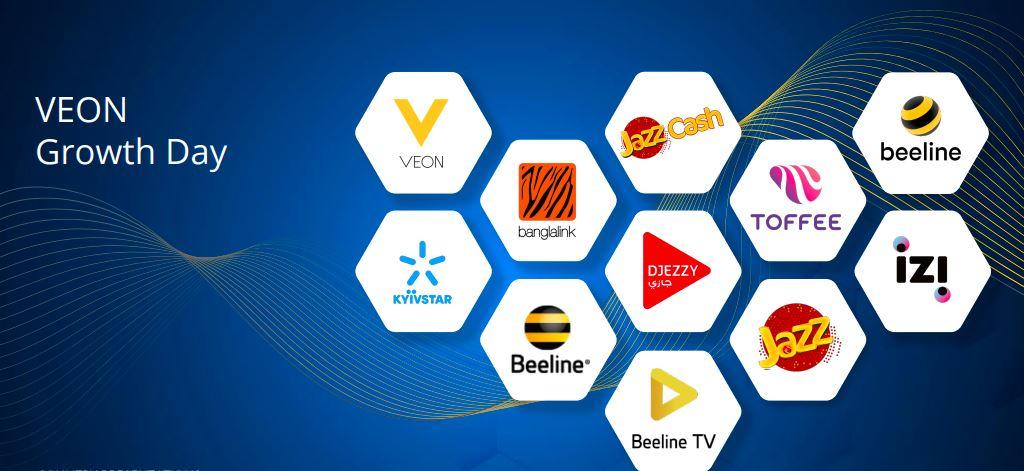 VEON reports 6.8 percent FY21 sales growth. It also announces its first-ever 'Always on the network.
VEON reports 6.8 percent FY21 sales growth, Multinational telecoms giant VEON announced the results of a 6.8 percent rise in its FY 2021 total revenue, which was USD7.788 billion. He noted that revenue in local currencies throughout the company grew by 10.1 percent in the entire year. EBITDA was up 5.7 percent in the reported currency, reaching USD3.332 billion, while the annual CAPEX of USD1.826 billion was comparable with 2020. The company also reported less CAPEX intensity (23.4 percent) since revenues increased. The company recorded an annual net profit attributable to shareholders of $674 million instead of the loss of $349 million reported in FY20. A statement from the company stated that it was 'encouraged' by the progress in 2021 on several key growth areas, including the digital operator's metrics that include 4G subscribers, the penetration of digital services, and data revenues and also reaching a 'balanced growth' in all of its markets.
Beeline Russia is VEON's biggest subsidiary. Beeline Russia closed 2021 strongly with strong closing, owing to the increased investment in 4G as well as Beeline's LTE mobile network achieving 89% coverage of the population and 55 percent of its mobile customers utilizing LTE until the close of December (up from just 48% a year months prior). In the fourth quarter of 2019, the Russian division reported a rapid revenues growth rate of 6.6 percent over the previous year. The parent company reported that the unit is well-positioned to provide further improvements in EBITDA and revenue'. ( VEON reports 6.8 percent FY21 sales growth )
In addition, VEON has announced the launch of the world's first 'Always-on Network Service' based on 4G's network-slicing technology, which lets digital financial services remain operational even when mobile communications services are cut off. This Always-on Network – developed in collaboration with the GSMA Foundry to deliver always-on access for critical business and emergency services applications for geographically restricted areas – was initially implemented in Pakistan through VEON's mobile operators subsidiary Jazz. In the event of approval by authorities in the area, the new service will allow the operation of JazzCash services for mobile banks even when communications services aren't available. According to the VEON's statistics, in 2020, network shutdowns due to security concerns took place in 29 countries. They happened at 155 different times, with damages to the financial system estimated at USD23.6 million for every 10 million people each day.