VEON, A TRULY FREE PERSONAL INTERNET PLATFORM LAUNCHED IN PAKISTAN
VEON, A TRULY FREE PERSONAL INTERNET PLATFORM LAUNCHED IN PAKISTAN
Lahore – 11 October, 2017: VEON, Pakistan's most advanced internet platform has been launched in the country by VEON Limited, with Jazz as its first telco partner. The platform promises to completely revolutionize the digital landscape of the country and how Pakistanis communicate.
VEON was unveiled at a major press conference attended by media and bloggers. The event featured an "experience zone" for reporters and bloggers to use the platform and immerse them in the VEON experience.
VEON aims to radically redefine the personal internet experience in the country by offering diverse services to its subscribers. This partnership with VEON is in line with the long term vision of Pakistan's No. 1 telecom operator, Jazz, to lead the digital revolution in Pakistan.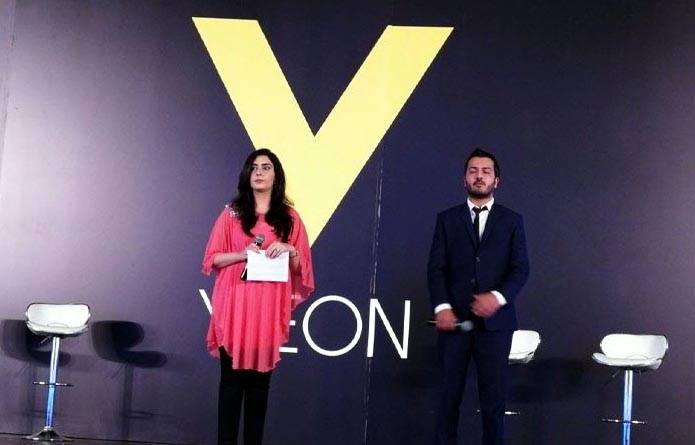 Subscribers will avail unparalleled services offered by VEON even when they are out of balance.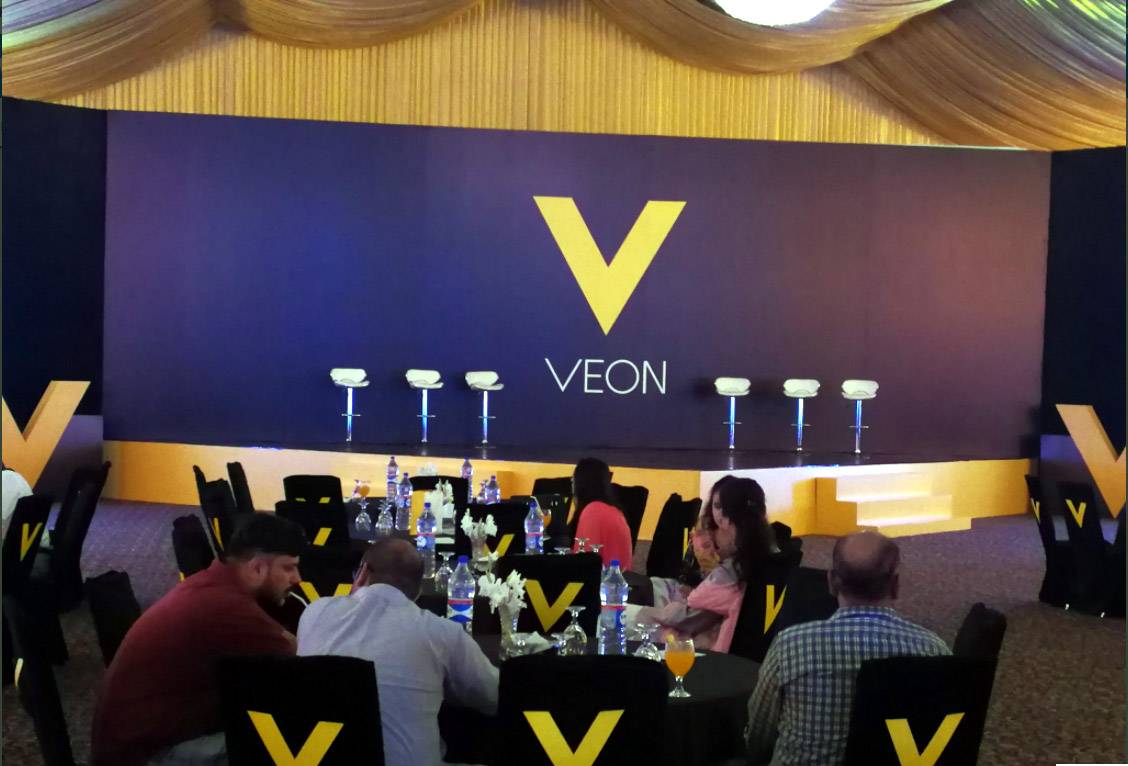 The launch of VEON marks a new era of connectivity for the country, which allows users to experience contextualized, personalized internet experiences and opportunities, enabling them to access information and services and engage with the world, even when they run out of balance.
The platform will help develop a complete internet eco-system in the country and facilitate smartphone adoption in Pakistan, in addition to radically increasing Internet adoption.
Jazz's Chief Executive Officer, Aamir Ibrahim said, "I am proud to announce Jazz, as the first telco partner of VEON, supporting a complete digital ecosystem. We have consistently strived to invest in innovative technologies that would deeply impact the lives of millions of people and enhance the digital economy of Pakistan."
He further added, "Our partnership with VEON in Pakistan is about redefining communication as we know it. Imagine a world where you have the freedom to experience a complete communication platform without being deprived of access even when you are out of balance. VEON is the future of digital communication; a solution that is unparalleled in the history of Pakistan and Jazz is at the forefront of this digital revolution."
VEON's Chief Commercial & Digital Officer, Christopher Schlaffer speaking on the occasion said, "We are proud to announce the launch of VEON, a most unique and innovative platform that holds the answer to all our communication needs. From calls to messages, personalized content for our users, to offers and deals, mobile wallet and contextual internet services, VEON holds the power to radically alter consumer behavior vis-à-vis mobile communication. VEON is a new internet, where people can depend on one true source, one reliable platform, and a place to go as a first stop, a place to begin. It provides all that the Internet has to offer, in one place, further empowering users in Pakistan."