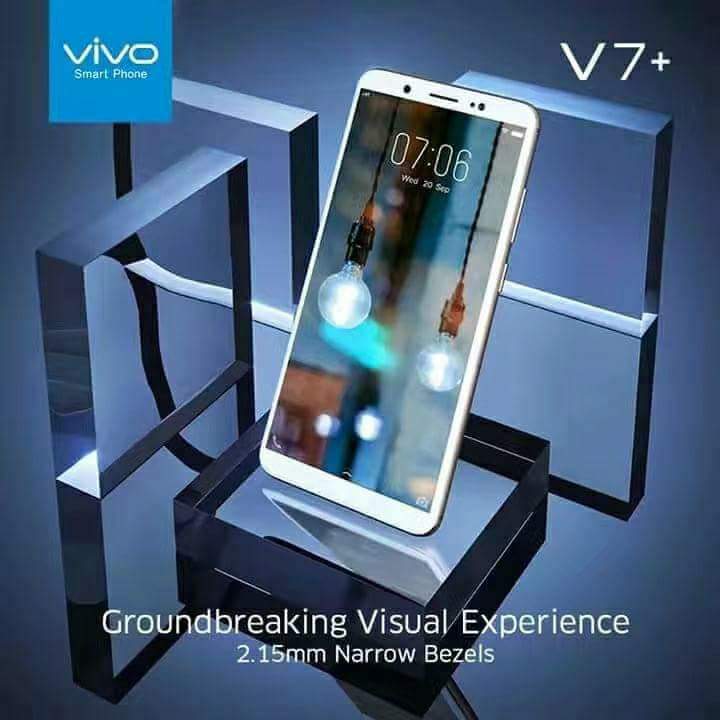 Vivo Commits to Invest $30 Million in Pakistan, Create 10,000 Jobs in 2 Years
Vivo Commits to Invest $30 Million in Pakistan, Create 10,000 Jobs in 2 Years
Vivo, ranked 5th globally and 3rd in China in terms of smartphone sales, has vowed to invest 
$30
 million in Pakistan with an aim to become the number one smartphone company in the country.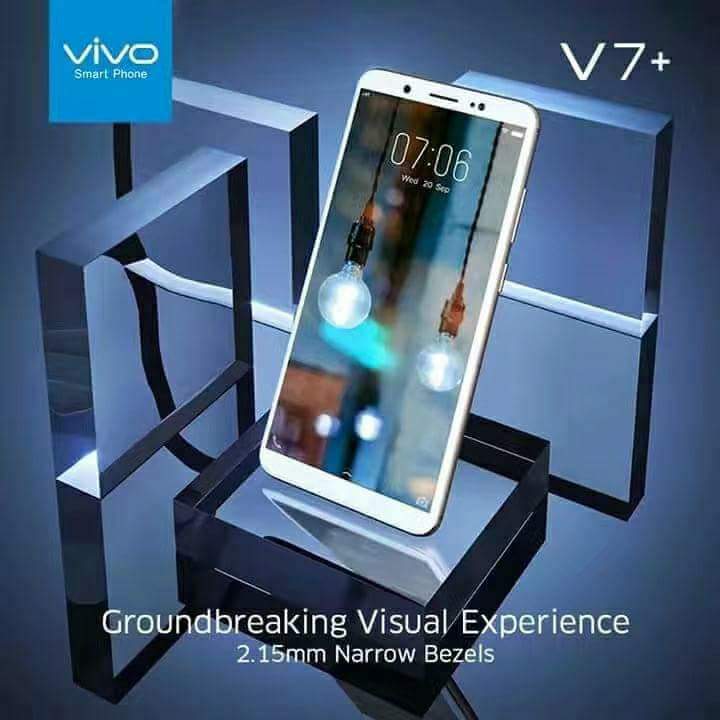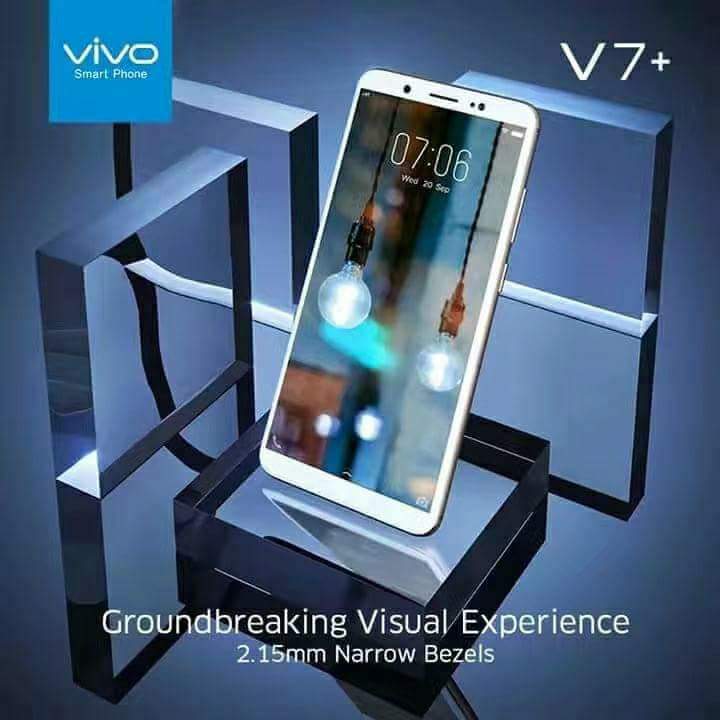 Vivo Pakistan marked its official launch in Pakistan with a mega event in Lahore last night where it also unveiled its flagship camera phone – Vivo V7+ – that comes with a 24 MP selfie camera.
The event was attended by more than 600 people from all walks of life, including key opinion leaders of the smartphone industry, fashion icons, TV & Film actors, singers, mainstream media, retail and channel partners.
With seven research and development units and four production units, Vivo is an emerging brand with smartphone sales crossing 80 million mark (globally) in 2016 alone.
Apart from Pakistan, Vivo has presence in several global markets including China, India, Indonesia, Thailand, Philippines, Malaysia, Vietnam and Russia.
While addressing the audience, Mr. Ding, President Vivo Head office China, said
Vivo's success is backed by quality products, superior customer support and top user experience throughout the markets where we operate
The Vivo President further added that the company's entry in Pakistan has definitely increased competition in thec country that will ultimately benefit the customers — as they will get more options to choose from — and the retailers can now offer greater margins than ever.
"Vivo is ranked as one of the top phone brands due to its elegant smartphone design, superb cameras, delightful music experience and latest technologies", said Mr. Eric Kong, CEO, VIVO Pakistan.
He revealed that Vivo has sold over 200 million smartphones in a very short span of time and that his company sells over 200,000 units every day.
Mr. Kong said that Pakistan is progressing rapidly and that Vivo sees Pakistan as a high-growth market with over 200 million population and only 40% smartphone users – indicating that the potential in this market is massive.
While sharing Vivo's strategic plan for Pakistan, Mr. Kong outlined:
Vivo will invest 
$30
 million in Pakistan.
Vivo will brand its products through all available channels including print, electronic, digital, and outdoor media.
To become the top smartphone brand in Pakistan, Vivo will bring celebrities on-board as its brand ambassadors.
The company will open up to 2,000 experience stores, exclusive stores and image shops throughout Pakistan within the next two years.
Vivo will open customer care centers in all major cities — in addition to currently operating service centers in Islamabad, Lahore, Karachi, Faisalabad and Gujranwala — to offer one stop after sale services to customers.
The company believes in localization and this is why it has employed 1,500 local employees within first five months.
Vivo plans to employ up to 10,000 employees in Pakistan within the next two years and 99% of these jobs will be taken up by locals.
Mr. Kong added that his company will surely thrive in Pakistan and become number one brand through its commitment towards customers and retail partners