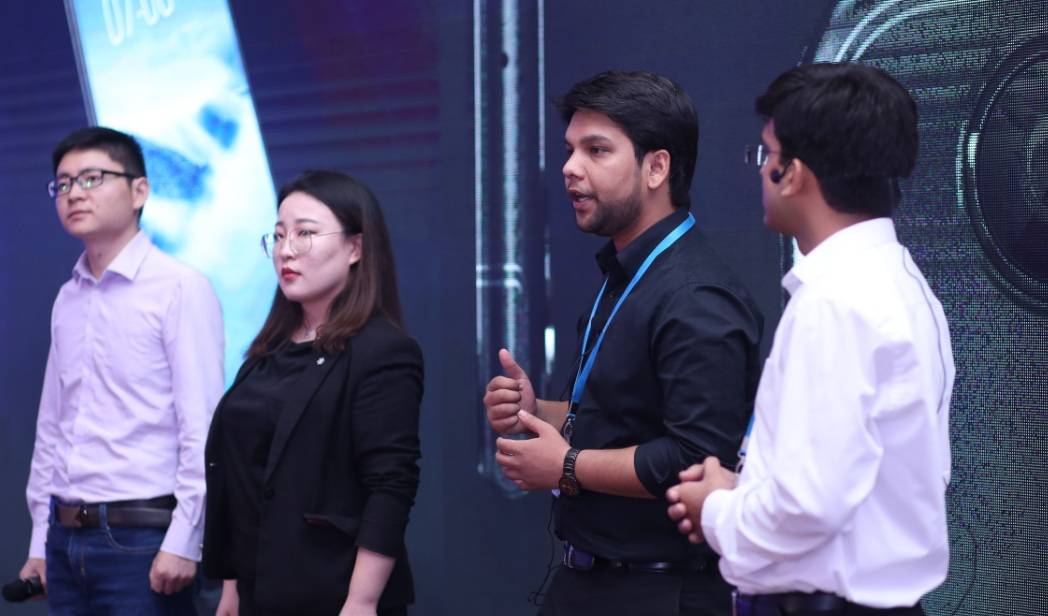 Vivo Launches the Affordable V9 Youth and the entry-level Y71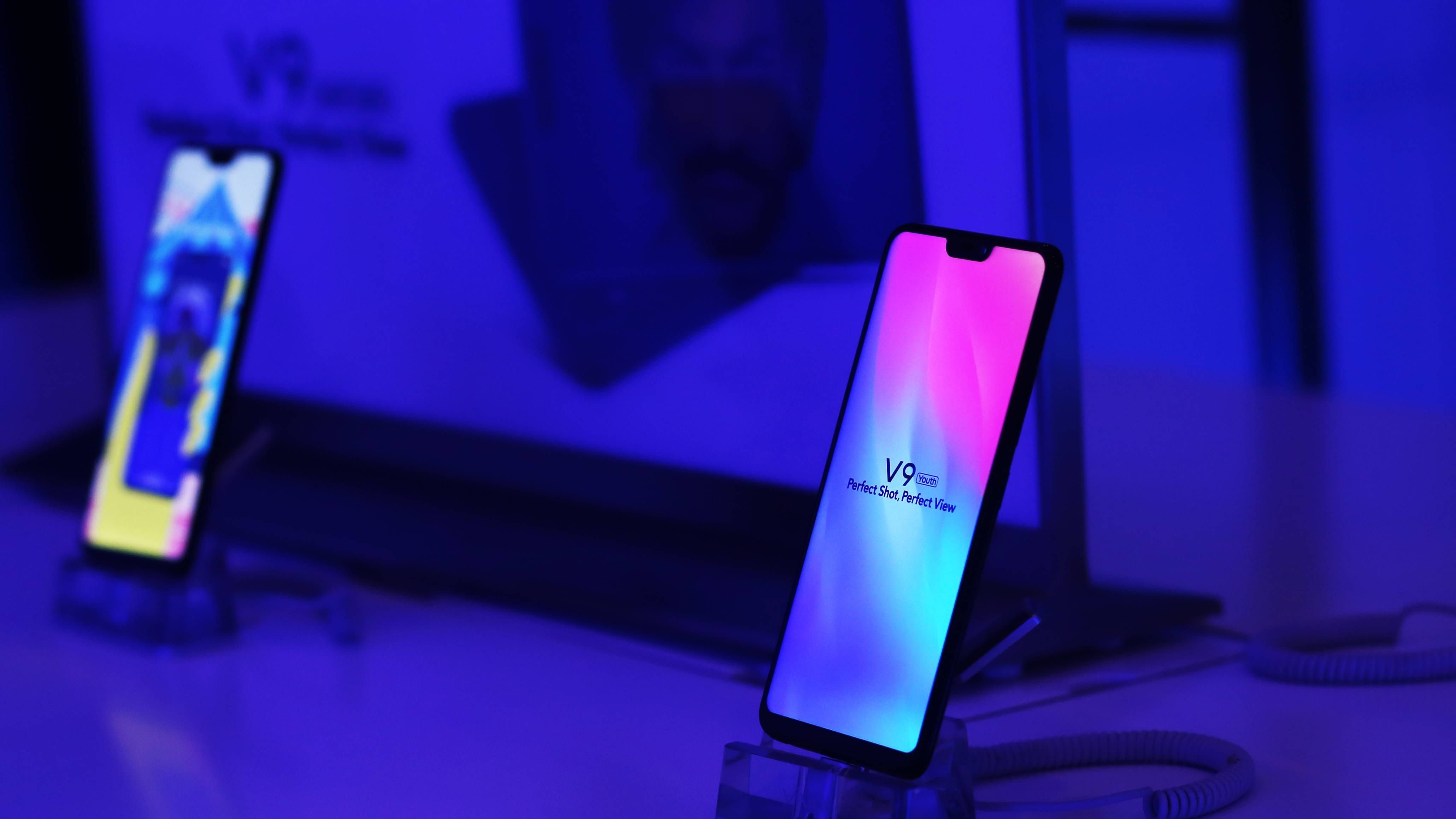 Vivo Launches the Affordable V9 Youth andthe entry-level Y71
Lahore, April 30 th , 2018: After the successful launch of V9 smartphone; Vivo, the
leading global technology company unveiled two new smartphones, namely the V9
Youth and the entry-level Y71 during the media launch event at the Faletti's hotel in
Lahore.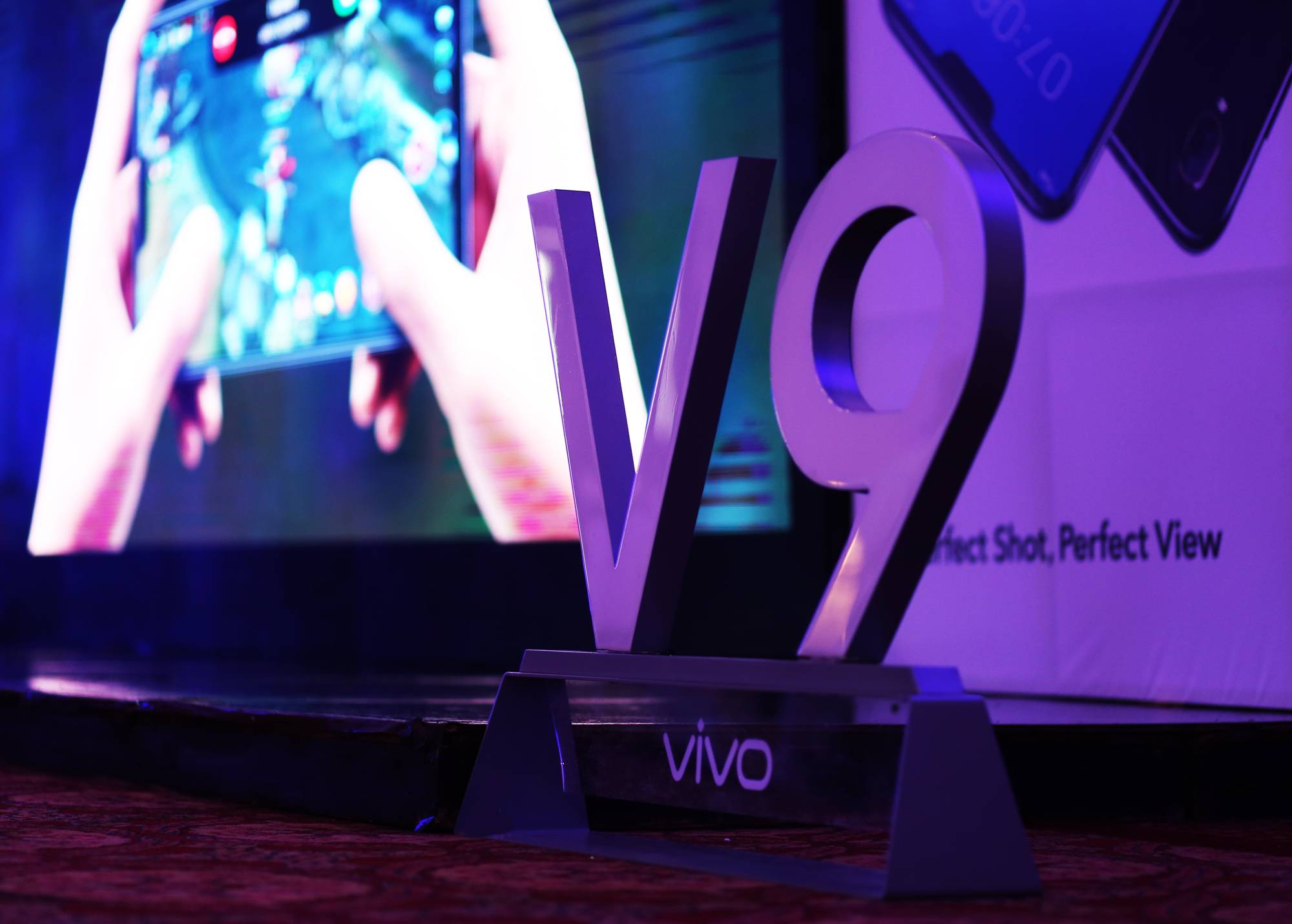 V9 Youth offers a similar design as to the V9 and packs high performing hardware at
a price that's more affordable for masses. The new phone looks amazing from every
angle, with subtle accents of champagne gold around the camera and fingerprint
pad. This blend of colors creates a trendy look with a touch of sophistication.
With the launch of 'Vivo V9 Youth', we are bringing the best features of our flagship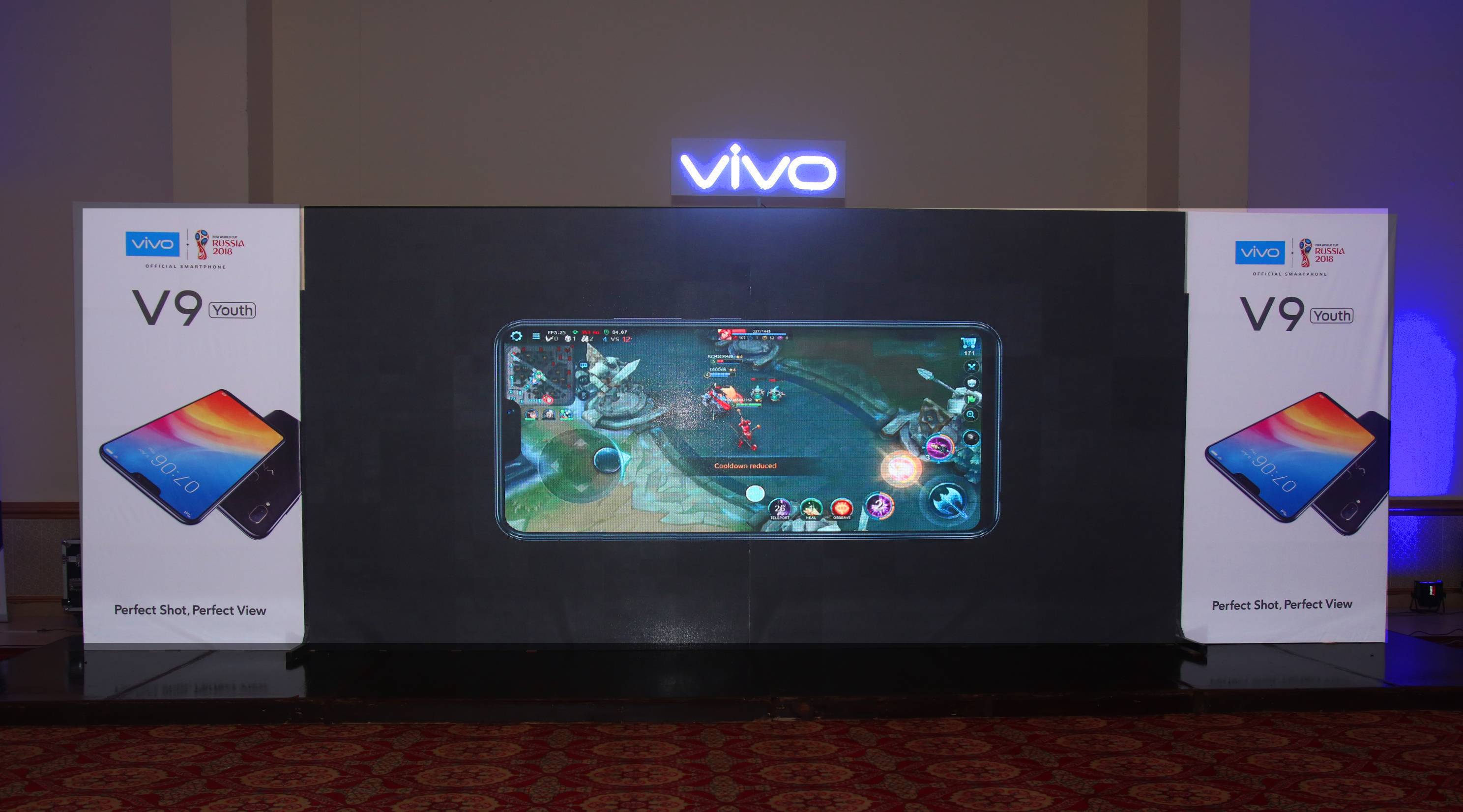 V9 in a new avatar for our young and modern consumers," said Zohair Chohan,
Brand Manager Vivo Pakistan. "This device is for consumers who want a holistic and
powerful smartphone experience at a competitive price," Mr. Zohair added.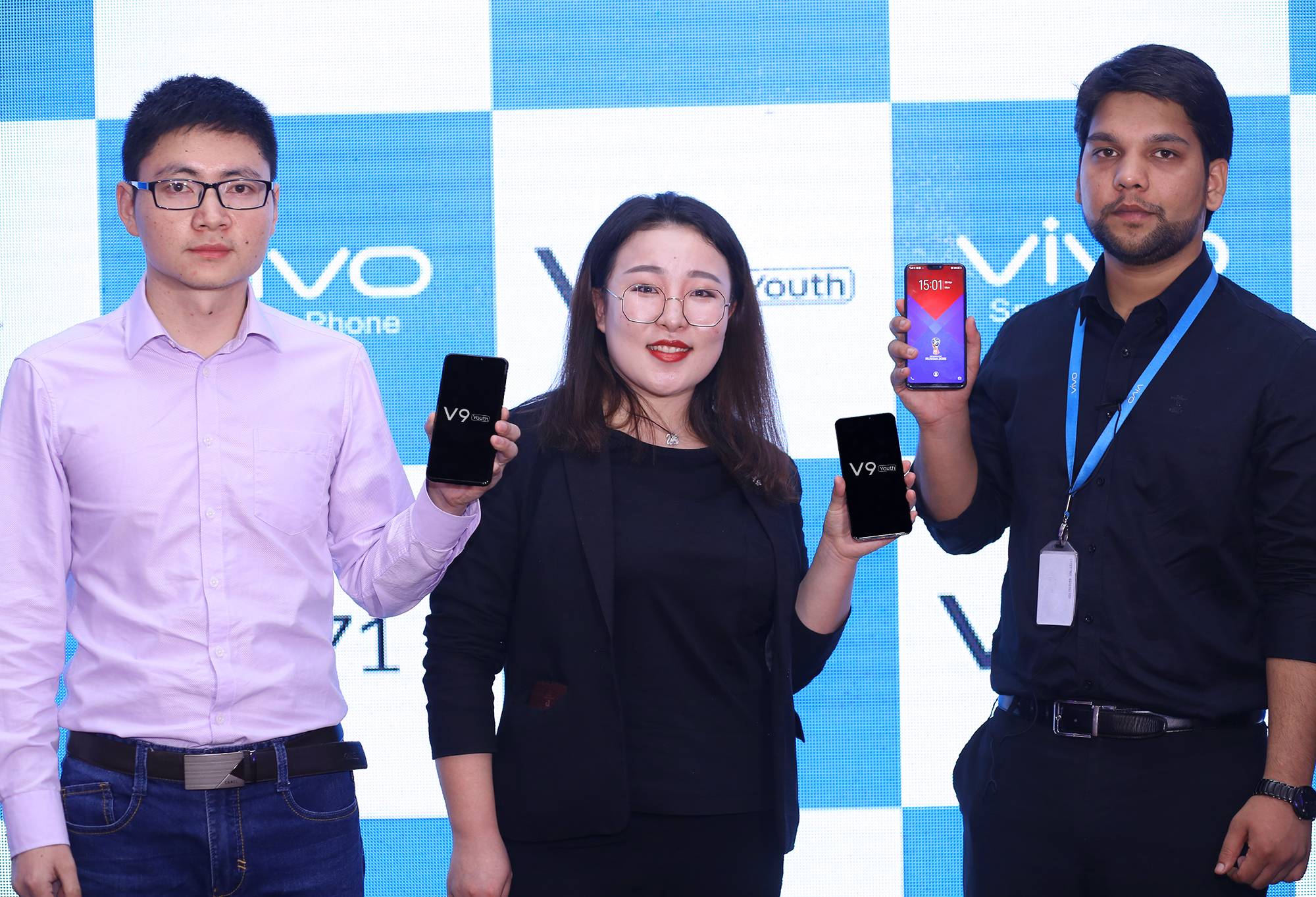 90% Screen-To- Body Ratio
The V9 Youth has a state-of- the-art 19:9 aspect ratio FullView™ Display 2.0, with an
amazing screen-to- body ratio of 90%. The super-sized 6.3-inch display fits perfectly
in a compact body no larger than a traditional 5.5-inch phone, offering an incredibly
immersive experience for watching videos and gaming.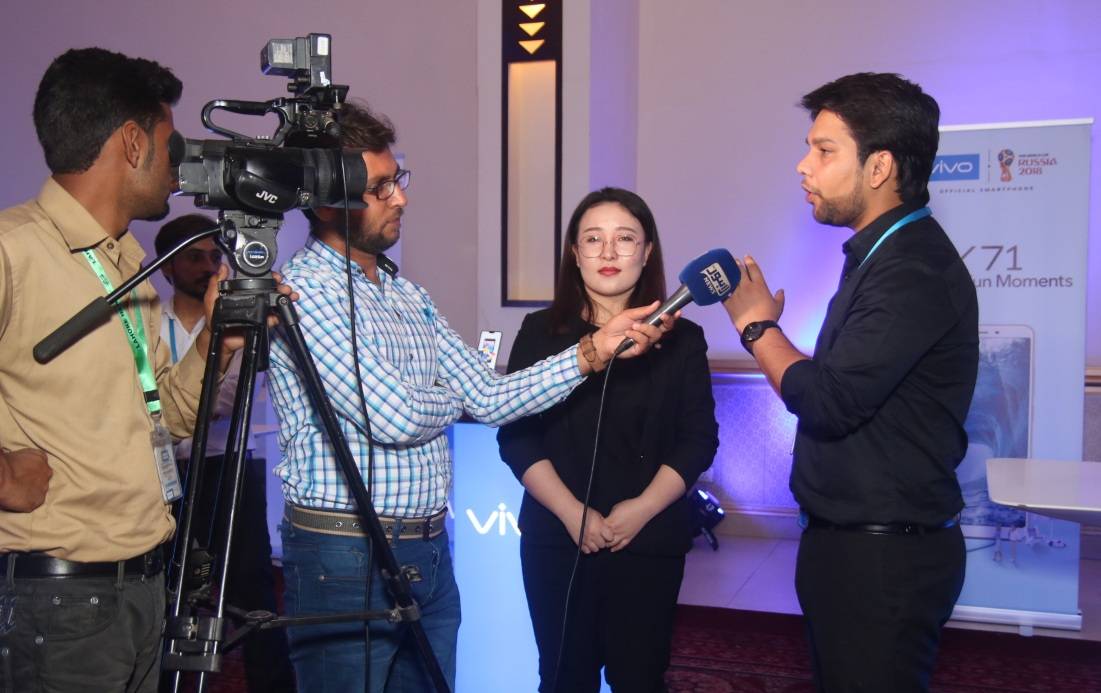 The 90% screen-to- body ratio and 1.75mm thin bezels, make this phone stand out of
the clutter, while delivering the best viewing experience.
Dual Rear Camera with AI Bokeh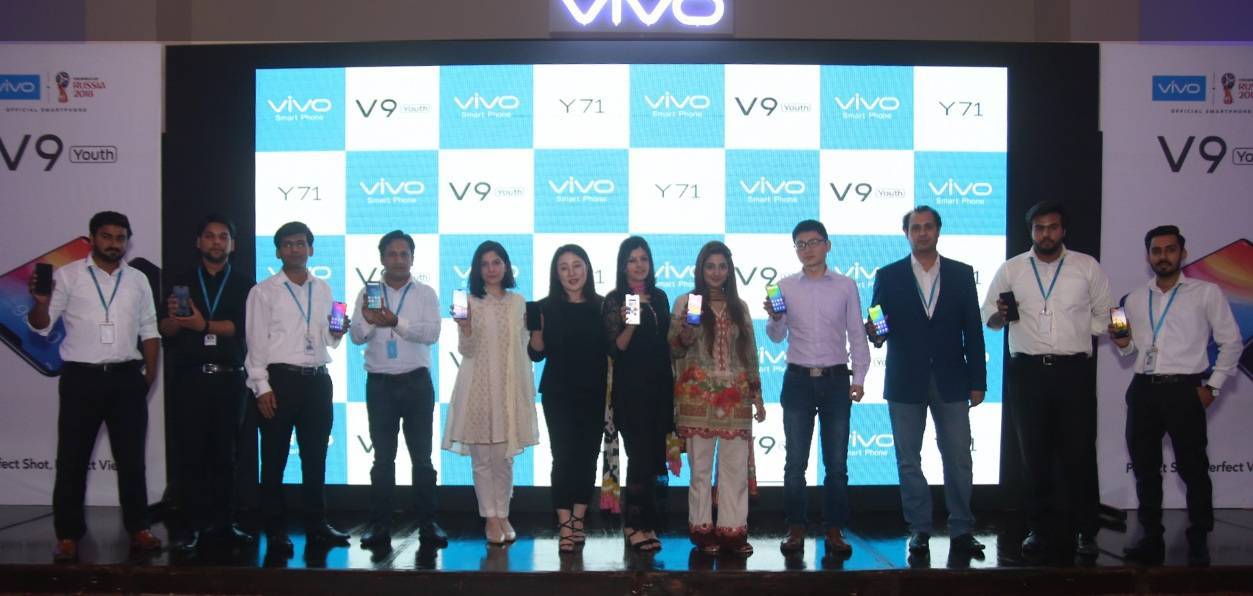 The V9 Youth features two rear cameras, a main 16MP camera for extraordinary
clarity and a 2MP secondary camera that captures depth-of- field.
These are further supported by an AI Dual Rear Camera algorithm which has been
optimized based on machine learning using large database of images. Which can
achieve amazing bokeh shots to rival even the results of professional DSLR
cameras, turning every photo into a masterpiece with ease.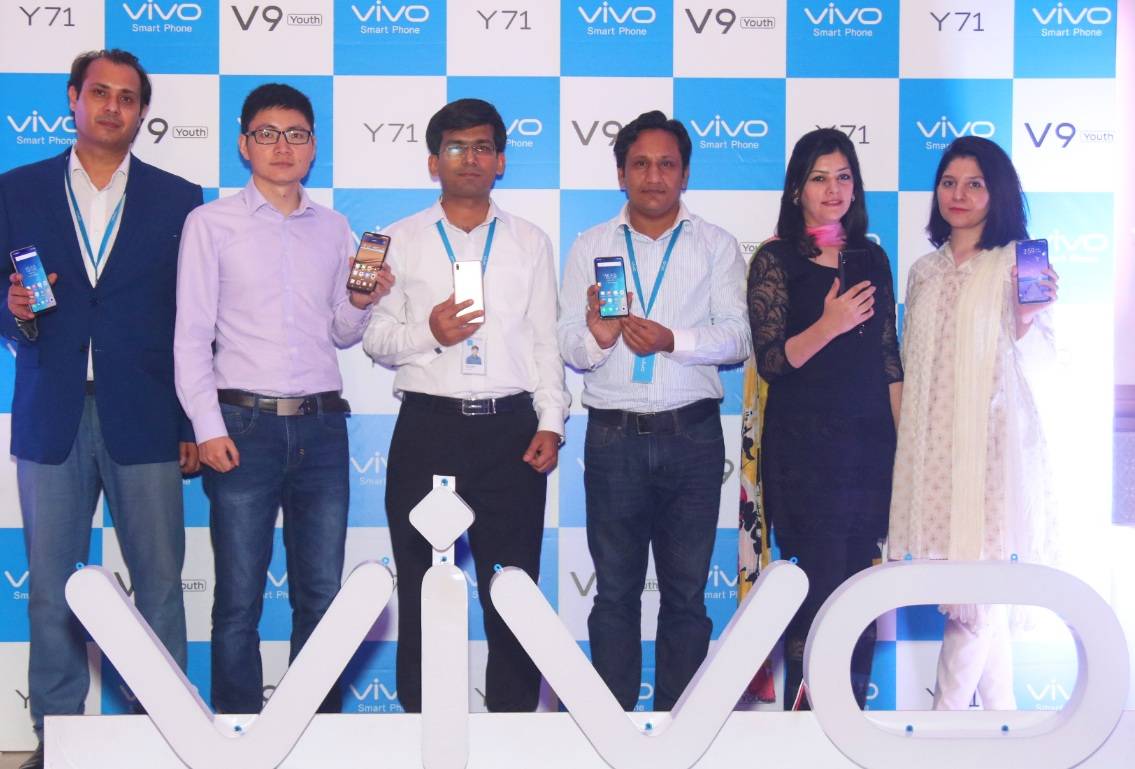 AI Selfie Lighting & Face Beauty:
With every photograph, the AI algorithm creates a 3D model to disperse the light
authentically and artistically. Choose from a range of light effects to create model-
style pictures. Get ready to transform any environment into your own professional
photo studio.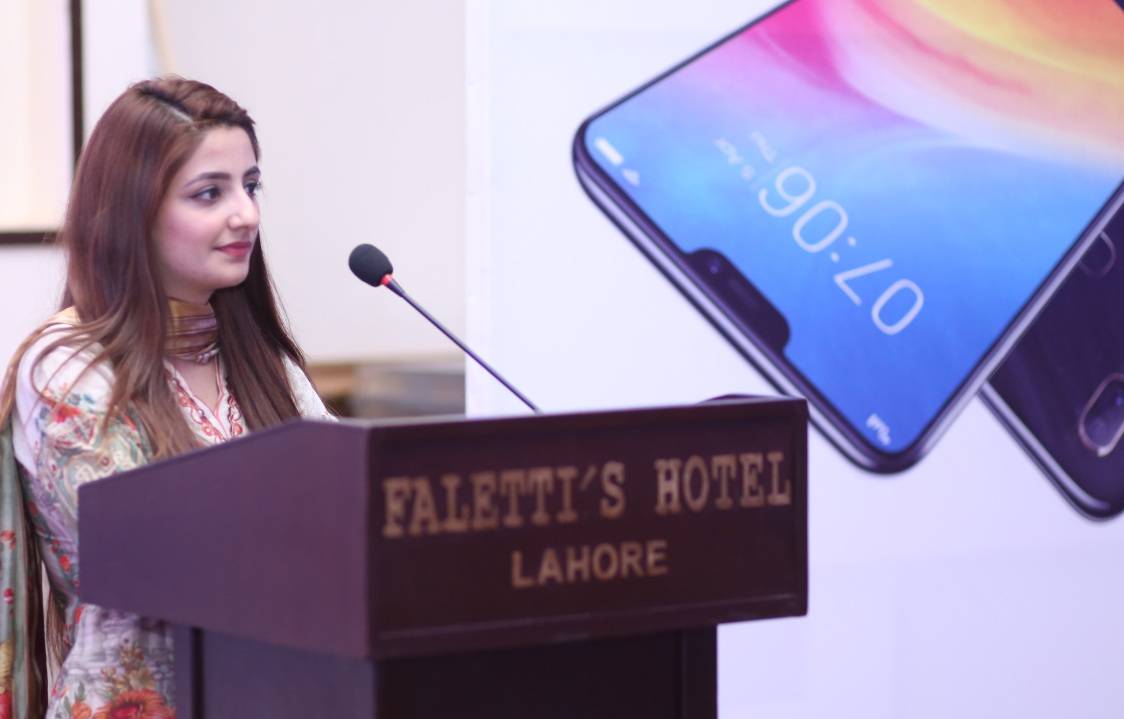 AI Face Beauty is smart mobile photography at its best. By referring to a database of
over one million facial images from all over the world, it detects your gender, age,
skin tone and texture, as well as the lighting environment, and uses this information
to deliver astonishingly clear, beautiful selfies. It can also learn your customized
setting preferences and apply these settings automatically each time you take a
photo.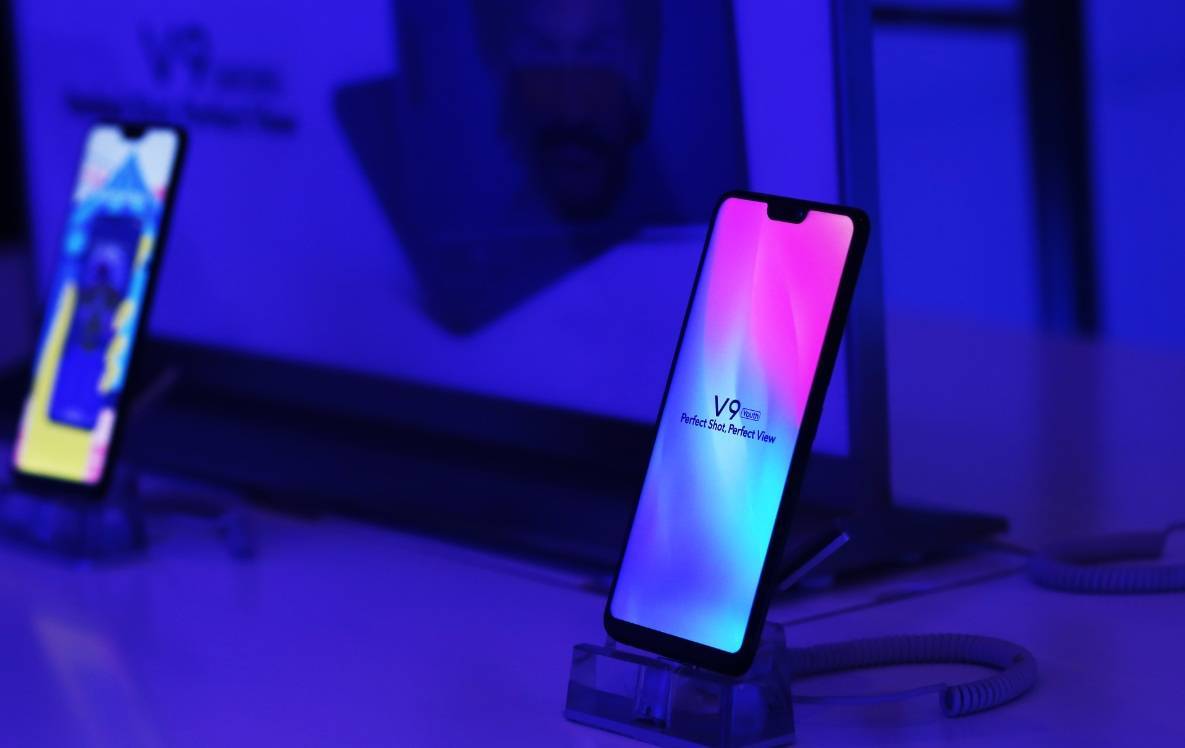 Think of it as your personal make-up artist, ready to make you look naturally perfect
in every shot.
AR Stickers & AI Face Access: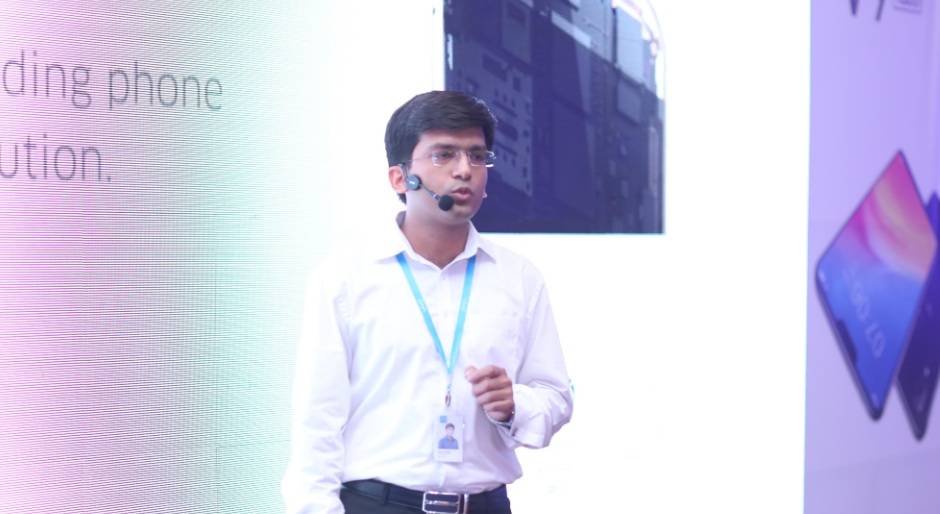 When it comes to taking fun selfies, AR Stickers is your new best friend. Set your
style to super-sweet, funny or punk, and transform your look with just a single click.
Get ready to be playful and enjoy some serious photo fun.
The new-generation AI Face Access technology, the V9 Youth scans your facial
features and unlocks instantaneously upon activation. It's the smarter, more futuristic
way to access your phone.