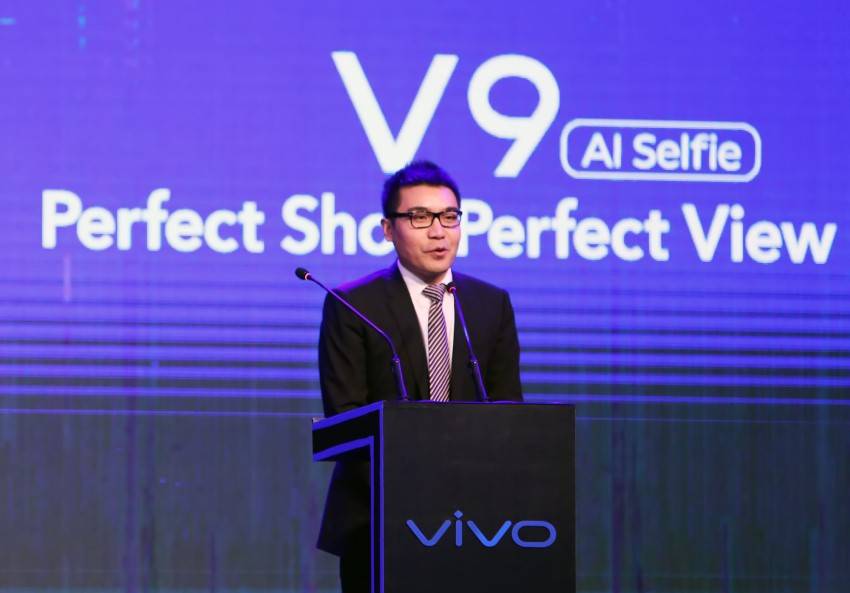 Vivo Unveils the all-new 'V9' AI-Powered FullView™ Display Smartphone in Pakistan
Vivo Unveils the all-new 'V9' AI-Powered FullView™ Display Smartphone in Pakistan
[Lahore Apr.05.2018] – Vivo today celebrated the launch of its all-new V9 smartphone at Pearl Continental Hotel Lahore; featuring a FullViewTM Display and 90% screen-to-body ratio that delivers AI-powered perfect shots.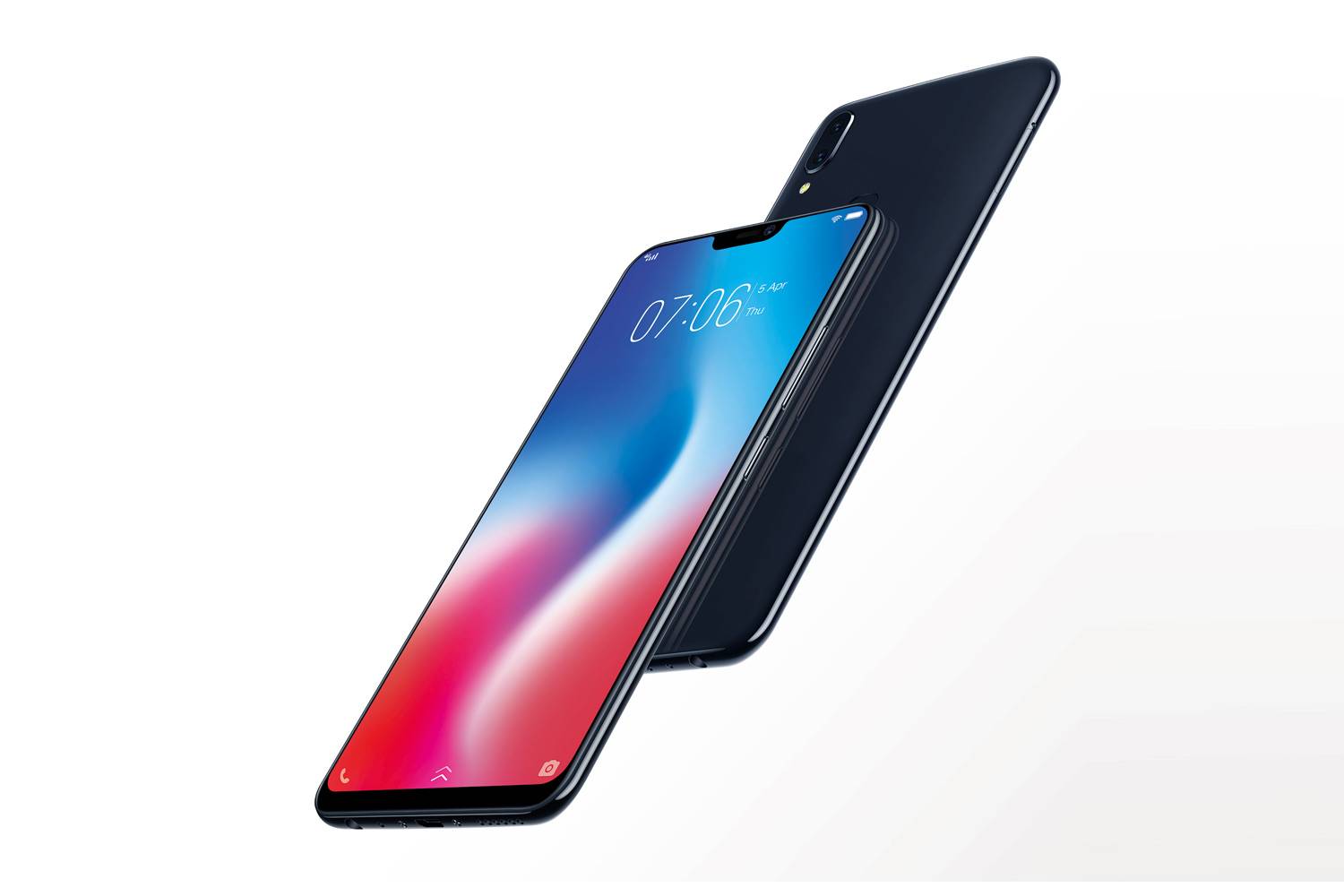 More than a 1000 people from different walks of life, including Vivo's valuable partners, esteemed media, social media influencers and key people from fashion industry attended this event.
The star of the night, V9 is designed to be an ultimate sleek and stylish smartphone that can always take the "perfect shot" and provide the "perfect view" through the power of AI.
Creating the Perfect Shot with AI Photography
Vivo's V9 uses advanced machine learning to provide a unique AI-powered mobile experience that enhances multiple features such as AI Face Beauty, AI Smart Engine and AI Selfie Lighting.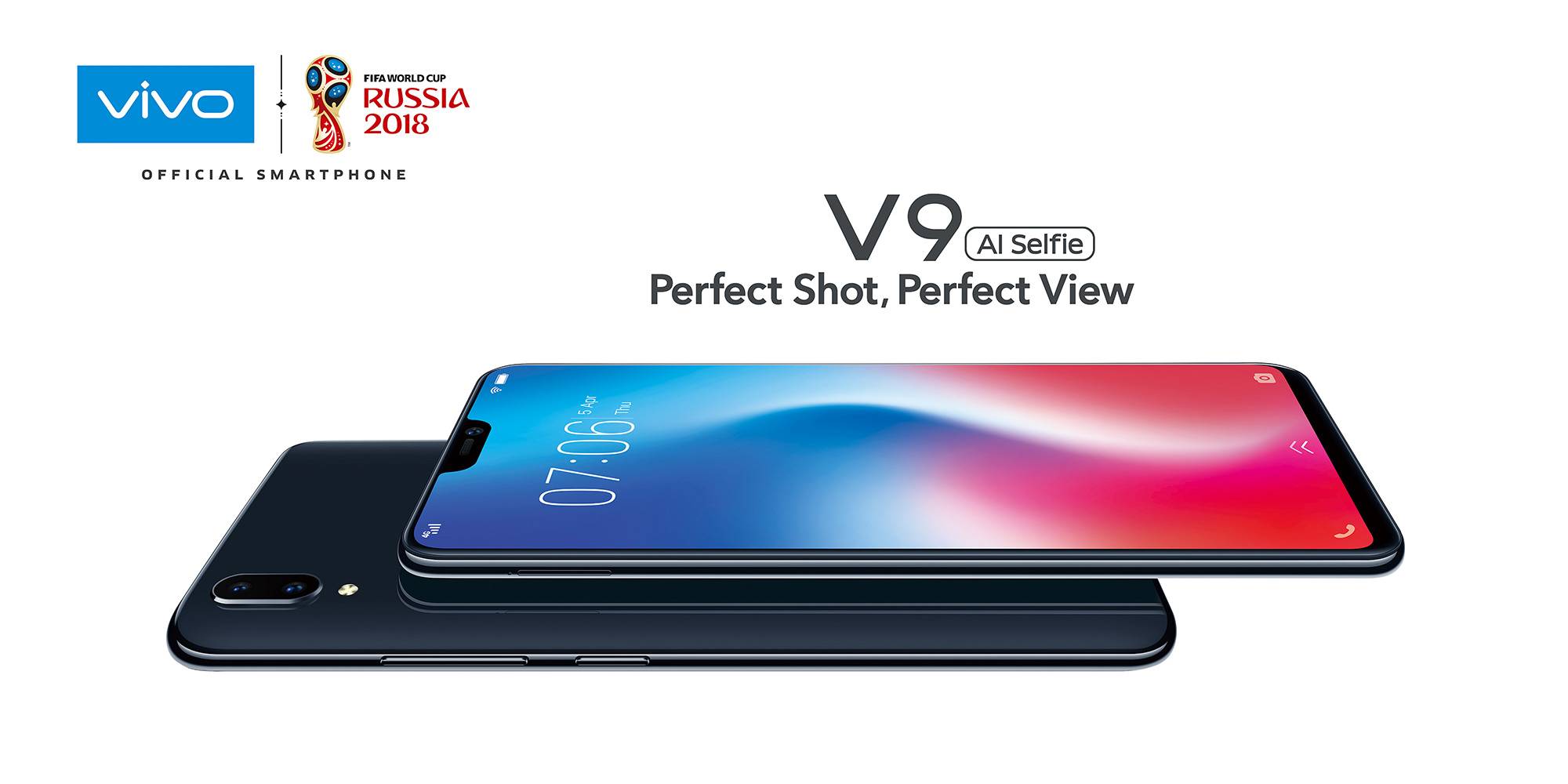 The AI Face Beauty uses a comprehensive database of almost one million facial images, allowing it to detect the age, gender, skin texture and skin tone of the subject as well as the lighting environment.
It can then apply enhancements in line with the preferences of local users. Other AI photography features include the new AI Selfie Lighting, that uses a new algorithm to transform the original 2D photo into a 3D model and then processes the light authentically and artistically, helping users create their own masterpieces.
AI-Optimized Mobile Experience
Beyond photography, the V9's AI also ensures the best performance by optimizing and supporting the phone's operations with the AI Smart Engine which prioritizes system resources according to user habits.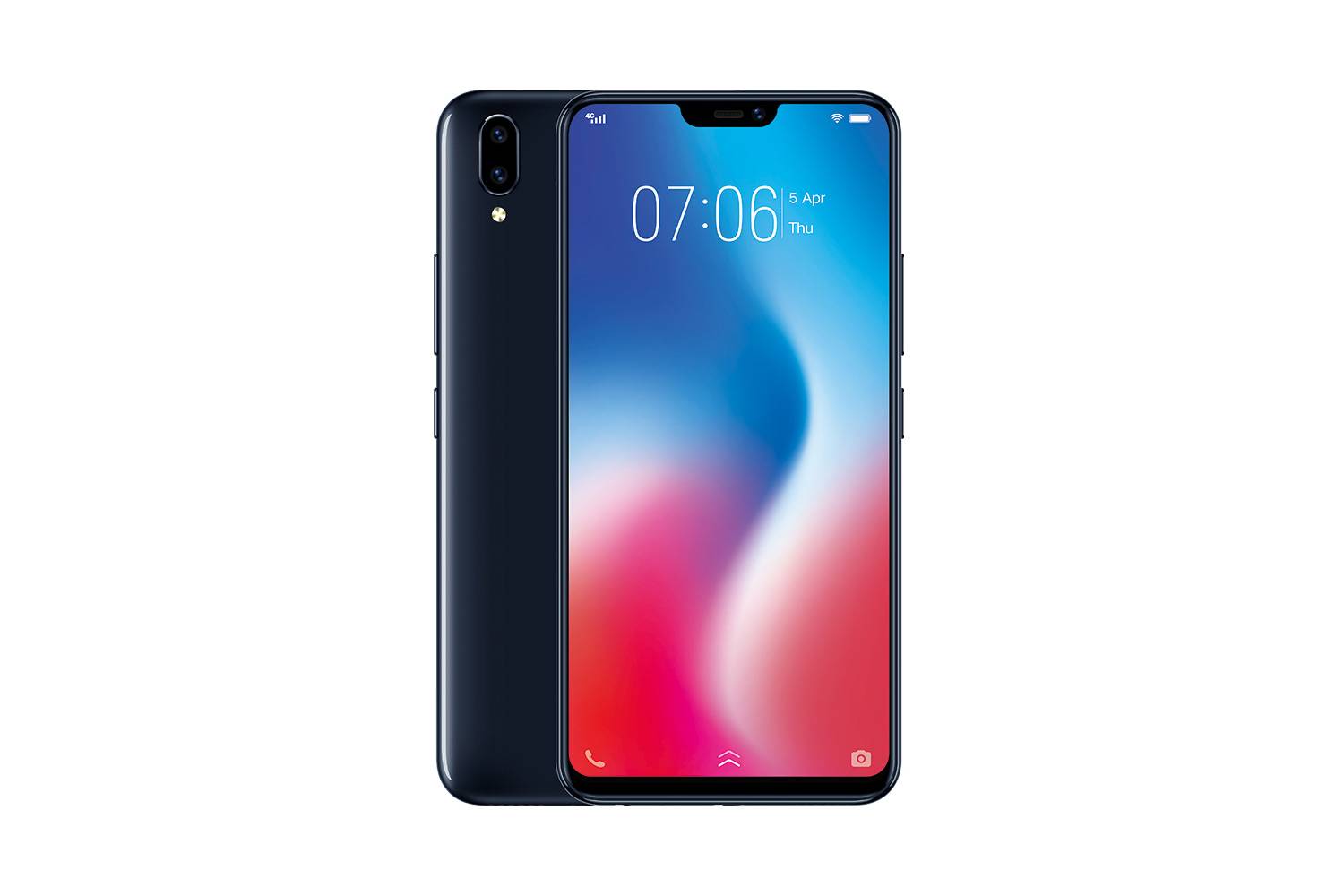 Vivo has improved on the previous generation's facial unlocking technology with AI Face Access, which detects the reflection of natural skin and the subtle movements of the face to further reduce the possibility of unlocking when shown photos or videos instead of a person's real face.
Furthermore, V9's AI Attention Sensing also recognizes when you're looking at the phones to keep disruptions to a minimum by automatically reducing the volume of message alerts, incoming calls and alarms.
 "V9 represents our understanding of consumer's need for their mobile camera to automatically create the 'perfect shot' in any scenario. We are excited to introduce the V9's AI power to young consumers in Pakistan", said Mr. Eric Kong, CEO of Vivo Pakistan. "With AI playing a key role, we are confident that we can inspire and empower more consumers globally to express themselves by making the 'perfect shot' easier than ever to take, while the FullViewTM display provides consumers with the 'perfect view' to experience their photographic moments of self-expression", he further added.
Pricing and Availability:
The all-new Vivo V9 will be available in Pakistan starting 7th April. Customers can visit authorized Vivo shops in their area to pre-book the new smartphone which is available in two dazzling colors; Pearl Black and Gold at a price of Rs. 37,999.
Technical Specifications:
Operating System: Funtouch OS 4.0 based on Android Oreo 8.1
Screen: 6.3" IPS in-cell Display (1080*2280) with 2.5D Glass
FullViewTM Display and 90% screen-to-body ratio
Camera: Front 24MP, f2.0 aperture / Rear Dual 16MP + 5MP, f2.0 aperture
Supports AI Selfie Lighting and Rear Flash
Processor: Qualcomm Snapdragon 626, octa-core 14nm chipset
RAM: 4GB
Internal Memory: 64GB (256GB Dedicated Card Slot)
Dimensions: 154.81×75.03×7.89mm
Weight: 150 grams
Battery: 3260mAh
Connectivity: 4G LTE, Bluetooth 4.2, OTG, FM Radio
SIM Slots: 2 Nano SIM Card Slots
Additional Features: AI Bokeh, AR Stickers, AI HDR, AI Face Beauty, Slow-Motion video, 4K video and Gender Detection.