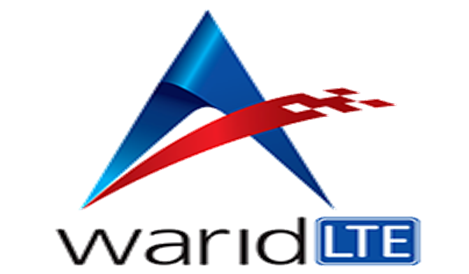 Warid & Bank Alfalah ink Agreement with National Bank of Pakistan for the Collaboration in building the National Payment Ecosystem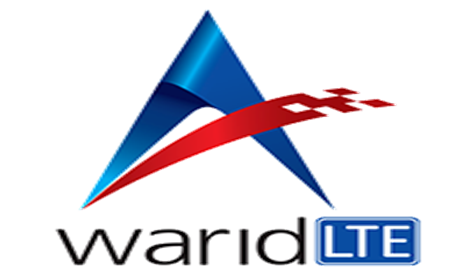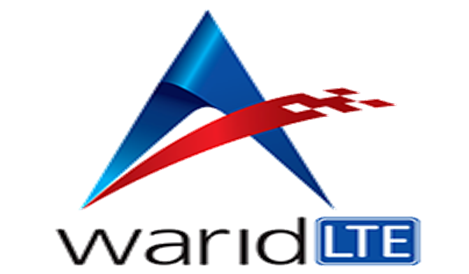 Warid Telecom and Bank Alfalah Limited (BAFL) signed an agreement with National Bank of Pakistan (NBP) in order to jointly develop the digital financial ecosystem in the country. This new venture was marked with a graceful signing ceremony in Lahore, which was attended by Mr. Mudassir H. Khan – SEVP/Group Chief CRBG of NBP, Mr. Suhail Jan Chief Commercial Officer –Warid , Mr. Khurram Hussain – Group Head Retail (C &N) and Consumer Banking and Mr. Azfar Jamal – EVP/Head of Remote Banking & ADC – NBP amongst other senior officials from all the three entities.
This initiative is a major step to develop the required Digital Financial Services to be hosted by National Bank that will include P2G & G2P, thus enabling customers to perform transactions through National Bank Accounts using the Digital Wallets, digital channels of Bank Alfalah and the Mobile Paisa wallets & distribution network.
Collaboration among large sized banks and the leading Telcos is the stepping stone in building the right road to financial inclusion that gives the much required boost to the economic activity and caters the need of unbanked and under-served masses of Pakistan. The partnering organizations believe that the