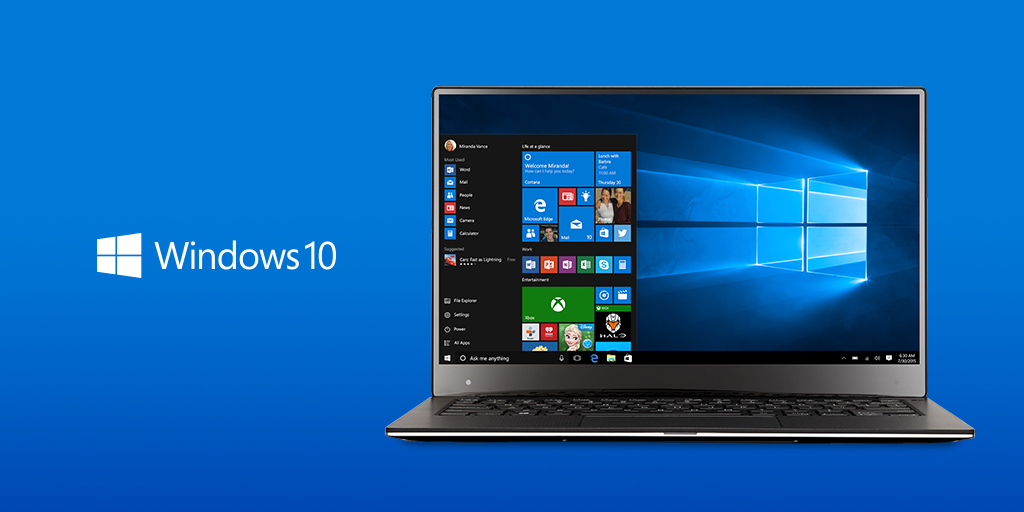 Windows 10 available in 190 countries as a free upgrade
People and organizations can do great things with Cortana, Microsoft Edge, Xbox App, new Office Universal apps and more.
Microsoft Corp announced that Windows 10 is available as a free upgrade or with new PCs and tablets. Windows 10 includes innovations such as Cortana, an Xbox app and Microsoft Edge for a familiar, yet more personal and productive, experience. The most secure Windows ever, Windows 10 is delivered as a service and kept automatically up-to-date with innovations and security updates. Windows 10 offers one experience that will become available on the broadest range of devices, including PCs, tablets, phones, Raspberry Pi, Xbox One, HoloLens and more — with more than 2,000 devices or configurations already in testing. The new Windows Store and Windows Software Development is also available, opening the door to new and innovative app experiences on Windows 10.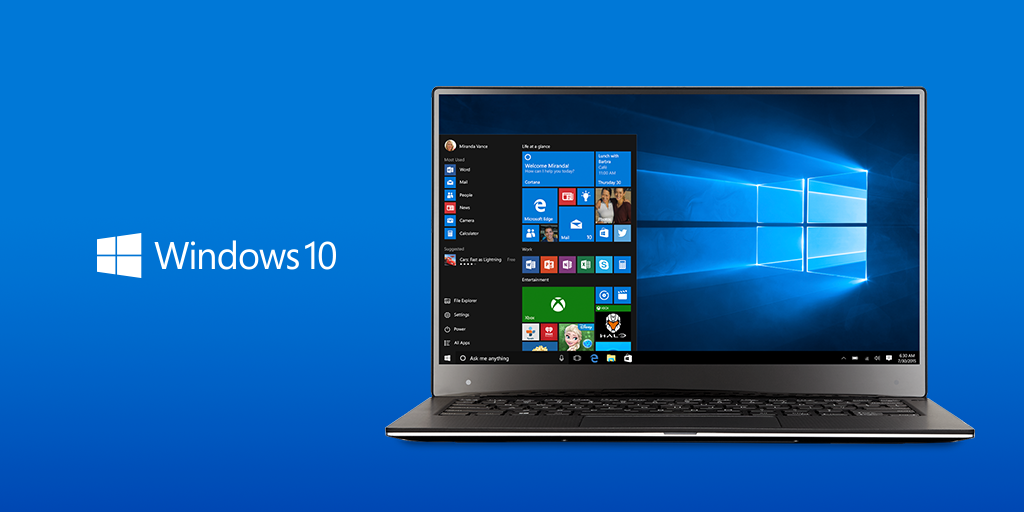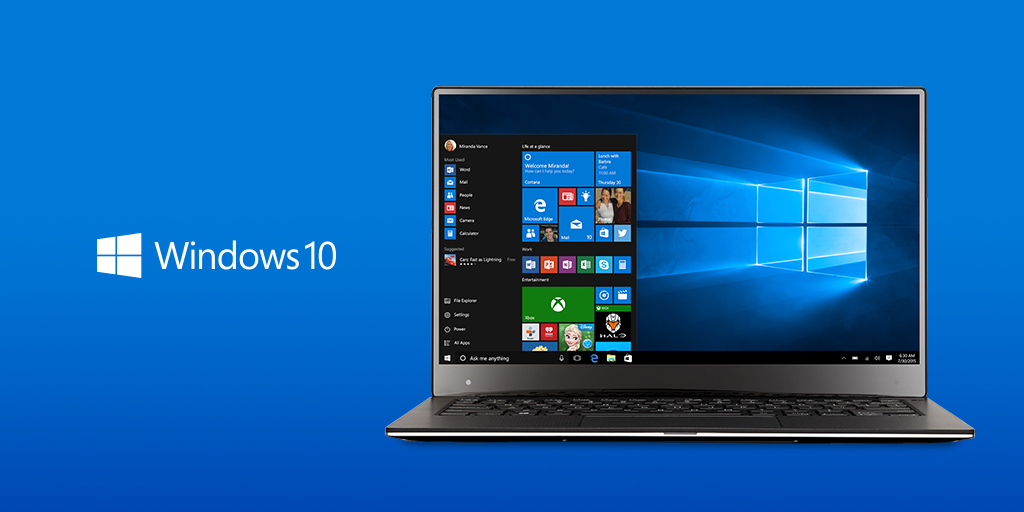 "A new era of Windows starts today. From the beginning, Windows 10 has been unique — built with feedback from over 5 million fans, delivered as a service and offered as a free upgrade," said Terry Myerson, executive vice president, Windows and Devices Group, at Microsoft. "Windows 10 delivers on our more personal computing vision, with a natural, mobile and trusted experience. Along with our partners, we're excited to deliver the best Windows ever, which will empower people and organizations around the world to do great things."
Windows 10 is fast and familiar and with the return of the Start menu and Live Tiles for instant, users can stream updates of what matters most. Windows 10 is the most secure Windows Microsoft has ever released, with enhancements to Windows Defender and SmartScreen to help safeguard against viruses, malware and phishing and innovations such as Windows Hello, which offers a fast, secured, password-free way to log in. Keeping up-to-date is also simple, as free updates will help people stay current with the latest features and security updates for the supported lifetime of the device.
Windows 10 is more personal and productive, with voice, pen and gesture inputs for natural interaction with PCs. It's designed to work with Office and Skype and allows you to switch between apps and stay organized with Snap and Task View. Windows 10 offers many innovative experiences and devices, including Cortana, the new Microsoft Edge browser, XBOX and other exclusive Microsoft apps such as Microsoft office, skype and Outlook.
Windows 10 includes built-in, enterprise-grade security, so customers can replace passwords with more secure options, protect corporate data and corporate identities, and run only the software they trust. New management and deployment tools simplify device management, help lower costs, and enable companies to power their business with the enterprise strength of the Microsoft Azure cloud.
The new Windows Store has started accepting new apps for Windows 10. The Windows Store offers one-stop shopping for popular free and paid apps, games, movies, TV shows and the latest music, which can work across all Windows 10 devices. The new Windows Store is the only store where people can use Cortana to control apps with their voice and get real-time notifications on their app tiles. All Windows Store content is certified by Microsoft to help keep devices safer. In addition to existing Windows 8.1 apps such as Netflix, Flipboard, Mint.com, "Asphalt 8: Airborne" and The Weather Channel, the Windows Store provides a constant stream of new and updated Universal Windows Apps and games, including Twitter, "Minecraft: Windows 10 Edition beta," Hulu, iHeartRadio, "Candy Crush Saga" and  others including WeChatand QQ, which will launch soon.
Upgrading to Windows 10 is easy for customers running a genuine Windows 7 or Windows 8.1 PC or tablet. People who reserved their upgrade to Windows 10 will be notified in waves when their upgrade is ready to be installed. For business customers, Windows 10 is available to start deploying within their work environments, and starting Aug. 1, organizations that have volume licensing can upgrade to Windows 10 Enterprise and Windows 10 Education.
Information on upgrading, new and compatible devices, and apps for Windows can be found at http://www.windows.com. Additional information and media assets are available at http://blogs.windows.com/launch.