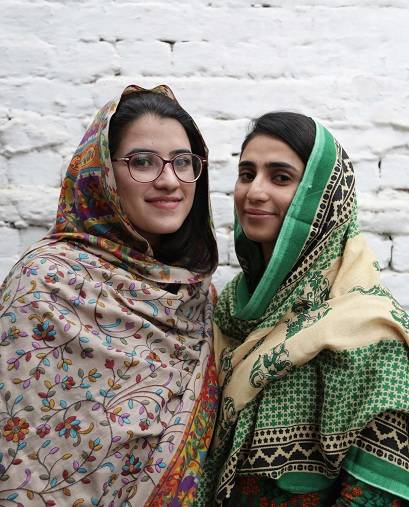 On World Book Day, SOC Outreach announces the world's first bulletproof book to tell the story of Shazia, Kainat and Malala
On World Book Day, SOC Outreach announces the world's first bulletproof book to tell the story of Shazia, Kainat and Malala
[Karachi: 23rd April 2018] In order to help girls' education in Pakistan, SOC Outreach and BBDO have collaborated to create the world's first bulletproof book. A novella written by Sanam Maher, "Knowledge is Bulletproof" tells the story of Shazia Ramzan and Kainat Riaz, the two girls who were shot alongside Malala, and who went on to become advocates for education.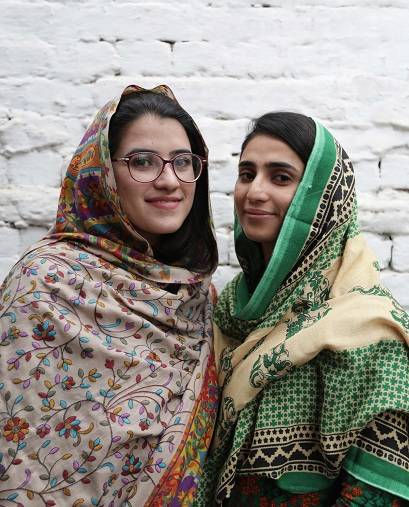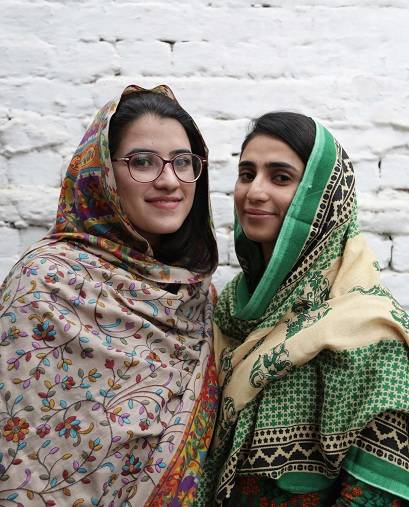 The book is about 150 pages and is bound with a special layering of bullet-resistant Kevlar XP fiber that has the capability to repel a 9mm bullet fired from as close as 5 meters.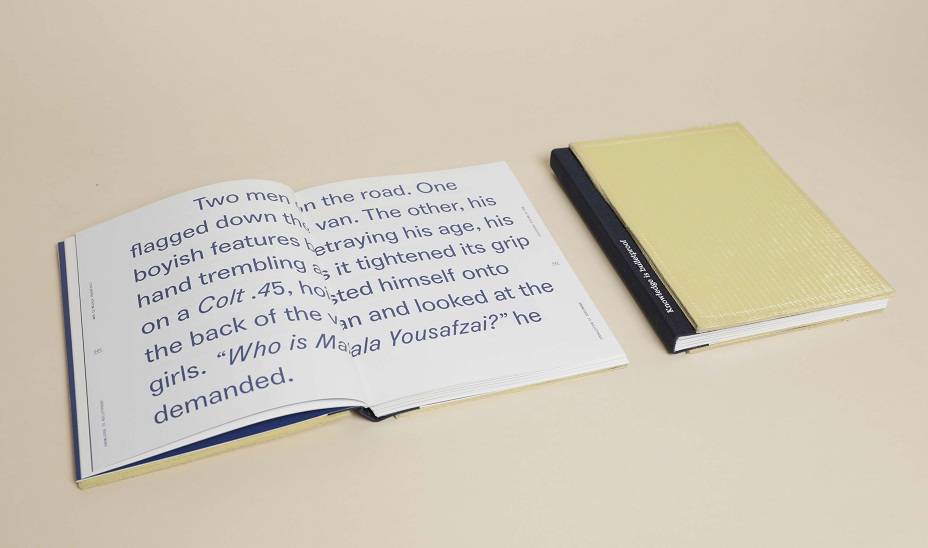 SOC Outreach, a community engagement program that works with educational institutions and organizations to instill critical thinking in the next generation of Pakistanis, is spearheaded by Academy Award winner Sharmeen Obaid-Chinoy.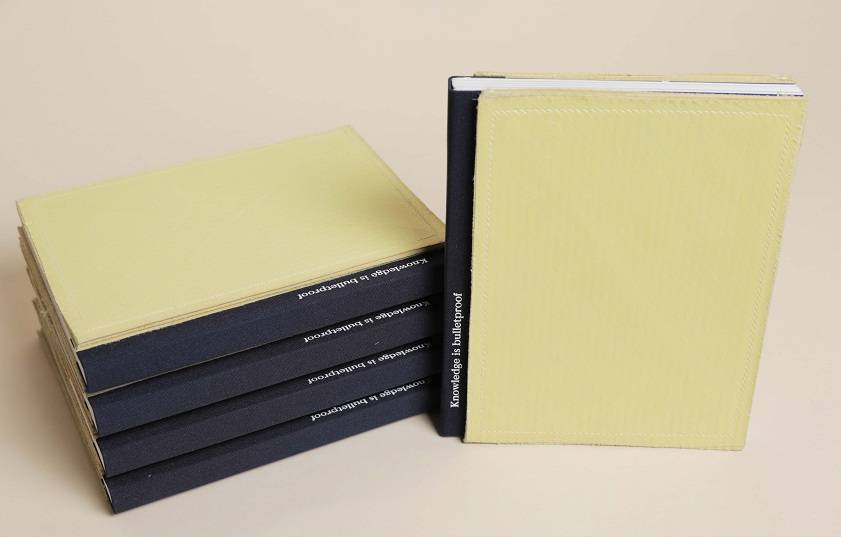 The project is an activation designed by BBDO to raise awareness of the importance of education, to inspire and motivate girls and women to go to school regardless of the hurdles, to emphasize the strength of Pakistani women who choose education, and to acknowledge the resilience of Pakistanis.
The project will seek to raise funds through the sale of these books in order to donate to a cause benefitting girls' education in Northern Pakistan, particularly in the areas affected by the Taliban, and will help fund the rebuilding of schools.
The book, which also features photography by Insiya Syed, will be a special limited edition collector's item launched on World Book Day and will also be auctioned to collect funds.