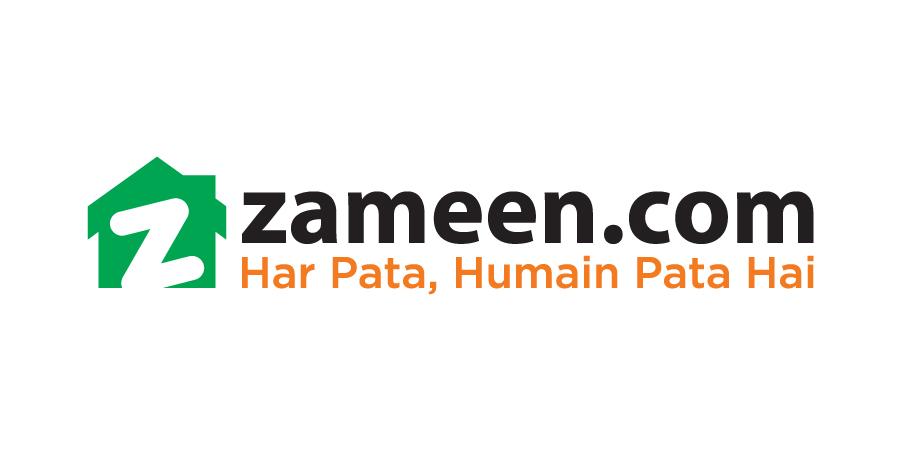 Zameen.com's parent group EMPG announces $50 million investment as part of larger round
Emerging Markets Property Group (EMPG), the parent company of Zameen.com and other vastly successful property portals in the MENA and South Asia regions, has announced that it has successfully closed an initial $50 million investment deal as part of a substantially larger round.
In addition to Zameen.com, EMPG owns and operates market leading portals Bayut.com in the UAE, Bproperty.com in Bangladesh, and recently announced its acquisition of Morocco's leading portal Mubawab. Together, these portals generate over 2 million leads for their clients every month.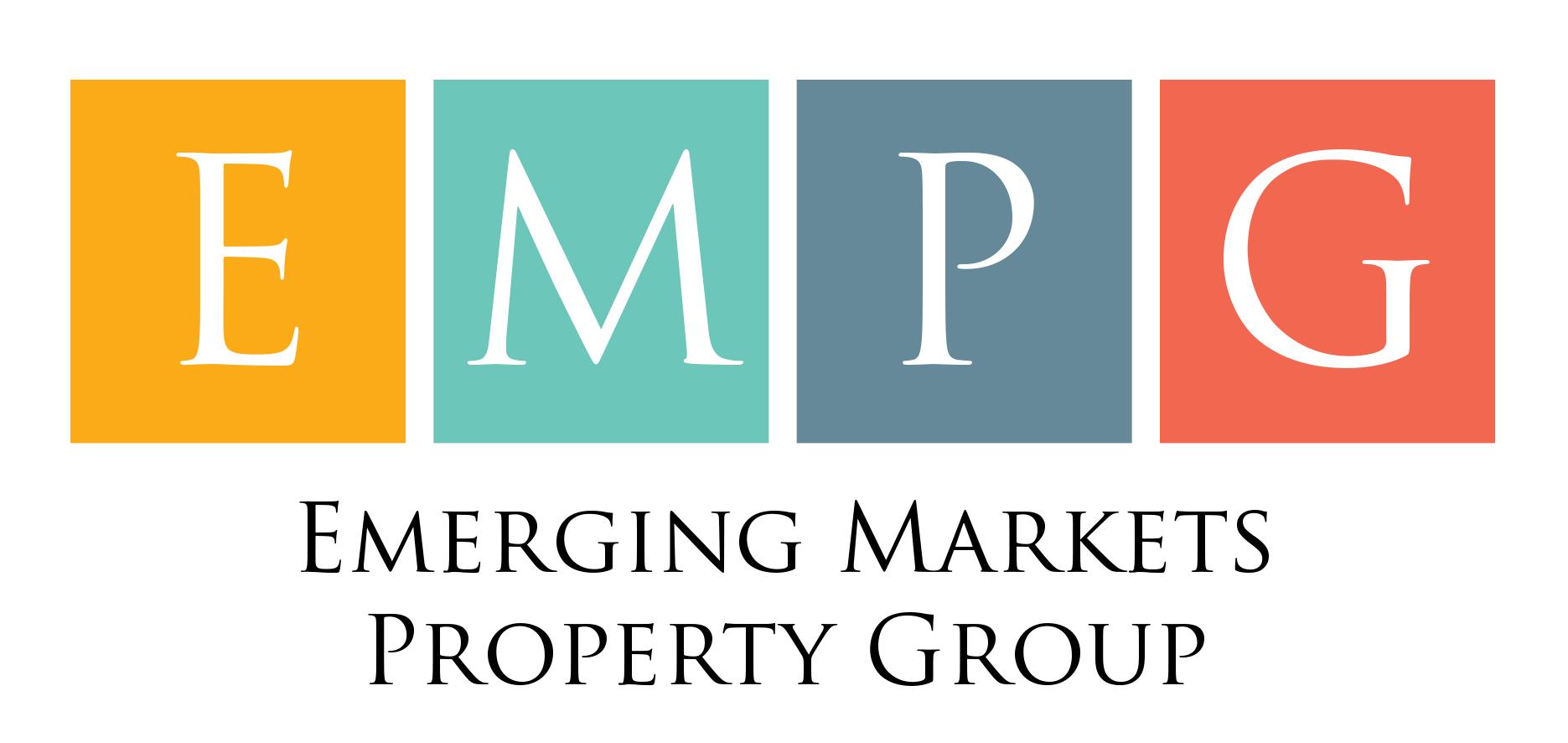 Zeeshan Ali Khan, the CEO of Zameen.com, said the portal looked forward to further consolidating its dominant position in the market, where it is a clear leader. "Zameen has exhibited tremendous growth across the board, and has a vast footprint across Pakistan. It continues to be the number one choice for Pakistanis around the world when it comes to searching for property, and we're excited to take it to even greater heights," he said.
"EMPG's growth has been comprehensive across all metrics, on the back of some of the world's most advanced digital real estate platforms developed by our R&D teams," said Group CEO Imran Ali Khan.
"With a compounded annual revenue growth rate of over 100% over the last five years, more than 15,000 real estate agencies, and 8 million plus monthly visits across our portals, EMPG is ideally positioned for regional dominance," he said further.
EMPG has raised a total of $60 million in its four previous rounds, and the current round is its largest yet, bringing up the grand total to $110 million. The Group has presence in 40 cities across the UAE, Pakistan, Bangladesh, Morocco, Spain and Romania with over 1,500 employees.