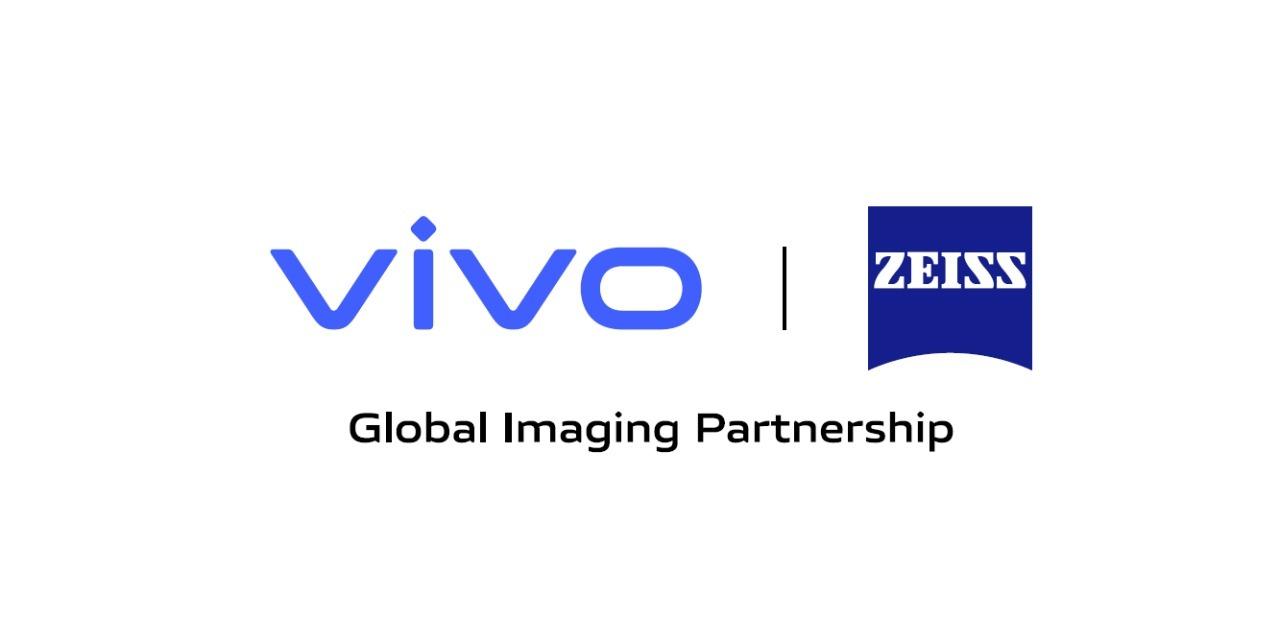 Zohair Chohan, Director Brand Strategy at vivo Pakistan Shares Thoughts On the Brand's Strategic Partnership with ZEISS and Future of Mobile Imaging
What is the story behind vivo and ZEISS's strategic partnership? How did this all start?
On one hand, vivo is a beloved smartphone brand in Pakistan that has made a name for itself largely because of its supreme camera performance. The brand has always encouraged mobile photography. vivo firmly believes that it is the future of photography. On the other hand, ZEISS has been a leader in optical technology for more than 175 years, producing lenses of the highest quality. The coming together of these two brands was a natural decision for they both share a passion for imaging technology, quality and precision. The vivo and ZEISS global imaging partnership was established with the long-term and strategic intention to provide consumers with best-in-class mobile imaging experience. ZEISS provides a professional testing process for vivo smartphone cameras which includes the review of optical design, testing of mobile phone camera hardware, comprising over 30 components, and an examination of the actual photography performance. Historically speaking, the brands have their own global network of research and development teams, the next logical step was to pool resources together in the vivo ZEISS Imaging Lab, where they co-engineer imaging systems and address the future of mobile imaging.
vivo is said to have redefined mobile photography with its X60 Pro. What camera innovations helped in the making of the X60 Pro?
The X60 Pro is a result of two focused brands, both leaders in their respective fields, innovating, creating and revolutionizing the universe of mobile photography. Starting with X60 Pro and what hopefully will be a long-term partnership, together the brands have presented the vivo ZEISS Co-Engineered Imaging System to the world. The X60 Pro integrates the user-oriented innovation of vivo and the outstanding expertise in mobile imaging of ZEISS to culminate exceptional camera software and hardware capabilities. The imaging system also enhances the results making them appear sharper, clearer and brighter. Interestingly, the X60 Pro includes the classic ZEISS Biotar portrait style. The Biotar is a legendary ZEISS lens that has been a favourite amongst professional photographers for decades. While the main subject is sharp and clear, the out-of-focus bokeh lens presents a vortex, resulting in a surreal portrait photography effect. Apart from all the amazing features of the X60, one aspect that stands out with this smartphone is the addition of Gimbal Stabilization 2.0. vivo's deep market analysis suggested that 'shaking' has been a major challenge faced by photographers. The brand then took it upon itself to find a solution, resulting in Gimbal Stabilization 2.0. The feature stabilizes the image across four axes, allowing for cleaner and clearer motion photography.
The X70 Pro is the latest X series device in the market- What have vivo and ZEISS brought to this particular device?
vivo's X70 Pro has become the epitome of ultimate professional photography. The smartphone displays top-notch camera features and has therefore, managed to grasp the attention of smartphone technology experts and camera lovers in Pakistan. Since the success of vivo X60 Pro, vivo has been determined to go further beyond and create technologies that make photography more interesting. vivo believes that consumers are the key to any successful market. Therefore, the brand continuously analyses consumer sentiment, their likes, dislikes, needs and only then designs a product. vivo X70 Pro is one such device that has been produced to make consumer lives easier than before and their relationship with the smartphone more fluid. The X70 Pro boasts of a certification standard called the ZEISS T* Coating. In simple words, the coating enhances the transmission rate of visible light and accurately restores the colors of the photography subject. It also significantly improves the camera performance, transmission rate of visible light, enhances image quality, and delivers accurate color reproduction. Hence, it saves the image from ghosting and unwanted reflection. An exclusive addition to vivo X70 Pro thanks to the brand's strategic partnership is the ZEISS Style Portrait. vivo and ZEISS have brought four exciting classic ZEISS lenses into one device, including Biotar, Distagon, Planar, and Sonnar, each with a unique effect that yields rich and creative results for users to explore and enjoy. The X70 Pro is truly a user-friendly, technology-inept for a complicated challenge!
How has the vivo ZEISS partnership impacted Pakistan?
The swift pace of digitalization and the strong presence of social media in Pakistan has led to a rise in demand for smartphones equipped with professional photography features. So, when vivo entered a partnership with ZEISS, the goal was to bring out the best of camera technologies for those who enjoy experimenting with photography, background and colors. In Pakistan particularly, the reaction of smartphone users has been nothing short of remarkable. The enthusiasm among these young experts in welcoming this new age of mobile photography and consequently vivo and ZEISS's creation has been an inspiration. It encourages everyone back in our offices to keep researching and innovating for our customers. In the past few years, consumers have tilted towards smartphones with excellent camera systems and that is precisely what motivates us to keep producing smarter devices that fulfill the needs of our customers. The vivo ZEISS partnership has awakened a new era of strength and confidence amongst users thanks to the collision of modern technology and first-class creativity.
What is the future of Mobile Imaging? As a camera-centric brand, what is vivo's vision?
As I've mentioned earlier, mobile photography is the future, and as a camera-centric brand, vivo realizes that cameras are one of the top priorities for customers. Therefore, vivo will continue to innovate and produce user-friendly smartphones equipped with intelligent technology that make lives easier and photography a joyful experience. vivo and ZEISS aim to take mobile imaging to greater heights with creations such as new portrait photography features or lens coating that makes glass "invisible." For instance, vivo has recently announced the V1 Imaging Chip which sheds light on mobile photography and video recording. With a team of 300 experts spread over a period of 24 months, the chip is the result of vivo's research and development project. In addition, vivo and ZEISS are working on the implementation of glass lenses for better imaging performance, especially when it comes to high light transmittance, ultra-low dispersion, and strong thermal stability. The point being that a lot is happening in terms of mobile imaging. Smartphone brands are gearing up for the future and as always, vivo intends to produce technologies that keep our customers happy.