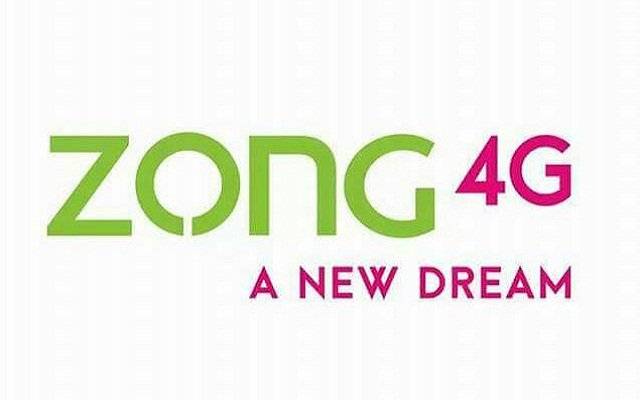 Zong 4G's unique business model: Customers before revenue
Zong 4G's unique business model: Customers before revenue
Being at the forefront of Pakistan's digital revolution, country's largest data network, Zong 4G, has reaffirmed its previously stated position of putting the customers before all other business priorities.
Powered by the fastest 4G network in the country, Zong continues to dominate the data market with more than 70% 4G market share.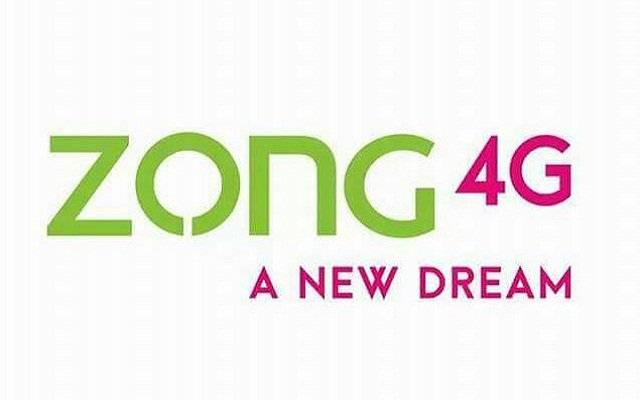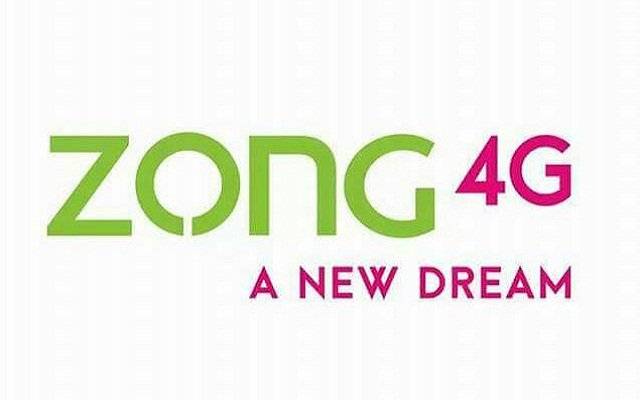 Commenting on the phenomenal rise of Zong 4G's subscriber base, company's official spokesperson and director of Corporate Strategy Mr. Maham Dard explained Zong's business approach; "Zong business model is very different, for us, providing the best customer experience is our top priority. We want to help build a strong customer platform which is very open for all our customers. Zong will provide what the customers want in terms of the best network quality at the most competitive rates".  
The year 2017 was marked with some outstanding achievements of Zong 4G. On the customer front, the company was rated as the most proficient operator in complaint resolution. Multiple new state-of-the-art service centers were launched offering the most affordable 4G enabled handsets as well as unique voice and data bundles making them the largest network of service centers in the industry. On the network side, the company expanded its 4G footprint to all of Pakistan, making 100% of its network 4G enabled by the years end. Recently, the company future-proofed its data speeds by upgrading the network back-bone capacity to 100Gbps making its users experience even better than before.
"We have chosen to invest in Pakistan for the reason of transforming lives and building a digital Pakistan. Our aim is our customers, not revenues. In that direction, we will leave no stone unturned, providing our customers with the latest 4G products and the most stable & advanced 4G network in Pakistan. We are investing in our customers through our fastest network, new and more affordable 4G handsets, latest and most state of the art customer service centers in all major cities and the best commercial packages." He further added.
Additionally, Zong 4G's partnerships with some of the most widely accessed platforms in Pakistan such as Facebook, WhatsApp & Daraz, reflects its core desire to seamlessly integrate all subscriber preferred applications into its state-of-the-art, high quality network, for the best & most optimal user experience.
Through this unrelenting focus on customer needs, Zong 4G continues to build its network and services around the unique requirements of new-age data customers, balancing affordability with seamless connectivity. All these initiatives & achievements, in essence, reflect a direct & persistent focus on customer centricity, which Zong 4G positions as one of its key strategic pillars.