Zong4G partners with Careem, offers free rides and exclusive discounts
Zong4G partners with Careem, offers free rides and exclusive discounts
Leading Pakistan's digital ambition, country's largest data network, Zong4G, has partnered with Careem, the leading ride hailing service of Pakistan, to bring free rides and exclusive discounts for its customers.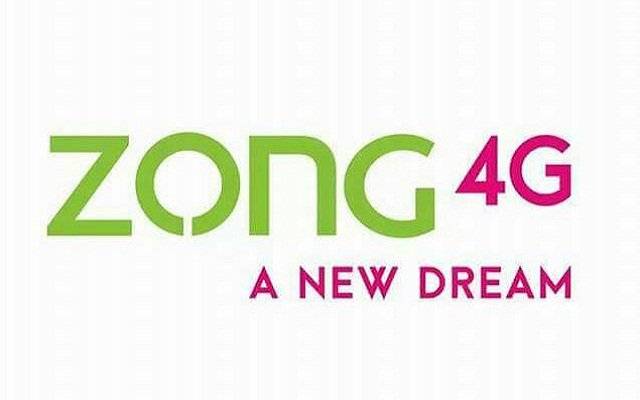 Under this partnership, all new customers can get a first free ride and can avail a discount of 20% on next 4 ride rides by using the discount code 'ZONGFREE' on Careem's application. All existing customers can get a 20% discount on first 4 new rides by using the discount code 'ZONG4G'. All Zongsubscribers having number prefixes of 0310 to 0317 will be able to avail this offer.
Powered by the fastest 4Gnetwork in the country, Zong4Gcontinues to make great strides towards its ambition of becoming a digital life partner of all its customers.Over the last few months, Zong4G has continued to bring exceptional value to its customers in the digital space through collaboration with local and international startups and partners.Through this offer in particular,Zong4G has catered to the ever-growing connectivityneeds of its new-age customers and has again contributed towards the development of Pakistan's digital ecosystem.
Earlier this year, Zong4G's partnerships with some of the most widely accessed platforms in Pakistan such as Facebook, WhatsApp&Daraz, reflects its core desire to seamlessly integrate all subscriber preferred applications into its state-of-the-art, high quality network, for the best & most optimal user experience.
Serving more than 70% of Pakistan's 4G subscribers, Zong4G continues to deliver an unparalleled customer experience, by bringing to life endless possibilities of the country's digital potential. These services have been supported by company's aggressive expansion, making 100% of its network 4G enabled. Having built country's fastest and largest 4G network, the company has expanded its seamless 4G connectivity to over 300 cities of Pakistan.