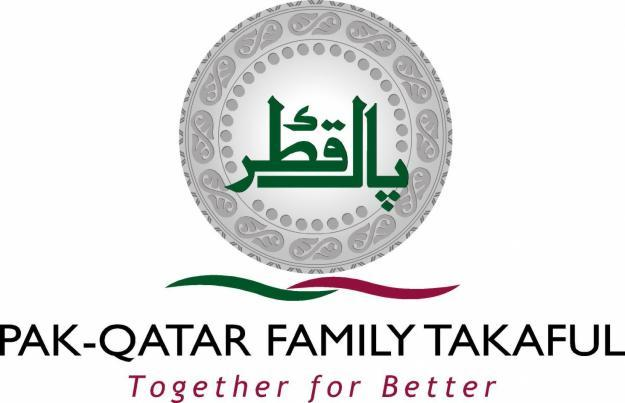 PQFTL announces 27.22% surplus distribution for 2014
Pak Qatar Family Takaful announces 27.22% surplus distribution for 2014
Pak Qatar Family Takaful Limited (PQFTL) has announced the distribution of 27.22% surplus among its Individual Family Takaful participants (Direct Business) for the year 2014, consecutively for the seventh year. This Surplus reflects the institution's competitive financial performance during the year 2014.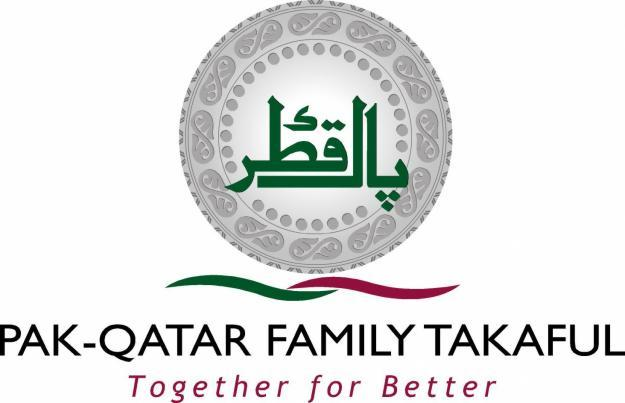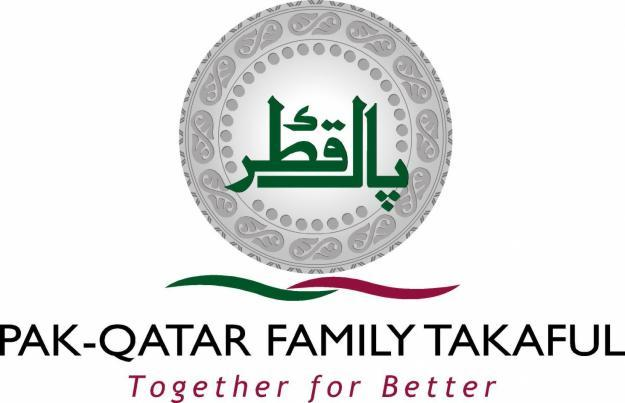 The Single-rate method has been adopted to calculate the Surplus, and will be distributed amongst the participants, through a defined manner in relation to the "Cumulative Net Contribution" received in the IPTPF (Individual Family Takaful Participant Fund) by each participant.
Furthermore, the actual surplus will only be distributed among those participants, who will be   leaving the pool during the year 2015, and will be making permanent withdrawals, in case of maturity of their membership or their death.
After this important announcement of Surplus declaration, Pak-Qatar Family Takaful Limited will now become the one single Family Takaful Operator in the country, which has been consistently declaring distributable Surplus for Individual Family Takaful, every year, over the past seven years of its operations. It is important to note that; in the year 2008 PQFTL had declared a surplus of 10%, which has seen consistent growth to reach 27.22% in the year 2014.
The following graph depicts the trend of Surplus Rate from year 2008 till year 2014.