Huawei Wins Big At The 3rd Teknotel Awards
Huawei Wins Big At The 3rd Teknotel Awards
Lahore 26th October, 2016: At the 3rd Teknotel Tech Awards this year, Huawei has taken home "Best Wearable" and "Dual Lens Smartphone" Awards.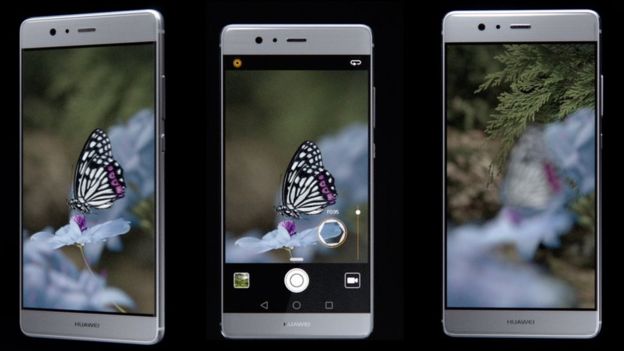 3rd Teknotel – The Best Awards organized by Teknotel Magazine, the leading Arabic technology publication in the MENA region, honored the best smart phones and consumer electronics for 2016.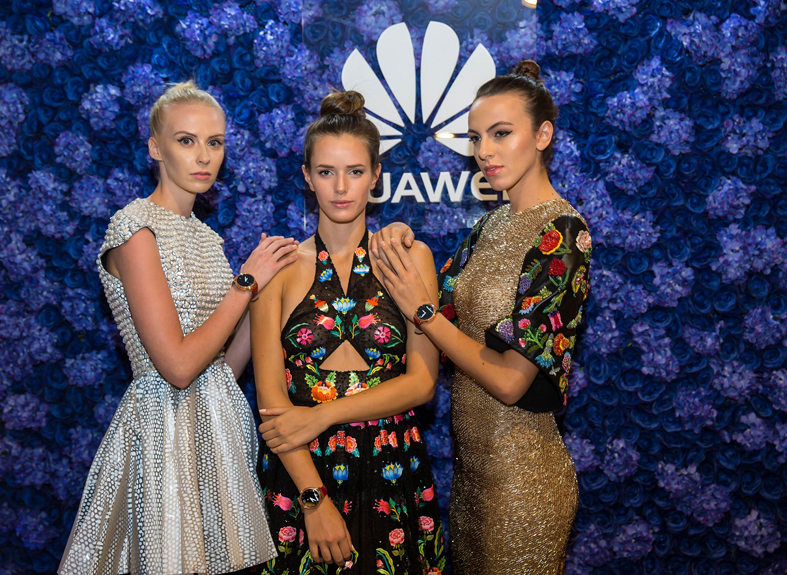 The event was held in Dubai on the sidelines of GITEX Technology Week on Tuesday evening, October 18, 2016. The Awards were divided by forty percent of the jury members' votes and sixty percent of the final grade via online voting.
The Huawei Watch with a 1.4-inch full circle AMOLED display, 400×400 screen resolution, 286 ppi 10,000:1 high contrast ratio and Bluetooth 4.1 BLE WiFi, pairs with any Android phone and is also one of the first watches powered by Android Wear™ that works with an iPhone. Its Classic Swiss design meets smart technology to create an enduring timepiece.
The Huawei Watch's exquisite profile and hand-polished finish reference years of watch making expertise. Innovative, high-performance materials bring that tradition into the present. Customers are provided with a range of premium casings and fine leather or stainless steel straps. It also offers a smart perspective on customers' fitness.The Huawei P9 co-engineered with Leica creates a stunning dual-lens camera in a smartphone with more light and better clarity, for amazing photos and videos. It captures more light with two sensors, one RGB and one monochrome with built-in dual-core ISP, professional DSP, and the depth measurement ISP for improved image focusing and speed processing. With an 8 megapixel front-facing camera, customers can achieve superior selfies even in low light. The Huawei P9 is sculpted using aerospace-class unibody aluminum and a superior-grade 2.5D glass with a stunning 5.2″ FHD display with 96% color saturation and high contrast.The dual-lens camera in Huawei P9 proved to be a breakout technology and not only inspired the customers, but also gave inspiration and a challenge to its competitors some of whom incorporated it in their upcoming smartphones.The recognition by Teknotel Awards is a testament to Huawei's efforts to enhance overall customer experience.