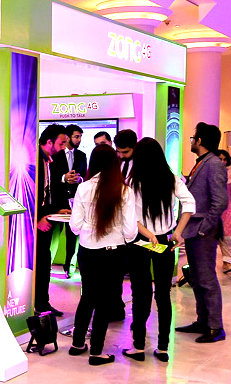 ZONG Supports Asia Management Conclave 2016 As The Official Connectivity Partner
ZONG Supports Asia Management Conclave 2016 As The Official Connectivity Partner
Pakistan's No 1 data network Zong has partnered with the organizers of Asia Management Conclave, Nutshel Forum and Jang Group, as the official connectivity partners in the 5th Annual Regional event taking place in Lahore. The theme of this year's conclave was 'Imagineering the Future'. Ministry of Planning, Development and Reforms and the Board of Investment are also supporting the event.More than 800 delegates from South Asia attended the event this year.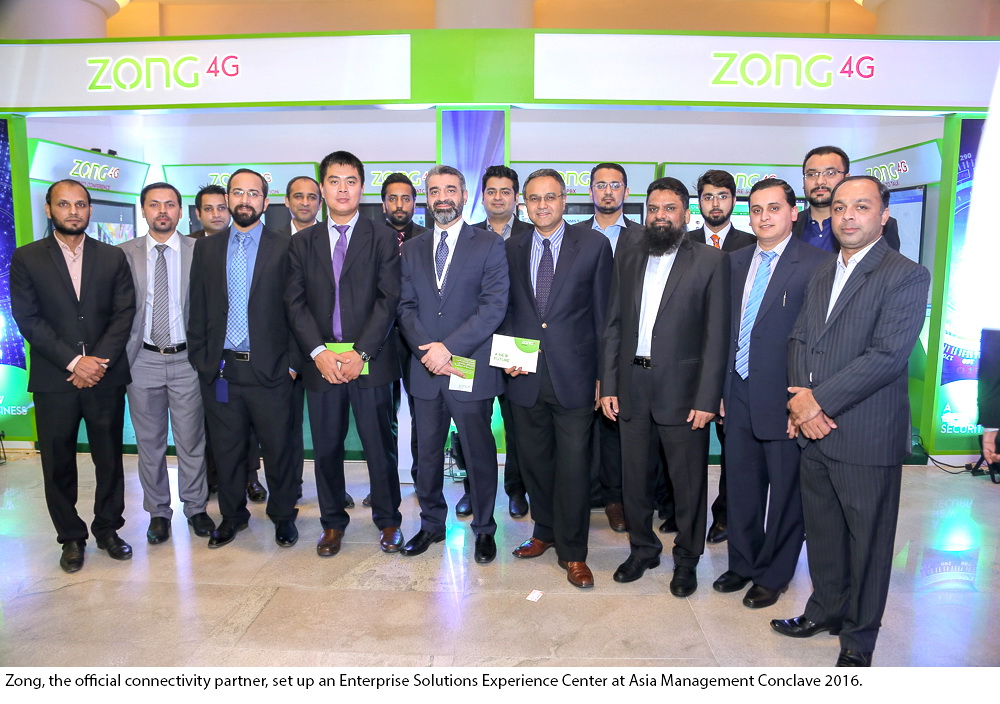 Some of the themes of the sessions were; Digitization, Regional Connectivity, China Pakistan Economic Corridor, Diversity & Inclusion, Corporate Social Harmony, Entrepreneurship and Governance.Zong, being able to provide the fastest 4G network in the country, set up an experience zone at the venue where Zong's Enterprise Solutions product portfolio including Video Conferencing, Health Care Unit, Push to talk, Smart Metering Solution and others were displayed for people to experience the products themselves.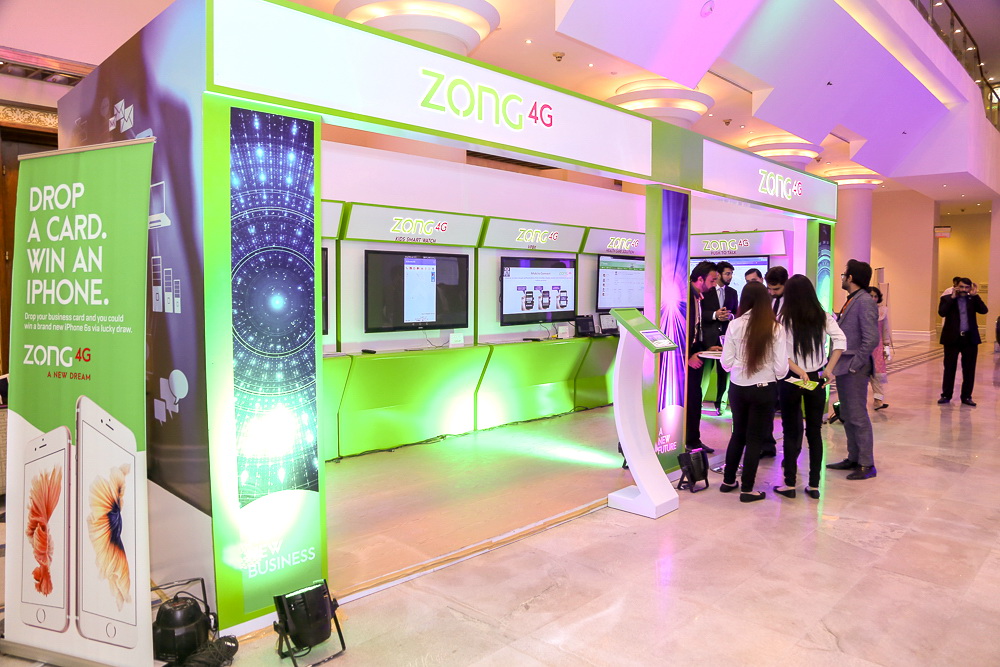 Participants had a live demonstration of Zong's fastest data speeds. It is to be noted that Zong recently expanded its 4G coverage to more than 200 cities nationwide and was also designated by PTA as the No.1 operator in voice and data services. Over the years, Zong has carried a socially responsible enterprise image and has shown a serious resolve in advancing positive social change. Partnering with other corporate entities to hold the Asia Management Conclave also reflects on Zong's long-term commitment to the Telecommunications market of Pakistan.