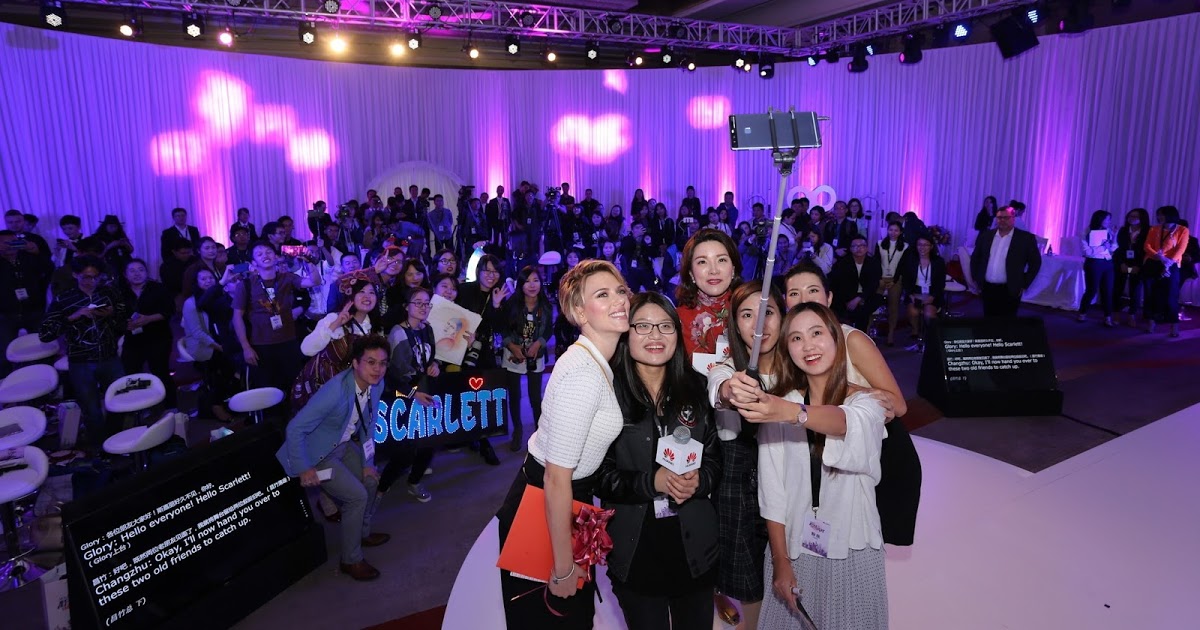 Breaking Sales in Record Time, Huawei Sells Nine Million P9 Smartphones in 7 months only
Breaking Sales in Record Time, Huawei Sells Nine Million P9 Smartphones in 7 months only
Global product ambassador Scarlett Johansson visits China to celebrate this achievement with her fans
Lahore 15thDecember, 2016:Last April, Huawei Consumer Business Group launched its groundbreaking P9 smartphone. It appears, however, that the company has had incredible revolutionary success selling nine million units in record timing. Although the P9 was released almost seven months ago, the phone continues to be sold as if it were released a month ago. Huawei, the world's third largest smartphone maker and powerhouse technology giant, had sold six million Huawei P9 phones in September and went on to sell another three million in the two months to follow.
In honor of this, Huawei hosted a celebration in Shenzhen, China with its glamorous global product ambassador Scarlett Johansson and her fans. Scarlett shared her experiences using the Huawei P9, stating that the smartphone's excellent camera gives her greater confidence to capture every moment.In her statements; Ms. Johansson also highlighted her appreciation for the opportunity to work with Man of Steel star Henry Cavill and influential fashion photographer Mario Testino in the accompanying advertising campaign for the Huawei P9.Ms. Glory Zhang, Chief Marketing Officer of Huawei's Consumer Business Group, noted that Scarlett Johansson has brought the Huawei P9 to meet the world allowing more and more people to get to know the Huawei P9 and ultimately fall in love with it.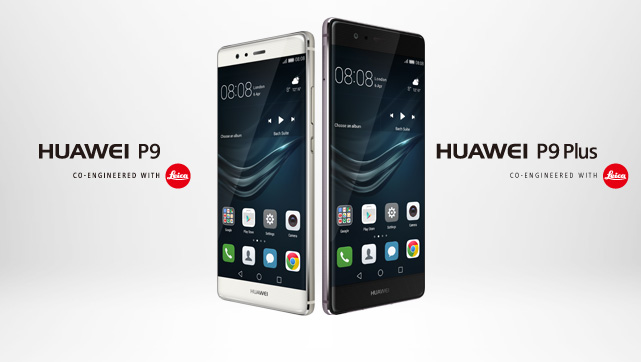 The P9 is taking the world a step closer in the direction of world class photography, through a device that can be held in the palm of your hand. When Leica first announced its co-operation with Huawei, photographers and photography fanatics were immediately intrigued. Not only does the Huawei P9 feature the most prestigious photography brand, it features dual camera lenses. While some mobile cameras already spot two lenses to capture different focal lengths, the P9 uses one for an RGB sensor to capture color, and a monochrome sensor to acquire detail.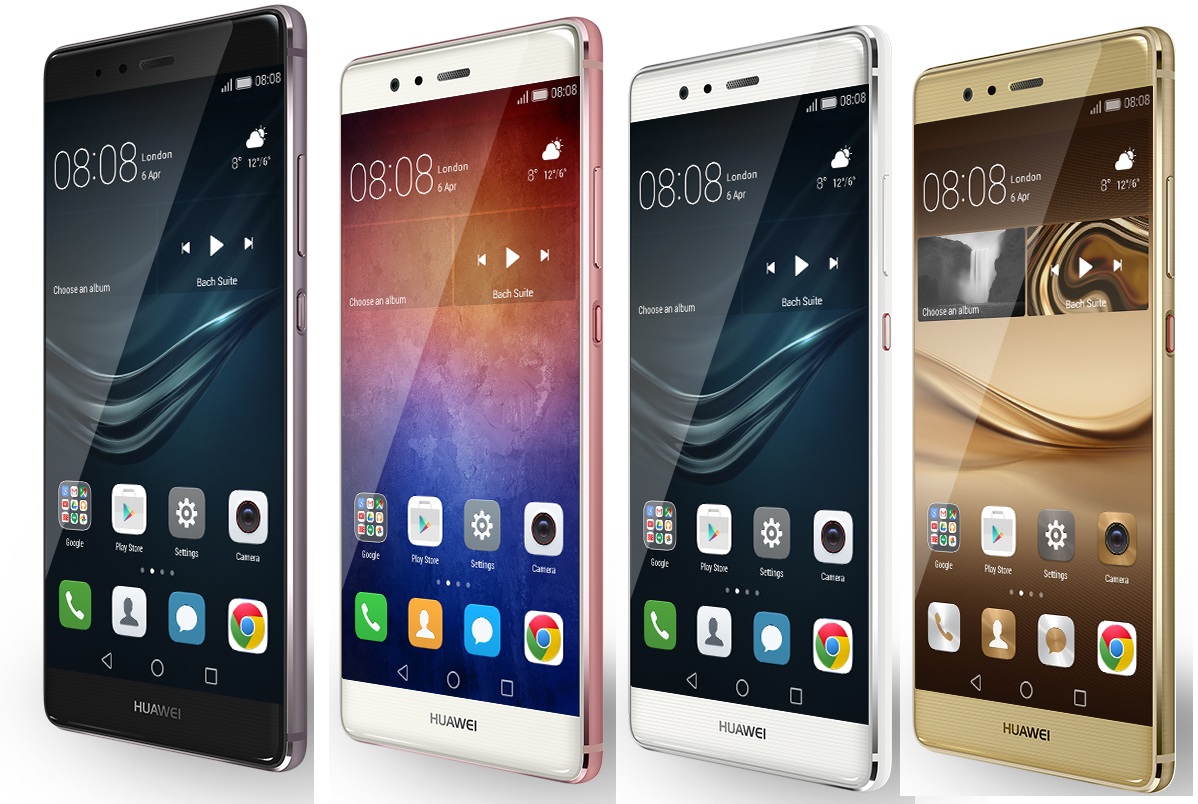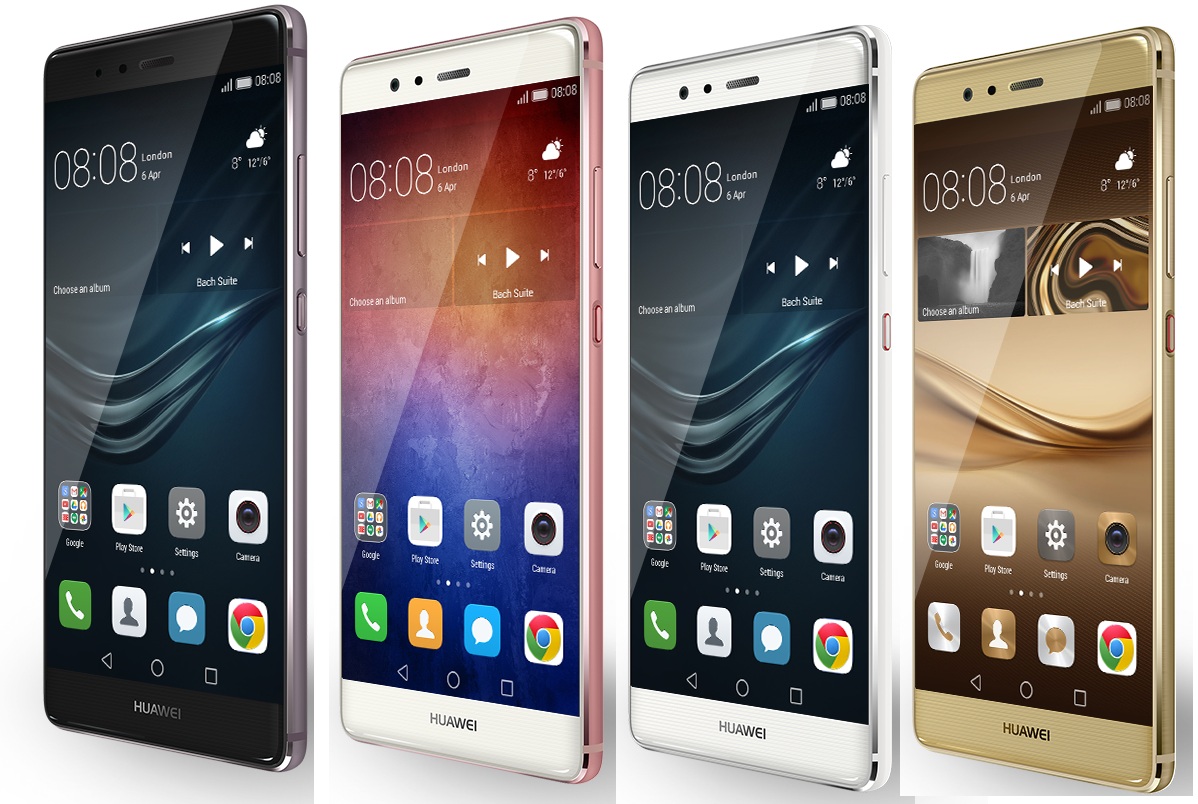 The two are then synthesized to create images of superior detail, depth and color. The Huawei P9's Leica dual-lens camera was one of the big additions for the phone and many reviews from tech sites mentioned this as the best part of the phone.According to Mr. Changzhu Li, Vice President of Huawei Consumer Business Group's; it's been seven months since Huawei P9 was released and sales were doing well, the phone could reach ten or eleven million units sold by the end of 2016 or early 2017.Huawei has already unveiled another flagship device that could be a hot seller in the next few months. The Huawei Mate 9 was unveiled last month and it is said to be the most powerful Mate series phone to date. The smartphone comes with a 5.9-inch display and a second generation Leica dual-lens camera. There is also a fingerprint scanner, 4,000mAh battery and 4GB RAM. The company also announced a limited edition Porsche Design Huawei Mate 9, which is a little smaller than the Mate 9 but features a 5.5-inch curved AMOLED display. The phone is an exclusive version of the Mate 9.The Huawei P9 has been awarded as the Buyer's Choice by the European Imaging and Sound Association (EISA) and the Best Personal Computing Device by CES Asia, along with several other awards.Huawei is currently the third largest maker of smartphones behind Apple and Samsung. The company has an 8.3 percent market share but its recent releases could help it get closer to the first two. Huawei has already sold 100 million smartphones in 2015 and shipped 60.5 million smartphones in the first half of 2016.