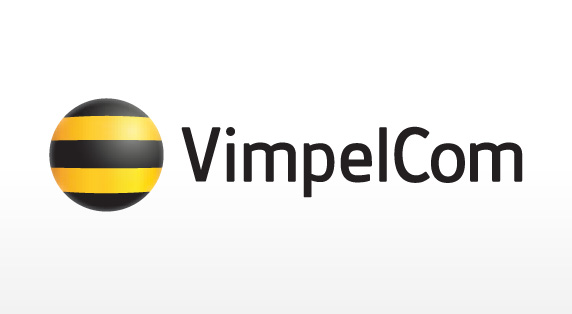 VimpelCom opensGlobal Shared Services Center in Islamabad
VimpelCom opensGlobal Shared Services Center in Islamabad
New Center will standardize operating procedures, improve process efficiency,
and optimize data processing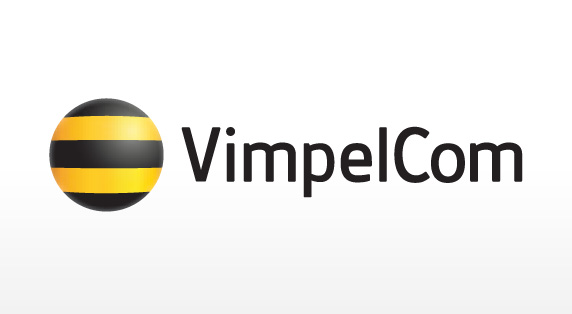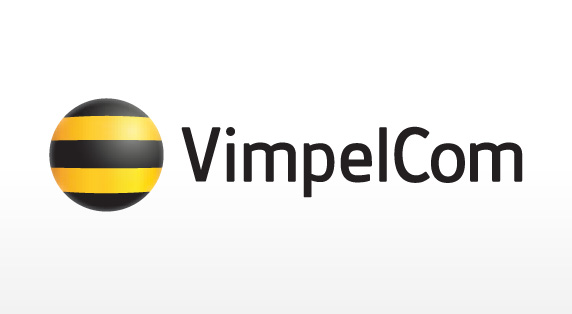 Islamabad – 16 December, 2016:VimpelComLtd. (NASDAQ: VIP), a leading global provider of telecommunications and digital services headquartered in Amsterdam and serving over 200 million customers,today announces the opening of Global ServicesPakisatnin Islamabad, one of three new Global Shared Services Centers to be introduced.Global Shared Services (GSS)is part of VimpelCom's strategy to transform itsoperating model byreducing operational complexity to create a world class company. Through GSS, VimpelCom will centralize and simplify transactional activities for its Procurement, Finance, and Human Resources functions across the Group's 13 operating companies.Global Services Pakistan will provide services to VimpelCom's operating companies in Pakistan, Bangladesh, and Amsterdam, and aims to employ 400 people.
Andrew Davies,Chief Financial Officer at VimpelCom, said: "We continue to make good progress in delivering on our transformation program to reinvent the company as a leaner, more agile, and truly digital player. We are globalizing our operations to leverage the strengths of the Group and to improve our efficiency. With the establishment of Global Shared Services, our operating companies will be able to focus on their core operations, creating the right platform to develop innovative, high quality services that will improve our customers' lives."
The locations of the three Shared Services Centers were carefully selected to accommodate different time zones and languages across VimpelCom's geographic footprint, as well as to spread technical and security risks.
Aamir Ibrahim, CEOMobilink & Warid Pakistan, said:  "This is a proud moment for us that Islamabad was chosen to be one of the three global destinations, where the GSS facility was to be built to not only provide back office support to Jazz, but also to VimpelCom's business unit in Bangladesh and its head office in Amsterdam.  The Center's launch for us means that we can enhance our focus on the local market and customers, while increasing the productivity and sustainable quality of operations as GSS matures."
Global Shared Services Centers will also be opened in Islamabad, Pakistan and Yaroslavl, Russia. GS Ukraine will provide services to VimpelCom's businesses in Ukraine, Georgia, Kazakhstan, Kyrgyzstan, Tajikistan, Uzbekistan and will employ 900 people. The company's existing service center in Yaroslavl, Russia will be incorporated into the Global Shared Services organization to become Global Services Russia. The Center aims to employ 2,000 people and will serve the Russian region.
AboutVimpelCom
VimpelCom (NASDAQ: VIP) is an international communications and technology company, headquartered in Amsterdam, and driven by a vision to unlock new opportunities for customers as they navigate the digital world. Present in some of the world's most dynamic markets, VimpelCom provides more than 200 million customers with voice, fixed broadband, data and digital services. VimpelCom's heritage as a pioneer in technology is the driving force behind a major transformation focused on bringing the digital world to each and every customer. VimpelCom offers services to customers in 13 markets including Russia, Italy, Algeria, Pakistan, Uzbekistan, Kazakhstan, Ukraine, Bangladesh, Kyrgyzstan, Tajikistan, Armenia, Georgia and Laos. VimpelCom, whose licenses cover 10% of the world's population, operates under the "Beeline", "WIND", "Djezzy", "Mobilink", "Warid", "Kyivstar" and "banglalink" brands. Follow us on Twitter @VimpelCom, or visit our website @ http://www.vimpelcom.com.
AboutKyivstar
Kyivstar is a Ukrainian telecommunications operator providing communications and data services based on a broad range of mobile and fixed-line technologies, including 3G. Company's customer base amounts to over 25 million clients.
Kyivstar's shareholders are the international group VimpelCom Ltd. (office in Netherlands), with the shares quoted on NASDAQ, New York.
Kyivstar has been operating in Ukraine for over 18 years; it is one of the country's largest taxpayers and one of the best employers, as well as a socially responsible company.