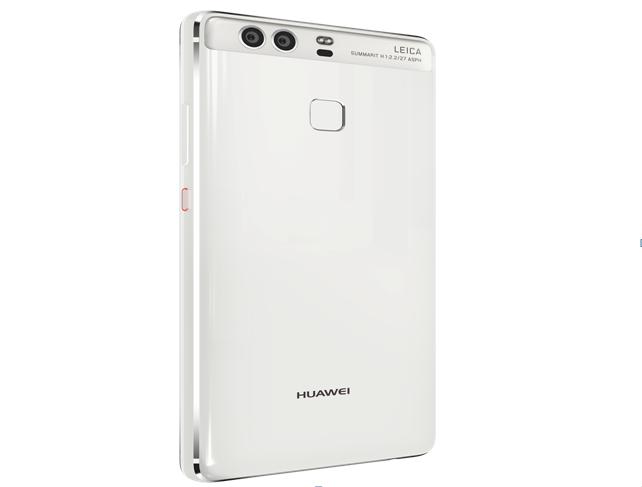 The Four best New Year Gift Picks From Huawei
The Four best New Year Gift Picks From Huawei 
Lahore 31st December, 2016: To alleviate the stress of searching for gifts this New Year, Huawei has put together a few options to suit a variety of preferences your friends and family may have. Available at select retails outlets, these gifts vary in price and specs to give you something for everyone.
Huawei Mate 9 – PKR 69,899
The Huawei Mate 9 smartphone is the kind of gift anyone will be eager to open. A dynamic mix of power, speed and photography, the device makes a great gift for someone who uses their smartphone for work, play and everything in between. Powered with the Kirin 960 chipset and the second generation of dual-lens smartphone cameras co-engineered with Leica Camera AG, the Mate 9 is unbeatably fast and offers a revolutionary Android experience.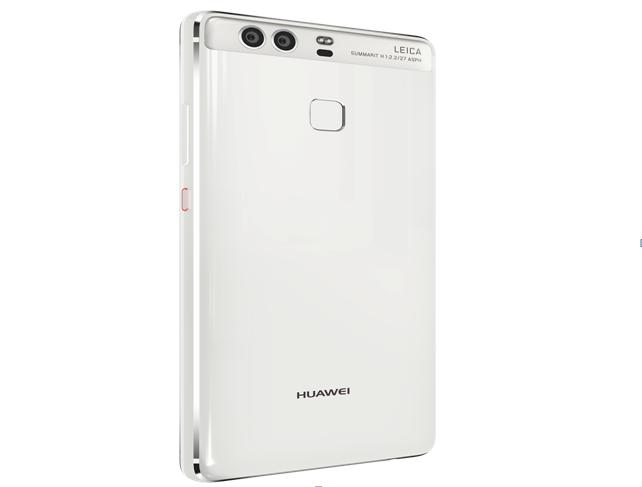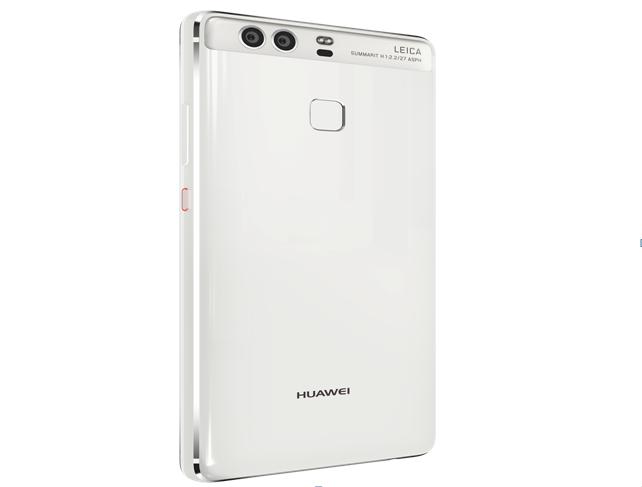 Huawei P9 – PKR 53,999
For someone who seems to take a picture of anything and everything, the P9 makes the ultimate gift to unbox this holiday season. The dual-lens smartphone camera co-engineered with Leica Camera AG is a tool for creativity and offers professional photography settings for users to experiment with and capture moments that matter. For those driven by art, imagery and visuals the P9 is the ideal gift for those who prefer to see the world from behind the lens.
Huawei Nova Plus – PKR 40,999
For a friend who's constantly on the move between meetings, the gym, and the best concerts in town, consider the nova plus. The new nova series features stunning multi-curve design features, camera advances for more vivid photography and performance updates for enhanced usability. Every feature is designed to support a typical Pakistan fast-paced and dynamic lifestyle.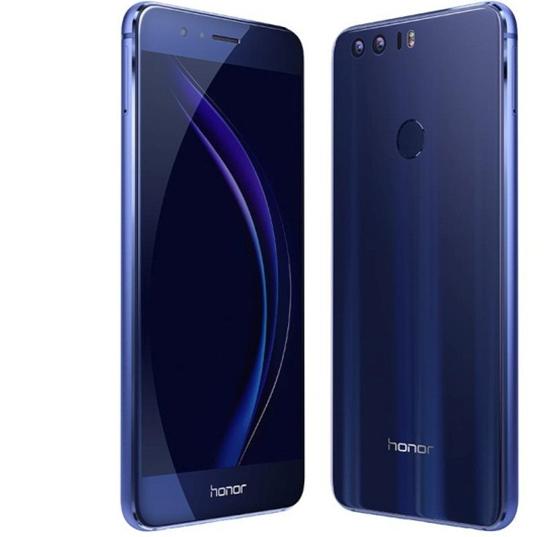 Huawei Honor 8 – PKR 48,499
For someone who likes to look bold and hold bold device Huawei Honor 8 is the best gift for him or her. Its 2.5D curves, the glass fits seamlessly into a diamond-cut metal frame making the device exceptional to hold, and acts as a protective layer against occasional drops and rough handling. This sleek flagship model in sapphire blue is the one you must buy.