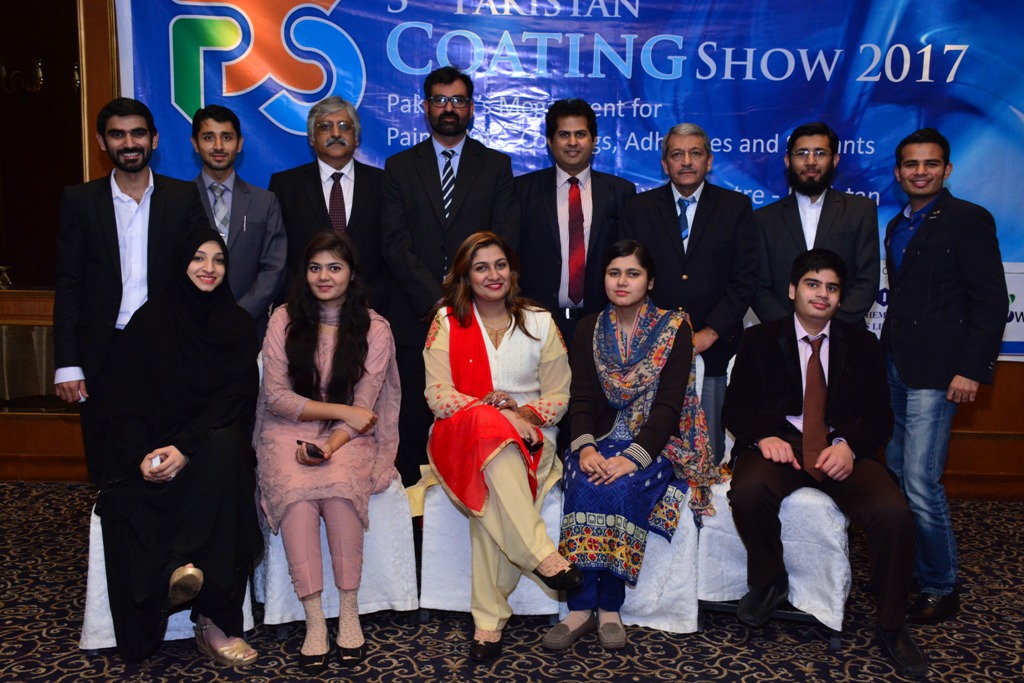 Networking Assembly In Lahore Promotes Pakistan Coating Show 19-21, Jan. 2017
Networking Assembly In Lahore Promotes Pakistan Coating Show 19-21, Jan. 2017
Lahore: 31st December, 2016: A networking assembly of relevant entrepreneurs from Lahore and over all Punjab region was organized at the Hospitality Inn Hotel in Lahore, on the 31stof December, 2016, to promote the upcoming; 3rd Pakistan Coating Show (PCS), to be held on the 19th, 20th & 21st of January 2017, at the Lahore International Expo Centre. The objective of this networking meeting was to finalize maximum Bookings from Potential Exhibitors for the PCS 2017. Mr. Abdul Basit (President Lahore chamber of Commerce attended the event as a Chief Guest).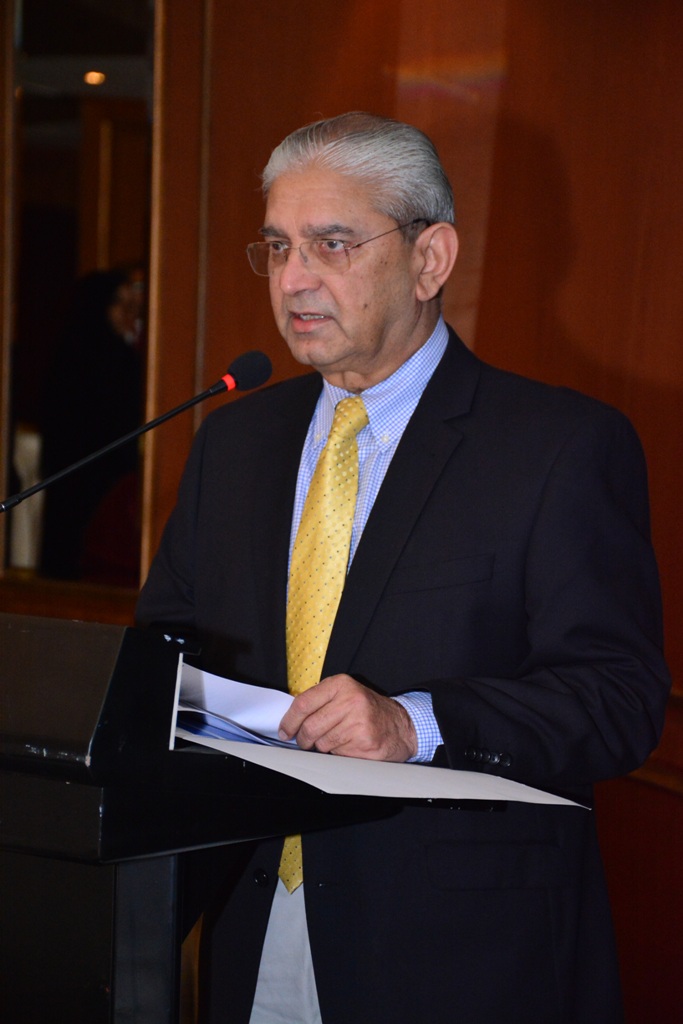 The annual 'Pakistan Coating Show' is a series of mega-events held in the country, to showcase a large variety of products, new technologies and innovations being nurtured for the 'Coatings Industry' that produces; Paints, Coatings, Inks, Adhesives and all allied industries etc. This is an exclusive initiative that promises great new successes for this important industry.
Manufacturers, formulators, suppliers, distributors, traders, stockists, dealers, process-engineers and quality managers, dealing in Paints, Resins and Solvents for the packaging, printing, fabrication and chemical industries, participate enthusiastically on this vibrant platform. A large number of buyers and entrepreneurs from Pakistan and abroad also attend the show.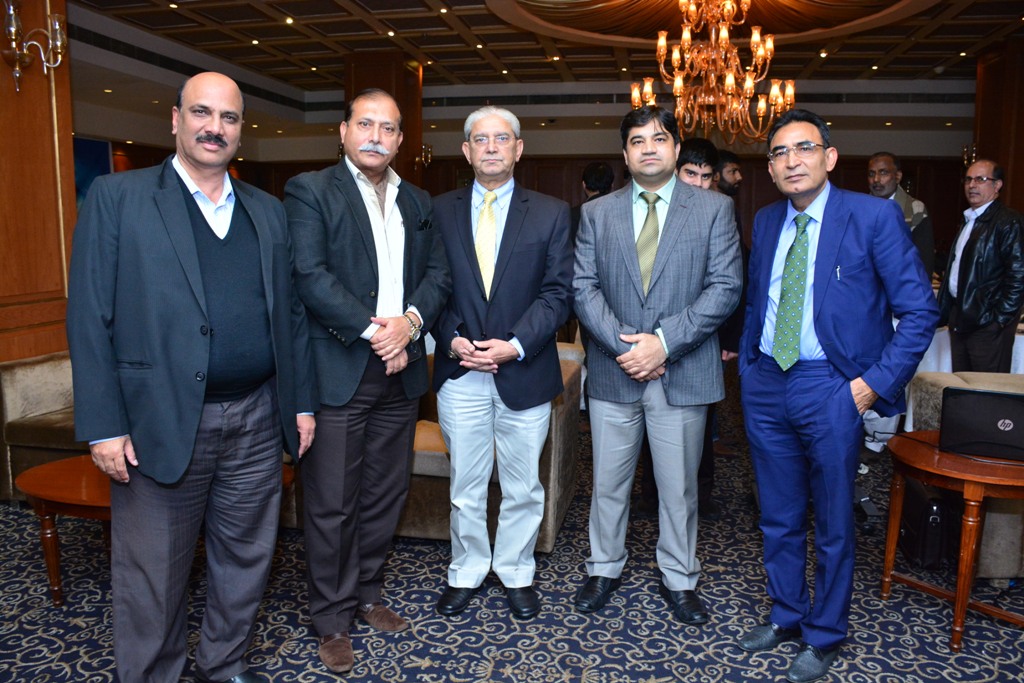 This mega event has evolved as a one-stop shop for a wide range of products like; Inks, paints, powder-coating, surface-coating, adhesive or sealants industries, where the consumers and buyers can fulfil all their requirements for raw-materials, finished products, instruments, machinery and technical consultancy services. It helps the exhibitors to introduce and display their latest products tools and innovations through the B2B-networking opportunities and extensive media exposure for the participants at the show.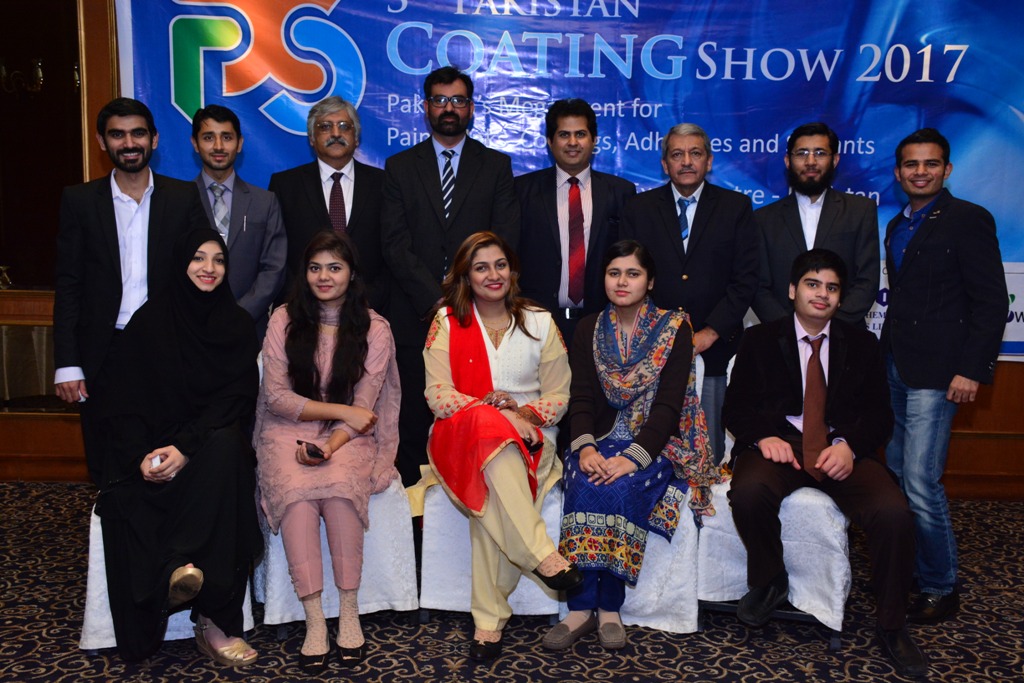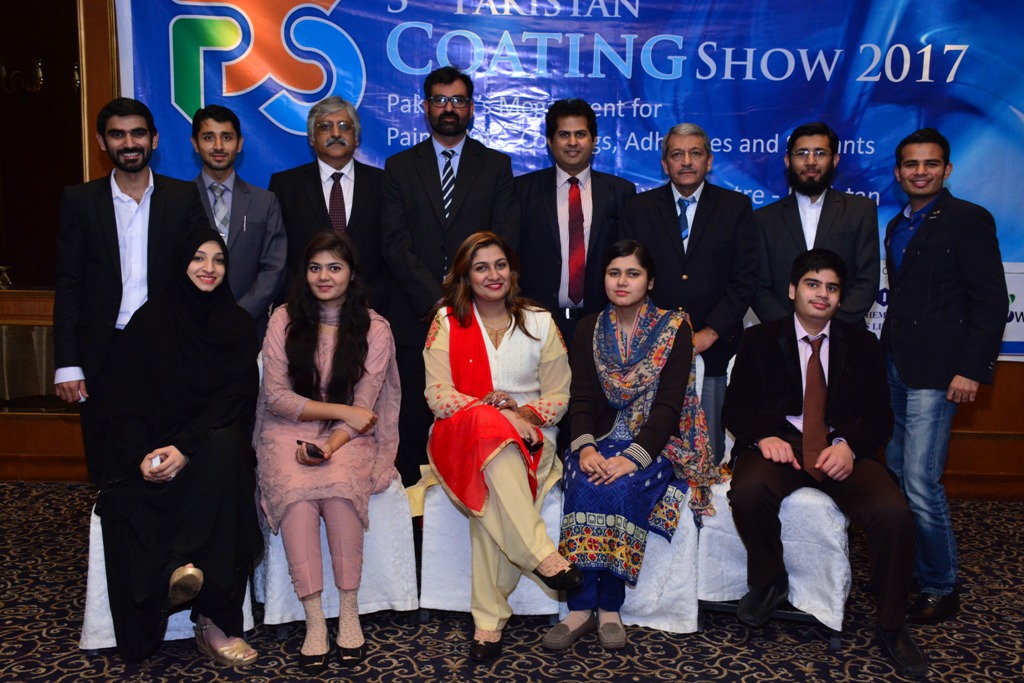 This mega-event has also been supported by 'Coat Expo' in China and 'International Adhesive, Coating & Film System Fair' in Korea. It also enjoys the patronage of 'Coating Association of Pakistan' and 'Pakistan Paint Manufacturers Association'.This well-orchestrated exhibition will showcase more than 225 exhibitor stalls and will attracts more than 10,000 visitors, in 3 days, from 9:00 am till 6:00 pm. An insightful conference will also be featured as a part of this event, where renowned experts and learned speakers will present their thorough research & analyses of the trends in the industry, besides responding to the delegates' questions. The agenda of the conference will be comprises of technological advancements, newer materials and effective methodologies, to accelerate productivity, progress and economic growth.
The Chief Guest at the ceremony stated that," This milestone event has been pioneered to ensure a dynamic future for the coating industry in Pakistan. We will continue to expand and enhance this resourceful platform by engaging more prolific industrialists, to exhibit their innovative products and offerings, while promising them direct access to national and international markets and customers."