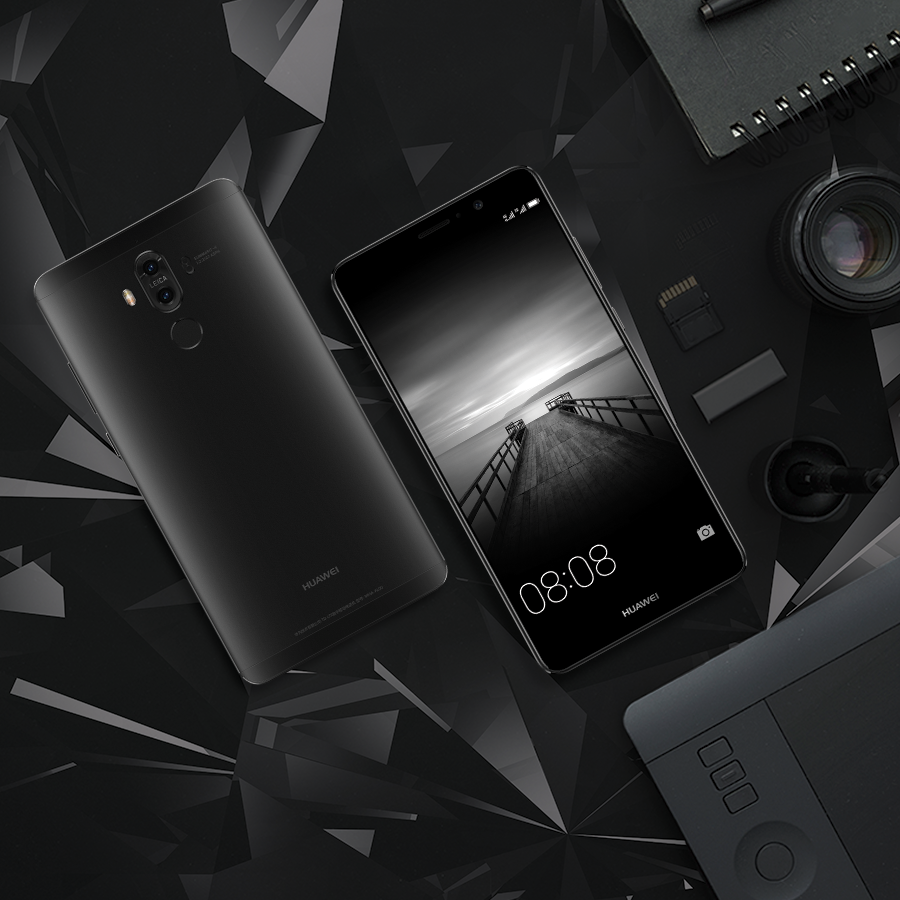 Get Ready to Pre-book Huawei Mate 9 in a Classy 'Matte Black'
Get Ready to Pre-book Huawei Mate 9 in a Classy 'Matte Black'
Lahore 27th January, 2017: Huawei Mate 9 has overwhelmed both tech enthusiasts and avid smartphone users with its extraordinary performance and ground breaking features. After the exceptional response towards Mate 9 in Pakistan, Huawei is all set to launch an even classier version of this best seller – 'Huawei Mate 9 Matte Black'. Pre-booking for the Matte Black version of this revolutionary device will start on Daraz and all Huawei brand shops on 25th Jan.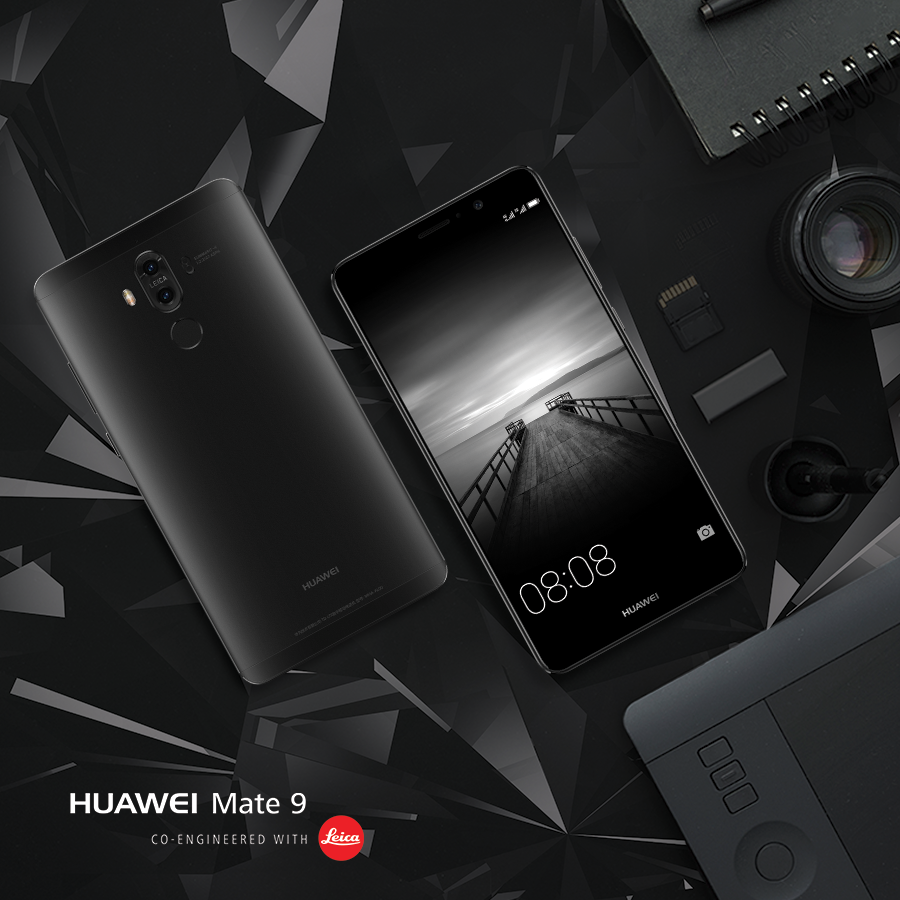 Consumers have a limited time offer to pre-book the Mate 9 Matte Black version at all Huawei shops or on www.daraz.pk starting 25th January 2017. Consumers will obtain a Huawei voucher from their retailer and a gift as well as priority service. The Gift box includes limited- edition Huawei Goodies along with a super-fast Huawei charger.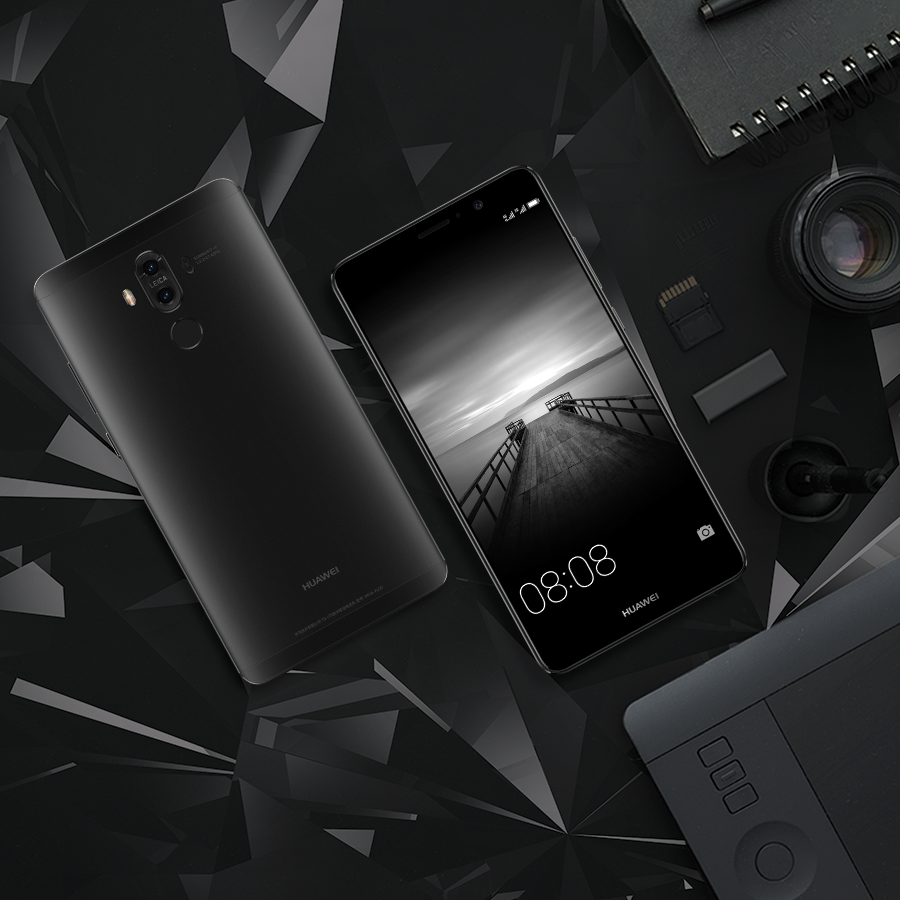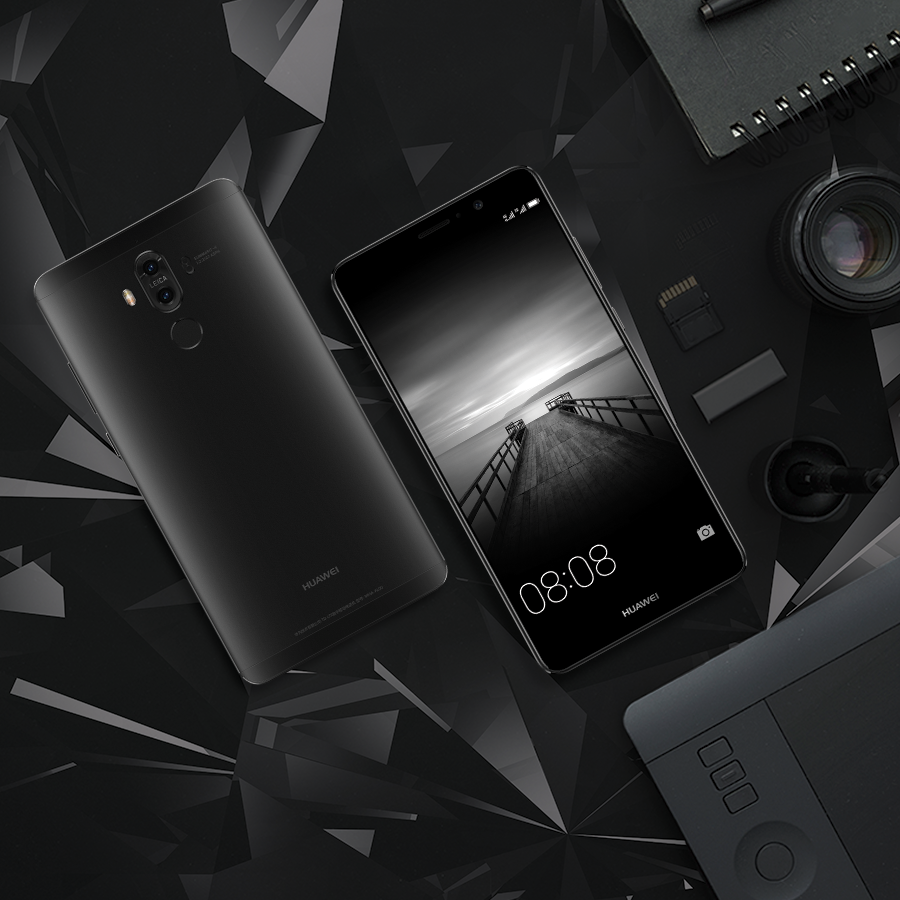 Mate 9 really made its mark by picking up a whopping 8 awards on the CES 2017, for being the fastest high-end smartphone in the market at the moment, with its revolutionary Kirin 960 chipset and 4 GB RAM, the device delivers lightning-fast performance. The Mate 9 is also equipped with an Artificial Intelligence (AI) machine learning algorithm which helps it predict user behavior, ultimately making the device go faster over time.This remarkable device also contains a patented supercharge battery, 5.9 inch full HD display, an astonishing dual-lens Leica camera, and a super-fast fingerprint sensor, all in a beautiful design. The smooth and sleek unibody design will get the ultimate upgrade in the soon to be launched Mat Black color, resulting in a unique and classy device that's as comfortable to hold as it is beautiful.