A New Smartphone Brand, iDroid Launched On Yayvo.com
A New Smartphone Brand, iDroid Launched on Yayvo.com
(Karachi, 27th January 2017) – Yayvo.com by TCS, Pakistan's leading e-commerce portal that was launched last year, has once again delivered on its promise of bringing the latest, fastest to its consumers in Pakistan! A smartphone brand based out of New York, iDroid USA Technologies has partnered with Yayvo.com to exclusively launch one of its flagship products, the iDroid Balr X7 in Pakistan.
At a launch event held yesterday in Karachi, tech bloggers and writers from all over Pakistan met and interacted with the iDroid Balr X7. The event welcomed Salman Hasan, CEO of TCS ECOM Pvt Ltd, Zubeer Tariq and Jawad Qureshi, Co-founders of iDroid. Adeel Choudhry, the face of Yayvo.com and Ali Gul Pir were also present at the launch event.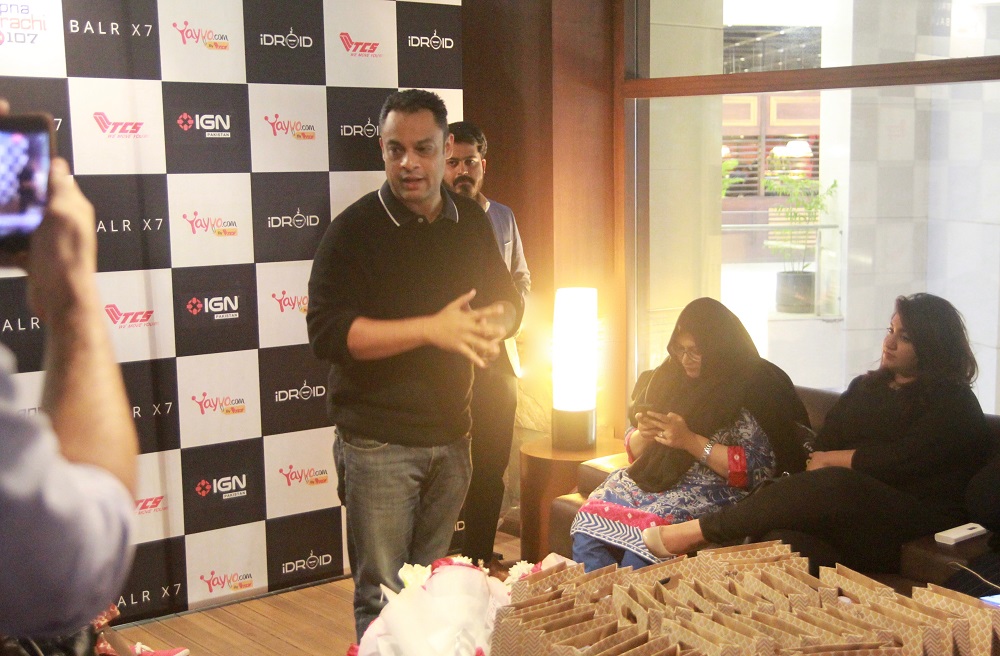 The iDroid Balr X7 is priced only at Rs 9,499, and offers these features to its customers – a 5.5 inch HD screen, a Quad Core 1.3 GHz processor, an 8 MP back camera, a 5 MP front camera, 2800 mAh battery, equipped with the latest Gesture Technology and iDro Beastspeakers.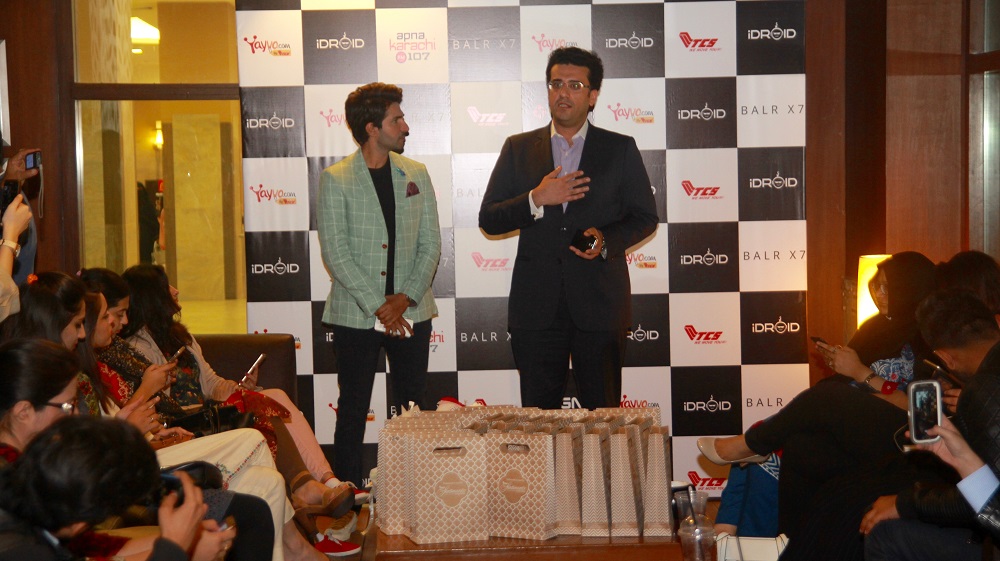 The phone comes in two colors: black and champagne gold. This smartphone is now set to make its next waves in Pakistan.This is great news for all those looking to buy a new phone! So what are you waiting for? Buy your iDroid smartphone now on Yayvo.com and get it delivered to your doorstep in 120 minutes!