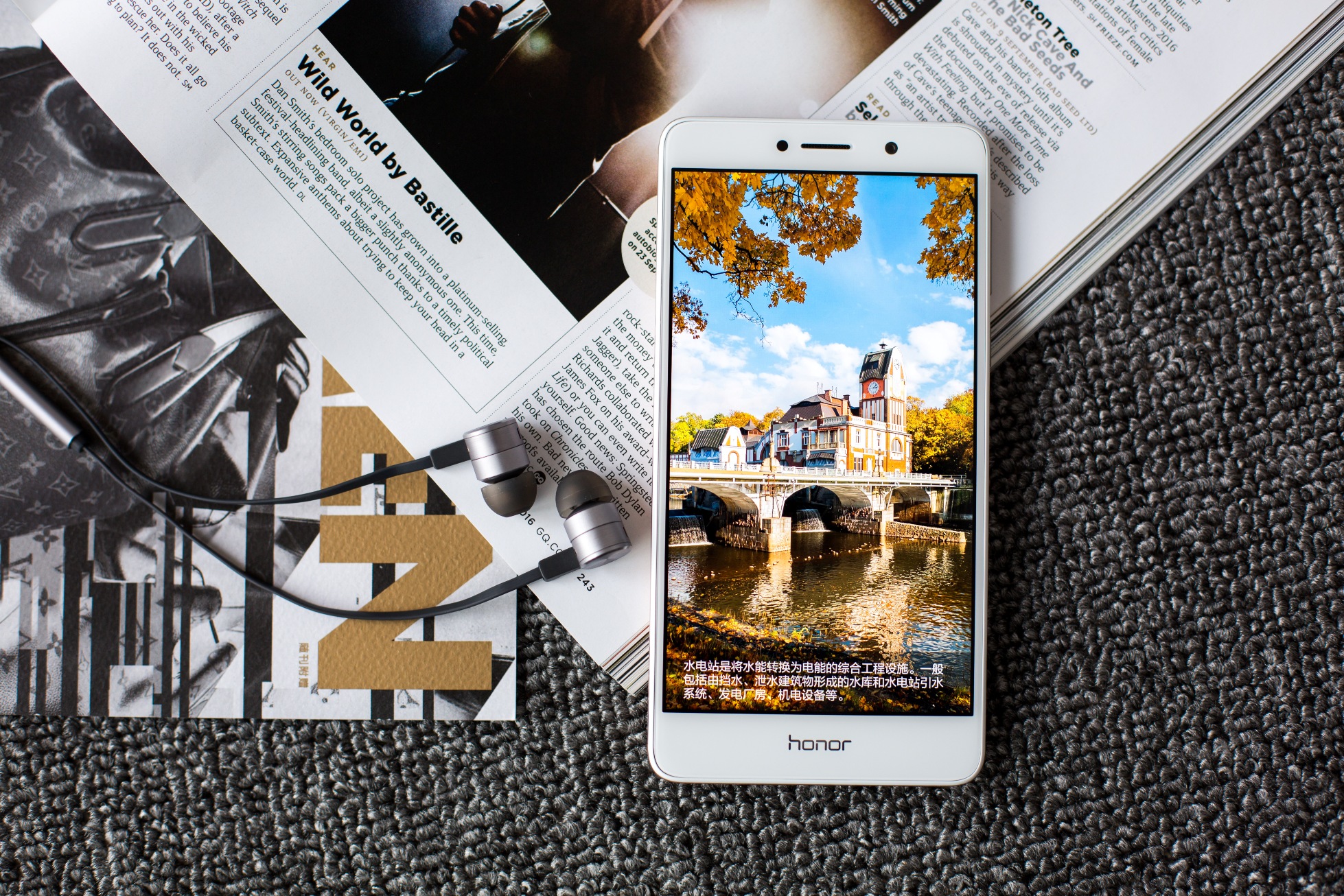 Kick off Your New Year with Huawei Honor 6X
Kick off Your New Year with Huawei Honor 6X\
Lahore, 06th January, 2017: Further to the launch of the highly anticipated Honor 6X in Las Vegas, USA earlier, Huawei announced the device's availability in Pakistan market. Honor 6X is a beautifully-designed and powerful mobile that offers 'double the experience'. 6X has doubled the specs along with many other pioneering features at an amazing competitive price.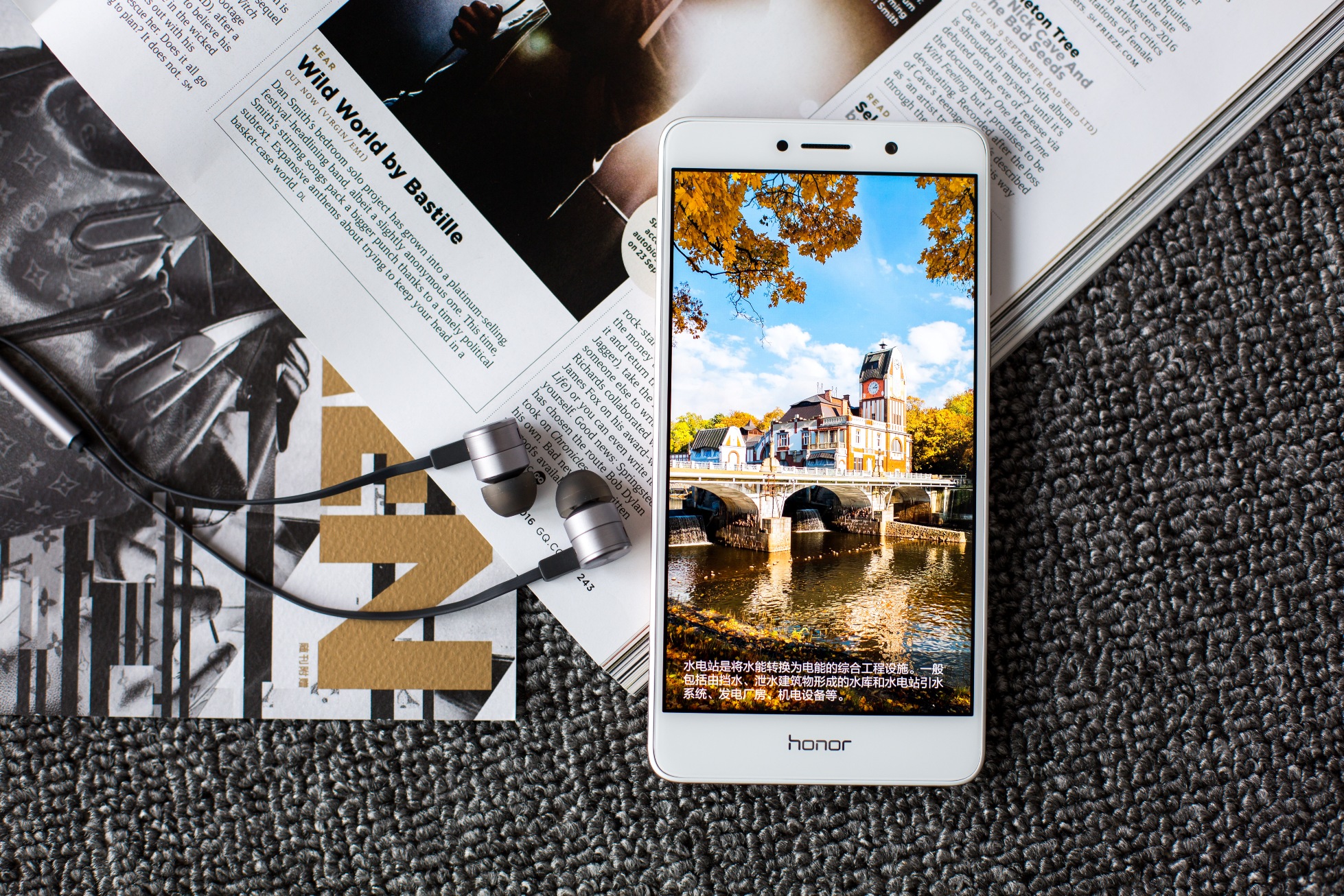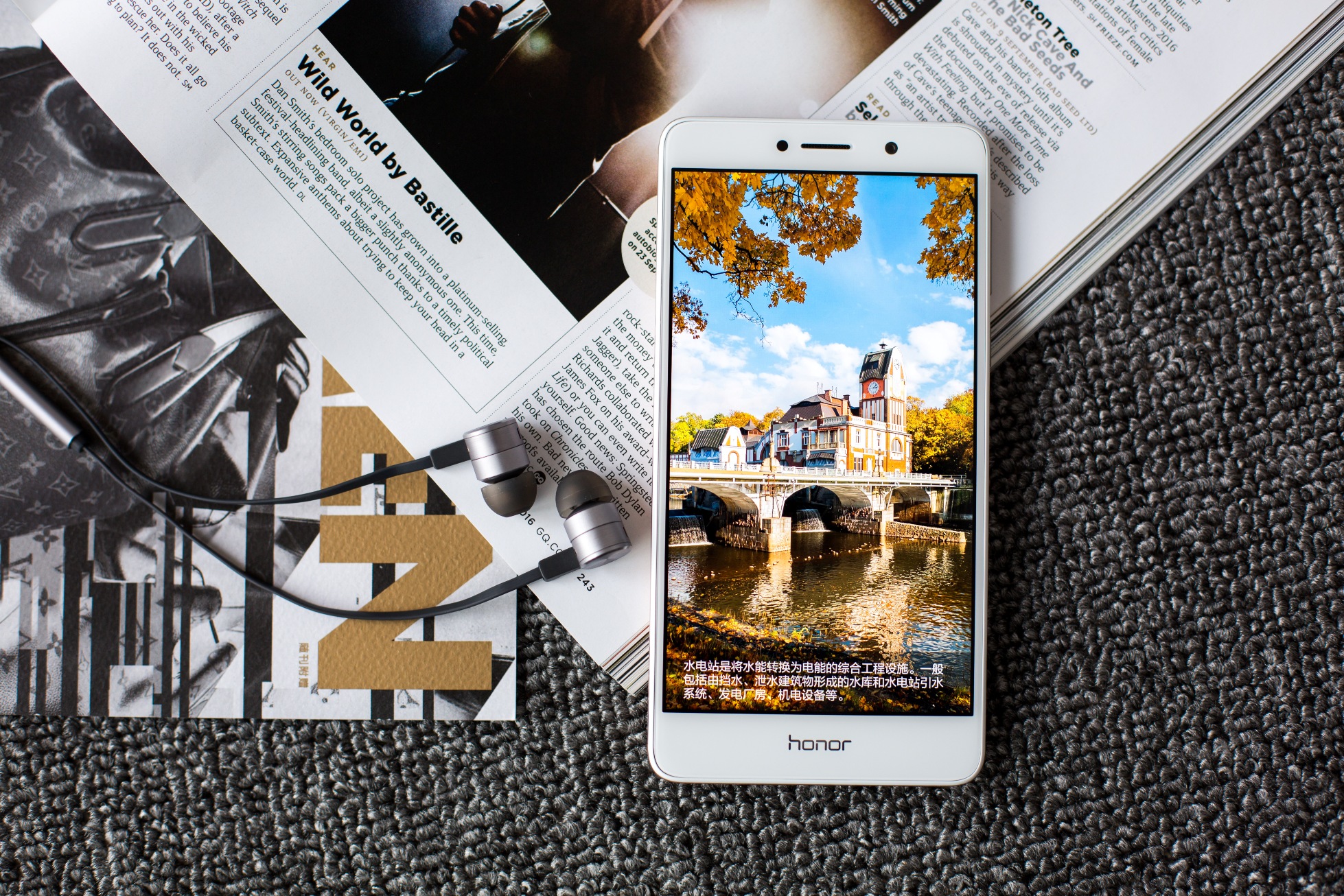 The main reason behind Huawei 6X's excitement is its new features, including its  3340mAh high-density battery which is a step ahead of the industry with an increased battery capacity of 11%. It delivers several days of general usage and 1.5 day of heavy usage with a full charge.
With its patent fast charging technology, 6X can run as fast as you require. The possibilities are endless; you can watch up to 11.5 hours of video, listen to 70 hours of music, or embrace your inner geek and game for up to 8 hours – in just one charge.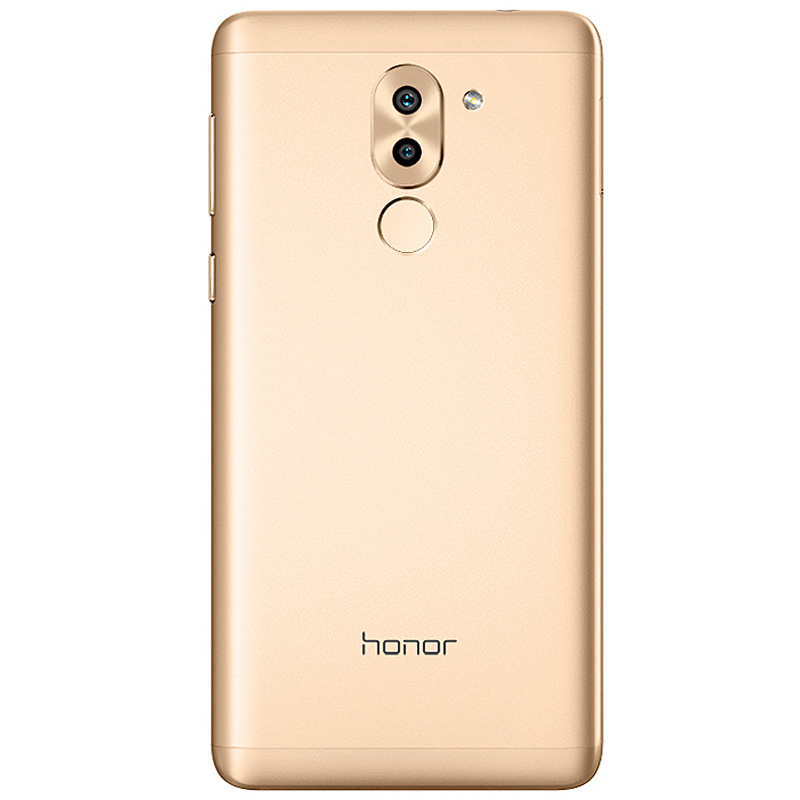 It applies an Octa-core Kirin 655 HiSilicon processor, with 3GB RAM making it a powerful technology beast that allows you to play games, surf  the internet, listen to music seamlessly or run multiple apps at the same time. The front camera is 8MP, which is a wiz for crisp selfies.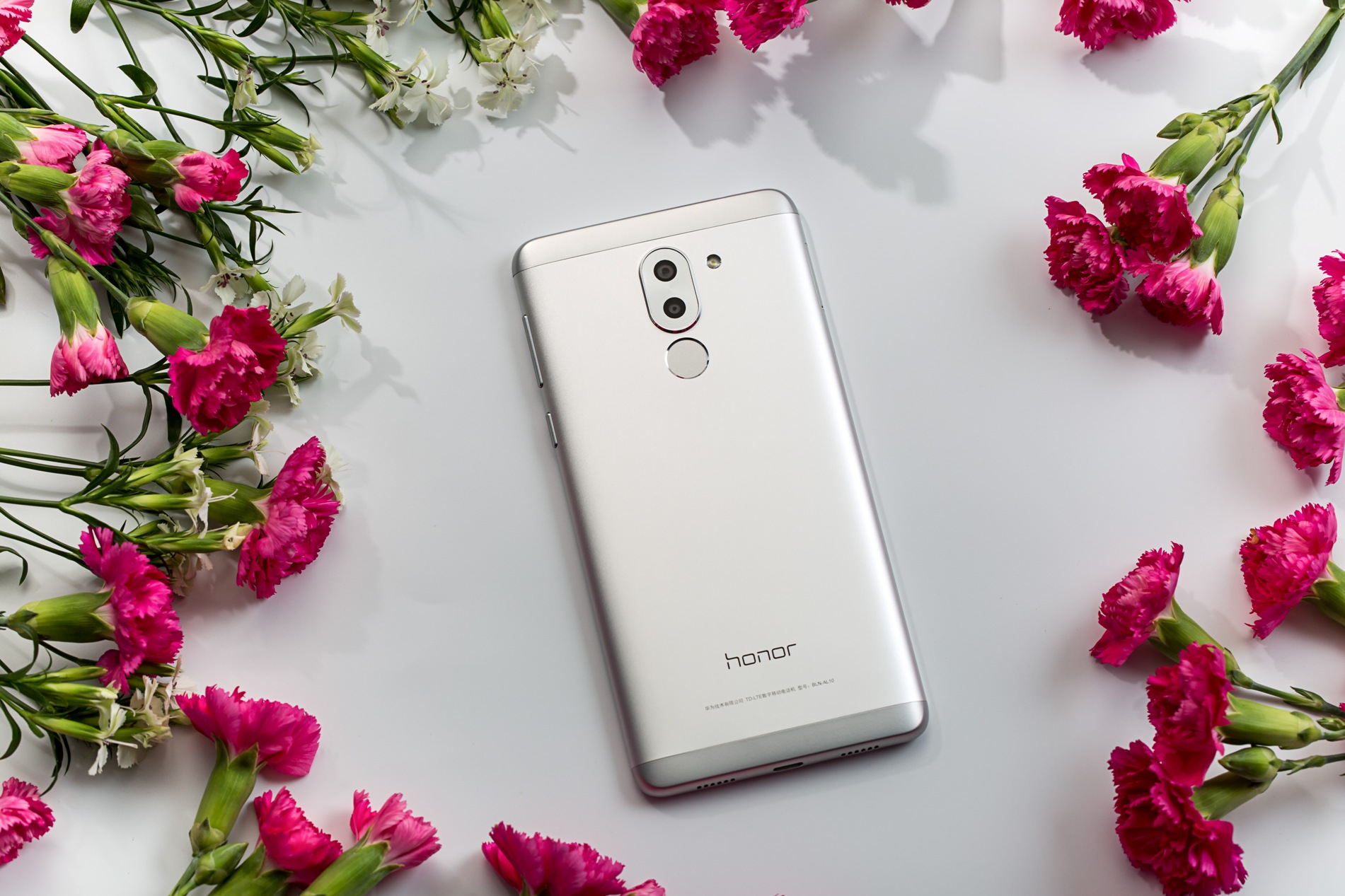 The revolutionary dual lens rear-camera is the perfect combination of 12-megapixel and 2-megapixel lenses that ensure exquisite quality of pictures even in low-lighting conditions. It is equipped with phase-detection auto focus and LED flash. It also offers choices between 32GB or 64GB Internal memory and 128GB Micros leaving you with ample space to store your music, videos and photos.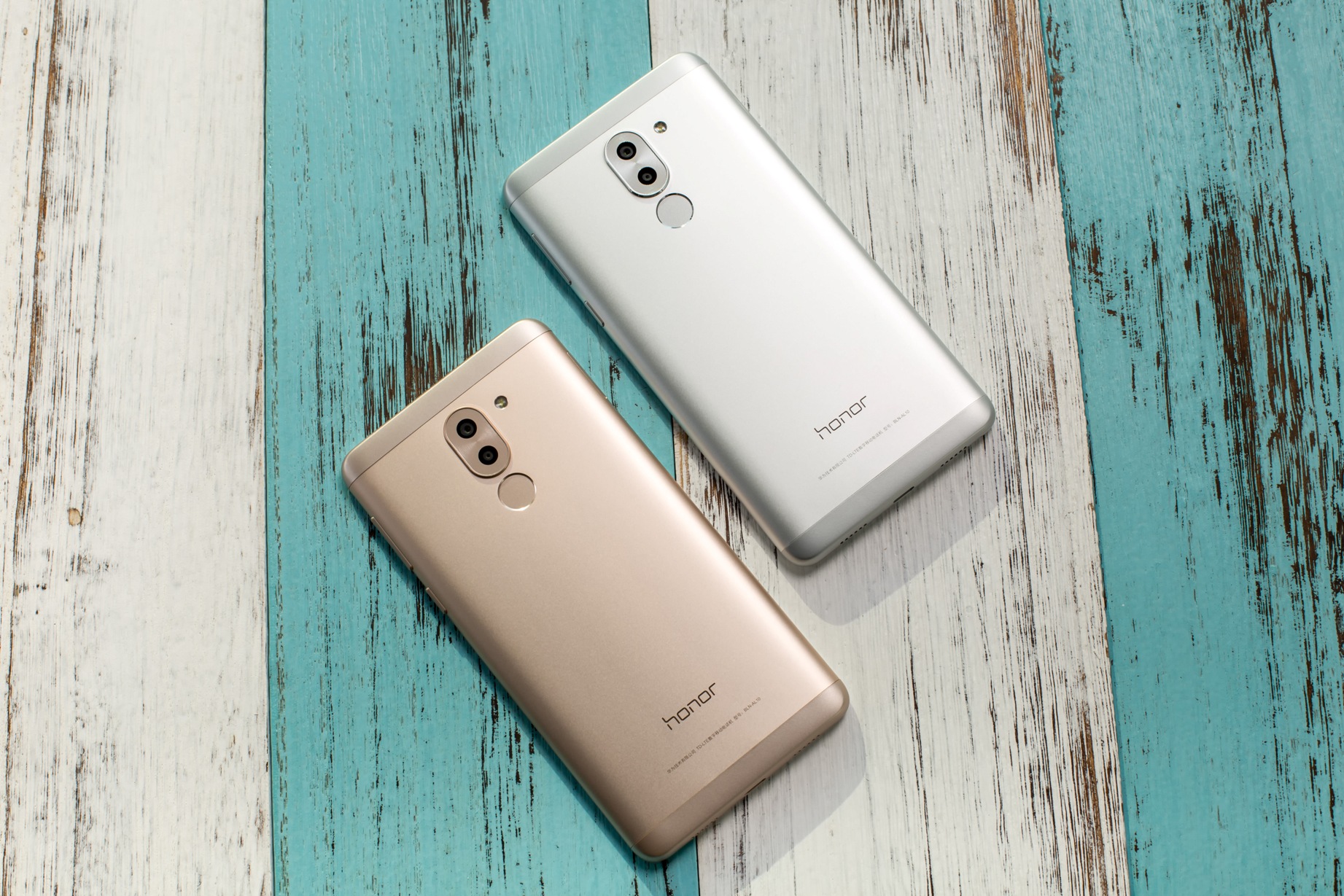 And if all of the above is not enough to touch you, the cherry on top is its sleek contemporary design. It's hard not to notice the 6X'sergonomic design, smooth curves, slim 8.2mm body with metal frosted material, and 2.5D curved glass with premium texturing. It also has a 3rd generation finger-print scanner, using which you can unlock your phone in 0.3 seconds.
To ensure protection throughout the use of Honor 6X, Huawei offers a one year standard warranty. To personalize and enhance the after-sale service, Huawei provides accidental coverage Huawei Care+ and free postal repair service.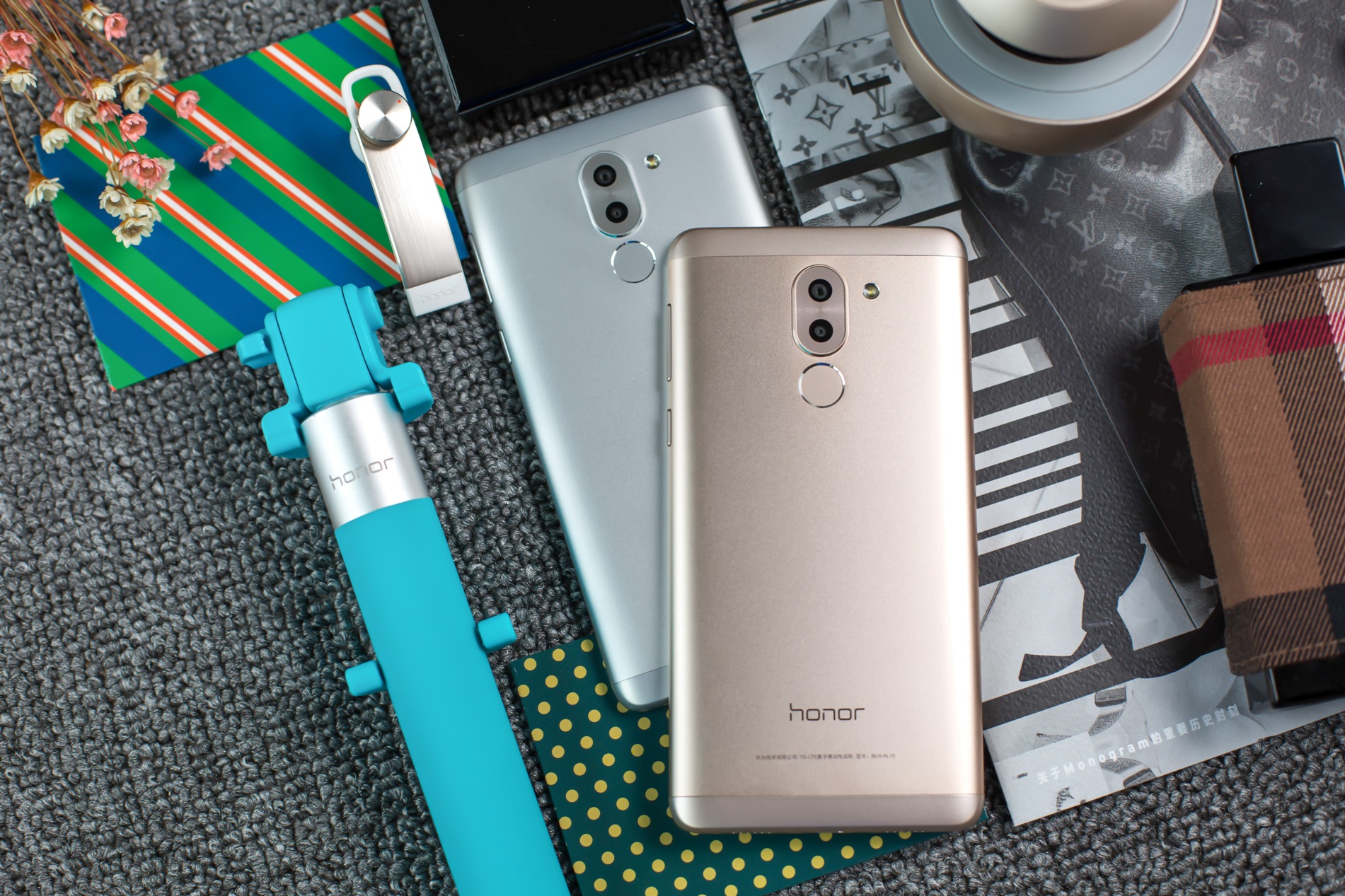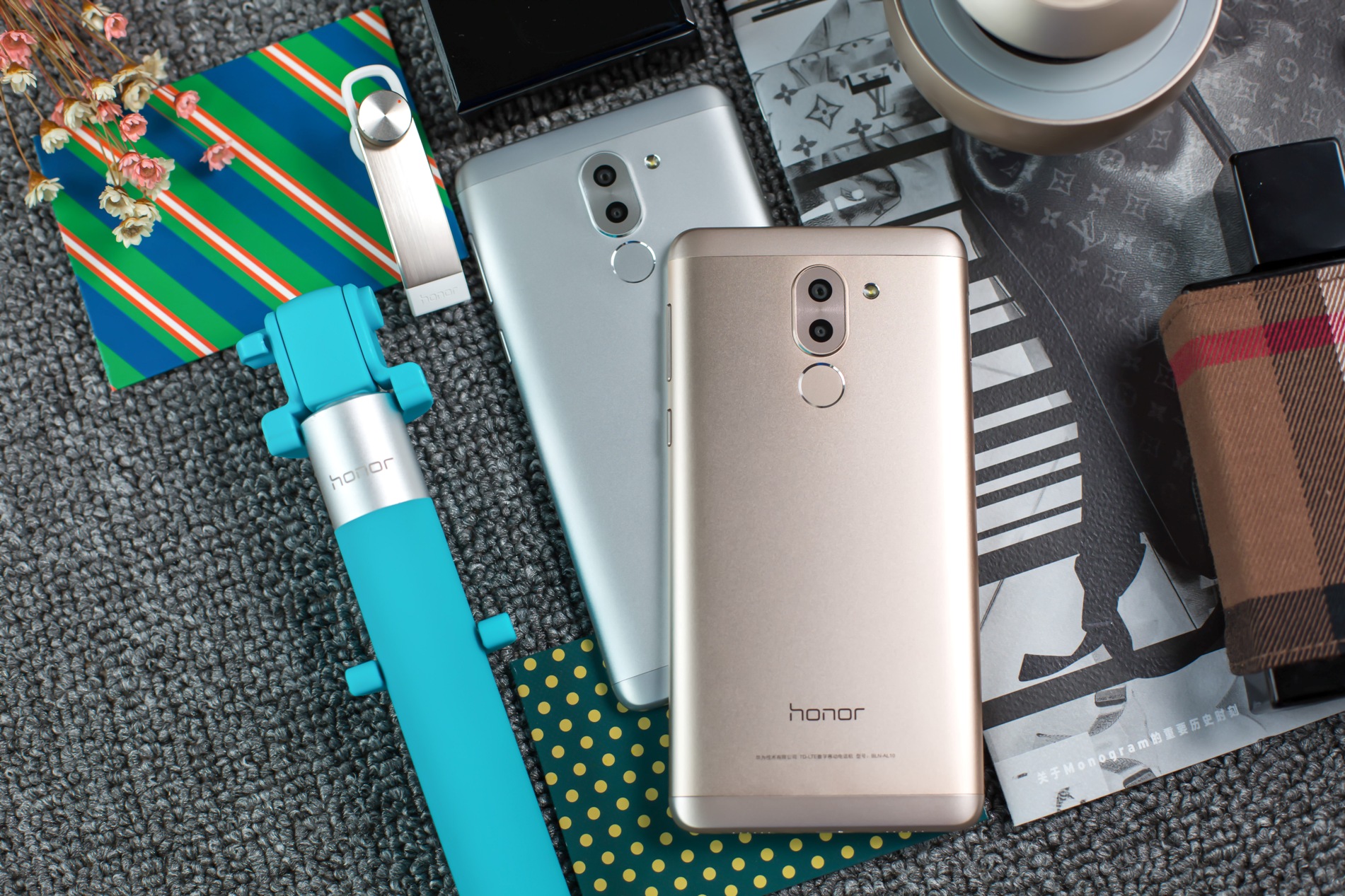 Honor 6X has gained a huge response and hype in multiple countries across the globe in a very short time after its launch and is finally available in Pakistan starting from PKR 28,499 in silver, grey, and rose gold at selected retail outlets across the country.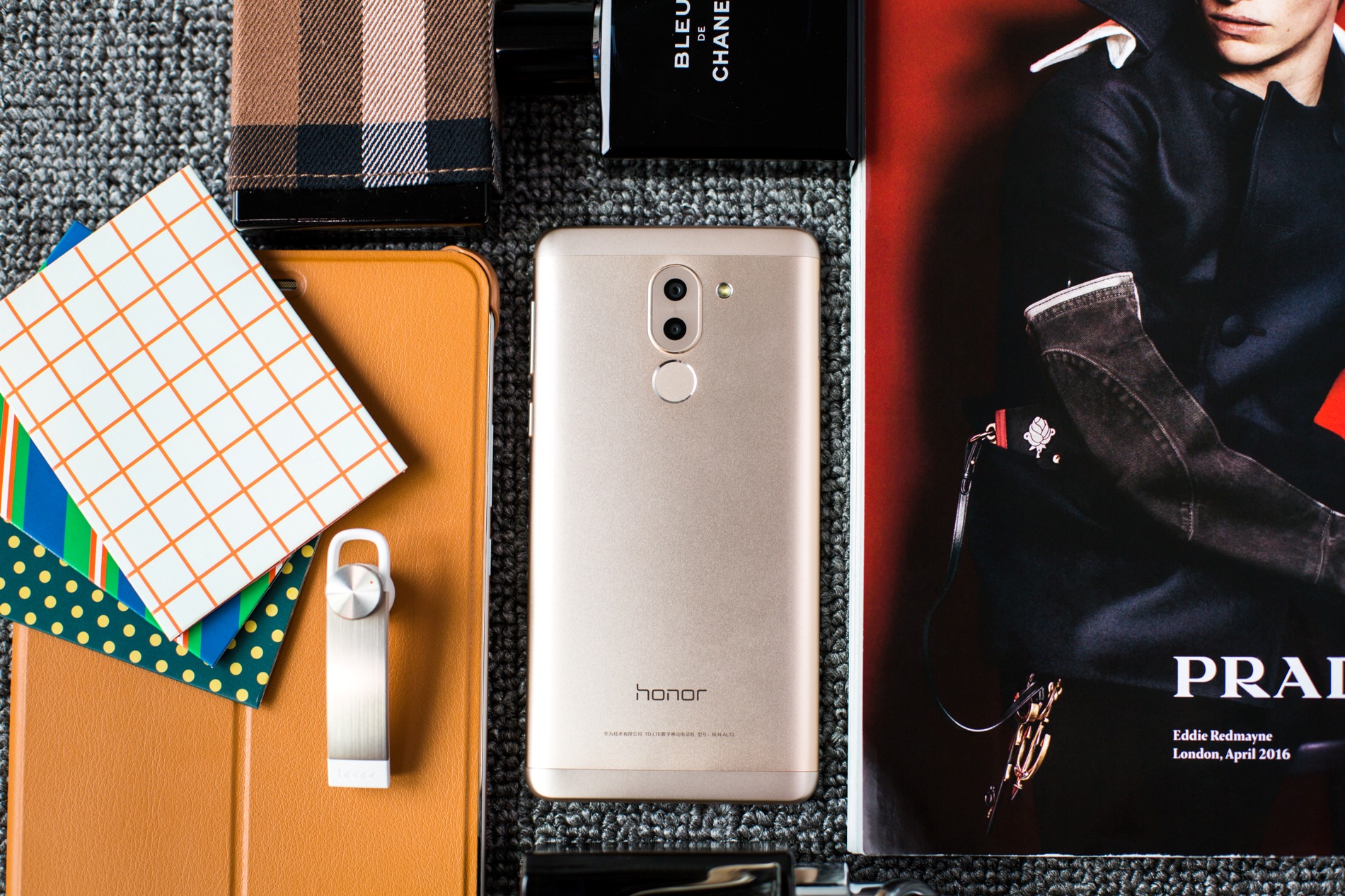 To make this New Year package even better, Honor 6X comes with a bundle offer 12 GB data for 3 months and Zong will provide a free sim in the box.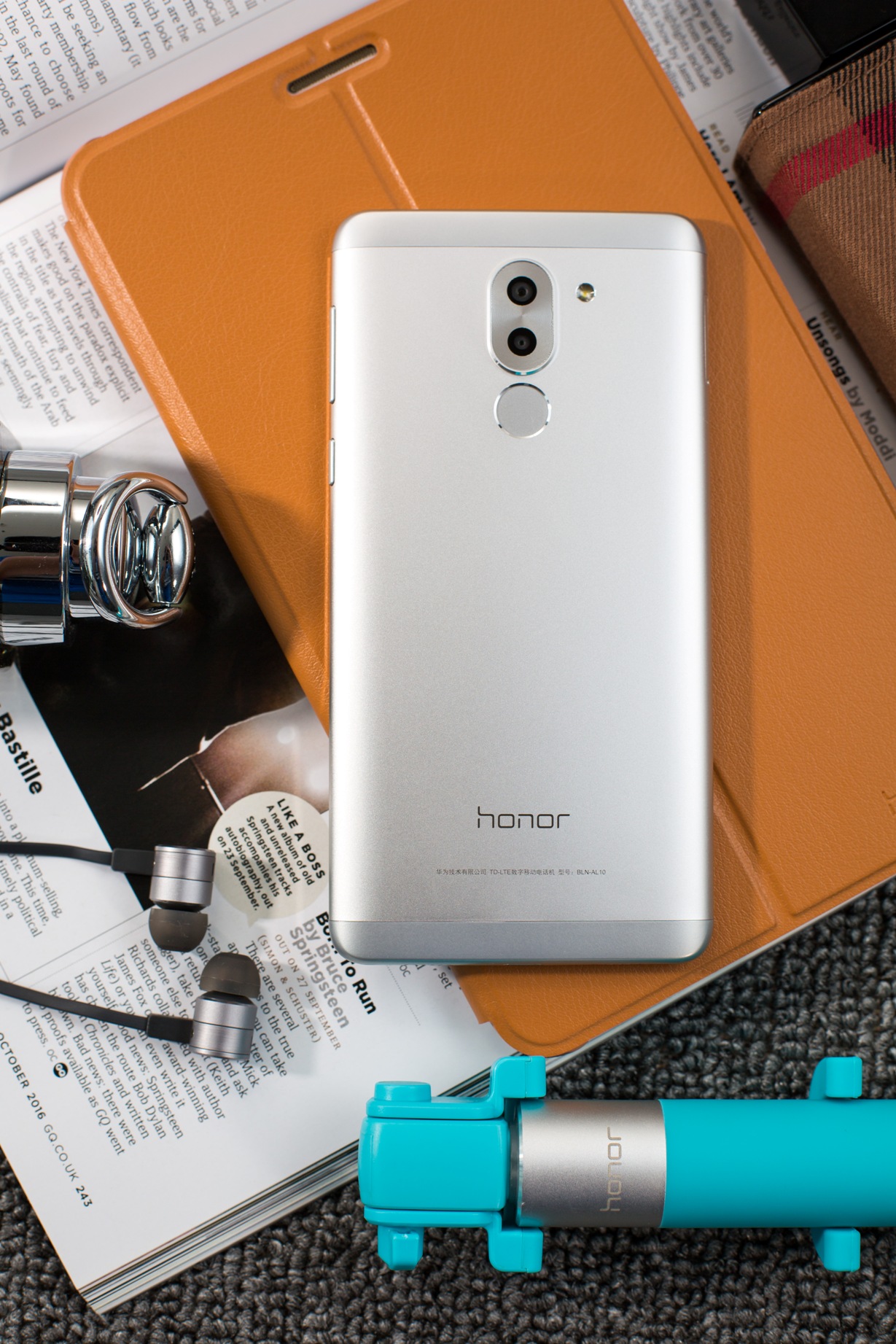 Users can register/activate that number from the Zong service center.