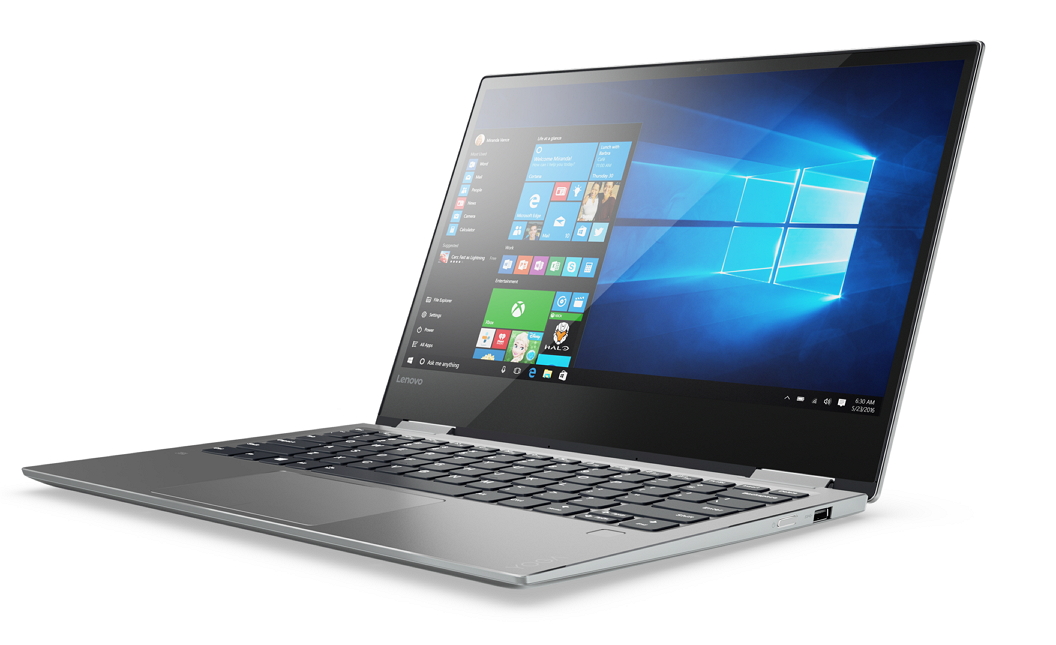 Lenovo Sets Stage for New Mobility with Smart, Connected Devices& Services
Lenovo Sets Stage for New Mobility with Smart, Connected Devices& Services
Karachi— Feb. 27, 2017: Lenovo today announced an ecosystem of devices and services that support the new era of mobility and represent how today's users are demanding solutions that bridge connectivity, hardware and user-centric design.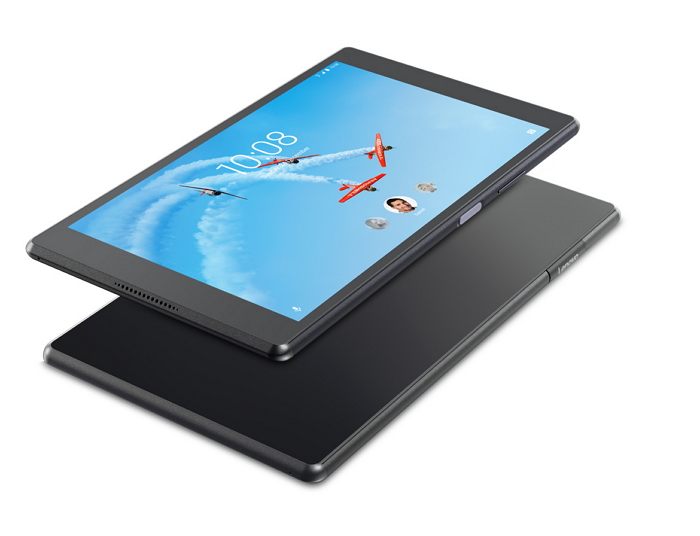 Lenovo is introducing a new device portfolio at Mobile World Congress 2017that spans nearly all mobile form factors for the ultimate in choice with:the detachableMiix 320, blending affordability with connectivity on-the-go – two convertibles, mobile powerhousesYoga 720 and 520 –four tablets, the versatile Tab4 family built for everyone in the family – and Moto G5 and Moto G5 Plus, smartphones that pair premium features with affordable prices. All these devices share the ability to give users true mobility, such as the powerful option of LTE* for near-ubiquitous connectivity.At the same time, Lenovo is announcing an enhancement to Lenovo Connect with support for reprogrammable e-SIMs, which on select Windows LTE enabled devices, will allow customers to take advantage of their local Telco contract for data when at home and the best local wireless pricing when they are roaming, without having to swap out their SIM.
Moto G5 and Moto G5Plus: Captivating Design, Unlimited Performance.
The Moto G heritage is one of premium features without a premium price tag, and the all-new Moto G5 and Moto G5 Plus remain true to this legacy, delivering what people want most without a premium price tag.The newest members of the Moto G family bring together an unexpected combination of beauty and power.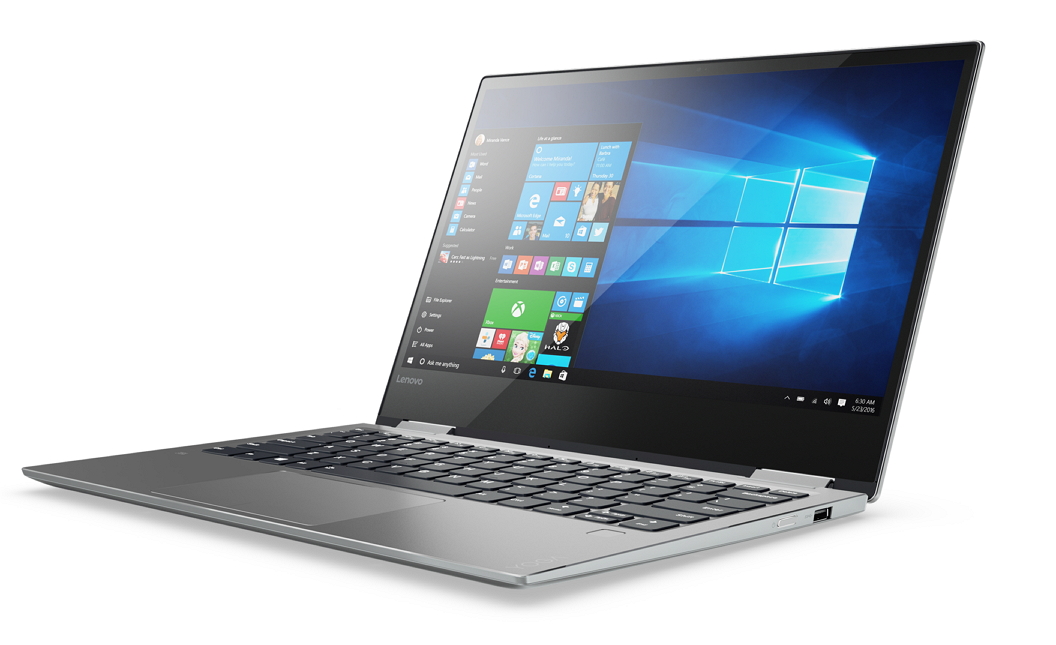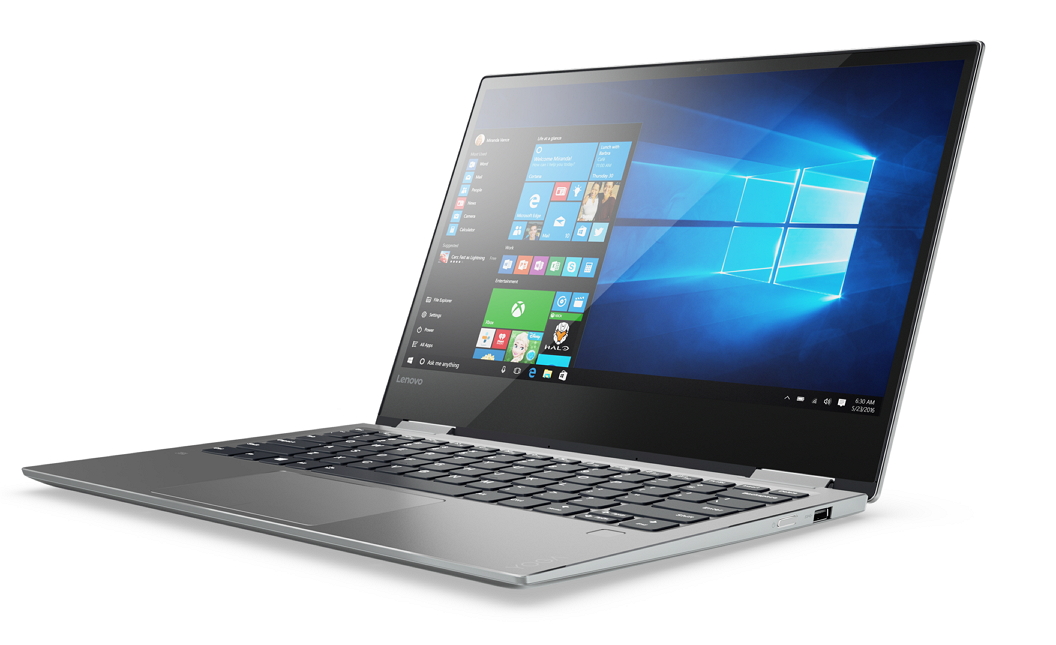 Both devices feature precision crafted metal design – a first for Moto G – and powerful octa-core processors that enable exceptional performance. Long lasting, all-day batteries mean less plugging in and more getting done, fingerprint readers keep user information safe and secure and advanced camera capabilities allow for the capture of stunning photos with faster focus. Unexpected is now extraordinary.
LenovoTab 4 Series Tablets for Kids and the Family
The Lenovo Tab 4 tablet family builds on the foundation of its mainstream tablets by making them even better: delivering four beautifully designed, powerfully built devices crafted for every member of the family. High on the multimedia experience, the Lenovo Tab 4 8 and Lenovo Tab 4 10 models have dual speakers and Dolby Atmos®. The Lenovo Tab 4 family also introduces an all-new premium line for media buffs: the Lenovo Tab 4 8 Plus and Lenovo Tab 4 10 Plus, sporting a standout dual-glassdesign with full HD displays, powerful processors and up to 12 hours of battery life.We take the tablet concept ever further with optional packs that transform the Lenovo Tab 4 series into dedicated kid's tablets or productivity tablets. The Kid's Pack comes with a shock-resistant bumper,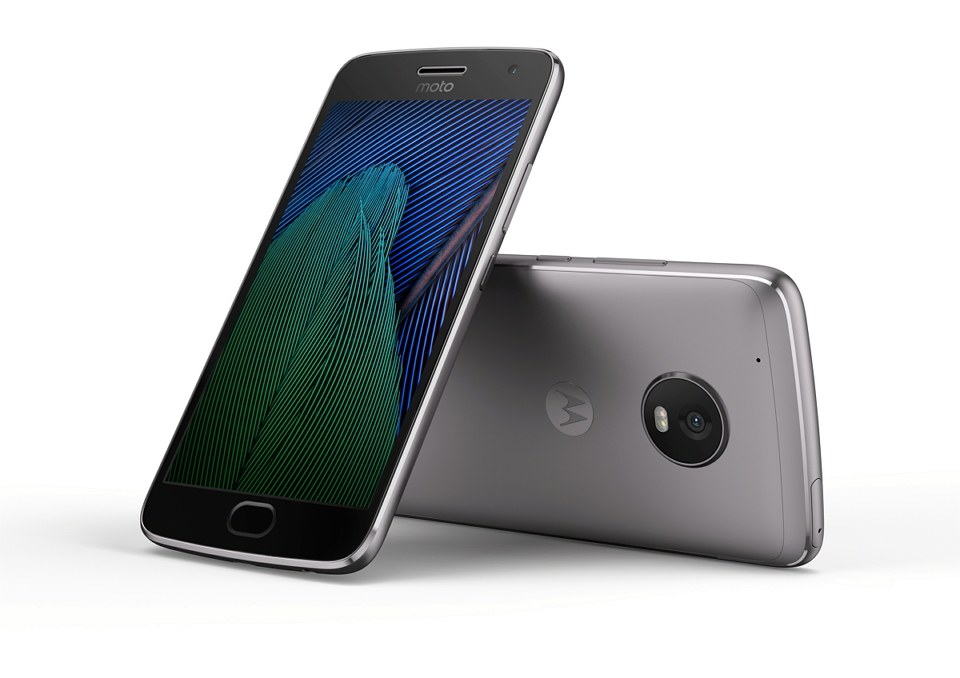 a blue-light filter and a pair of colorful, scratch resistant 3M stickers, augmented by an optimized kid's experience from the Lenovo Kid's Account, which features up-to-date and curated kid's content, a browser with whitelisted websites and scheduling tools for parents. The tablets can also transform into a 2-in-1 Android workhorse with the addition of the optional Productivity Pack with Bluetooth keyboard, which complements the experience of the Lenovo Tab 4's productivity interface. This interface incorporates a taskbar for quick switching between apps, multi-window support, support for common keyboard shortcuts, and optimization for mouse and keyboard operations. (Read more about the Lenovo Tab 4 Series here.)
Miix 320 Detachable with Lightning-Fast LTE Option*
The Miix 320 combines the productivity of Windows 10 with full keyboard in a lightweight, affordable detachable. Use it as a laptop with its up to FHD 10.1-inch display for work or detach and use it as a portable tablet on the go weighing only 550g. 1 With up to 10 hours of battery life, you can catch up on a full season of Game of Thrones® without a charge. 2 Connect nearly anywhere with its optional LTE.* The mobile multitasking generation will find its balance of size and weight particularly useful with its detachable screen to watch videos, its stable docking keyboard and full PC performance when needed to create content. (Read more about the Miix 320 here.)
Keeping Connected Anywhere with Lenovo Connect e-SIM
Lenovo Connect e-SIM enhancement makes it easy to connect anywhere in the world – no more swapping out SIM cards. Lenovo Connect gives users a seamless connection and local wireless pricing even when they are abroad by taking advantage of local Telco contract for data. Users can even share the same plan across devices when those devices are enabled with Lenovo Connect.
Yoga Convertibles Balance Design, Performance and Mobility
There are times when mobile users want the full power and productivity of a PC in a thin and light machine. As these multitaskers constantly flip between work and play, we built the Yoga 720 and 520 for them, available in 13, 14 and 15-inch models. The 15-inch Yoga 720 is the most powerful convertible in its class3and comes with up to the latest 7th Gen Intel® Core™ i7 processors, NVIDIA® GeForce® GTX 1050 discrete graphics, blazing-fast Thunderbolt™ 3 and up to nine hours of battery life.2For those looking for a wafer thin device, we designed the 13-inch Yoga 720 that's 17 percent thinner than before at just 14.3mm.4All the convertibles give users the most freedom and flexibility to use Yoga the way that fits their on-the-go lifestyles best through multiple modes. (Read more about the Yoga 720 and Yoga 520 here.)