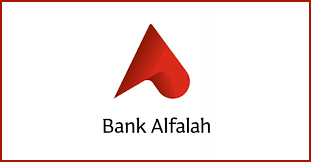 Bank Alfalah, IBA partner to bridge gaps between industry and academia
Bank Alfalah, IBA partner to bridge gaps between industry and academia
Karachi- April 21, 2017: In a bid to bridge gaps between the industry and academia, Pakistan's leading financial institution, Bank Alfalah Limited (BAFL) has entered into a strategic partnership with Pakistan's prestigious business education institution, Institute of Business Administration (IBA). Under the arrangement, both the institutions will attempt to engender a conducive learning environment to facilitate imparting of quality education and training to future business executives and professionals.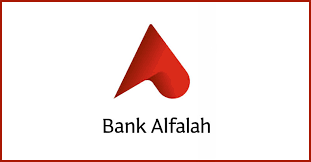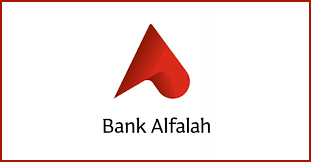 The agreement was signed by CEO Bank Alfalah, Mr. Atif Bajwa and Associate Dean IBA, Saeed Ghani, in presence of executives and high officials from both the institutions. Under the agreement, Bank Alfalah will provide experiential learning opportunities to IBA students to help them emerge as successful professionals in future careers. The two institutions have also agreed to hold joint seminars, workshops, learning and faculty exchange programs. BAFL will also extend its expertise to assist IBA in designing and developing customized executive development programs, joint seminars and workshops. Moreover, IBA students will be part of BAFL's Project Internship Program and BAFL will be part of job fairs organized by IBA. In reciprocation, IBA will provide discounts on open enrolment programs to BAFL through its Center for Executive Education.
Sharing his thoughts on this, President and CEO, Bank Alfalah Mr. Atif Bajwa said: "Bridging gaps between industry and the academia will lead both onto the path of progress. The changing needs of the industry have made job suitability more daunting a task for the university graduates.  I am positive that the joint collaboration between BAFL and IBA will give the industry able and better professionals. BAFL will pursue the set goals diligently to create maximum value for both the institutions."
Commenting on the development, Associate Dean IBA, Saeed Ghani said: "We have been exploring means to reshape the academic learning and training to best meet the needs of the industry and society. Our collaboration with BAFL, will enable us to create new and fresh forms of knowledge and learning for students so that they can successfully practice it in their future careers. Bank Alfalah with years of collective experience will serve as an alternative knowledge source for our students and faculty. I feel indebted to Bank Alfalah for its keenness for creating a knowledge-society in Pakistan".
The mutual agreement between Bank Alfalah and IBA will not only benefit the students and institutions but the society at large. The collaboration will eliminate bottlenecks in imparting quality business education in Pakistan and set a precedent for other organizations to play their due role for betterment of education in the country.