PIA Gives Awards To Top Performing Travel Agents
PIA Gives Awards To Top Performing Travel Agents
Karachi; April 21, 2017
Acting CEO Pakistan International Airlines (PIA), Mr. Nayyer Hayat has said that PIA is regaining its market share on domestic and international routes and improving seat factor on its flights is the top priority for airline's management.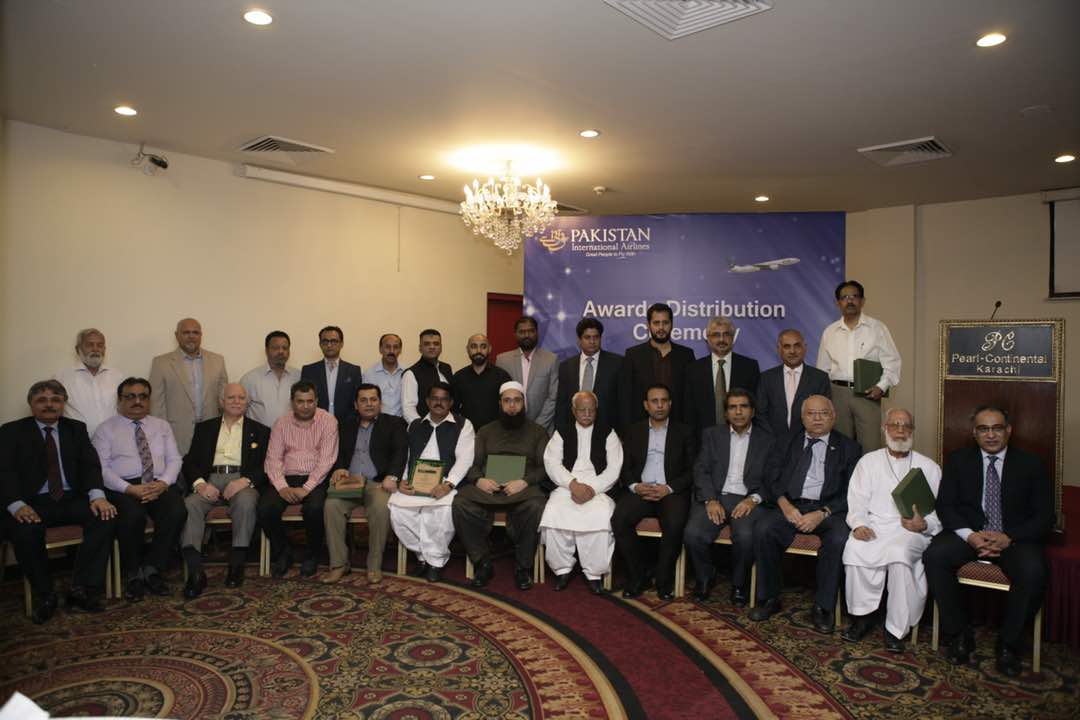 He announced this while addressing a ceremony arranged at a local hotel here today to give awards to top PSAs and IATA agents of Karachi region. This achievement was made possible with the cooperation of our business partners, he acknowledged.
Mr. Nayyar Hayat also commended the commercial team of PIA's Karachi region for achieving increase in sales as compared to 2016. He said it is heartening to note that PIA's performance in the first quarter of 2017 has remained encouraging.
Acting CEO PIA assured the travel agents of airline's full support. Together we can make a difference and take PIA to greater heights for our mutual benefit. PIA is expanding its wings by launching new destinations and increasing flights on better performing routes, he added.
He also mentioned that starting from 25th April, PIA would be providing option of daily travel between Karachi and London to its valued customers for providing them more flexibility.
While expressing his views on the occasion, General Manager Market Planning Mr. Ali Tahir congratulated the travel agents and PIA's Commercial team on exceeding the sales targets set for 2016.
On this occasion PIA's General Manager Passenger Sales, Mr. Nosherwan Adil gave a presentation on PIA's upcoming initiatives. He said with the efforts of PIA's Commercial team and support functions coupled with the valuable contribution of travel agents PIA is gradually regaining its market share.
Later, awards were given to 21 top performing travel agents while letters of appreciation were given to 17 officials of PIA's sales team of Karachi region.
The ceremony was also attended by senior officials of the airline as well as prominent personalities of the travel and tourism industry