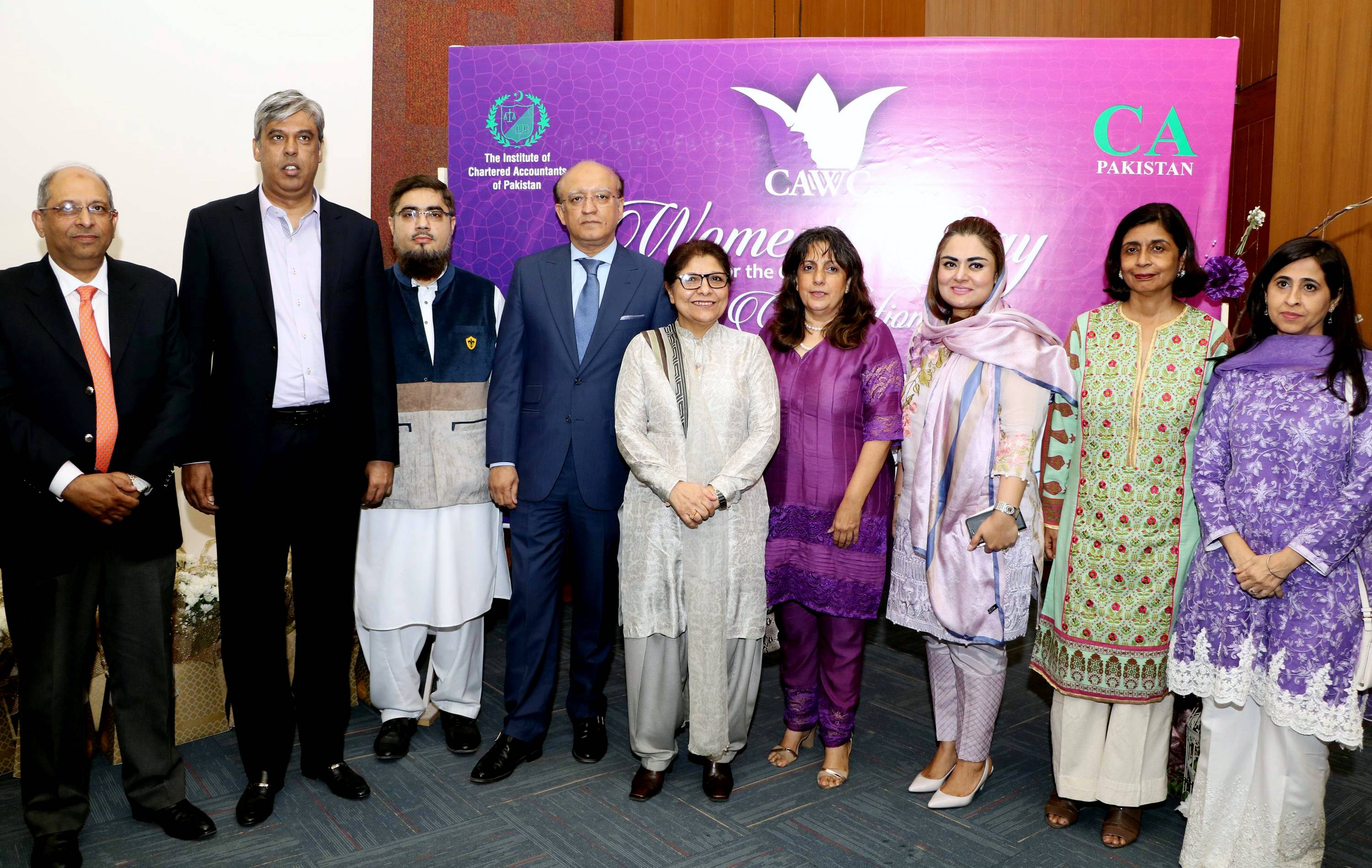 Chartered Accountant Women Committee (CAWC) organizes Women's Day Celebration
The recently formed Chartered Accountants Women's Committee of Institute of Chartered Accountants of Pakistan (ICAP) celebrated Women's Day on April 7, 2017 at ICAP Auditorium, Karachi, which was attended by a power packed audience comprising of Business Leaders, Executives, Entrepreneurs Finance Gurus, Academia's & Women Chartered Accountants.  The theme of the event was "Be Bold for Change".
Ms Khursheed Kotwal a member of the Women's Committee gave a welcome address: Each one of us can be a Leader by taking bold pragmatic steps to accelerate gender parity. Mr. Nadeem Yousuf Adil; President ICAP; messaged echoed that Pakistani women constitute about 51% of the population of the country. Fostering financial inclusion for women is important. Failure to educate girls has a direct impact both on their families and on wider society. A number of studies have shown that increasing the number of girls benefiting from education has a positive effect on a country's per capita economic growth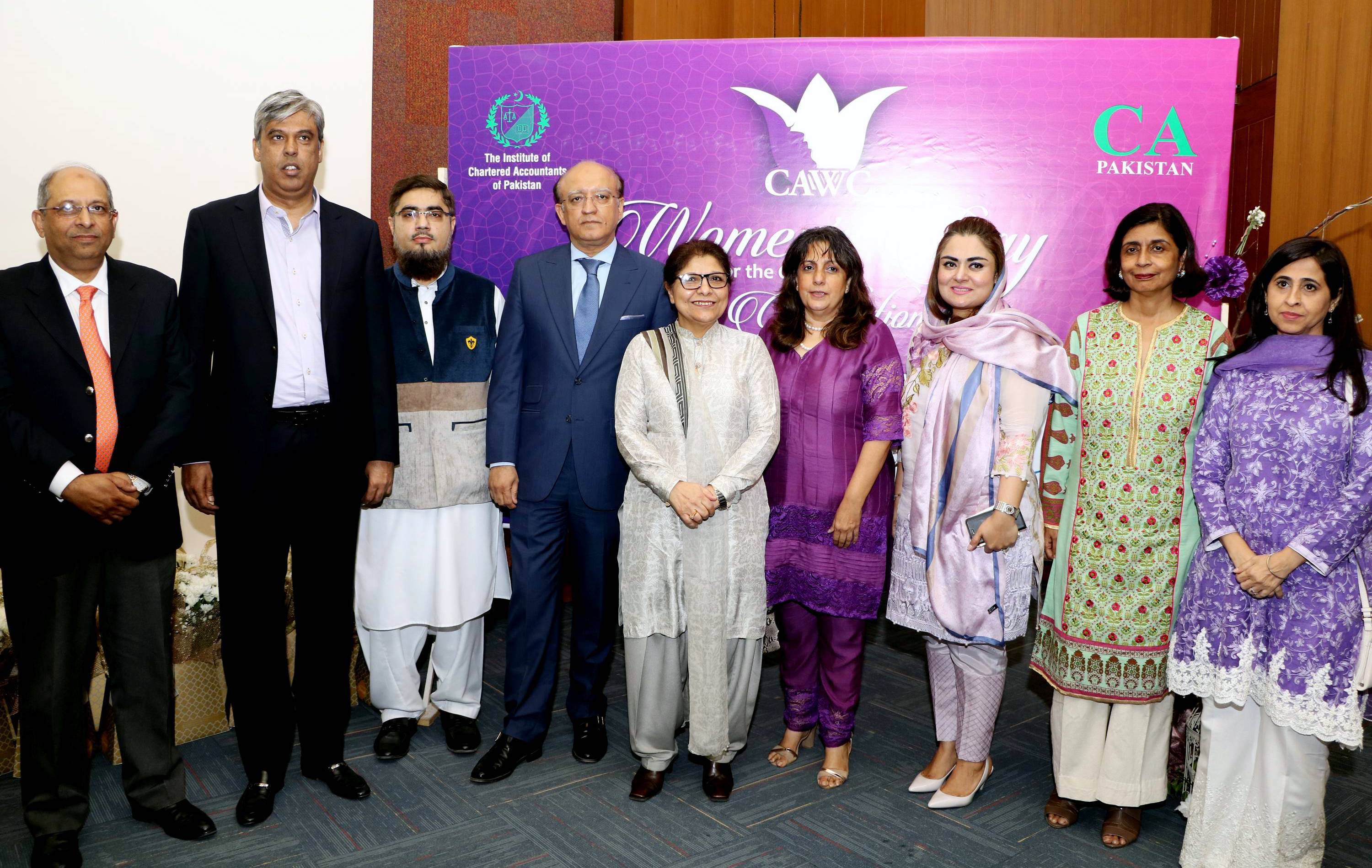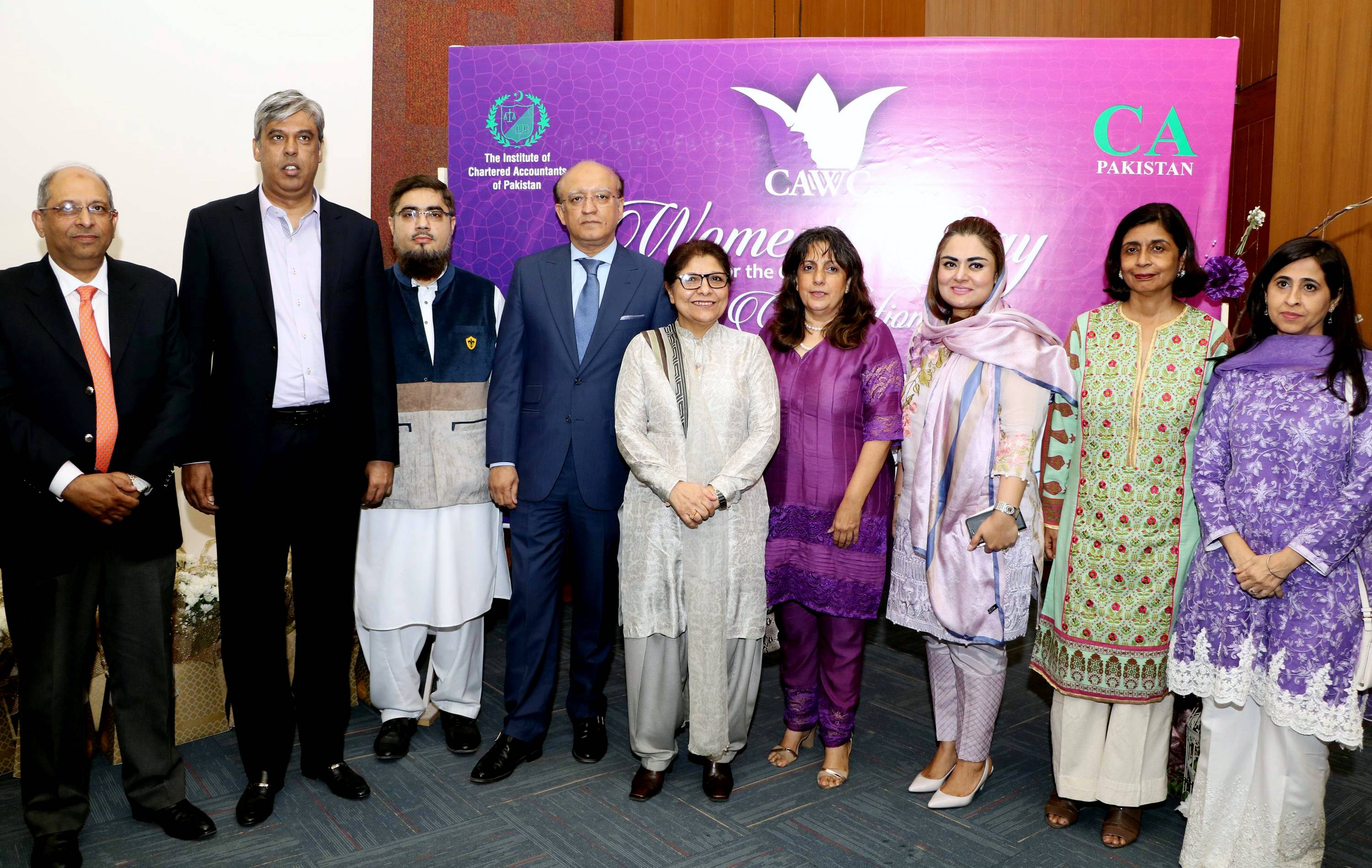 Dr. Shamshad Akhtar (Under – Secretary General, United Nations) in her keynote address stressed that "I appreciate the wonderful initiative taken by ICAP and it's an honor for me to be here. In the Sustainable Development Goals (SDG) 2030, point 5 is entirely based on Gender Equality. I personally believe that gender equality should be given top priority, especially in South Asia since it lacks in female empowerment. Women not only add color to every institute they work in, but also increase the overall productivity and growth."
Ms Roshan Mehri another member of the Women's Committee moderated the Panel discussion on "2030 agenda for sustainable development". The panelist comprised of Mr. Khalilullah Shaikh (Vice President South ICAP, Ms. Tahira Raza (President First Women Bank Ltd), Ms. Shagufta Hassan (COO, Agha Khan University Hospital), Ms. Muneeza Usman Butt (Partner KPMG), Ms. Romana Khokar (Executive Coach & Management Consultant), Ms. Anum Nadia Rehman (Finance Specialist, Coca Cola Icecek). Girls need to be encouraged to choose to study and achieve their full potential by going for post-graduation and in the case of Chartered Accountancy by committing to obtain the full qualifications required. Women Chartered Accountants should be given specific leadership and interpersonal training opportunities to be able to cope up with the role of CEO.
ICAP CA Women Achievement Awards were given to Female Chartered Accountants & aspiring CA students. Some of the criteria for awards were: how she has achieved professional excellence, or influenced or mentored other women or girls to pursue careers or advanced opportunities for women.
Mr. Farrukh Rehman Council Member ICAP & Chairman CAWC in his closing remarks thanked all the participants for attending the women. He encouraged international organisations like United Nations & World Bank to come forward and form an alliance to improve the working conditions and help ICAP to reach out young girls to join this profession.