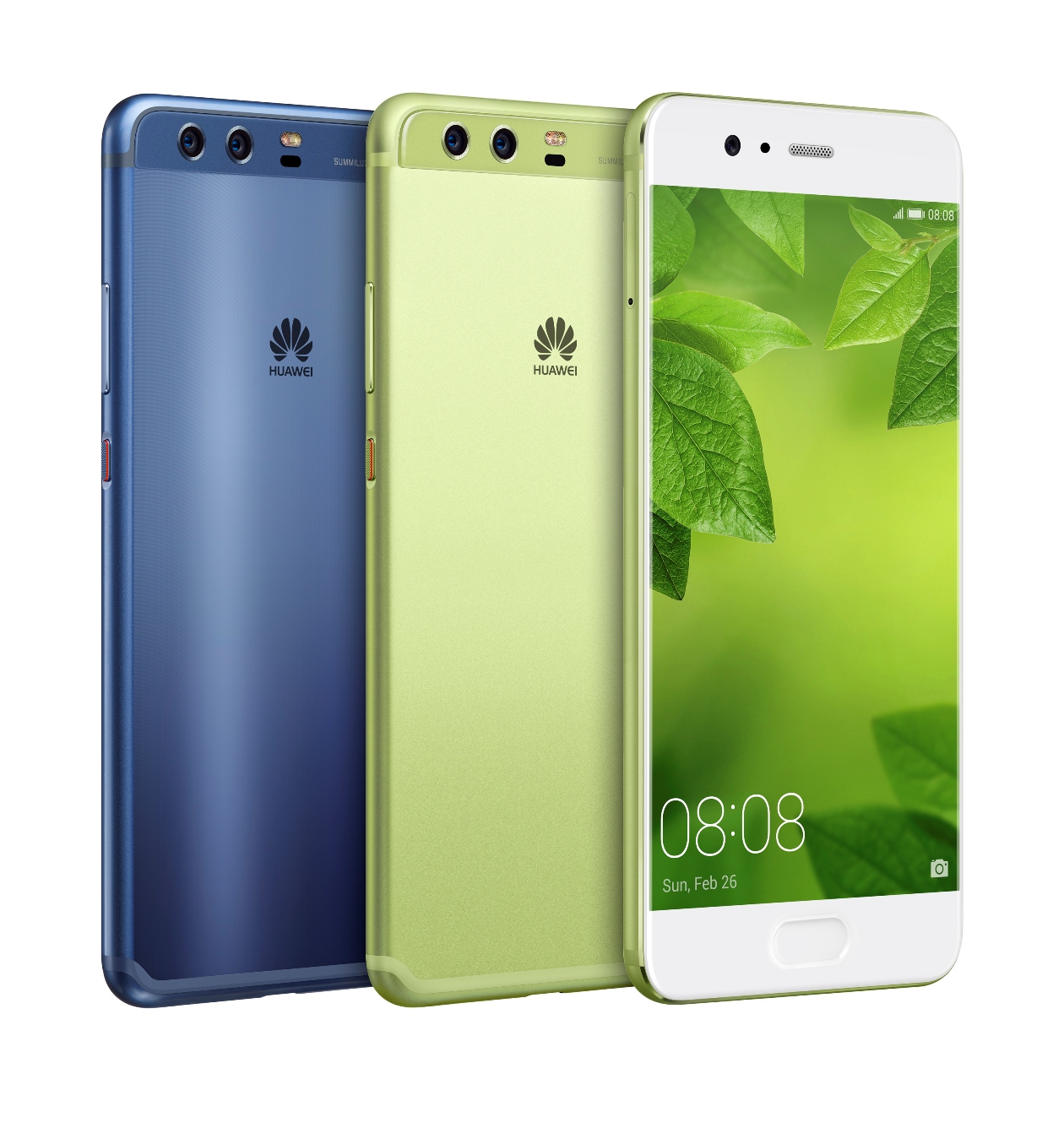 Last Chance To Pre-Book And Win A Huawei P10 on the first Sale
Last Chance To Pre-Book And Win A Huawei P10 on the first Sale
Lahore 6th April, 2017: Huawei, the leading telecommunication company is offering the last chance to pre-book its new flagship device; Huawei P10 in dazzling blue, Prestige Gold and Graphite Black. Huawei is giving a one-year warranty along with a 1 year Huawei Care Plus package with this device. Customers can pre-book this cutting edge device at all Huawei brand outlets starting April 1st to April 7th, for Rs. 59,999. Huawei Paksitan has also announced an exciting contest whereby consumers can win a P10 on the first sale day by entering a lucky draw.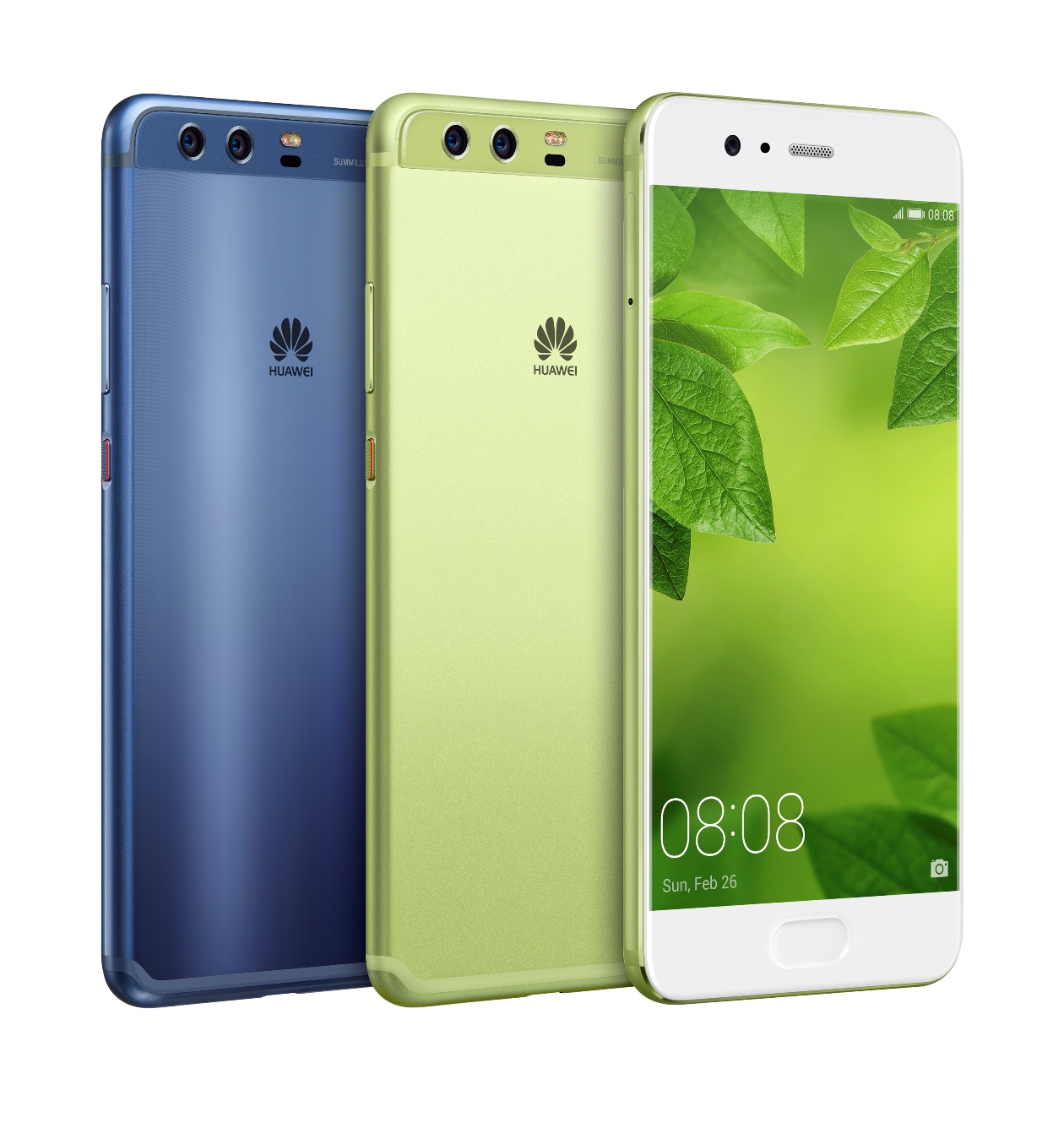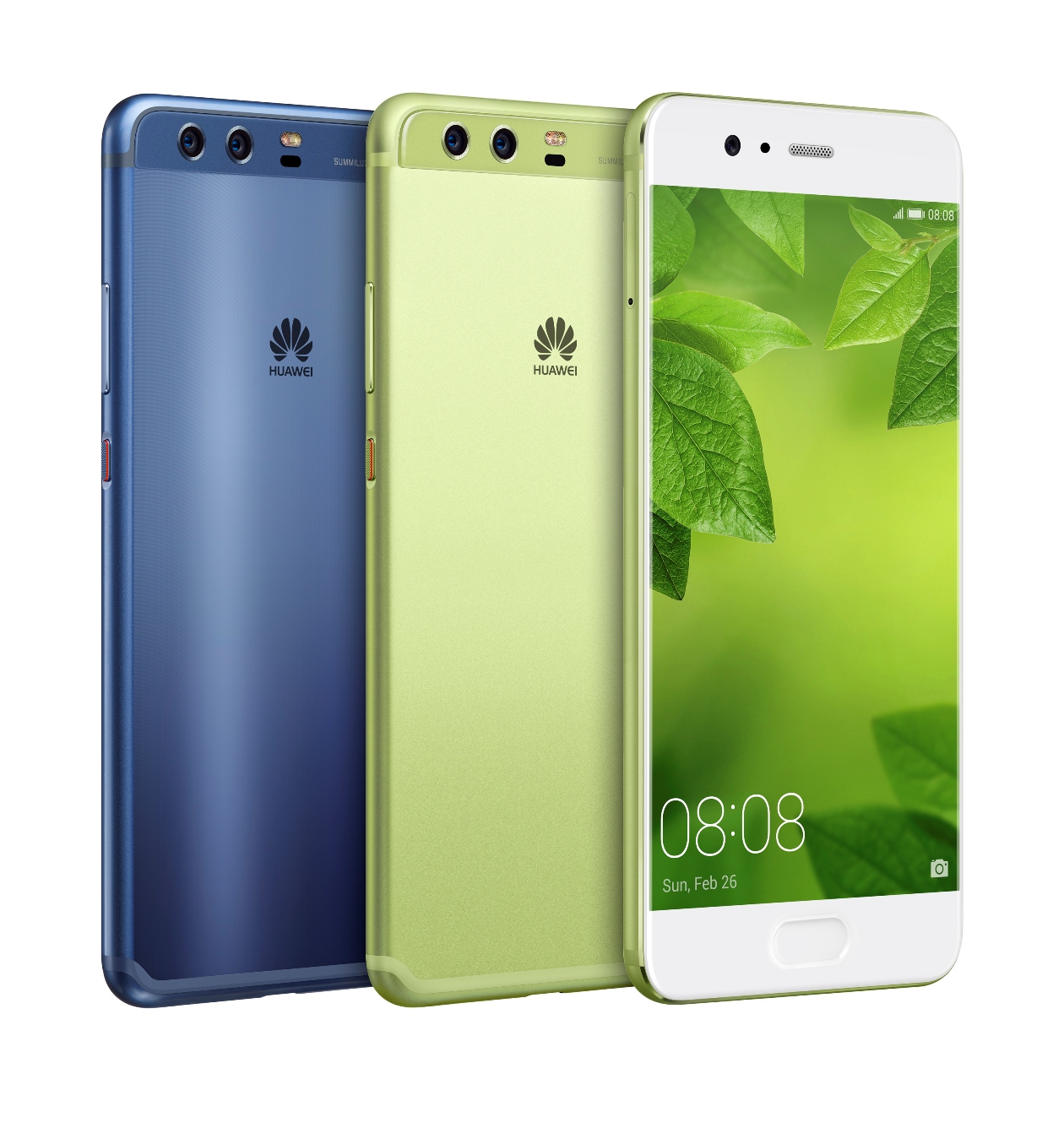 Huawei has made special arrangemnets for the 'First Sale experience' at Hafeez Centre in Lahore on 8th of Aprilfrom 3:00 PM onwards, to provide an exciting purchase-experience to the consumers. Audience will not only be given a hands-on experience of the P10, but also the opportunity to win the all new P10 in a lucky draw on the same night, by sharing a Picture from the experience on facebook. Attendees will also have the opportunity to win many other exciting giveaways at the event.
All Huawei Fans looking to get their hands on this device should visit the Huawei kiosk on the release day to enter the contest.The leading telecom operator in Pakistan – Zong is offering a free 4G SIM + 12GB data with the purchase of every Huawei P10 for the first three months. Huawei is also giving a gift box for the first 300 customers which include a special priority gift box with an exclusive A1 health band. For all other pre-booking orders, consumers will get limited-edition Huawei branded gift boxes containing exciting Goodies along with a super-fast Huawei charger.The P10 offers a revolutionary experience in smartphone-photography with the P10. This device boast Leica's most advanced Dual-Camera 2.0 and Dual-Camera 2.0 Pro Edition – a leap forward in camera technology. With the first ever front-facing camera co-engineered with Leica, P10 can create timeless portraits. It has an improved front camera with a wide angle feature which captures better group photos. It lets the users take professional quality photos which were only possible with a DSLR.A hyper diamond cut gives this sleek, beautiful device a glossy finish, all while preventing fingerprint smudges. This device features a powerful Kirin 960 processor, an all-new EMUI 5.1, as well as a fingerprint sensor on the front. With 3,200 mAh battery in the P10, which supports Huawei SuperCharge technology a 30 minute charge lasts an entire day's usage.