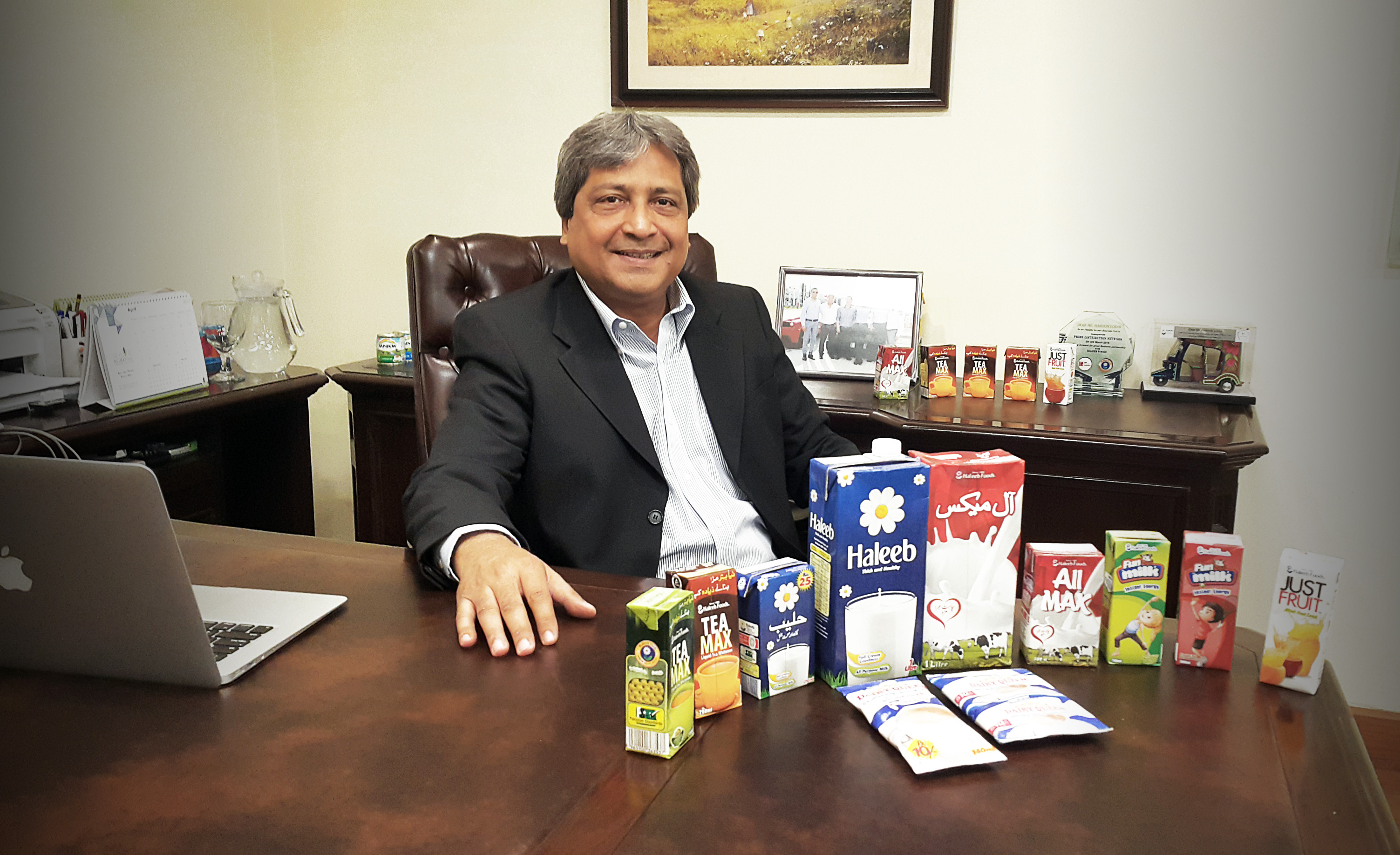 Supreme Court Order Declares Haleeb Milk Fit For Human Consumption
Supreme Court Order Declares Haleeb Milk Fit For Human Consumption
Lahore, April 07, 2017: Following its hearing of March 09, 2017 of a civil petition filed regarding the quality of packaged milk, the Supreme Court of Pakistan issued an Order in which it is stated that 'As per the report submitted by PFA, the milk produced / packaged by Haleeb Foods Ltd., is fit for human consumption.' The Order further states that "as we have directed in some other matters as well, we direct the analysis of the milk by SGS as per the law and procedure.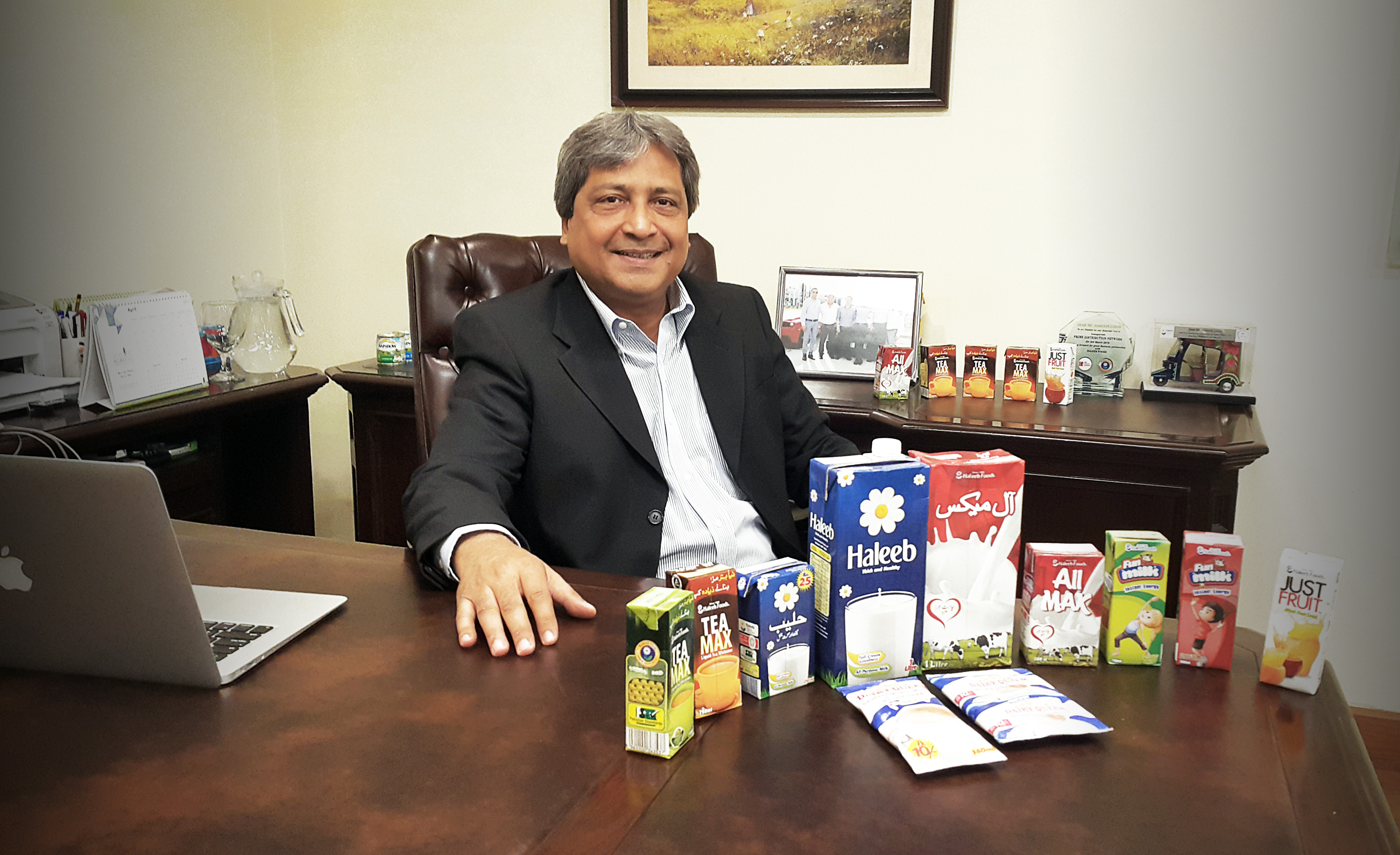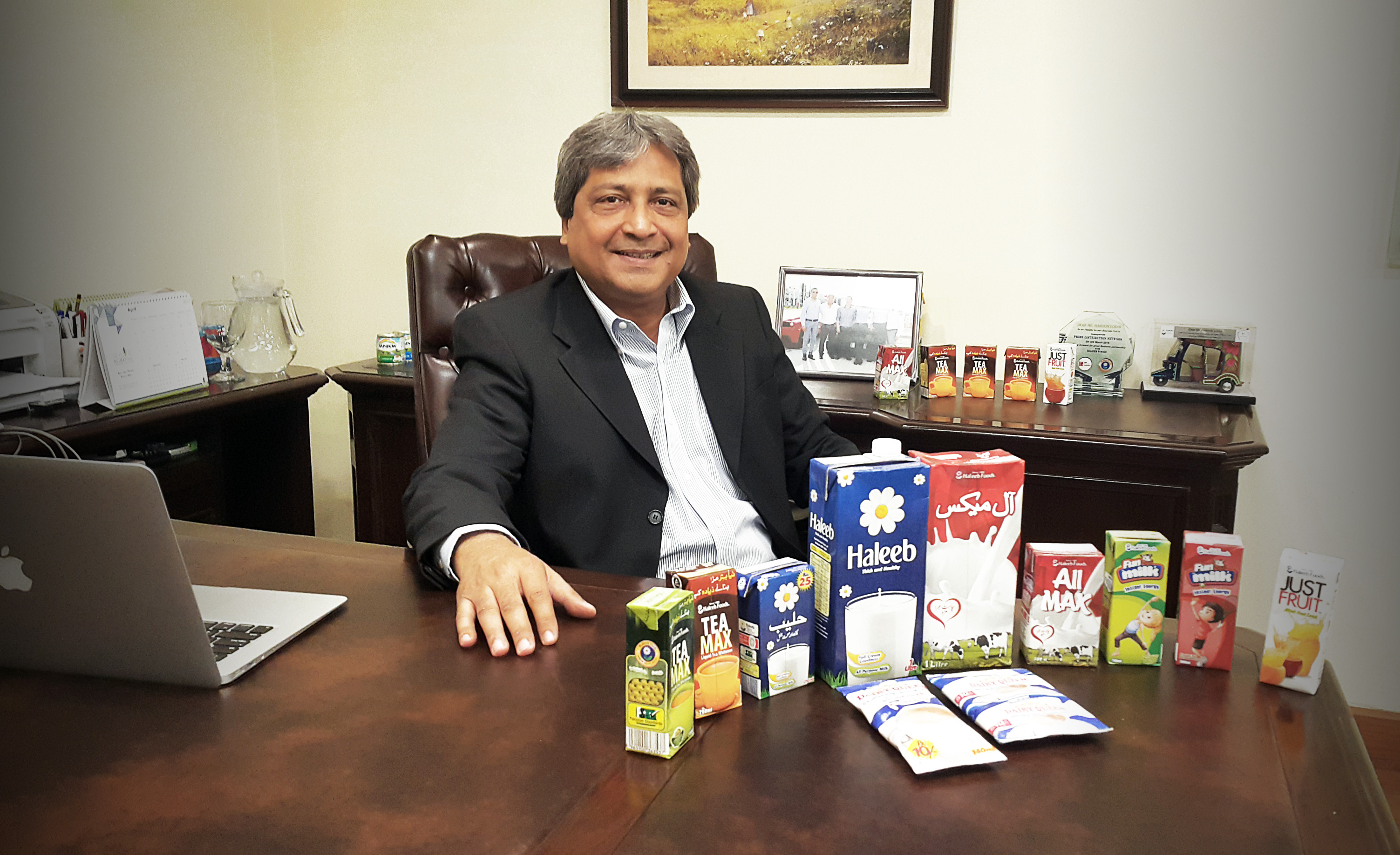 " While such further testing by SGS is expected to be conducted in the summer, when milk quality is more prone to deterioration, Haleeb milk has already been tested before by SGS in December last, following malicious rumors spread by some quarters that it contained formalin, and the SGS test report of December declared the Haleeb milk sample tested to be formalin negative.This rumor was based on a test report of PCSIR, whereas 2 other renowned laboratories of the University of Veterinary and Animal Sciences (UVAS) and the University of Agriculture Faisalabad (UAF) had reported no formalin in Haleeb milk after their testing.
The samples tested by all 3 laboratories were from the same batch, which thus meant that the results of 2 laboratories contradicted the result reported by PCSIR.Haleeb therefore proceeded with further testing by renowned national and multinational labs, SGS Laboratory and Qarshi Laboratory, both of which found Haleeb milk to be free of formalin.  And now this fact has been further confirmed by the Supreme Court Order, declaring Haleeb milk to be fit for human consumption."The Supreme Court Order clearly vindicates our position about the high quality of Haleeb milk, which we have maintained for over 30 years through stringent quality assurance procedures that are in line with national and international standards," stated Haleeb Foods Chief Operating Officer, Haroon Lodhi.He further clarified that Haleeb's production processes are certified in accordance with ISO 9001:2008 Quality Management system, ISO 22000:2005 Food Safety Management system, ISO 14001 Environment Management system, and National certifications Halal Foods Management System and Pakistan Standards Quality Control Authority (PSQCA) licensing (Product certified). More than 23 tests are done at the milk screening laboratory of the Haleeb plant in order to determine the quality of milk. Prior to this, 7 different tests are performed at raw milk collection points, with the raw milk being rejected if it fails any of these tests.Lodhi regretted that earlier in the year a section of the media had irresponsibly spread the misleading news that Haleeb milk contained formalin, and as usual with speculative and controversial news, this reporting too had caught the public attention, causing doubt about the quality of Haleeb milk. However with the latest test reports submitted to the Supreme Court by the Punjab Food Authority (PFA), based on which the Order of the Supreme Court of March 9 was issued, declaring Haleeb milk fit for human consumption, the consumers have realized that false information was fed to them and they are reverting to their trusted brand of packaged milk.