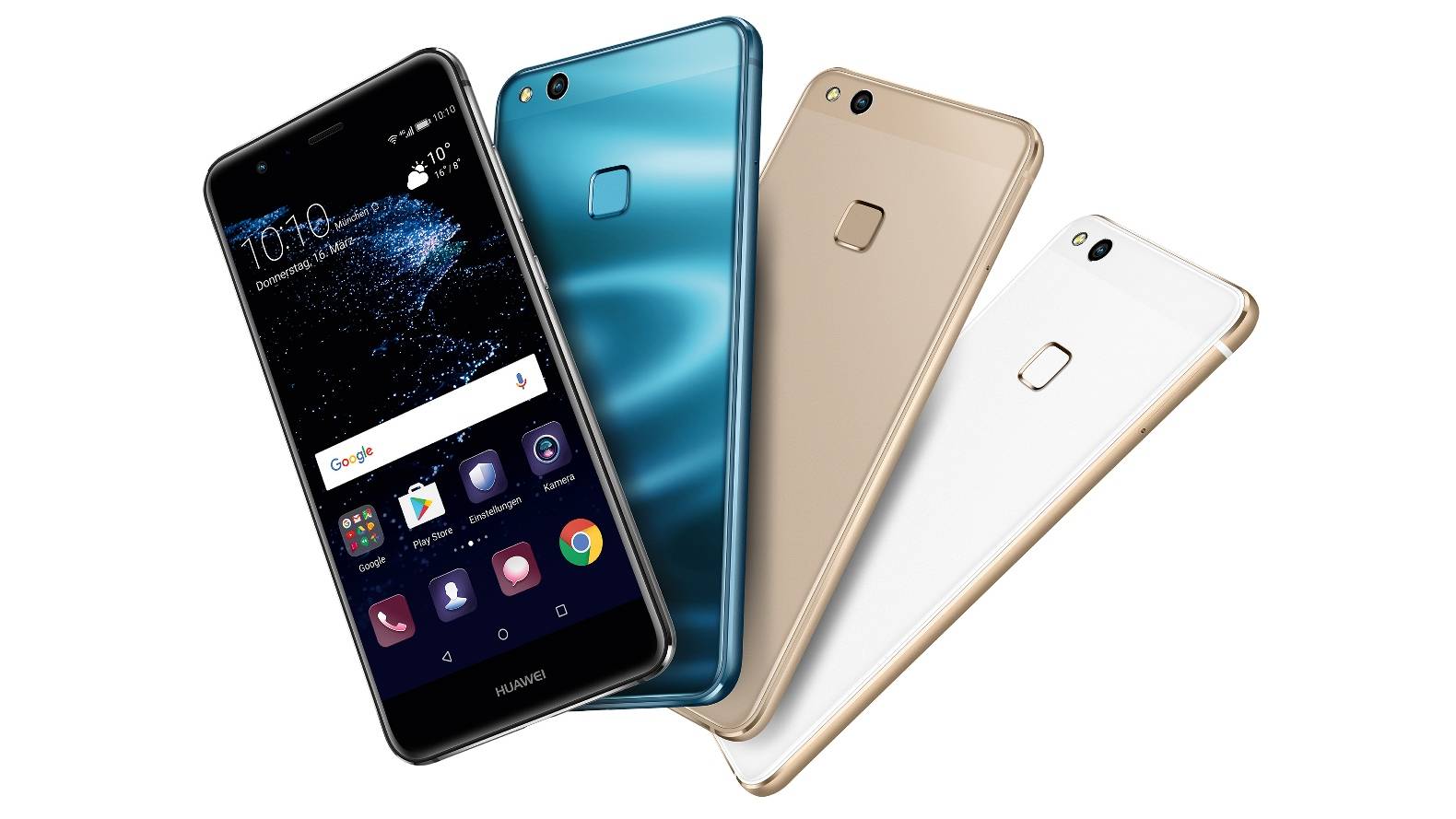 The wait is over, Get Ready to Meet the Selfie Superstar – Huawei P10 Lite
The wait is over, Get Ready to Meet the Selfie Superstar – Huawei P10 Lite
Lahore: 26thApril, 2017:Huawei, the leading telecommunications company has yet again changed the game with the launch of its latest device – Huawei P10 Lite in Pakistan. With a 12MP rear camera containing a 1/2.8-inch sensor, an 8MP front camera with a level portrait mode; the P10 lite is truly the 'SELFIE SUPERSTAR'.
The Huawei P10 lite is truly the most affordable choice for selfielovers which satisfies the call of fashion enthusiasts wanting an affordable yet powerful device. P10 lite is also enriched with an all-new flagship level Portrait Mode which supports the front camera to detect human faces while creating a fantastic bokeh effect in the background. In this way, an aesthetic and stylish selfie can be taken by a simple tap.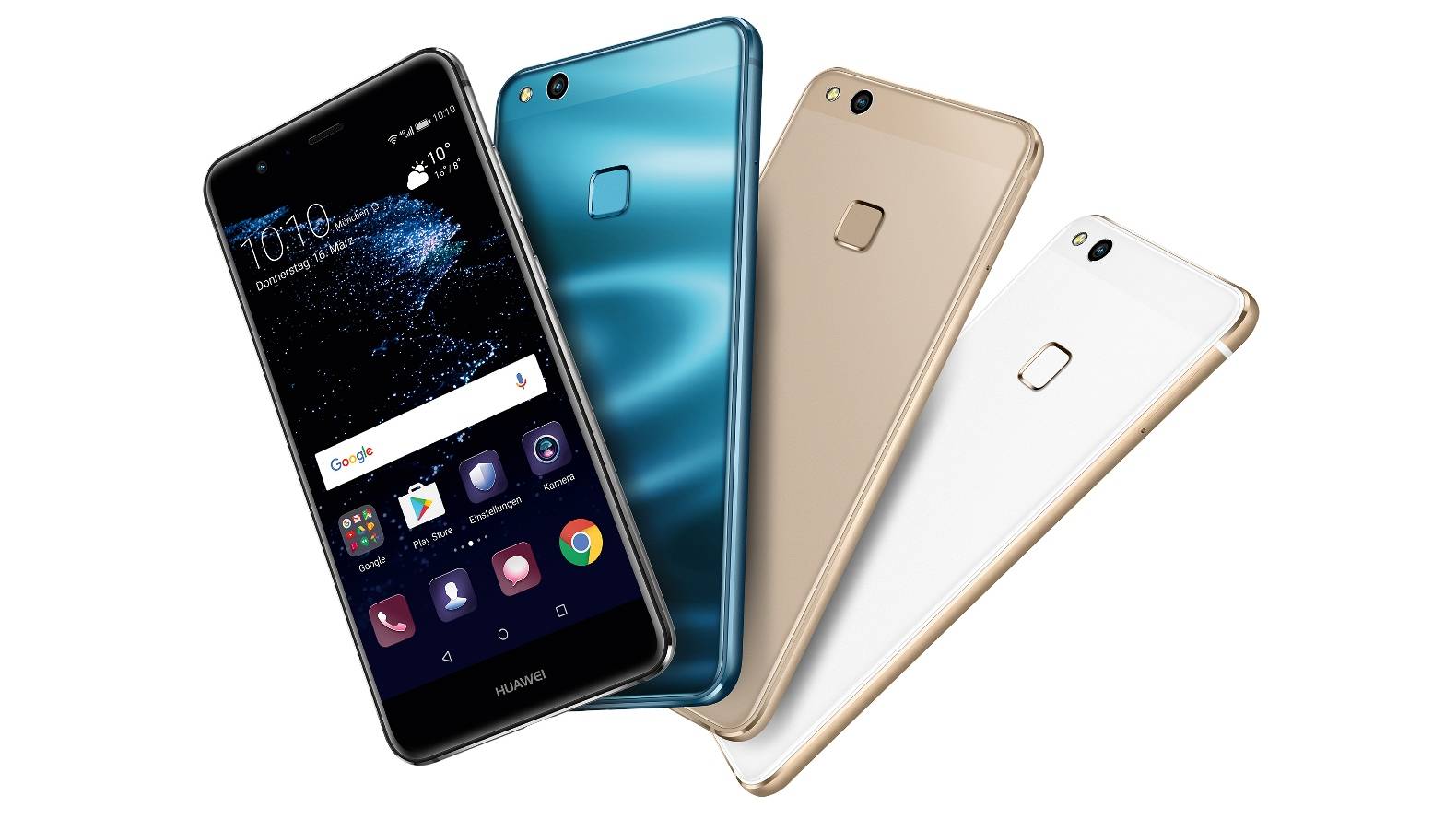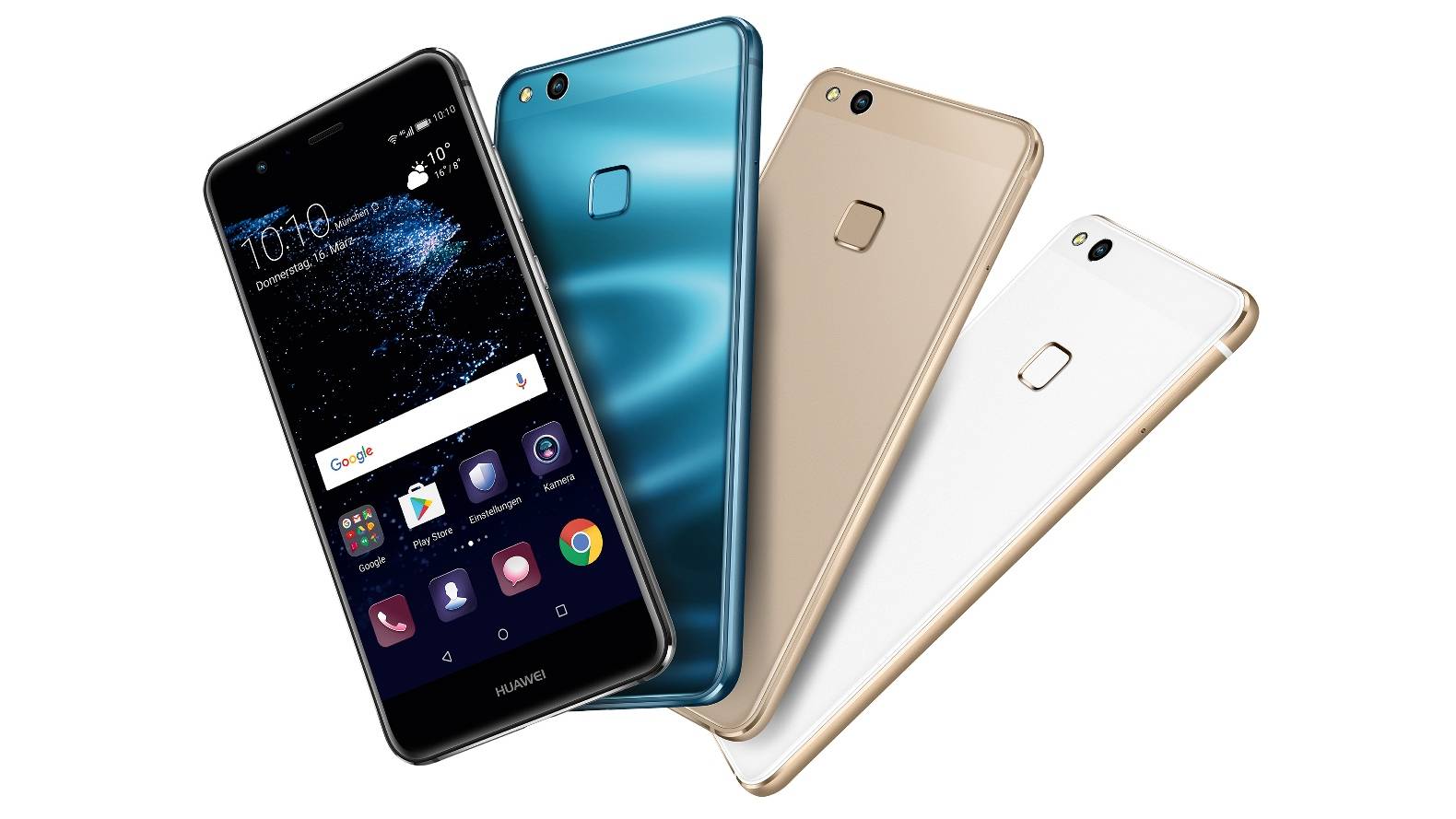 The P10 lite is the first-ever phone in the lite series to boast proprietary knuckle sense technology, enabling easy shortcuts by tapping/drawing on the screen with knuckles, and simplifying full-page screenshots with simple knuckle gestures. The Wi-Fi Bridge is another innovative function in the P10 lite, supporting a Wi-Fi signal for up to four terminal devices. This flagship device has 5 sensors; fingerprint, gravity, optical, distance and a gyroscope.
The P10 lite has an elegant set of straight lines and curvatures, along with a combination of solid metal and crystal-clear glass; the P10 lite's 2.5D double-sided curved glass on top of its 5.2-inch FHD screen includes a slight slope on the surface, making it beautiful and easy to hold simultaneously. Customers can now purchase the P10 lite by visiting their nearest Huawei authorized outlet for just Rs. 33,999.
The P10 lite is enriched with EMUI 5.1 which improves touch response with a faster touch control driver and predictive touch tracking. Powered by the Kirin 658 processor, the P10 lite features a 16nm chipset and an Octa-core CPU with a clock rate of up to 2.36GHz, which helps reduce power consumption, boost performance and create an overall better user experience.
Integrating the design values and engineering excellence of Huawei, the P10 lite is truly a blend of attractive hardware, enriched with the most advanced software.