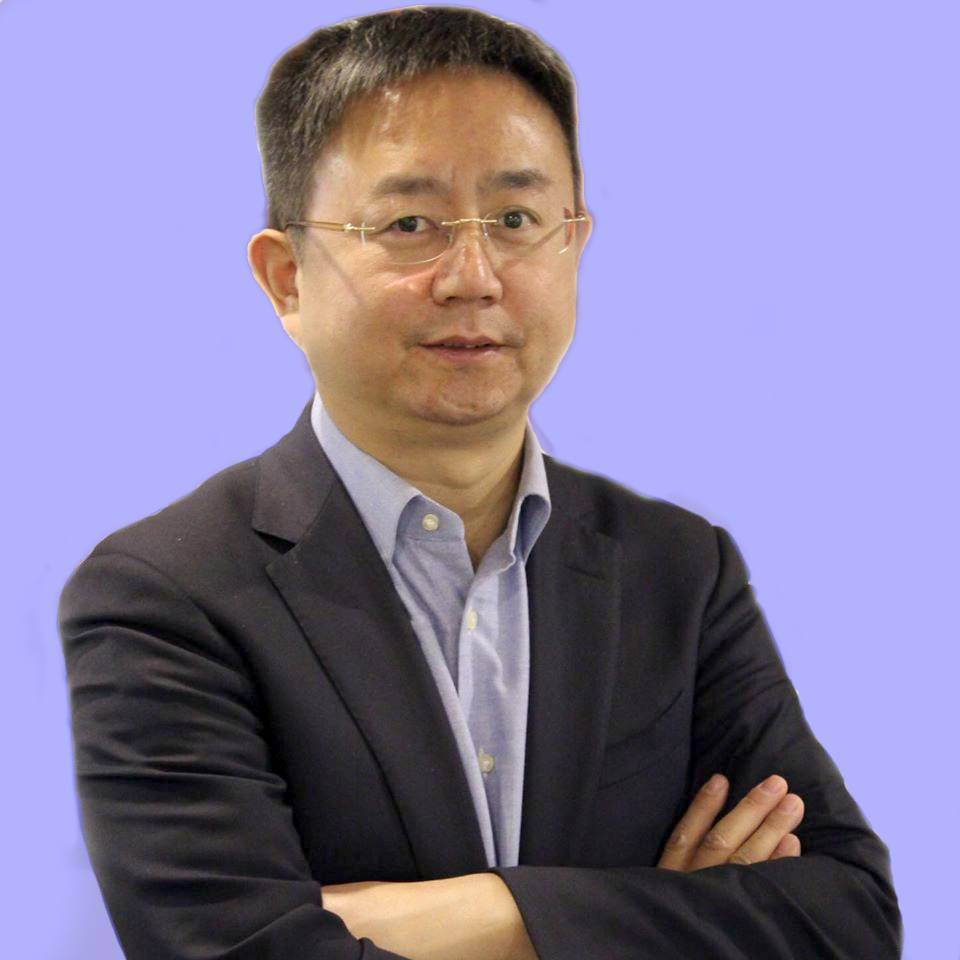 CEO Message For World Telecommunication And Information Society Day 2017
CEO Message For World Telecommunication And Information Society Day 2017
I would like to congratulate all our telecom partners globally on this important day celebrating global telecommunication day in the world. For China Mobile Pakistan, we are happy and excited to have announced our future plan for 2017 in upgrading all our 2G and 3G sites to 4G within 2017 and have more and more innovative and intelligent solutions for our subscribers here in Pakistan, and continue to invest in our network to expand our 4G coverage throughout the country and connect Pakistan with the rest of the world from the most remotest areas possible. This will enhance our Pakistani people's ability to lead a better, quicker, faster and more connected "4G life", which will be the most innovative way of education, healthcare, social reform and creativity.  We will leverage china mobile communication corporation's 4G knowledge and research and implement this vision in Pakistan.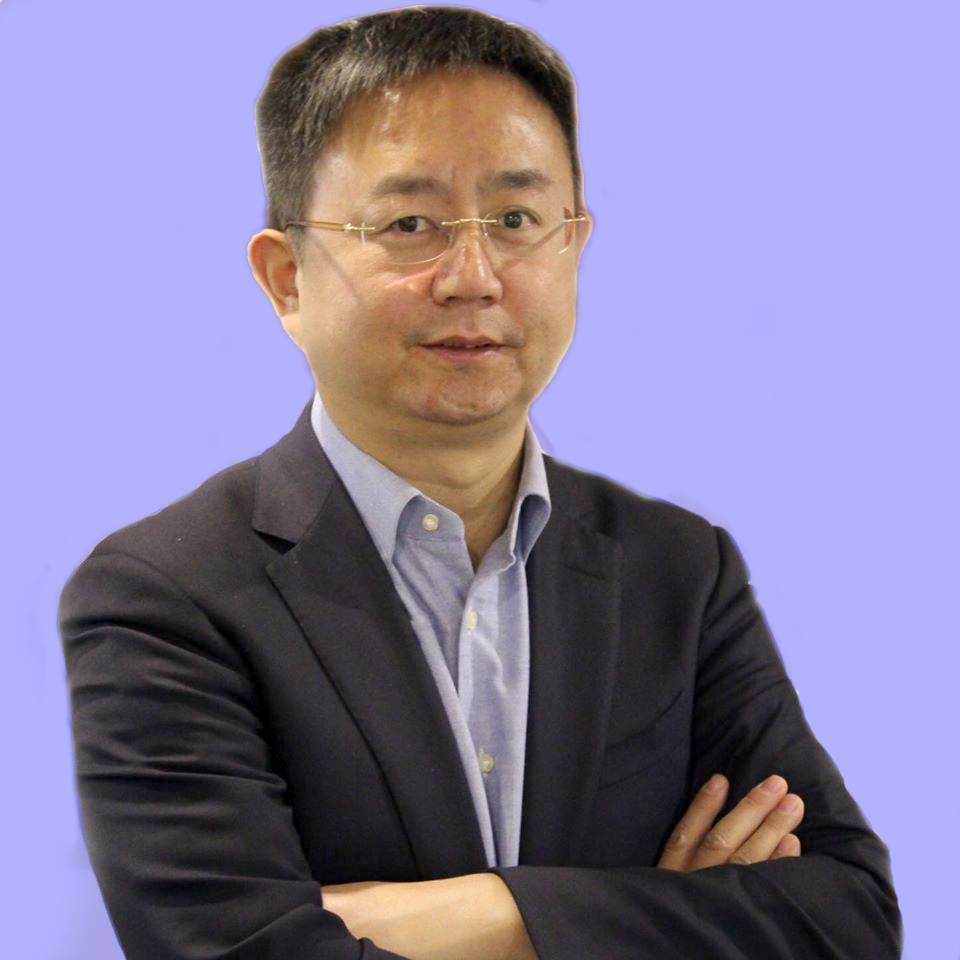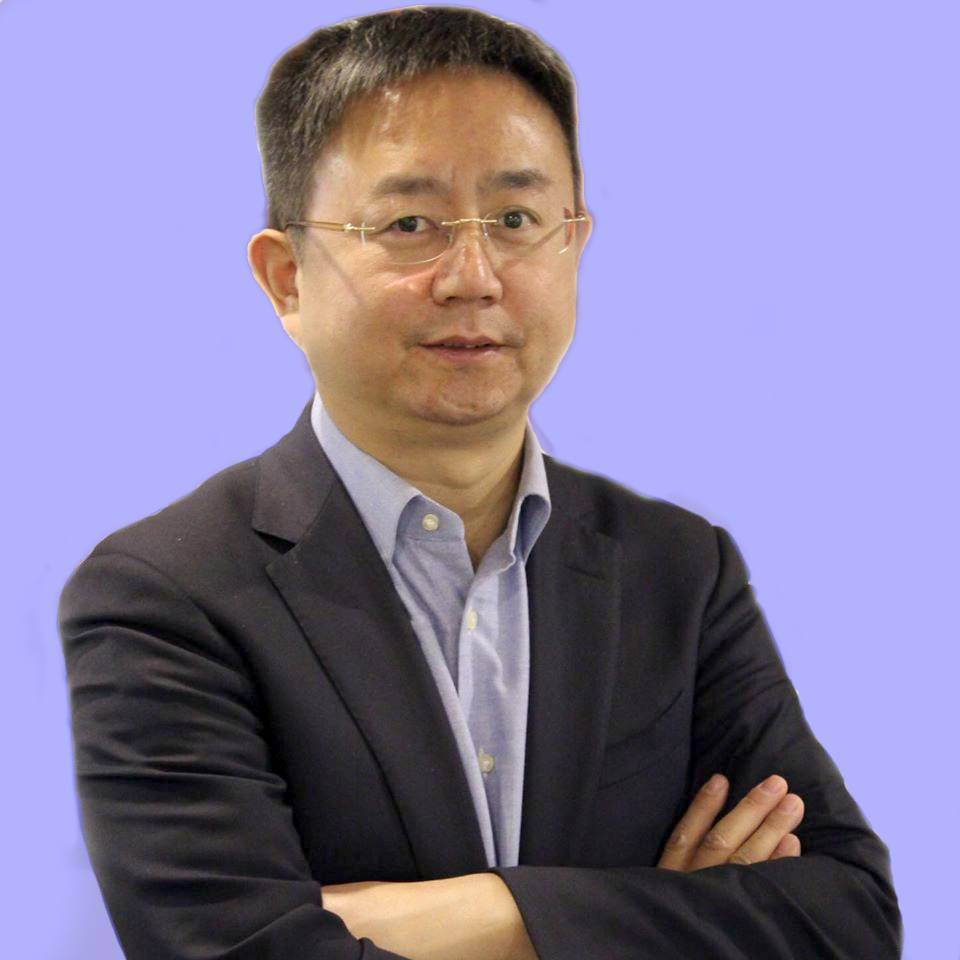 Other than connectivity, we have also announced our corporate social responsibility program for Pakistan with a strong commitment to use our 4G technology to make the life of our Pakistani people easier, faster and better with the best quality network under the umbrella of one belt one road initiative by China. We are very excited to play a strong role in connecting this project as well as connect all the industries tied with this project to have a 4G ecosystem led by China mobile Pakistan.
Zong will continue to invest and lead the 4G telecommunication market in Pakistan through our continued investment, our employee's hard work and dedication and we will work very closely with the government of Pakistan in order to achieve this goal.
This year's theme, 'Big Data for Big Impact' is centered around one of the most important evolutionary leaps in technology that has the potential to dramatically affect the Telecommunications landscape, worldwide. It's not just about more data, but valuable data leading to valuable insights at operational and individual customer level. A shift is imminent as big data is becoming more and more pervasive. This isn't just true for social or economic impact, but also in our everyday lives, in areas ranging from Healthcare & workspaces to connectivity in our households. Already, analytics are being embedded in every device and application to enhance functionality or convenience and we being the largest Data Operator of the country, will continue to contribute and capitalize on the trend.