COMSATS Sahiwal Have Been Awarded 217 Students With Laptops In 2017
COMSATS Sahiwal Have Been Awarded 217 Students With Laptops In 2017
Laptops Distribution Ceremony was held in COMSATS Sahiwal in which, 217 students of COMSATS Sahiwal were awarded Laptops under Prime Minister's Laptop Scheme (Phase-III).
Mr. Safdar Ali, Incharge Office of Development/ Incharge Student Financial Aid Office was the focal person from COMSATS Sahiwal.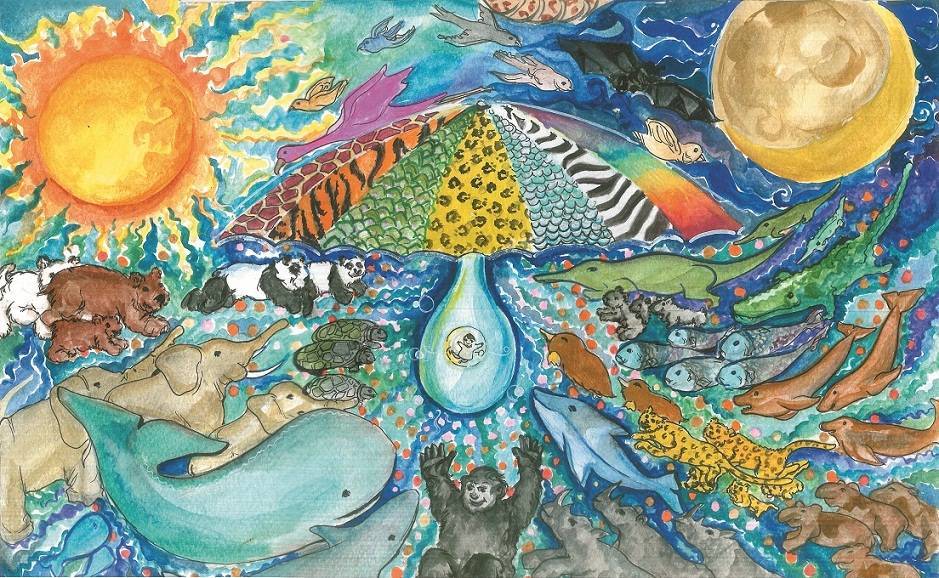 Prof. Dr. Saleem Farooq Shaukat, Director COMSATS Sahiwal distributed laptops to selected students. Mr. Shafqat Hussain Gillani, President Sahiwal Press Club attended the distribution ceremony as Guest of Honor whereas, The laptops were distributed through online HEC portal, by the delegations led by Mr. Mian Gul Muhammad, Additional Registrar CIIT, Principal Seat, Islamabad who is Focal person of Prime Minister's Laptop Scheme.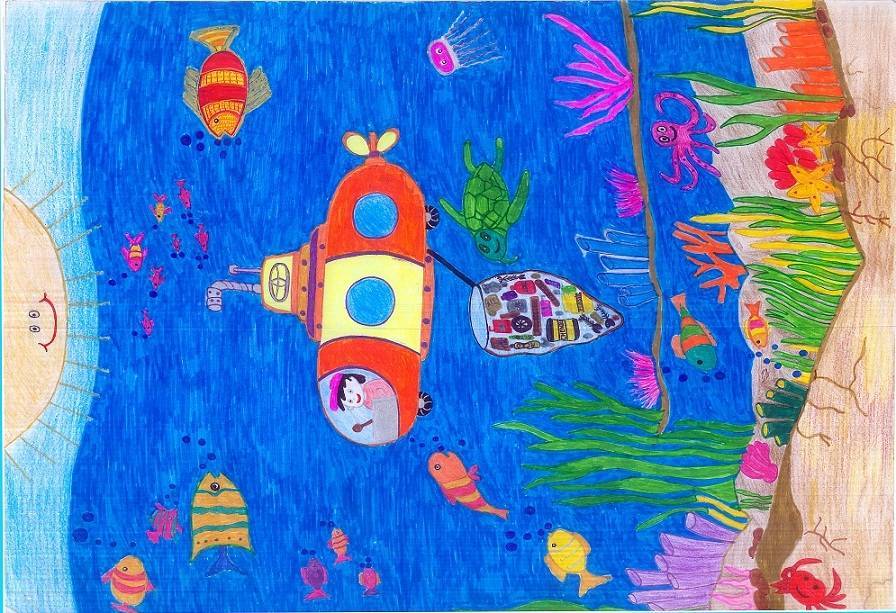 The selected students include 71 females and 146 males who belong to Mechanical Engineering, Electrical Engineering, Software Engineering, Computer Science, Telecommunication & Networking, Biosciences, Management Sciences, Business Administration, Accounting & Finance, Business Studies, Mathematics and Bioinformatics disciplines.
This is first time that more than 200 students of COMSATS Sahiwal have been awarded laptops under this scheme.
Prof. Dr. Saleem Farooq Shaukat, Director COMSATS Sahiwal extended his gratitude to the Prime Minister of Pakistan and the Higher Education Commission (HEC) for awarding laptops to their students which will definitely help them to enhance their technical and computer skills to compete worldwide. He congratulated to all awardees and asked them to pay back our beloved country with their best performance in different fields.
He further thanked to Mr. Shafqat Hussain Gillani, President Sahiwal Press Club, Media representatives, HoDs and faculty members for joining this ceremony