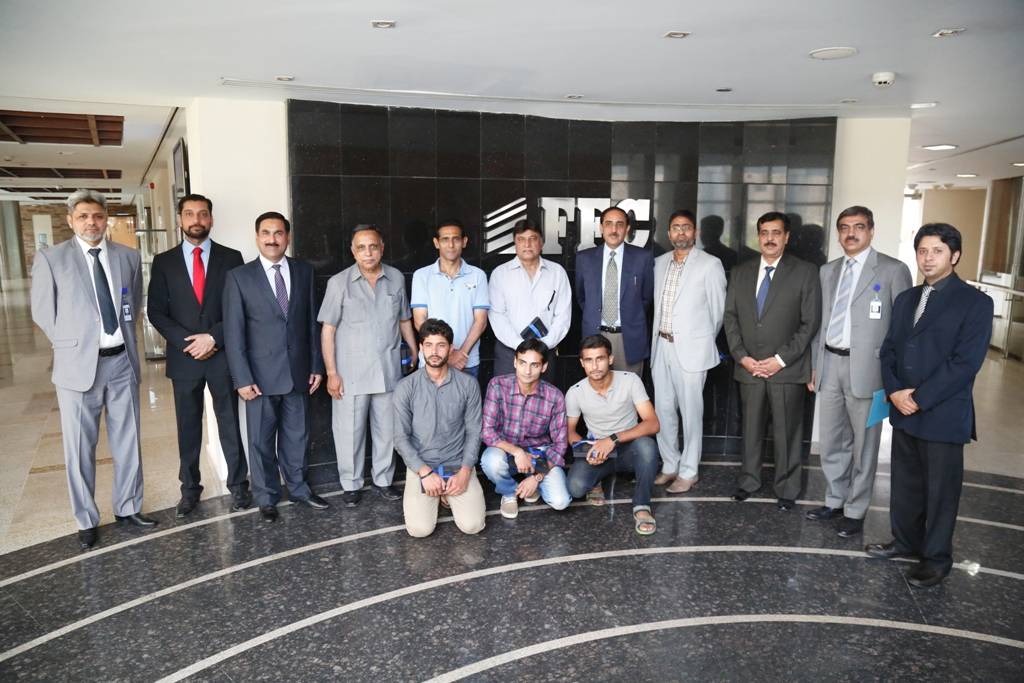 FFC joins hands with PHF to promote hockey
FFC joins hands with PHF to promote hockey
Islamabad: May 23, 2017: Fauji Fertilizer Company (FFC) signed MOU with Pakistan Hockey Federation (PHF) on 22nd May 2017at Rawalpindi. A ceremony in this regard held at the head office of FFC, where PHF Secretary and former Olympian Mr. Shahbaz Senior and Head of FFC CSR Brig Abid Mahmud (Retd) signed MOU to sponsor and promote hockey and its emerging talent in the country.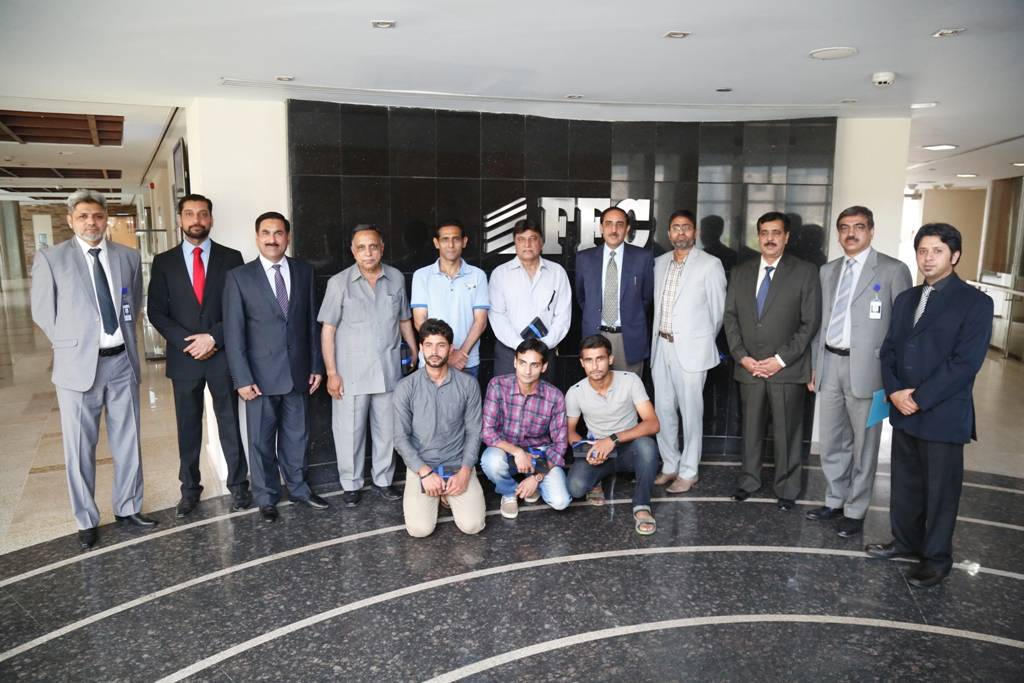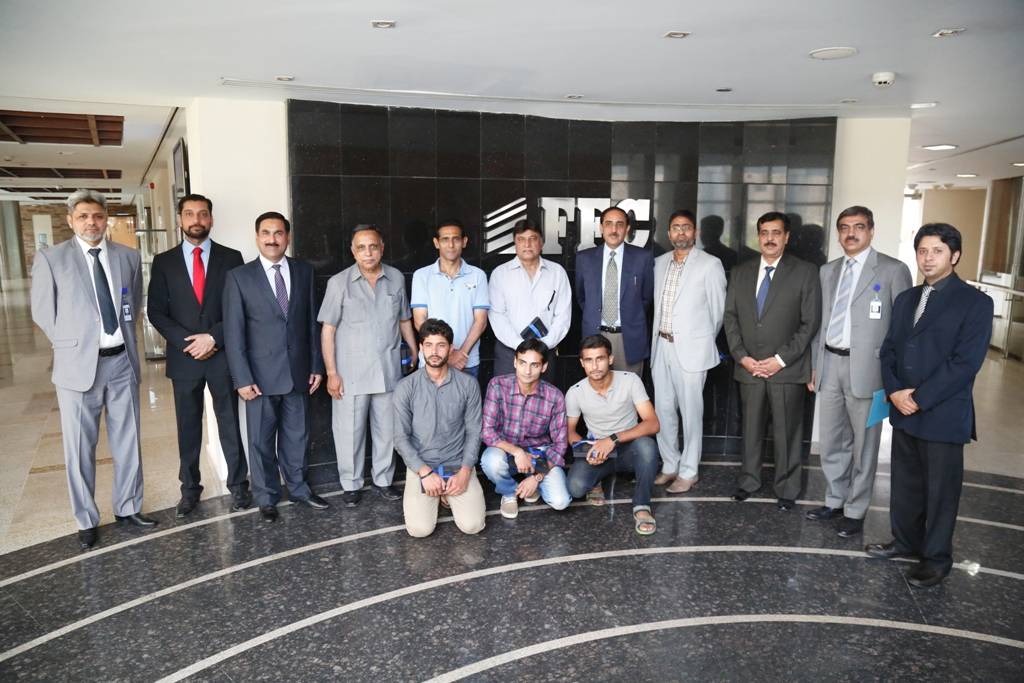 The ceremony hosted by FFC was attended by key officials from both organizations. The PHF officials included Treasurer PHF Mr. Ikhlaq, former Olympians Mr. Mansoor Khan and Mr. Saeed Khan.
Head of FFC CSR, Brig Abid Mahmud (Retd) on the occasion reaffirmed his company's commitment toward nation building and national cause. He said that "FFC takes pride in helping PHF to revive the glory of hockey which is close to the heart of all Pakistanis".