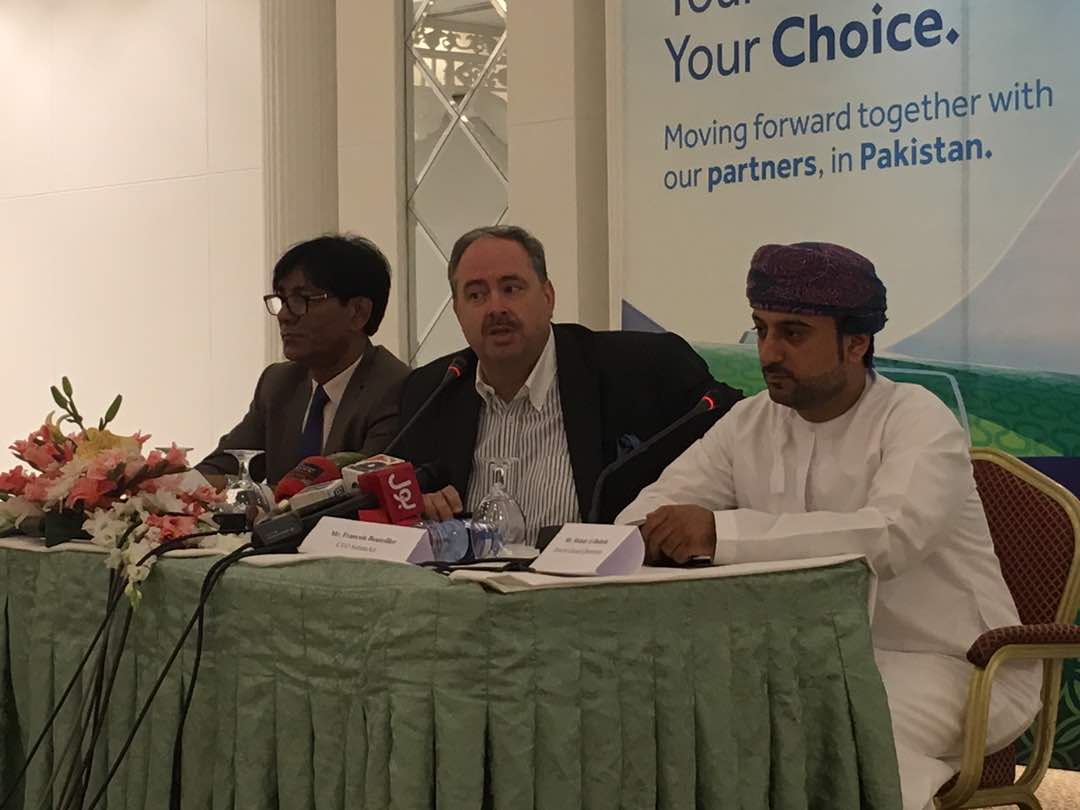 SALAM AIR LAUNCHES DIRECT SERVICES BETWEEN PAKISTAN AND OMAN
SALAM AIR LAUNCHES DIRECT SERVICES BETWEEN PAKISTAN AND OMAN
Lahore, May 23 2017 – SalamAir, Oman's first budget airline, has welcomed Sialkot and Multan to its fast-growing network of destinations. With one-way tickets starting at just 9,900 PKR, the thrice weekly direct service between Muscat and Sialkot began on 16th May while flights to Multan will start on 23rd May. Karachi is set to join the SalamAir flight schedule in the coming months.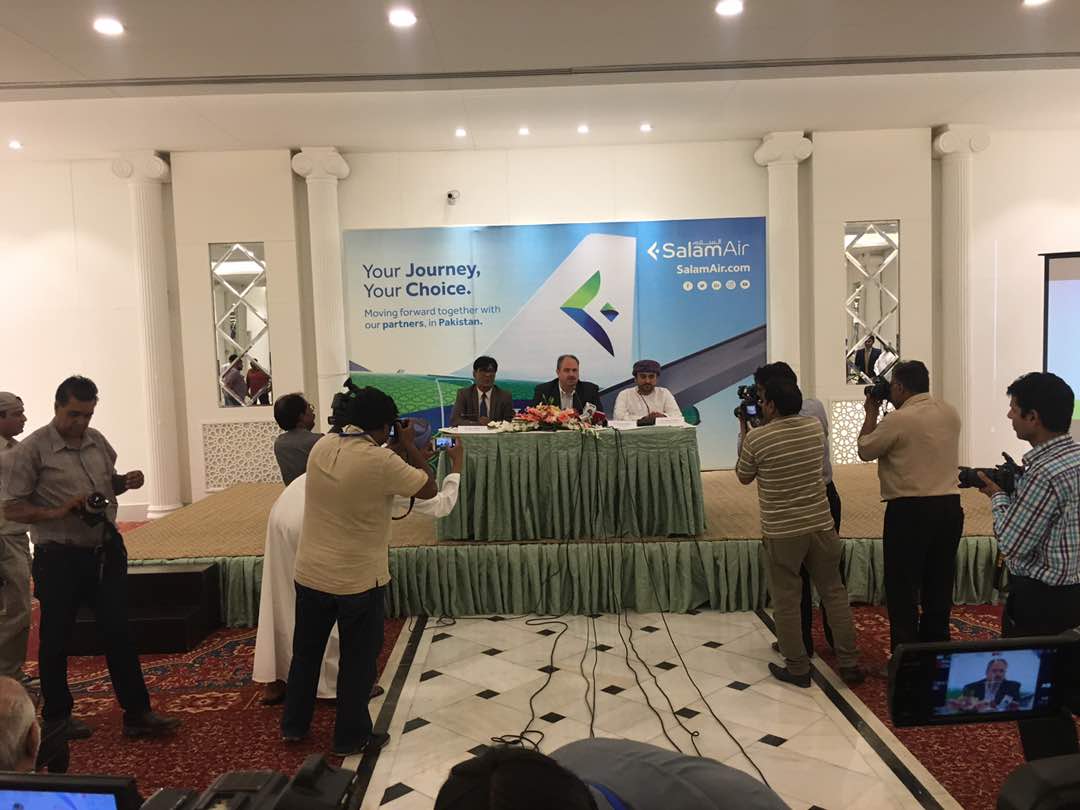 Offering guests added convenience, Gerry's Group, Pakistan's largest aviation and travel Services Company, have been appointed as SalamAir's on ground partner.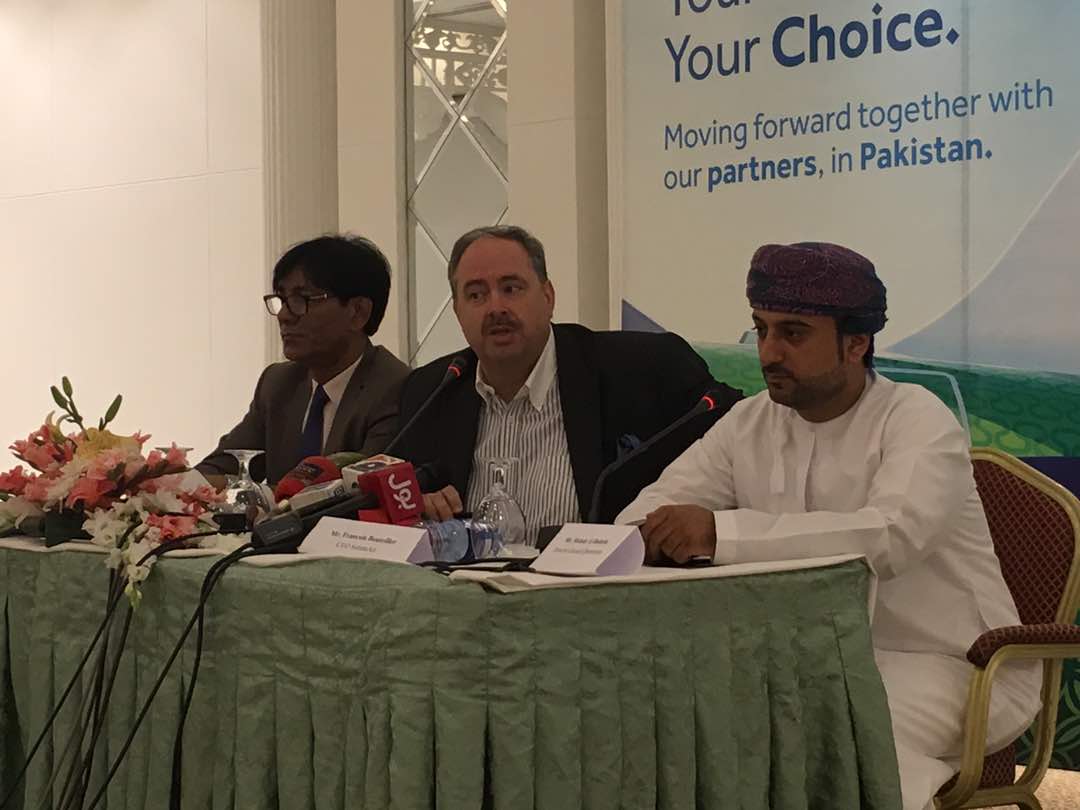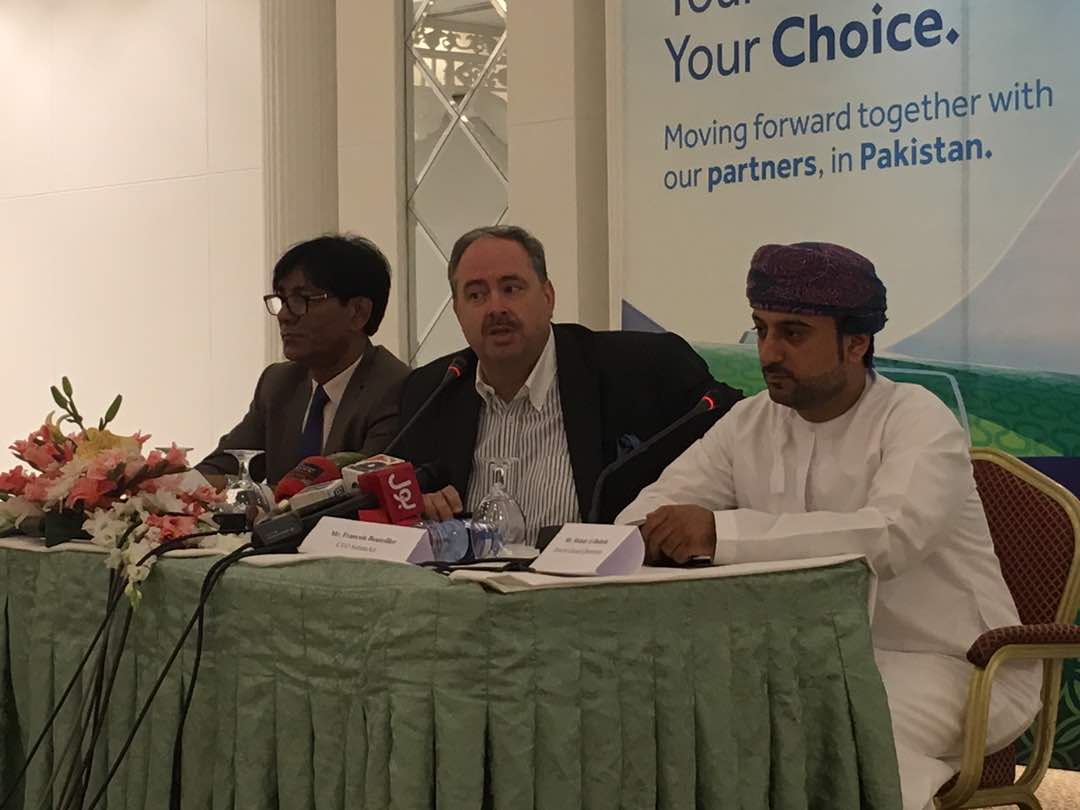 Gerry's Group, Pakistan's Largest Air travel and Aviation conglomerate since 1964, is associated with the world's renowned aviation companies as GSA, GSP and GHA. Gerry's has been running successful operations with over 3000 employees and 100+ offices in Pakistan and abroad. Gerry's takes immense pride with the trust bestowed upon it by SalamAir; Gerry's would do its utmost best to ensure SalamAirs prosperity and progress as Gerry's subscribes to an equally promising ownership of the airline & will continue to invest for mutual prosperity.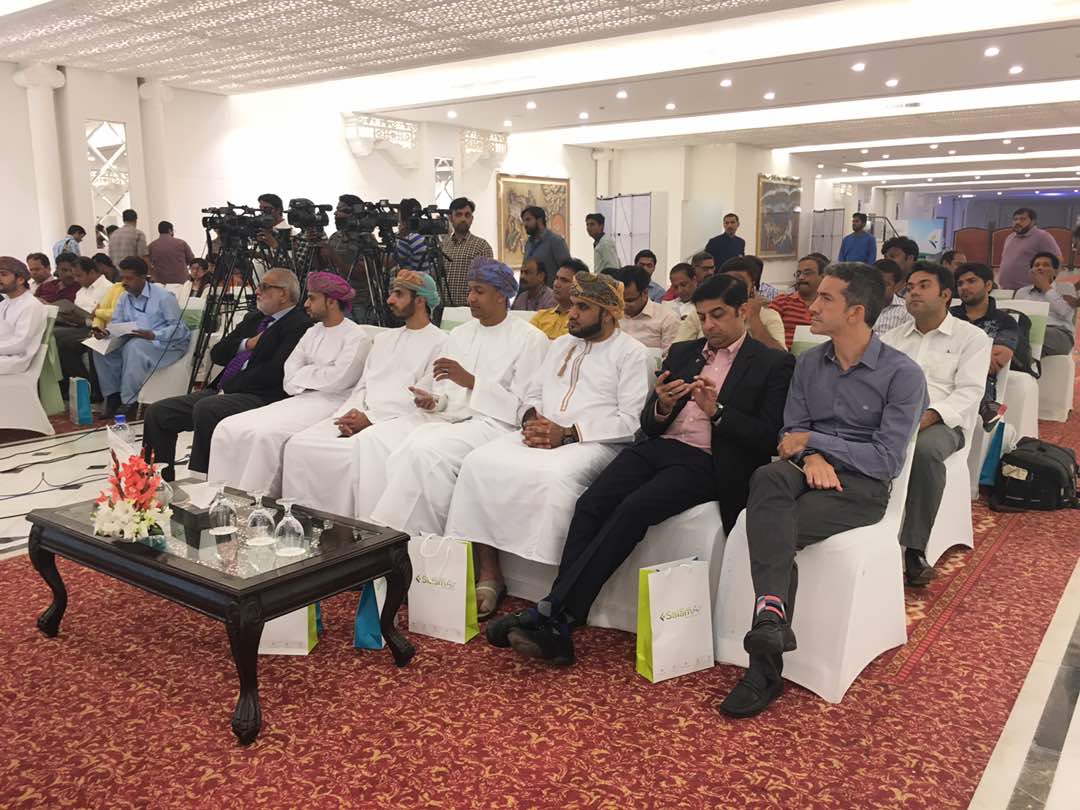 "I am confident the increased connectivity provided by SalamAir on these currently under-served routes will strengthen trade relations between Pakistan and Oman," said Khalid Al Yahmadi, Chairman of SalamAir. "The flights will promote business and leisure travel between Pakistan and Oman, serving in particular the needs of the Sultanate's vibrant Pakistani expatriate community, currently over 220,000. Additionally, the new services will facilitate travel for Omanis keen to explore the possibilities of Pakistan's booming economy, particularly the wealth of opportunities presented by the China-Pakistan Economic Corridor. For its part, Pakistan's business community will be able to capitalize on the Sultanate's investor friendly regulatory framework and the many lucrative commercial options of Oman's diversifying economic base, which includes tourism, manufacturing, fisheries, mining and logistics."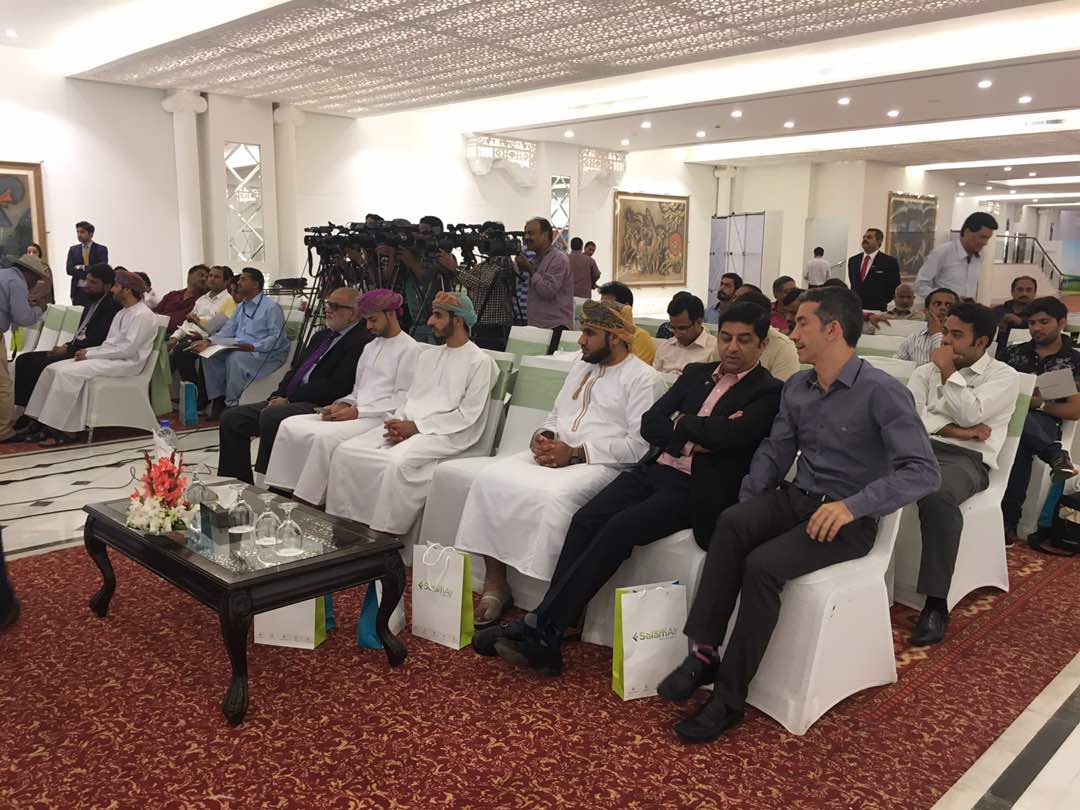 François Bouteiller, SalamAir CEO added: "It is with great pleasure that SalamAir introduces its innovative approach to travel on these new routes to and from Pakistan. SalamAir offers a welcoming, reliable, affordable and quality service that gives our guests the choice and flexibility to shape their own journey. Adding to the enjoyment of flying with SalamAir is the pleasure of traveling on our fleet of A320s, known for the comfort of their wider cabins and outstanding safety record."
François went on to say that the Sialkot and Multan routes will also facilitate onward journeys through SalamAir's regular services to Jeddah and Madinah in Saudi Arabia, to Dubai, and of course to Salalah in the south of Oman.
Redefining the budget airline sector, SalamAir has enjoyed tremendous success since its launch in January of this year. In addition to its existing route network, the airline will be launching seasonal travel options including flights from Muscat to Taif during Ramadan and additional services to Madinah for the duration of the Holy Month. The airline will also increase its flights to Salalah during the popular monsoon season.
Guests are invited to book their flights on SalamAir through the airline's easy-to-use website: www.salamair.com. All routes offer a choice of three easy fare options: Light, Friendly & Flexi. Always offering value for money, a cost-conscious menu of additional services is available to guests, which includes extra luggage allowance, seat selection, and priority check-in.