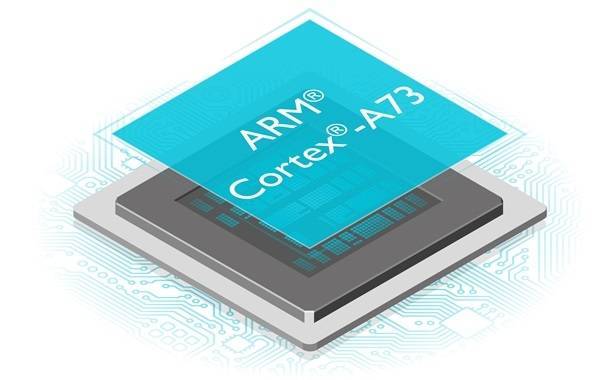 Secrets For Smooth Experience Of HUAWEI P10 And P10 Plus
Secrets For Smooth Experience Of HUAWEI P10 And P10 Plus
Lahore May 18, 2017: Android has long been criticized for stuttering as time goes by. To tackle the problem, HUAWEI has joint hands with Google to conduct an in-depth optimization based on Android 7.0 by introducing AI. Meanwhile, EMUI5.1 and Kirin 960 have been further integrated and optimized to give full play to advantages of both software and hardware, thus delivering long-term smooth user experience.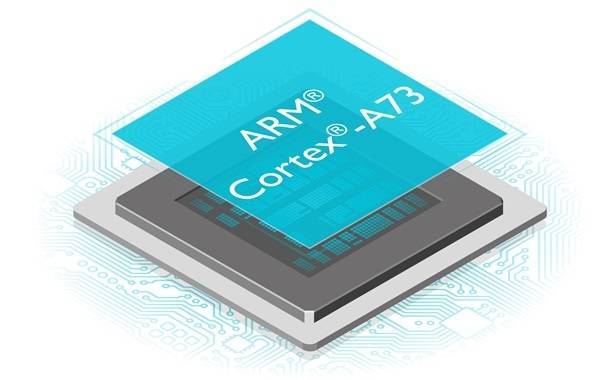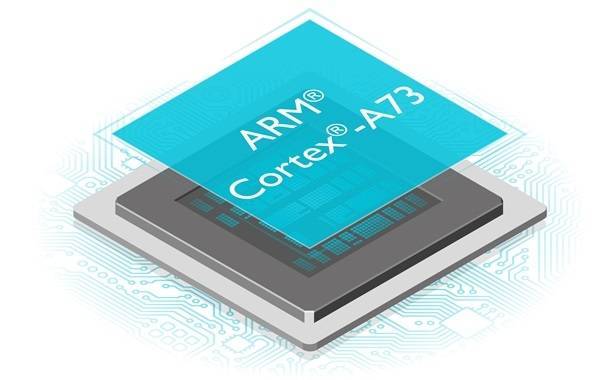 Machine Learning & Ultra Memory Technology, Guaranteeing P10 & P10 plus Smooth Operation EMUI5.1 adopts AI in order to achieve intelligent perception through machine learning. By learning users habit, it will accurately predict users behavior, automatically allocates CPU, GPU, IO and other resources for apps. In this way, apps can be booted up rapidly with no more lag experience.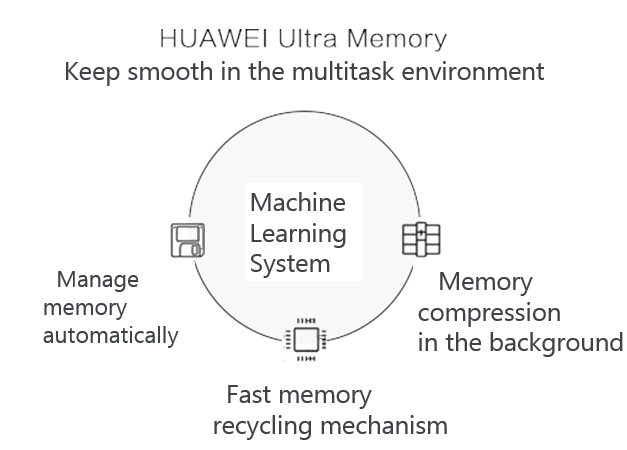 By perceiving demands of apps for resources, EMUI 5.1 combined with Kirin 960 can allocate CPU, GPU, memory and other resources accordingly instead of fair competition between apps so that hardware resources are truly allocated based on priorities and experience demand. After 18 months of continuous use simulating heavy users, the phone still operates smoothly.
Kirin 960 CPU, a perfect combination of high performance and low power consumption. ARM big.LITTLE "dual quad-core" architecture is adopted by equipping the phone with four Cortex-A73 high-powered cores and four A53 lower-powered cores, letting the two sets of cores dealing with computation tasks suitable for them separately.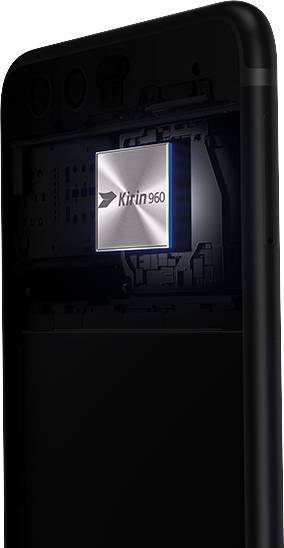 For example,booting up a navigation app will be the responsibility of the faster set of cores while minor tasks such as making phone calls and sending text messages will be done by the lower-powered set of cores. In this way, the two sets of cores work together for greater performance,faster speed and lower power consumption.
HUAWEI has taken the lead in supporting new generation Vulkan standard graphics interfaces based on Android 7.0 so as to remove the limit of CPU on GPU and enhance GPU's performance. Draw call overhead has been reduced remarkably and multi-thread performance improved for faster rendering, fully tapping the potential of octa-core GPU.
GPU's performance up by 180%, power efficiency by 40% and image processing speed by 400% EMUI5.1 system coupled with HUAWEI Ultra Memory technology supports real-time defragmentation, intelligent memory compression, automatic memory recovery, etc. As a result, apps are booted up 30% faster compared with the last generation. Memory compression ratio is over 50% and kernel algorithm is enhanced by 20%, delivering lasting smooth experience. Combined with Kirin 960, the overall performance is boosted by a large margin and the system is able to operate speedily even with multiple apps operating at the same time.