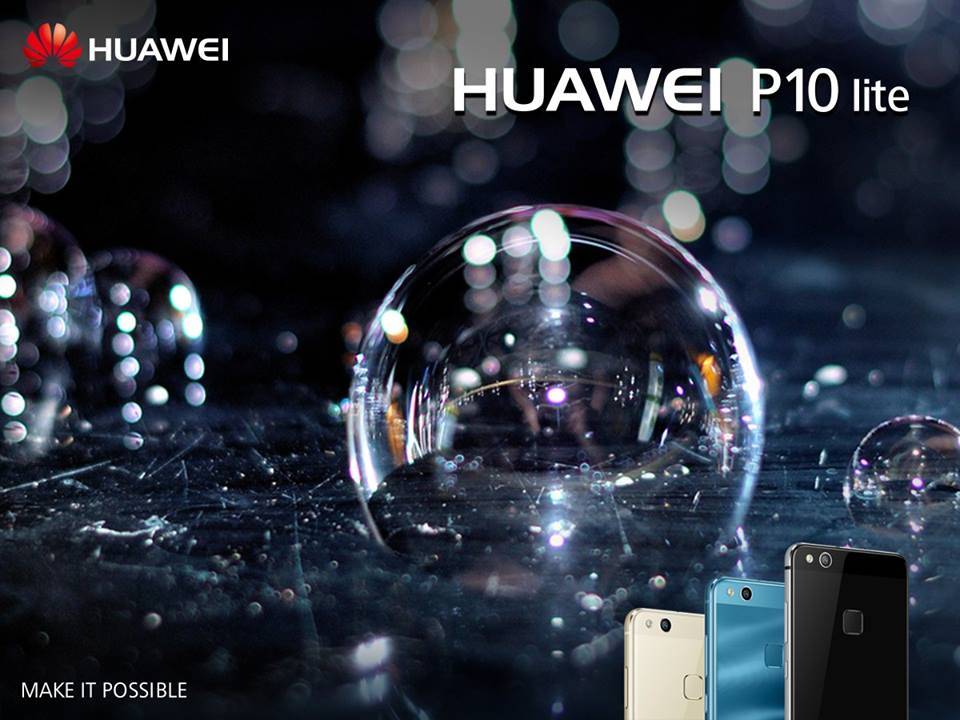 4 Lucky Winners Have Won The Selfie-Superstar Huawei P10 Lite
4 Lucky Winners Have Won The Selfie-Superstar Huawei P10 Lite
Lahore – June 16th, 2017: Huawei Pakistan has yet again fulfilled its promise of rewarding the customers, in the culmination of its 4 week long digital campaign (Get Ready for #SelfieSuperstar). 4 lucky winners have won the 'selfie-superstar'- the P10 Lite in 4 different weeks by posting their selfie's following the selected themes set by Huawei.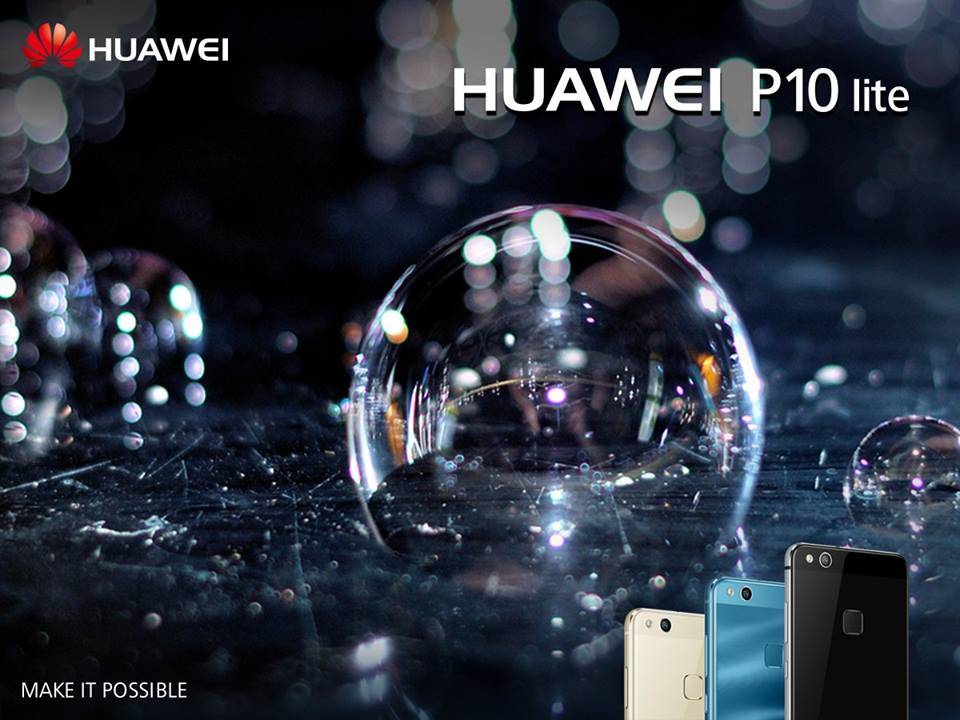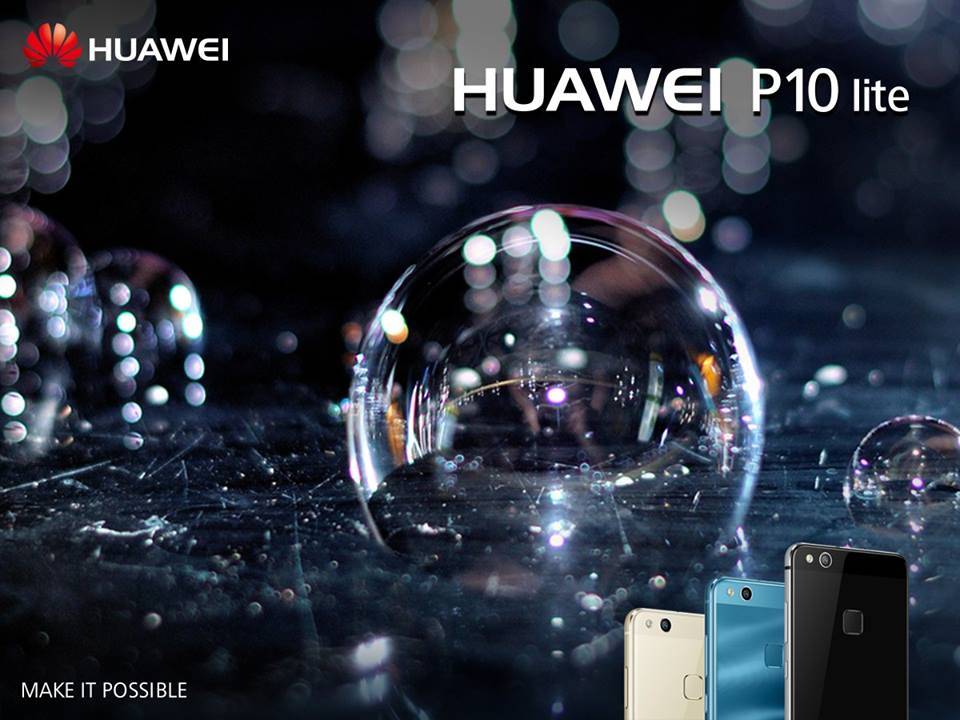 This competition was focused on showcasing the remarkable camera features of the P10 lite, while rewarding the customers in the holy month of Ramadan. The audience had to simply follow the week's theme, take their best selfie and post it on Huawei Pakistan's Facebook page with the hash tags: #SelfieSuperstar & #HuaweiP10Lite.
Starting from 'Portrait Selfie' in the first week to 'Dressed-up Selfie', where customers had to upload selfies dressed up in fun and quirky costumes in the second week, the competition received thousands of entries. The last two themes 'Selfie with Iftar table' and 'Selfie with your friends and family', paid homage to the month of Ramadan. The Huawei P10 Lite is perfect for taking all kinds of selfies and gives professional grade results while taking portrait selfies. Its your perfect companion for all lighting conditions be it day or night.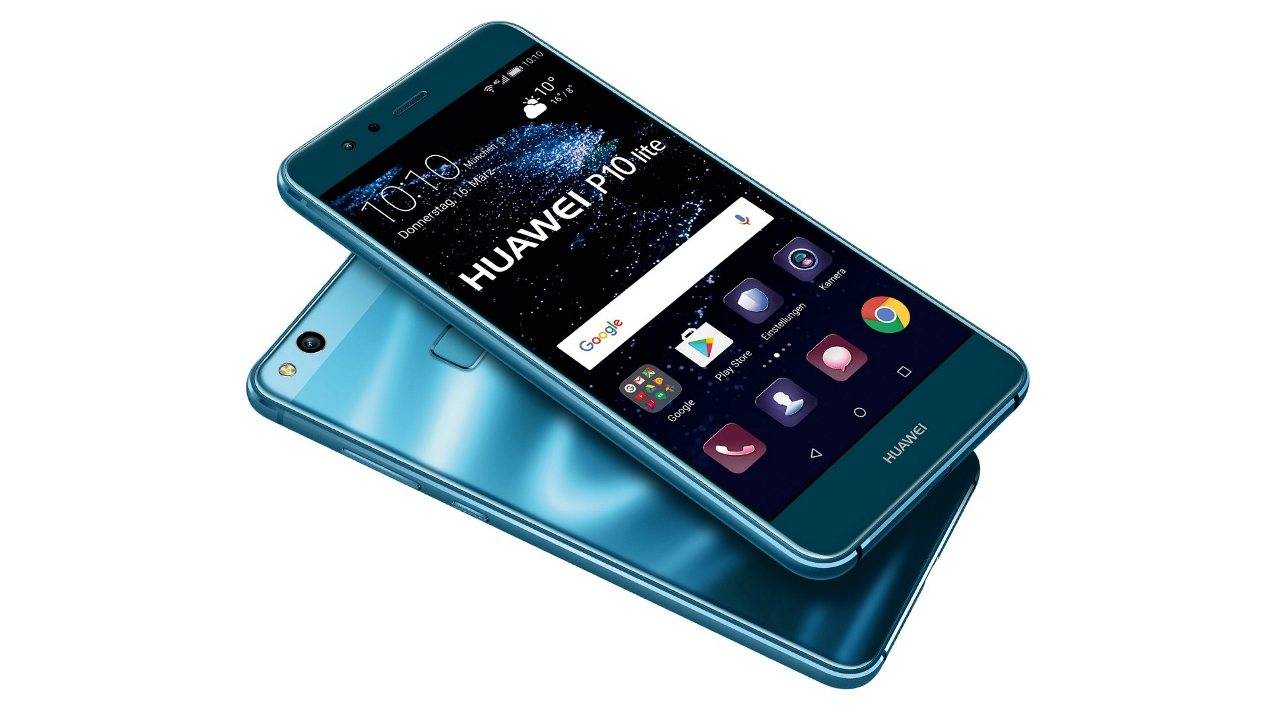 The winners were announced at the end of the respective week after judging the best selfies of the given themes. All the lucky winners have got their very own Selfie Superstar, the P10 lite.
Huawei Pakistan is constantly conducting similar fun activities over social media, giving the customers abundant chances to enter competitions and win exciting prizes. Head on over to their Facebook and Instagram page to stay regularly updated.