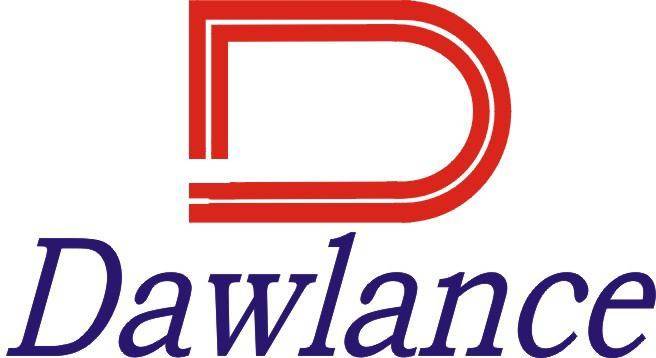 Dawlance Celebrates Success Of 'Be Reliable, Recycle' Campaign
Dawlance Celebrates Success Of 'Be Reliable, Recycle' Campaign
Karachi, 23rd June 2017: Dawlance today marked the success of its environmental friendly campaign, "Be Reliable, Recycle', celebrating with its esteemed work force.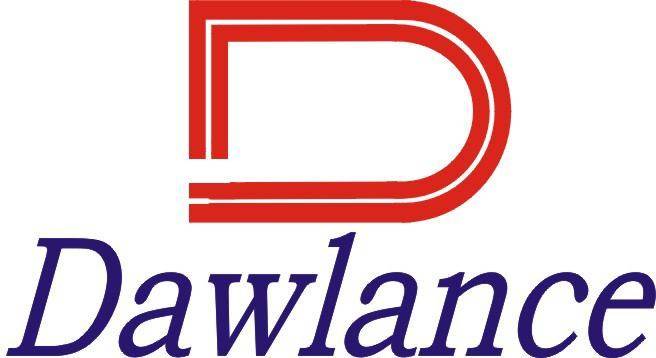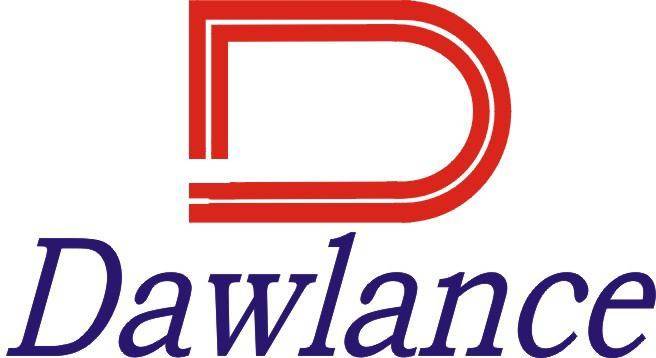 Dawlance initiated this campaign to make useful objects with Dawlance's used cartons and by inspiring to efficiently re-use nature's resources. In addition, the Dawlance team also visited underprivileged schools and donated recycled goods to the children and educated them about the importance of Reusing and Recycling resources.
As a result of the recycling activity, benches with shade were being provided to these schools which helped to provide shade to these children, along with dustbins to recycle waste products and also distributed stationery among these children.
Hasan Jameel, General Manager of marketing at Dawlance said, "Dawlance has been conducting a vibrant role to be a caring organization that intends to elevate the standard-of-living in every society. The success of our 'Be Reliable, Recycle' campaign has been mainly due to its inspiring message and how creatively it has been displayed through recycling Dawlance cartons.
"This has not just been a CSR activity, but it also showcases our vision and organization culture to support the environment," he concluded.
Dawlance has been one of the most trusted brands when it comes to choosing home appliances for the consumers, and with initiatives of this nature, it continues to improve the lives of millions and in particular those who are less privileged