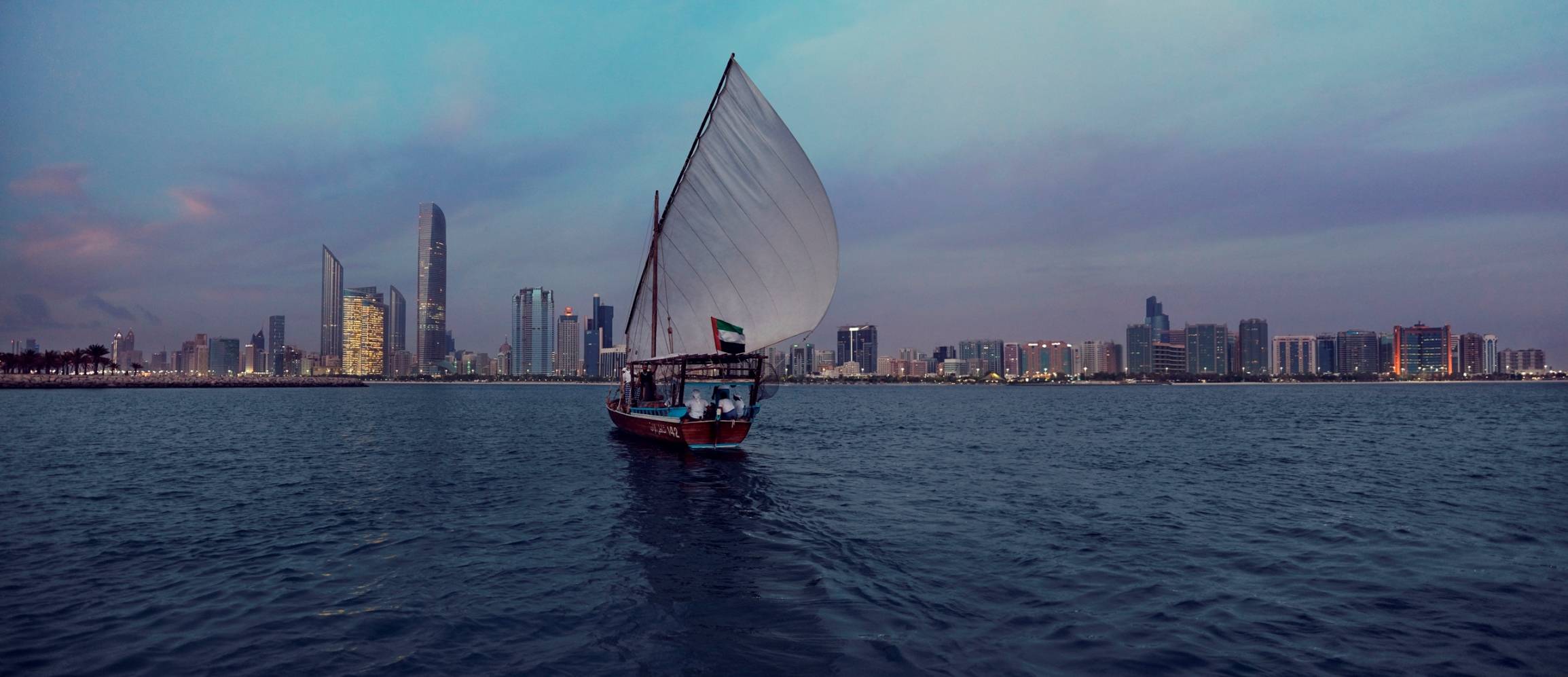 ETIHAD AIRWAYS OFFERS FREE STOPOVERS TO ALL ECONOMY CLASS GUESTS FROM PAKISTAN, THE MIDDLE EAST & AFRICA
ETIHAD AIRWAYS OFFERS FREE STOPOVERS TO ALL ECONOMY CLASS GUESTS FROM PAKISTAN, THE MIDDLE EAST & AFRICA
(Lahore June 5, 2017) ; Etihad Airways, the national airline of the United Arab Emirates, will offer one night's free accommodation at the Radisson Blu hotel on Abu Dhabi's Yas Island, to all guests travelling in Economy Class from Pakistan, the Middle East, and Africa. The offer is valid till 15 September 2017.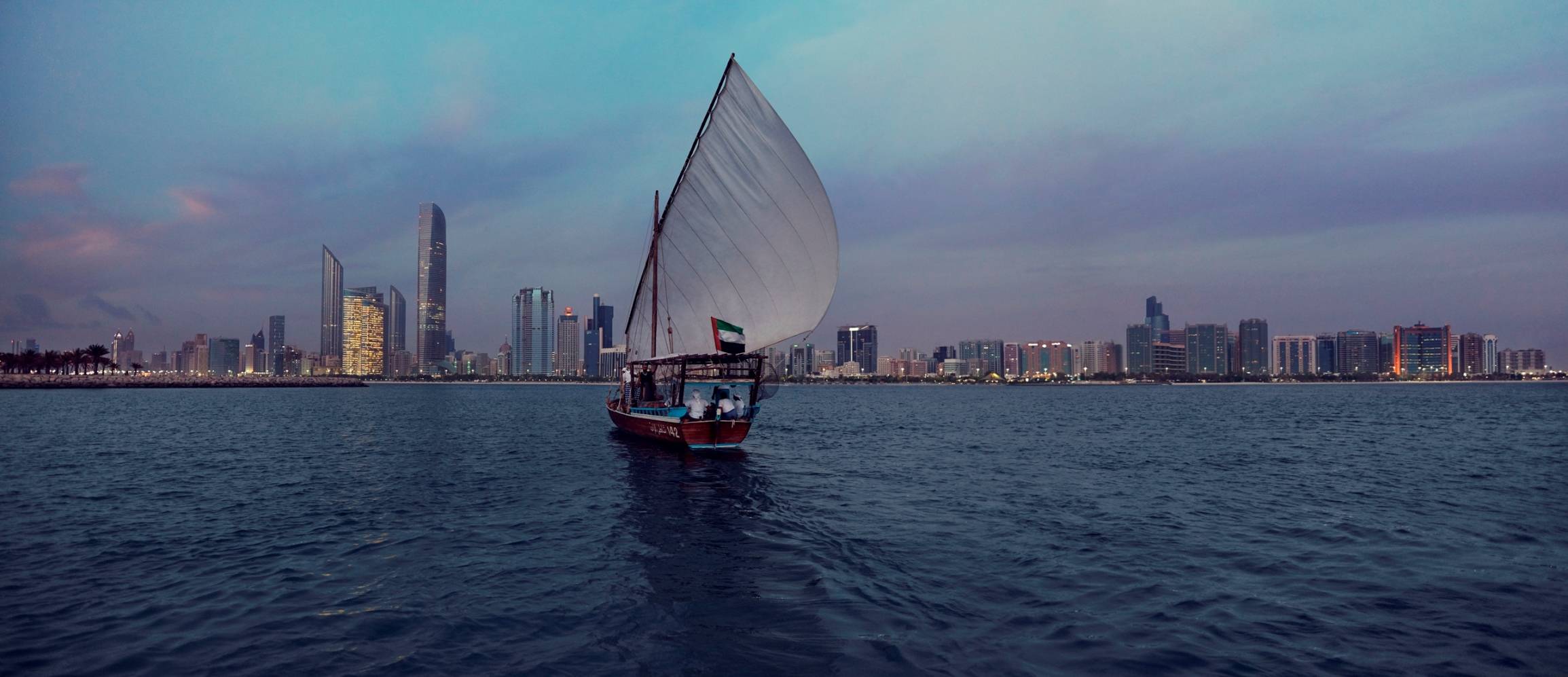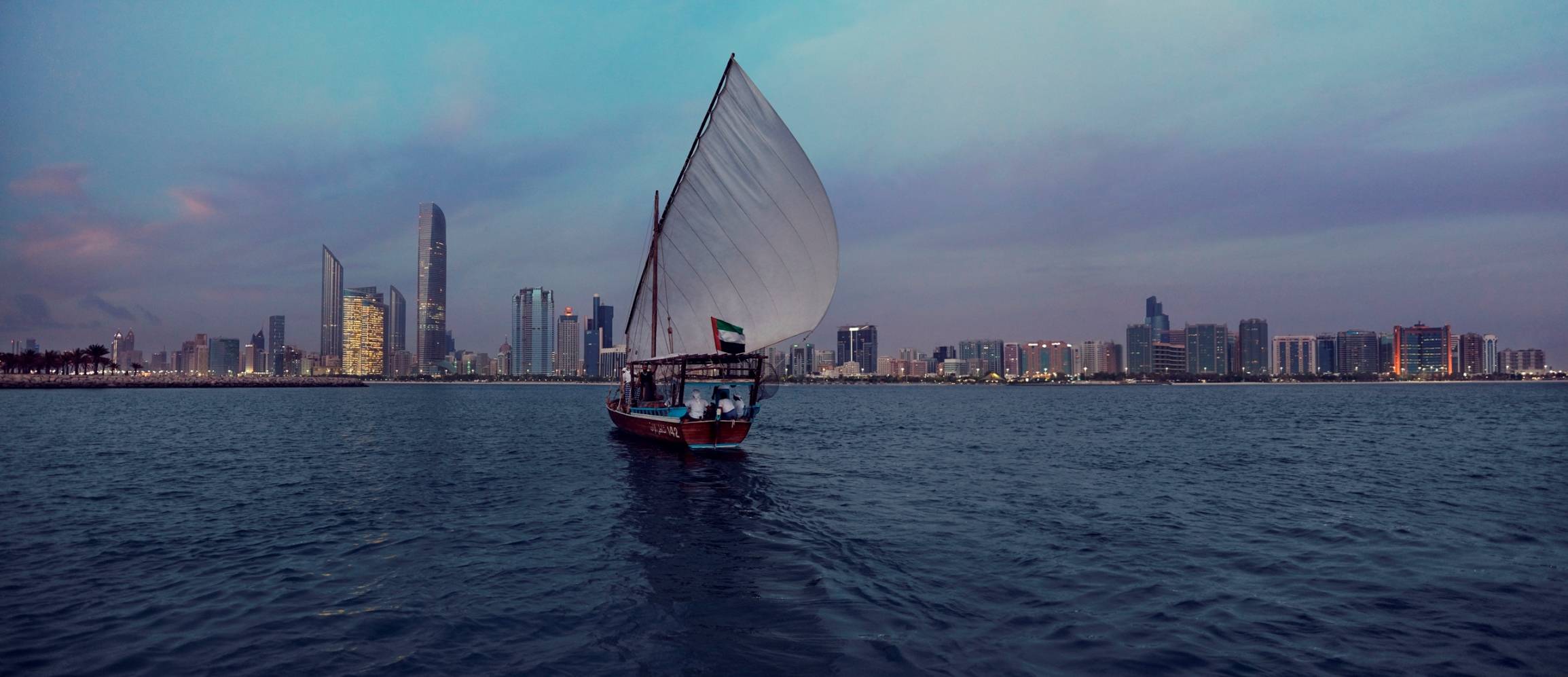 In Pakistan, Etihad airways flights are taken off from Karachi, Islamabad, Lahore and Peshawar. So all customers travelling Economy Class can now avail this revolutionary offer and win a night's free accommodation and experience 'high life Dubai'.
Mohammad Al Bulooki, Executive Vice President Commercial – Etihad Airways, said: "Etihad Airways is delighted to invite guests to experience Abu Dhabi for themselves. The capital of the United Arab Emirates has so much to offer all types of travelers, whether they look forward to experiencing culture, a beach break or sports and adventure.
"As the national airline, Etihad Airways is an integral part of this incredible city and those who transit through Abu Dhabi should be encouraged by us to experience it. This offer is for guests to make time to explore the many attractions Abu Dhabi has to offer during their stopover. The beautiful desert; a visit to the spectacular Sheikh Zayed Grand Mosque – among the world's biggest; a tour of the many attractions on Yas Island, or sampling the emirate's world class hotels and restaurants are all part of the Abu Dhabi experience."
More than 4.4 million guest arrivals were recorded in Abu Dhabi in 2016, proving that the emirate is becoming a favourite hub for stopovers. Guests can take advantage of world-famous leisure and business attractions, include miles of beautiful white sand beaches, theme parks such as Yas Waterworld and Ferrari World, unforgettable desert safari expeditions, arts and cultural institutions such as Manarat Al Saadiyat and the soon-to-be-opened Louvre Museum, exquisite local and international dining, world-class golf, and the Formula 1 Etihad Airways Abu Dhabi Grand Prix and its race track, Yas Marina Circuit.
Abu Dhabi also offers a wide range of shopping opportunities to suit all tastes with a large choice of popular outlets and brands. The city boasts a selection of spacious high-end shopping malls such as Yas Mall, Abu Dhabi Mall, Marina Mall, and The Galleria – one of the world's most luxurious shopping centres.
Etihad Airways has been running stopover programmes since 2011, and offering guests a variety of services including airport meet & assist, transportation, accommodation, tours, and visa processing services.