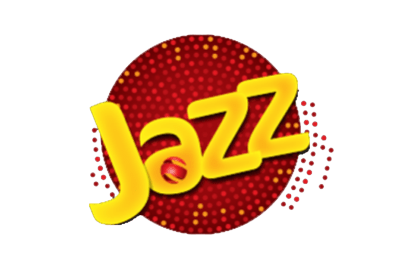 Jazz 6th Corporate T-20 Cup 2017
Jazz 6th Corporate T-20 Cup 2017
Islamabad, 06 June, 2017: DHA Sports club (Moin Khan Academy) launched Cola Next Presents Jazz 6th Corporate T20 cup 2017. The tournament will commence from 9th June till 23rd June, 2017 at DHA Sports club (Moin Khan Academy). The Opening match of the tournament will be played between SSGC vs SBP.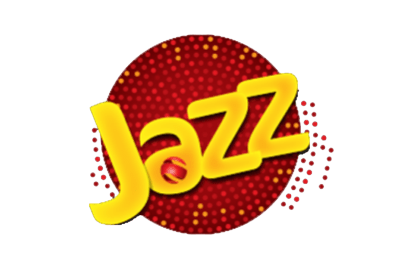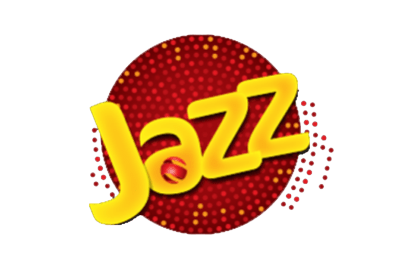 An Inaugural match will be played between Jazz JunaidJamshed Members IX and Cola Next AmjadSabri Stars XI on 8th June, 2017. Both the teams are consisting of top celebrities of the country. Both the teams are consisting of top celebrities of the country. In the tournament country's top eight teams are participating which include State Bank of Pakistan (SBP), National Bank of Pakistan (NBP), Omar Associates, United Bank Limited (UBL), Sui Southern Gas Limited (SSGC), Sui Southern Gas Pipeline Company Limited (SNGPL), K-Electric and BrightoPaints.
The Tournament carries total prize money of Rs. 2.0 Million with the winner to be fetch Rs. 800,000 and Runner upRs, 400,000. The Rest will be rewarded as individual prizes. The Tournament will be transmitted on PTV World and PTV Global Channel.
Former Pakistan Captain and CEO Moin Khan Sports Academy expressed his sentiments with remarks: – "It is a moment of immense pleasure for me to organize this tournament and giving platform to the upcoming national stars. I am confident that hopefully all the players will enjoy the facilities and environment here at the DHA Sports Club (MKA) presently, the club offers international standard facilities like cricket,Swimming, Squash and Gym.
At the end Mr. Moin Khan, Expressed his special Gratitude to DHA Karachi for providing wonderful facilities to the youth of the country and thanked M/s Jazz the title sponsor, M/s Cola Next Presenting Sponsor and PTV, the Media Partner for their patronage and support to flourish the cricket in Pakistan.
The Schedule of matches is given here under whereby it is known that tournament will start from opening match on 9th June, 2017
Asif Aziz – Chief Commercial Officer Jazz:
Jazz is cognizant of the passion points of Pakistanis and cricket is one that unites us all on a national level. We are steadfast in being a pivotal force in providing platforms that empower our youth to showcase their potential. Thisis our resolve now and forever.
ShahbazMaqsood Khan – Director Marketing Jazz:
Jazz intend to be proponent that brings success to every citizen of Pakistan, especially the youth, by giving them platforms so that they can showcase their talent both  locally and internationally. We are absolutely committed towards supporting it at all levels.
Teams:
| | |
| --- | --- |
| Group A | Group B |
| K-Electric | UBL |
| NBP | SNGPL |
| SBP | Omar Associates |
| SSGC | Brighto Paints |