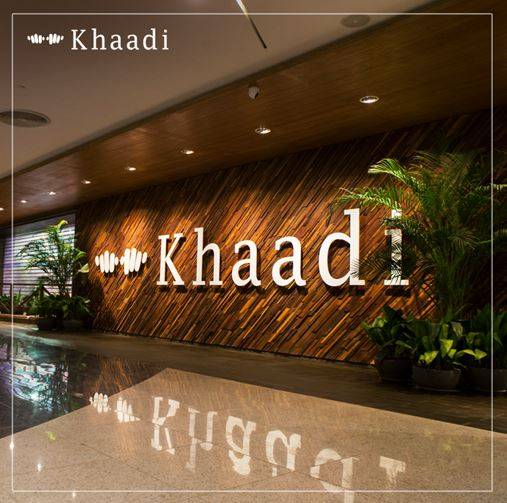 Khaadi comes to Giga Mall in the Twin Cities
Khaadi comes to Giga Mall in the Twin Cities
[Karachi: June 10th, 2017] Pakistan's premium clothing brand, Khaadi announced the opening of its new retail outlet at the World Trade Center, Rawalpindi. Located at Giga Mall, just 10 minutes away from the Benazir Bhutto International Airport, the store will feature its finest clothing items for men, women and children, as well as Khaadi Home from Saturday 10th June 2017.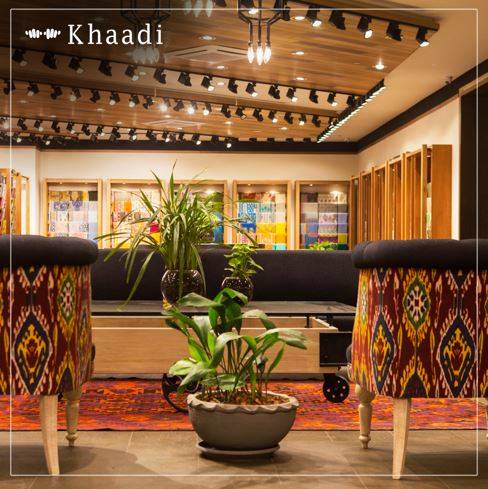 As a brand committed to promoting the culture and traditions of Pakistan, Khaadi's new store takes its inspiration from the flora and greenery that surrounds Islamabad. Reflecting the life of the twin cities, the new Khaadi store expresses nature blended with modern living and actively infuses Khaadi's brand philosophy to unite art, culture and nature in the most relaxed of settings.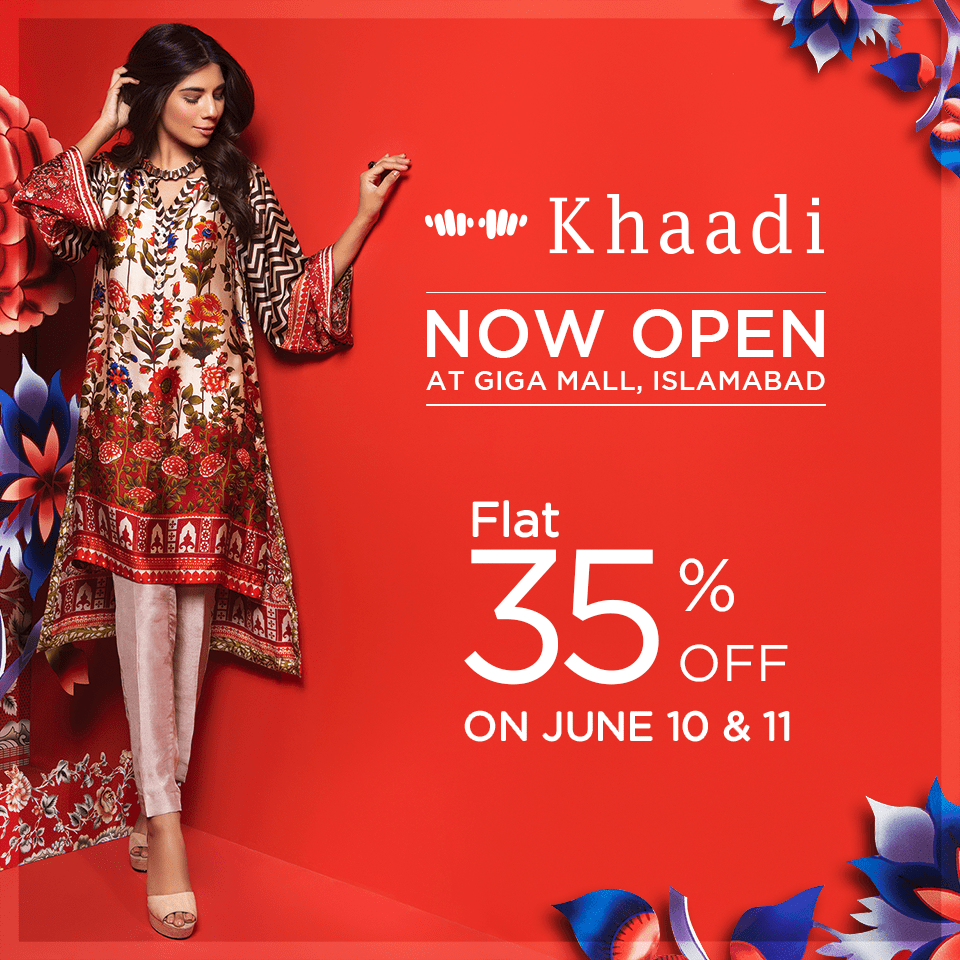 Conceptualised by architect Shahid Abdullah along with landscape artist, AnjumPervaiz the store not only highlights the diverse Khaadi product range but brings to life an original setting that depicts warmth and openness which motivates the customers to search within themselves.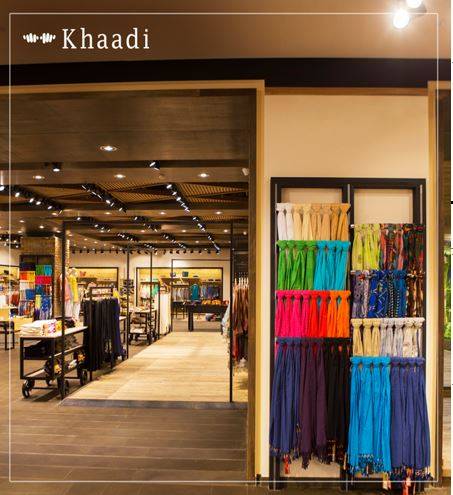 Celebrating the opening of the new store, Khaadi is offering 35% flat discount on all its products for customers shopping on June 10 & 11, 2017.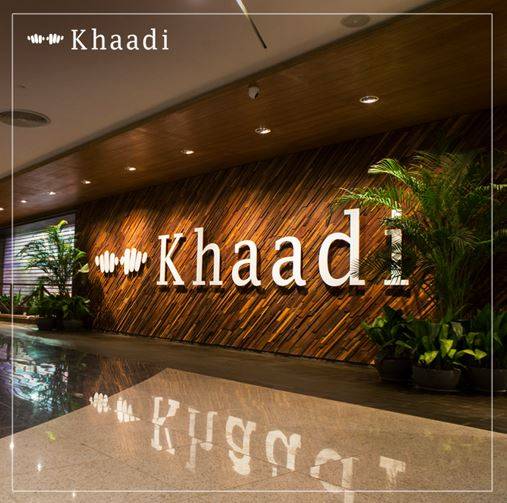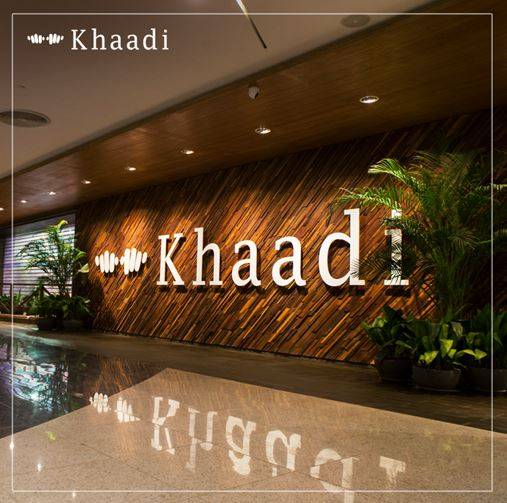 The new store will be open throughout the week and provide customers with a chance to enjoy quality products in one of the best retail settings in Pakistan.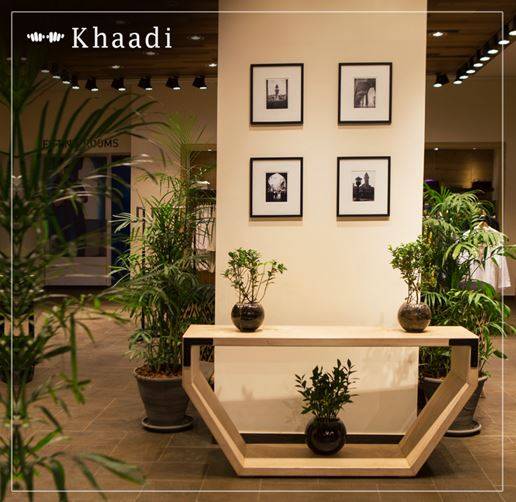 For additional information, please visit www.khaadionline.com