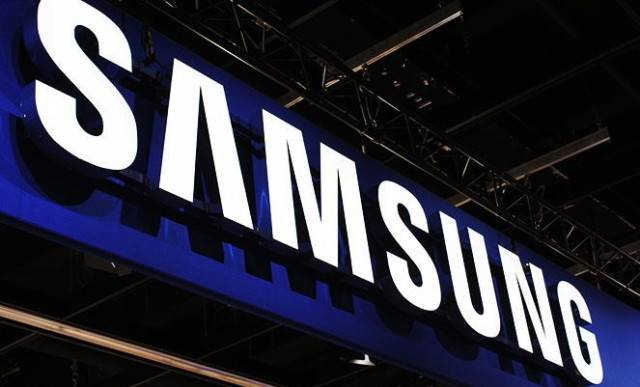 Samsung shares Ramadan blessings & joys of Eid with people of Pakistan
Samsung shares Ramadan blessings & joys of Eid with people of Pakistan
Lahore – 09th June 2017: Samsung Electronics continues with its tradition of enriching the society. The global technology leader has announced its latest Corporate Social Responsibility (CSR) campaign – Let's Celebrate Eid like Eid, with a philanthropic spirit and to wish everyone a blessed, holy month of Ramadan. Focused on sharing the joys of Eid, the campaign inspires celebration of Ramadan with the orphans and senior citizens, living in orphanages or Old-Homes.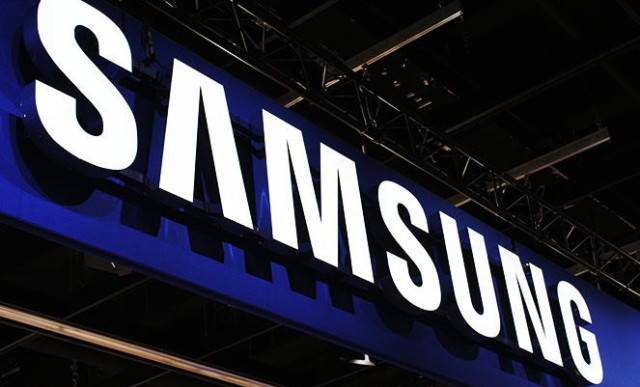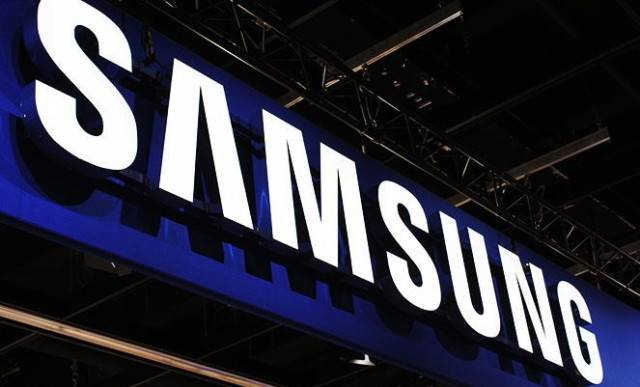 Samsung will extend valuable care and support to make these underprivileged segments feel that they are an integral part of the society. The duration of this generous initiative is 8 days. Starting from north of Pakistan it will cover all major cities and conclude in Karachi. The management and employees of Samsung Electronics, along with their families, will visit different orphanages and shelter-homes throughout Pakistan and will also arrange food for Iftaar meals and dinners, along with Eid-gifts for the orphans.
During Ramadan, it will also bring multiple offers for the consumers. Right after the first week of Ramadan, every buyer of Galaxy S8 and S8+ smartphone will be able to get a free 5,100 mAh battery back. A free Gear-VR will also be given with every purchase of a Note-5 and S7-Edge device.
The 'Head of Marketing Communications' at Samsung Pakistan & Afghanistan – M. Saad ul Hassan stated: "Samsung is not just a big name in the technology world, it is a socially-embedded organization that wants to elevate the standard-of-living in every society. In this Holy month of Ramadan, we aim to share our blessings with these deprived people of Pakistan. The campaign 'Let's Celebrate Eid like Eid' will focus on spending quality-time with the orphans and the homeless old people to bring smiles on their faces."
Samsung will be distributing; Toys, Eid Clothes, shoes, Bangles and apply Mehndi (Henna) to make the colorful celebrations more enjoyable. The primary objective behind this wonderful initiative is to make the orphans and the elderly feel that they are a vital part of the society and their contributions to the community are greatly appreciated. The community must give them the confidence that they are not alone.
Samsung Electronics has always been at the forefront of social-development, some of its notable initiatives include; Donation of 2 hi-tech Echocardiography units and one Ultrasound Color Doppler machine to Jinnah Hospital Karachi. It also donated well-equipped mobile-health units to the Punjab and KPK governments, for providing Free-of-Cost healthcare and treatment to thousands of poor patients. As a result, the company has received numerous prestigious awards in the categories of; 'Public-Health & Safety', 'Community Development & Services', 'Technology' and 'Innovation'.