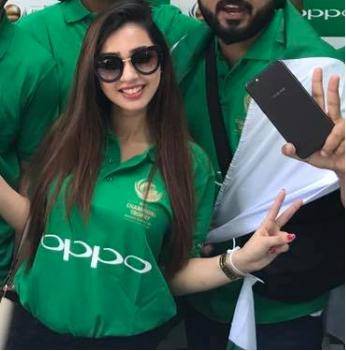 OPPO offers Complimentary Official ICC Phone Case with F3
OPPO offers Complimentary  Official ICC Phone Case with F3
Lahore, 22nd June 2017 – To commemorate and celebrate the success of Pakistan cricket team's historic win over India at Champions Trophy 2017,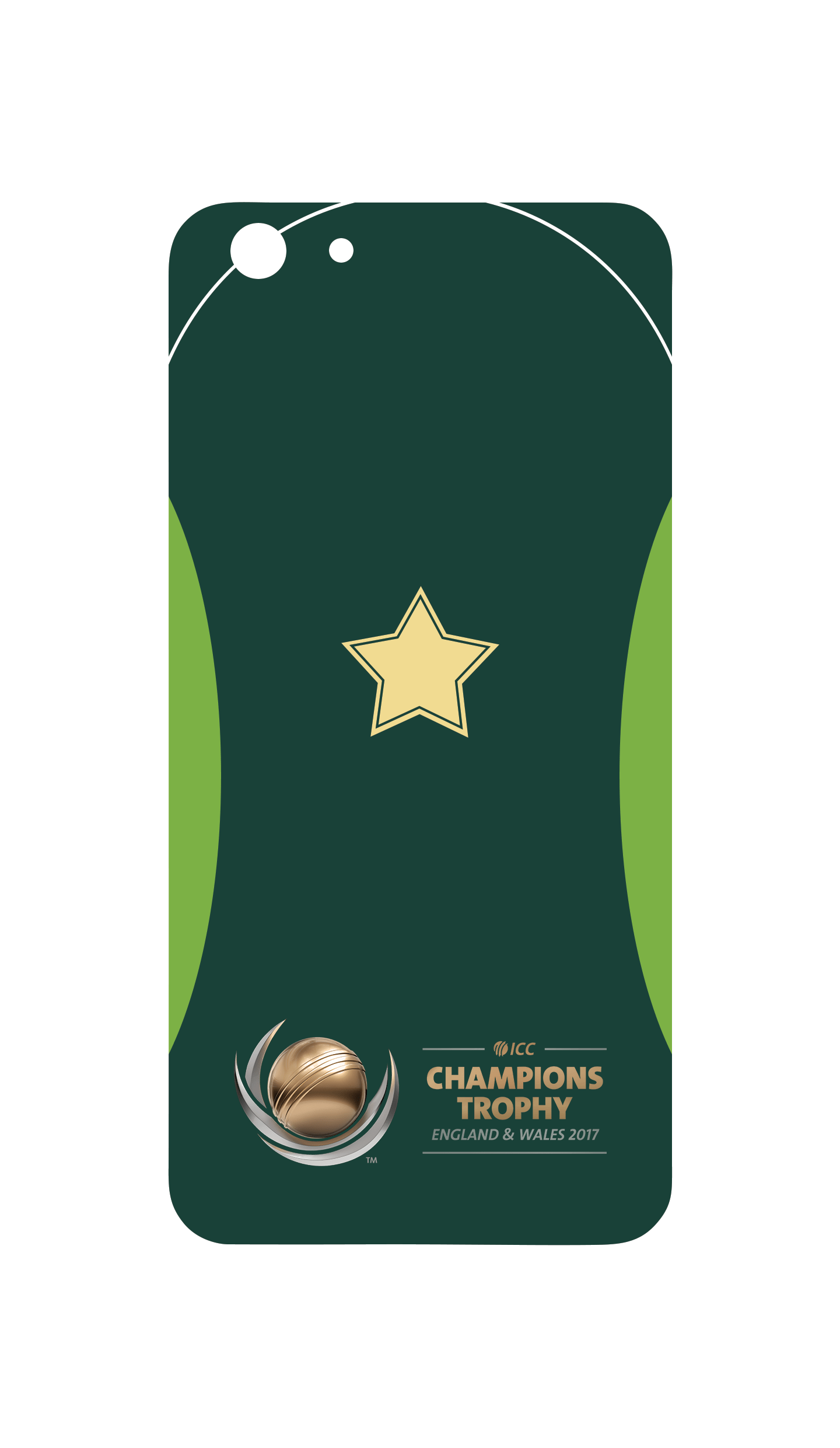 OPPO the leading camera phone is offering free official ICC Phone Case on purchase of OPPO F3 Selfie expert to its valuable customers.
Commenting about the offer CEO OPPO Pakistan George Long said "OPPO is very enthusiastic about supporting international cricket and cooperating with the ICC in bringing cricket fans more of the world-class competitions that the organization is known for.
This unique offer from OPPO will allow us to continue to strengthen our links with cricket lovers in Pakistan, as we join them in celebrating the historic win."
OPPO is the official global partner worldwide for the mobile phone category for ICC for the period of 4 years till the end of 2019.
OPPO is one of the market leaders in its field with an impressive worldwide presence, especially in territories where the game of cricket continues to grow and, in a lot of cases, flourish.
Through the ICC partnership, OPPO is leveraging many high profile cricket tournaments hosted by the ICC to present itself through branding and fan engaging opportunities at the matches.