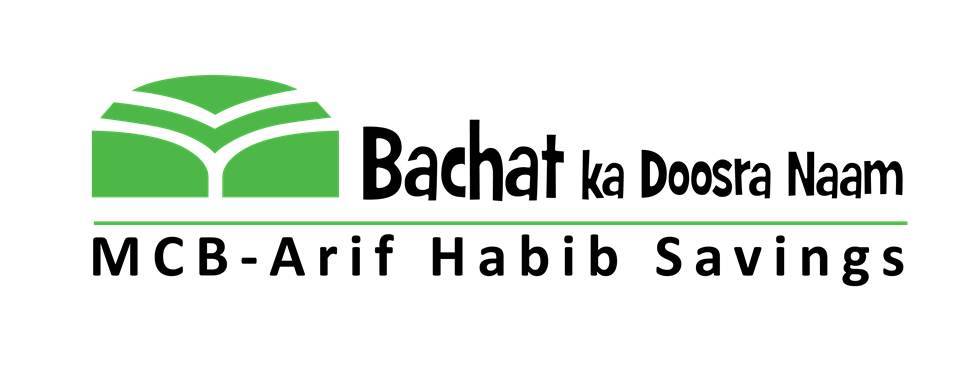 MCB-Arif Habib Savings Launches Digital Saving Centre in Emporium Mall, Lahore
MCB-Arif Habib Savings Launches Digital Saving Centre in Emporium Mall, Lahore
Lahore, 6th July, 2017: MCB-Arif Habib Savings and Investments Limited ("MCB-AH") recently launched a Digital Saving Centre in Lahore. This Digital Saving Centre is located at Emporium Mall, which is one of the busiest and most famous malls of Lahore.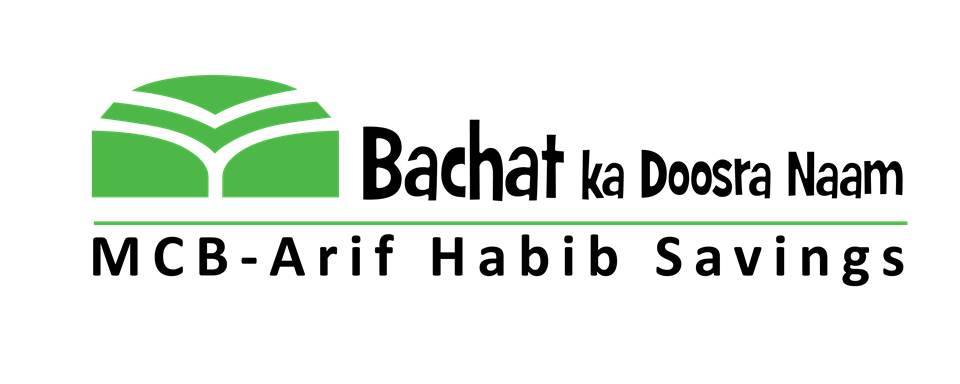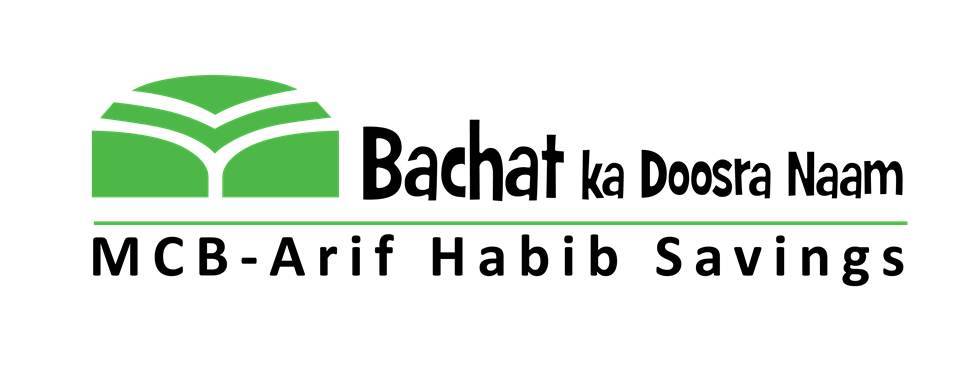 The Centre was inaugurated by Mian Mohammad Mansha who took part in some of the entertaining activities with MCB-AH Team as well. The event also included the soft launch of iSave by MCB-AH. iSave is a convenient, online portal which allows customers to meet all their investments and saving needs within seconds. Through iSave customers can easily open an investment account, make investments, redeem their funds as well as monitor them and do much more – using only a few clicks.
The Digital Centre is a digital touch point between the customers and MCB-AH where the organization is all set to provide a seamless investment experience to encourage savings. The objective of the Digital Centre is to be closer to the customer at their convenience by providing facilities like video conferencing to give expert investment advice and personalized investment solutions.
The launch event consisted of enjoyable games and activities to encourage engagement with people visiting the mall. Information regarding the various investment funds and other notable services by MCB-AH was provided to those visited the Centre. A game called "Goal Saver Challenge" was set up by the MCB-AH Team via VR (Virtual Reality) which placed players in the perspective of a goal keeper who had to save goals in order to score points.
MCB-AH is a result of a strategic merger between two leading Asset Management companies of the country, created in June 2011 when sponsors of Arif Habib Investments Limited and MCB Asset Management Company Limited decided to join hands. Carrying the trust of more than 70,000 retail investors, MCB-AH is one of the pioneers and innovators for many firsts, as Asset Manager, Investment Advisor and Pension Fund Manager, managing Open-end Schemes, Discretionary Portfolios and Pension Schemes amounting to over Rs.74.1 Billion (as on 30 June 2017).