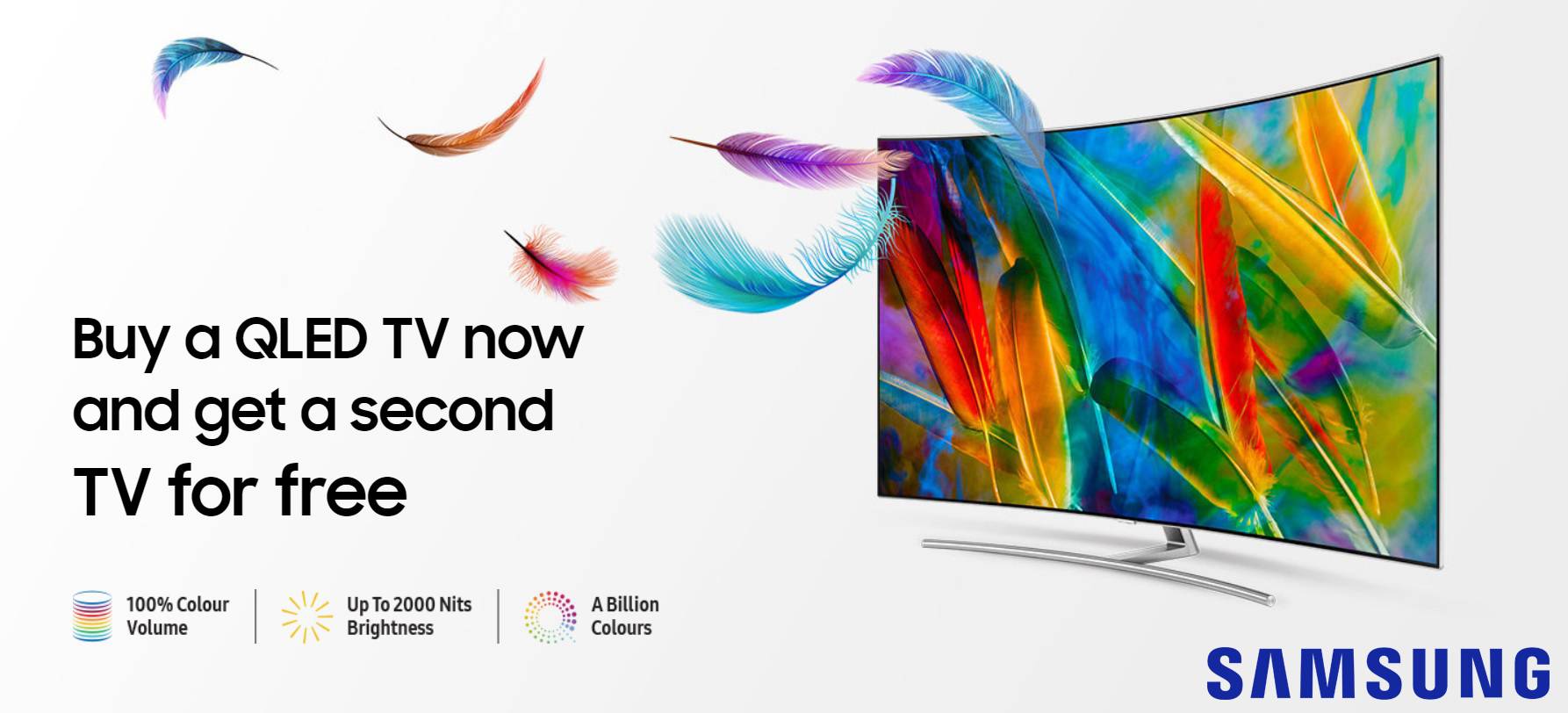 Enjoy the Ultimate TV Innovation with incredible QLED Value -Added Offerings
Enjoy the Ultimate TV Innovation with incredible QLED Value -Added Offerings
Lahore: October 12, 2017:- Samsung ElectronicsPakistantoday announced the Samsung QLED TV Days Campaign across the country. The campaign will offer incredible value addedpackages that give consumers the opportunity to own the completeSamsung QLED TVlineup.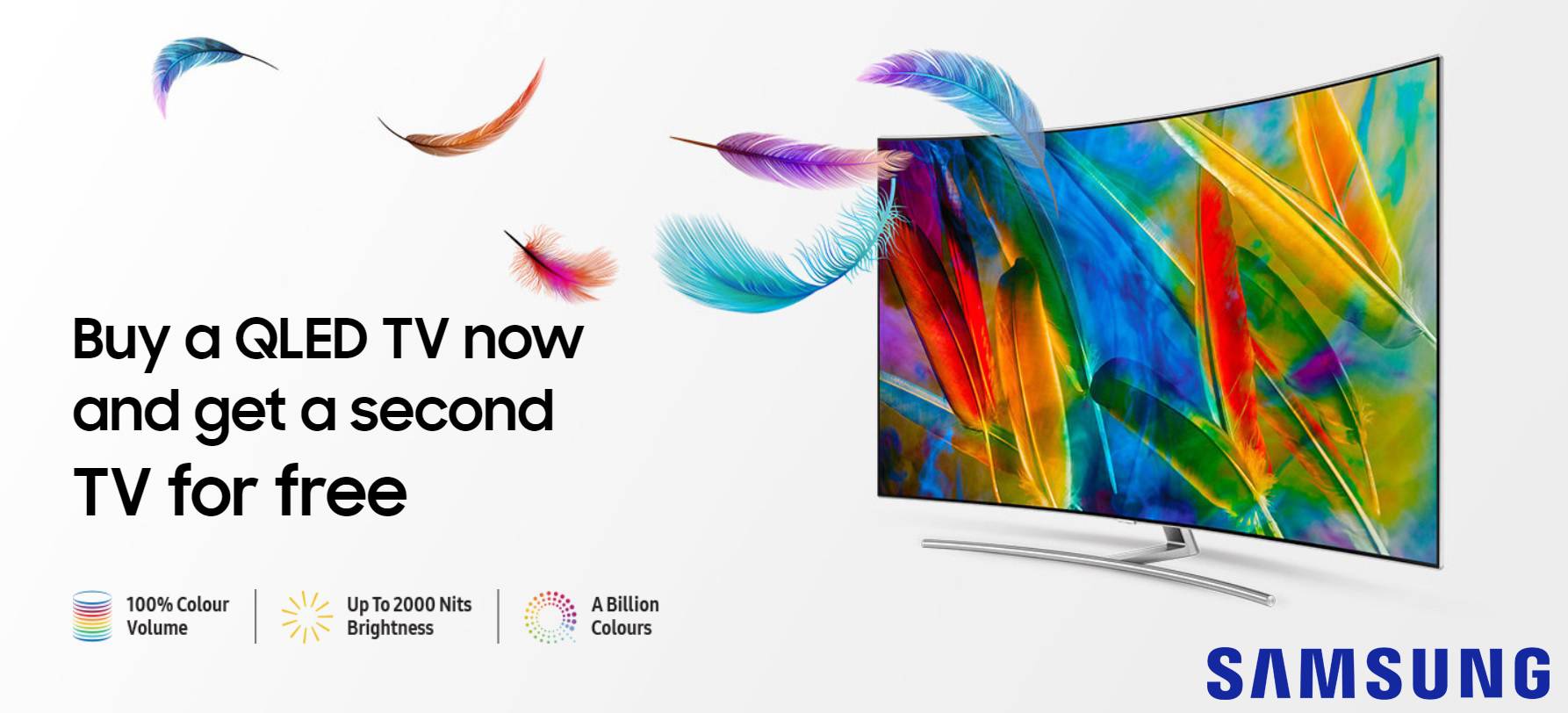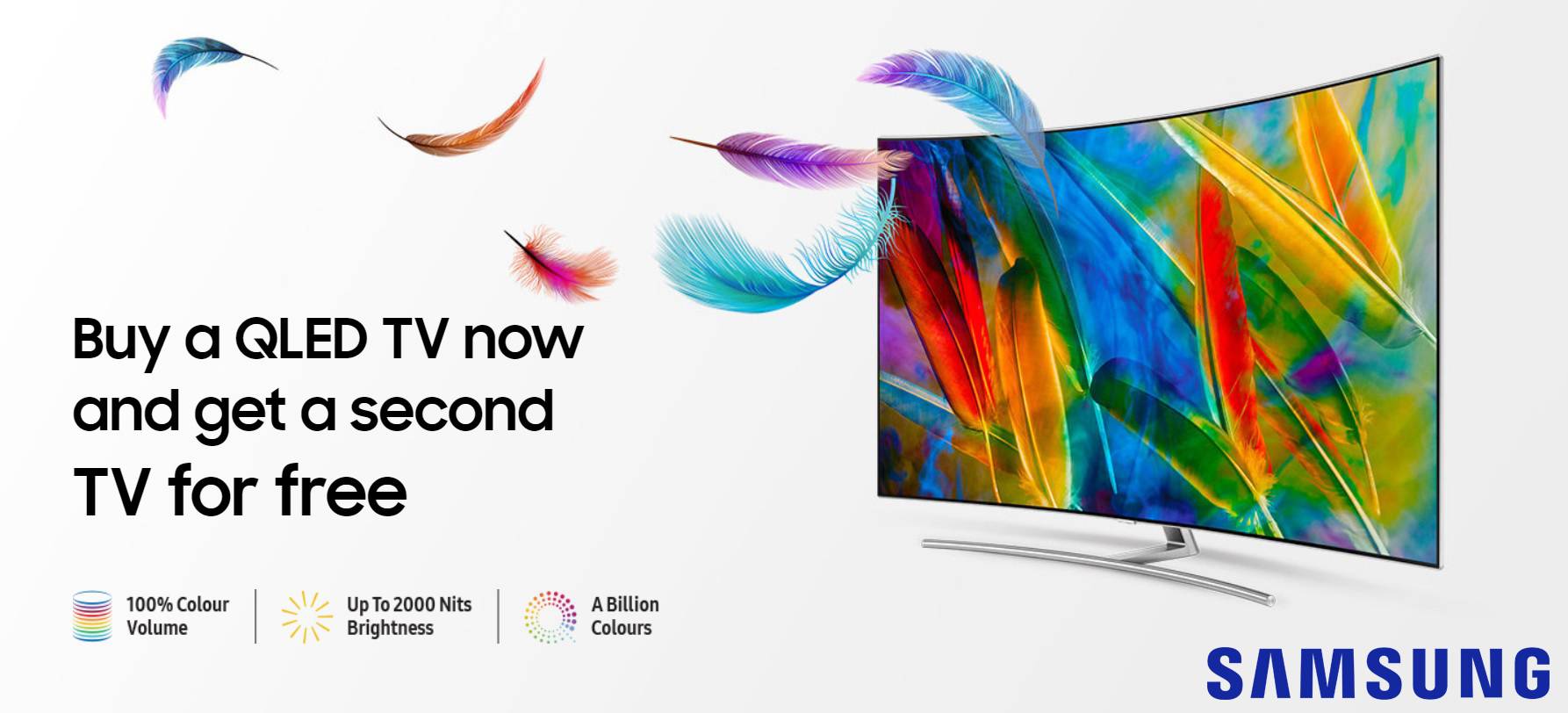 "At Samsung, we strive to provide our consumer with the most advanced TV technology that will  deliver unrivaled viewing experiences and cutting-edge designs that complement their everyday lives. We are offering our consumers the best TV viewing experience with our new QLED TV Days Campaign, " saidMr. Y J Kim, President Samsung Electronics Pakistan. "With state-of-the-art picture quality, design and smart features, our QLED TV lineup not only offers 100 percentcolour volume, it also features Burn-In Free technology for a longer life span. It is truly ushering in a new era ofTV innovation."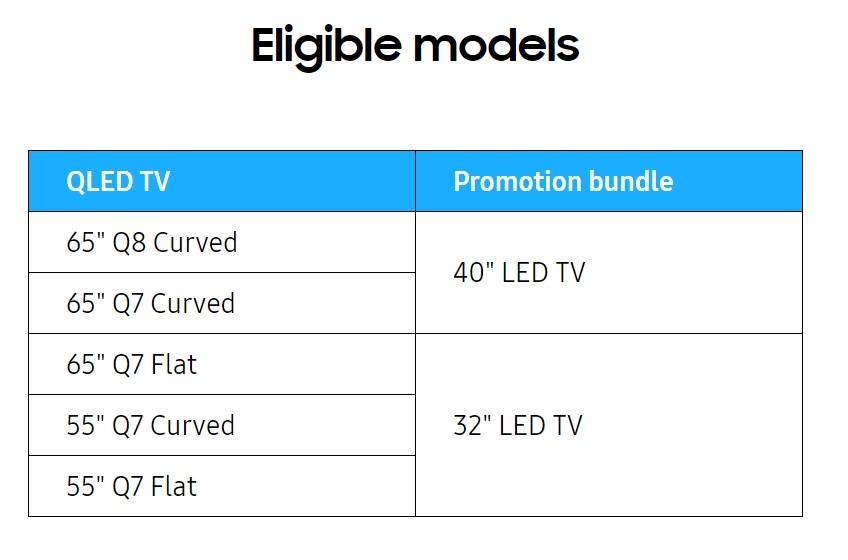 Innovation and technological advancements in the space is redefining the notion of the ultimate TV experience. The all-new QLED TV has three distinctive features – Q Picture, Q Style and Q Smart – that addresses consumer requirements when it comes to their TV consideration.
Q Picture offers the perfect combination of light and color, taking quantum dot technology to the next level with advancements in light efficiency, stability and a wider color spectrum. The QLED TV can express accurate color and achieves a 100 percent color volume – the highest on the market today, earning accreditation by VerbandDeutscherElektrotechniker (VDE), one of Europe's largest technical-scientific associations.
Image retention is a phenomenon that occurs when a static image gets imprinted on a TV screen after being displayed for an extended period. When this imprint becomes permanent, it is then referred to as "burn-in". Image retention is not an issue for QLED TVs, Quantum Dot is pushing technology boundaries to meet the new Ultra HD Premium standards which certify for the very best UHD picture quality experience and meet Hollywood mastering levels of 1500nit brightness.
Elevating the home entertainment experience, the Q Smart featurehas been expanded to offer an even more intuitive and unified experience, directly via the QLED TV. The enhanced Samsung One Remote Control now supports more devices and offers voice control capabilities across more Smart TV features. Paired with the latest Smart View App – available on Android or iOS mobile devices – users will enjoy their personalized Smart Hub.
This year, Samsung introduced Q Design; the moden design elements that can fit into any home – regardless of the interior aesthetics or setup. The all-new Invisible Connection cable helps manage unsightly cords and clutter with a refined, single cord system.Samsung has also introduced the No Gap Wall-mount which brings the TV flush against the wall, closer than ever before.
During the Samsung QLED TV Days, consumers will be able to take advantage of exceptional value offering of Second TV FREE, that enhances the QLED TV experience. The campaign will last till31st Octoberat selected e-retailers and retailers nationwide.