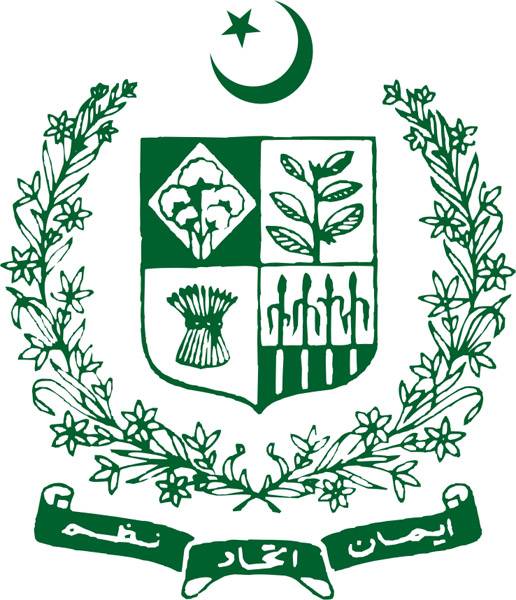 Prime Minister chairs meeting of the Federal Cabinet
Prime Minister chairs meeting of the Federal Cabinet
A meeting of Federal Cabinet was held today at Prime Minister's Office with Prime Minister Shahid Khaqan Abbasi in chair.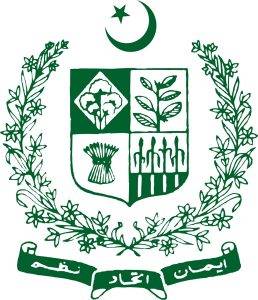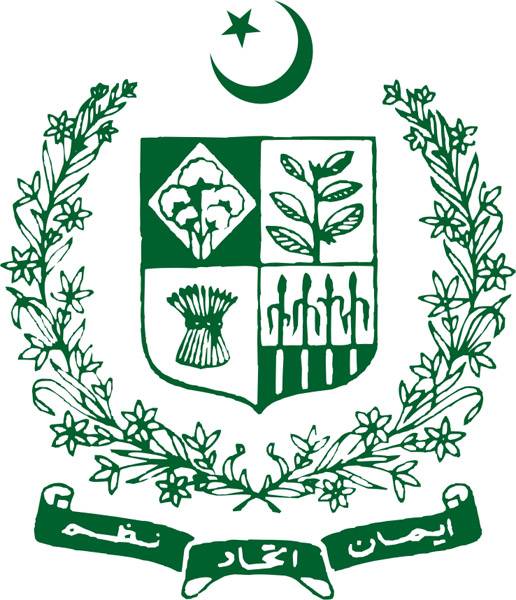 The Cabinet signing of Negotiated Draft Visa Abolition Agreement between the Government of Islamic Republic of Pakistan and the Government of Italy for the Holders of Diplomatic Passport.
The Cabinet also granted approval to amend the existing conventions existing between Pakistan and various countries including Sri Lanka, Nepal, France, Tunisia, Morocco, Portugal for the avoidance of double taxation and the prevention of fiscal evasion with respect to Taxes on Income for updation of article of exchange of information.
The Cabinet approved signing of MoU on Scientific and Technical Cooperation in the field of Agriculture Research between Pakistan Agriculture Research Council and Agriculture Academy of Bulgaria.
Appointment of Member (Administration) CDA was also approved.
The Cabinet also approved a proposal for change in nomenclature of Ministry of Port & Shipping to Ministry of Maritime Affairs.
The Welfare of Senior Citizen Bill 2017 was also deliberated during the meeting. The proposed Bill is aimed at facilitating senior citizens and catering to their needs.
A detailed presentation was made on the existing provincial quota regime which is being followed during recruitment process for the posts of Central Superior Services and other vacancies at the federal level. It was decided that the matter should be discussed in detail on the floor of the Parliament as well as at the forum of Council of Common Interest. The Prime Minister directed Establishment division to undertake a comprehensive review of the quota regime focusing on the impact of the policy so far and also to proposed suitable amendments to make the policy more effective and result-oriented.