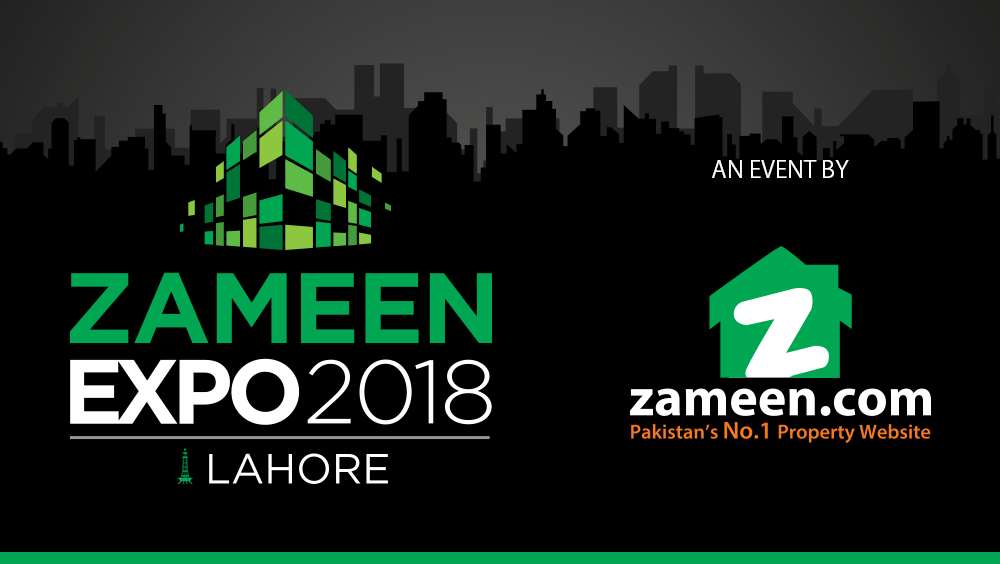 Zameen Expo 2018 Lahore will be held on 10th and 11th February at International Expo Centre, Lahore
Zameen Expo 2018 Lahore will be held on 10th and 11th February at International Expo Centre, Lahore
We are excited for the 13th installation of this Property Expo, where more than 100 exhibitors shall be present: Zeeshan Ali Khan
Lahore: Pakistan's biggest real estate portal Zameen.com is bringing its Zameen Expo 2018 Lahore on 10th and 11th February, 2018 to the International Expo Centre Lahore. This is the thirteenth installation of the event being arranged by the company. Zameen.com CEO Zeeshan Ali Khan said the company is excited for this Expo, and that it will be just as successful as the previous ones.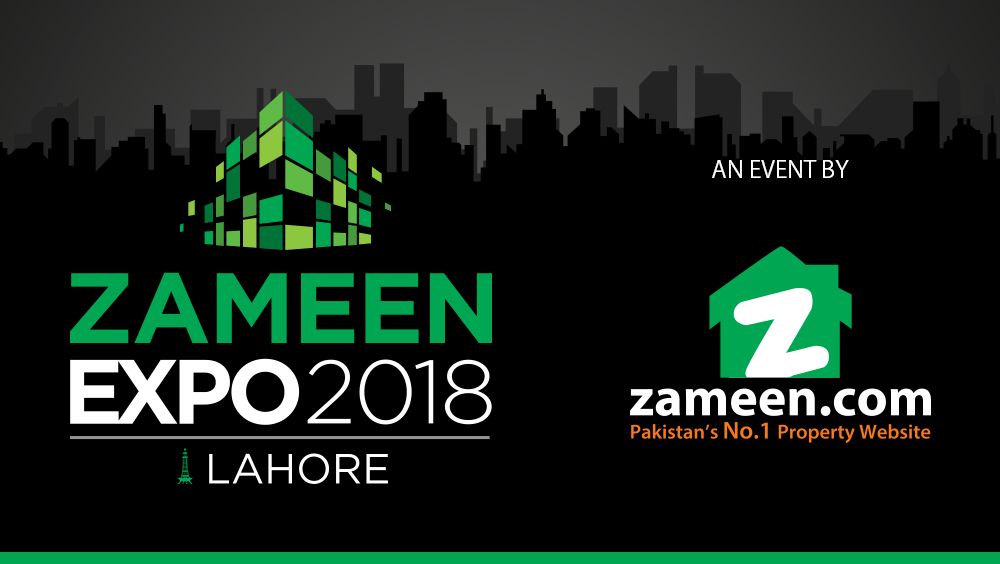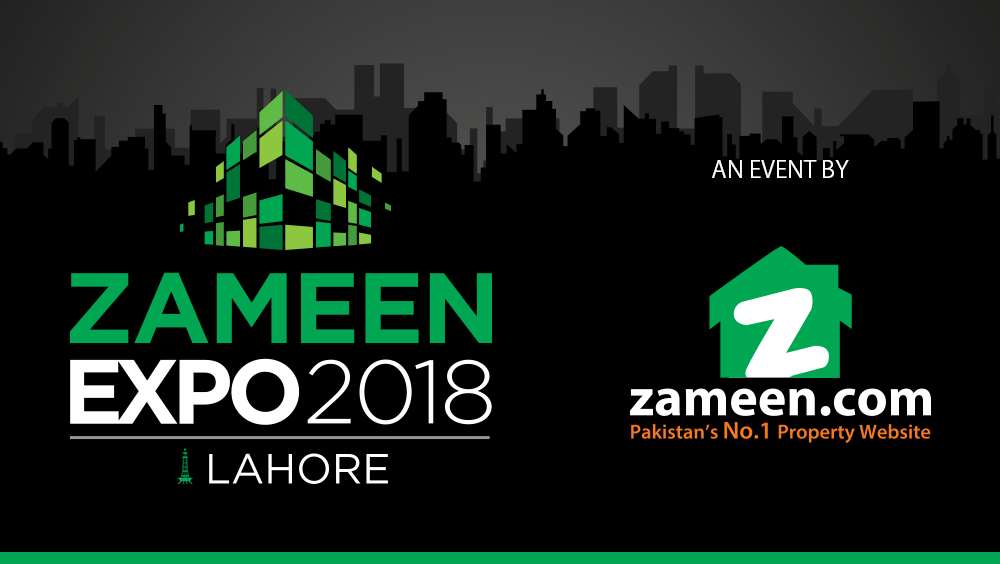 He added that another Expo will be held in Islamabad next month, and the Pakistan Property Show will be returning to Dubai in September later this year. Pakistan Property Show Dubai will be the second such international Property Expo being held in Dubai.
Visitors present at the Expo will be able to get all property related details about projects and prices from the best real estate experts under one roof. Among various other projects, Fortress Apartment Homes, Bin Alam City, The Springs Apartment Homes, Izhar Developers, Eighteen Islamabad, Gold Crest Mall and Residency, Platinum Marketing, and Naval Anchorage Gwadar will be present at the Expo. Various stalls by our Home Partners exhibiting construction materials, kitchen fittings, and mortgage finance facilities will also be present.
Careful consideration is placed on various investment avenues, payment options and property possession so they can cater to a wide range of income brackets. Moreover, various entertainment options such as Food Court and Kids' Play Area will also be present at the Expo. Lucky Draws will also be held on the last day, giving people an opportunity to win exclusive prizes