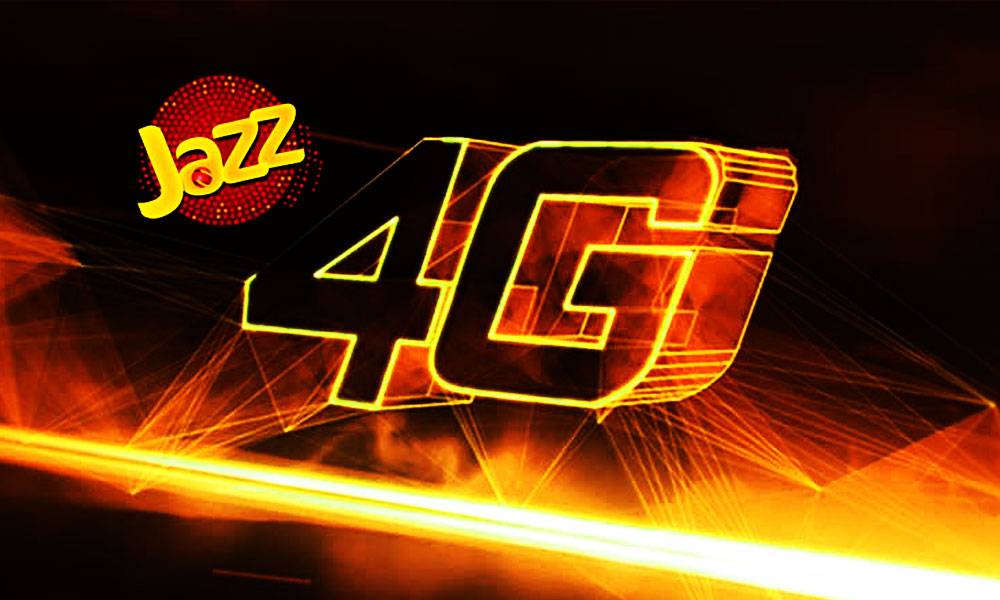 Jazz celebrates Pakistan Day with pledges of its own
Jazz celebrates Pakistan Day with pledges of its own
Islamabad – 22nd March, 2018: Jazz celebrated Pakistan Day at its Digital HQ with all its employees in attendance. The day kicked off with speeches from senior management, followed by activities celebrating the special occasion, which included a flag hosting ceremony, a human flag of Pakistan and special pledges by employees and management alike.
Jazz's senior management paid tribute to the leaders of the past for their dedication and unnerving resolve, and pledged to follow their example. Employees then made special pledges of their own to commemorate the occasion. Most pledges revolved around upholding Jazz's core values to play a positive role in the country's progress.
"Pakistan Day showcases how a shared vision can withstand the toughest of tests if the majority remain steadfast and passionate. 78 years on, we see a Pakistan, which is transforming, powered by the strength of each and every citizen. And on this auspicious day, we, as Jazz, pledge to do our utmost in bringing the country at par with other digital economies of the world," said Ali Naseer, Chief Corporate & Regulatory Affairs Officer – Jazz.
Being Pakistan's leading digital company, Jazz is working towards reducing the prevalent digital divide in the country, through its innovative offerings and public-private collaborations. Moreover, the company is committed to supporting the government in addressing international commitments such as Sustainable Development Goals (SDGs) 2030 and Pakistan's Vision 2025 through creating and enabling sustainable links within Pakistan.