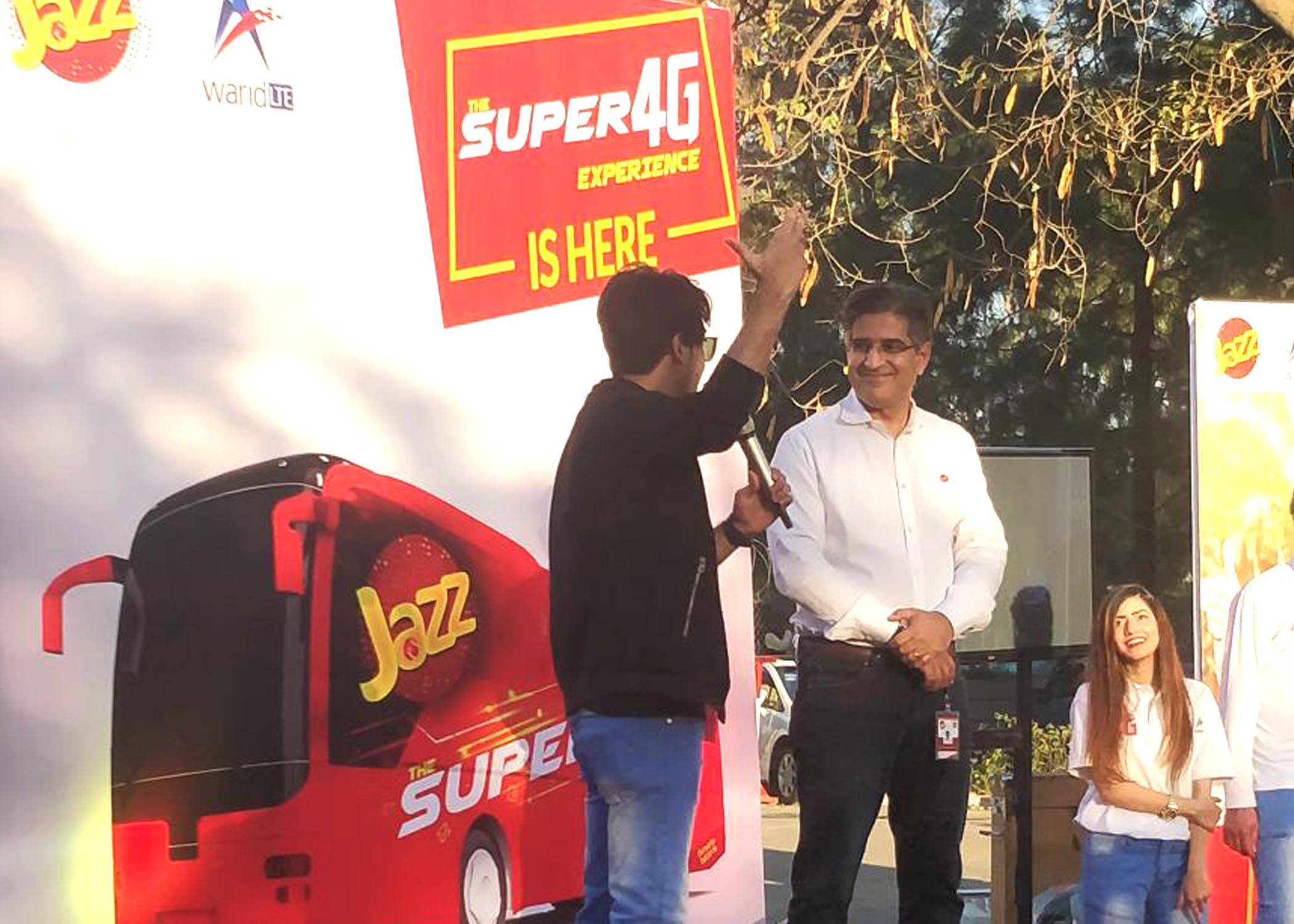 Jazz Commences Super 4G Experience Bus Tour
Jazz Commences Super 4G Experience Bus Tour
Islamabad – 17th March, 2018: Jazz has commenced a nationwide experience bus tour in promotion of its Super 4G service. Three Jazz branded buses have begun a two month long tour of universities and public places in the North, Central and Southern regions of the country. For this purpose, a launch ceremony was held at Jazz Digital HQ under the presence of Aamir Ibrahim, CEO – Jazz.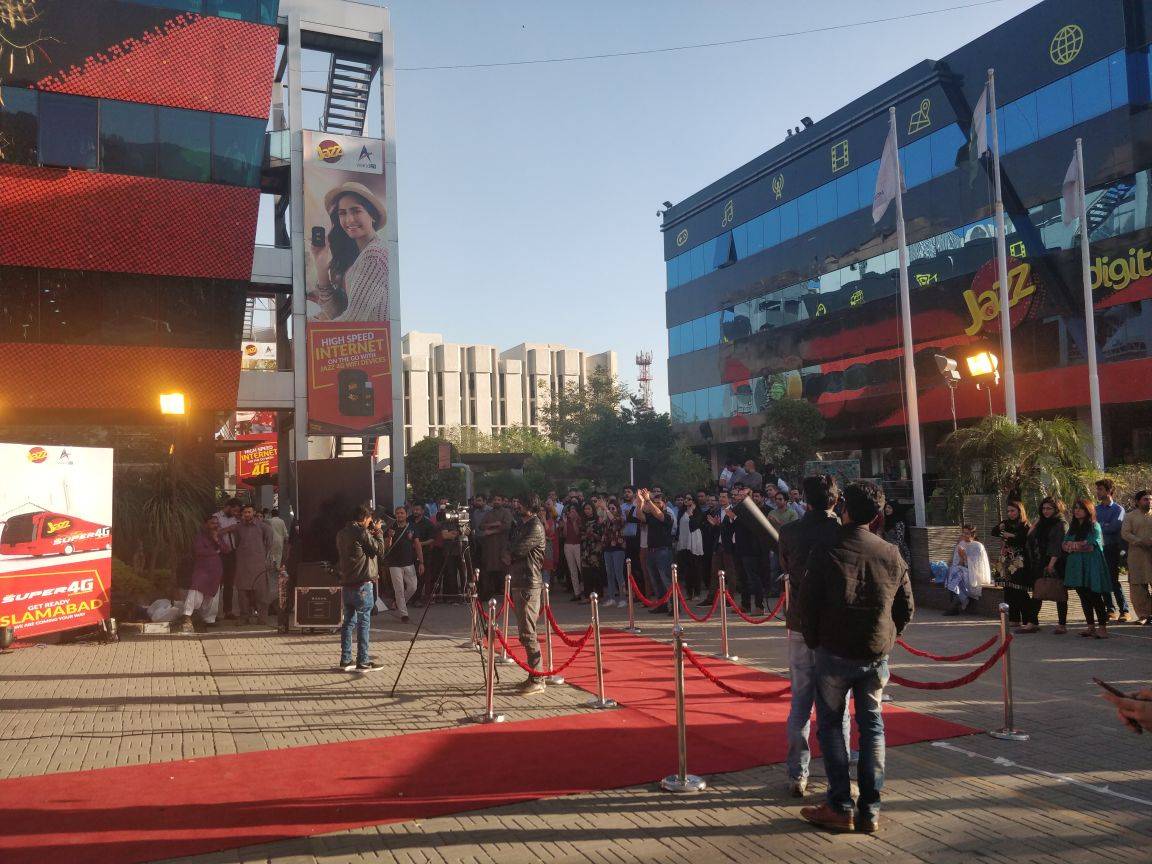 Speaking to the employees, Aamir reiterated how Jazz is fully committed to its digital agenda and sees 2018 as the year of high-speed data, as per rising consumer demand. He ensured that once people experience Jazz Super 4G through the experience bus tour, they will desire to be part of the Jazz family.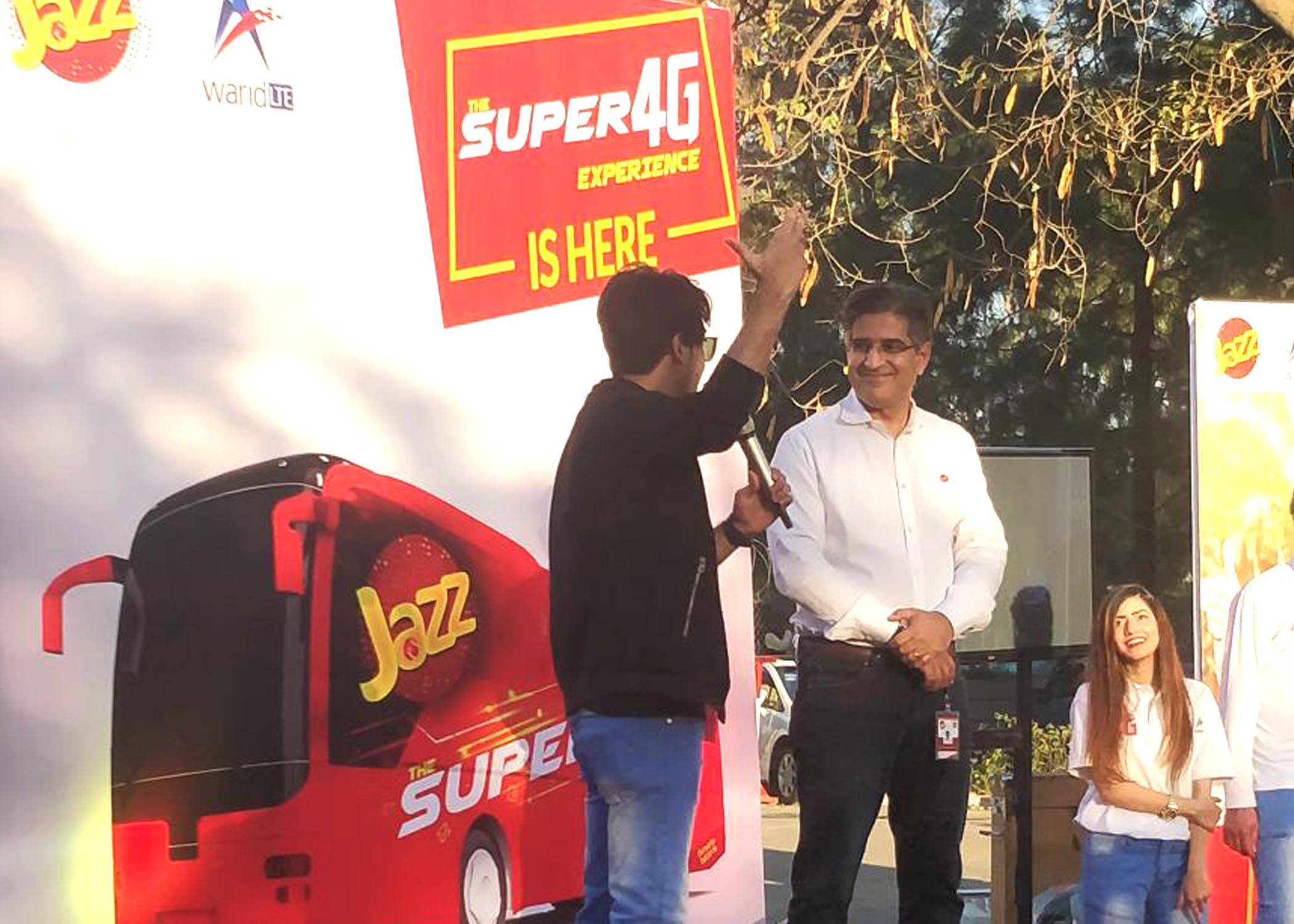 The idea of this activity is to raise awareness amongst the public of how a super-fast, always on 4G connection can change one's digital experience. For this purpose, all three buses offer customers a fully immersive experience of Jazz 4G through virtual games and a photo booth.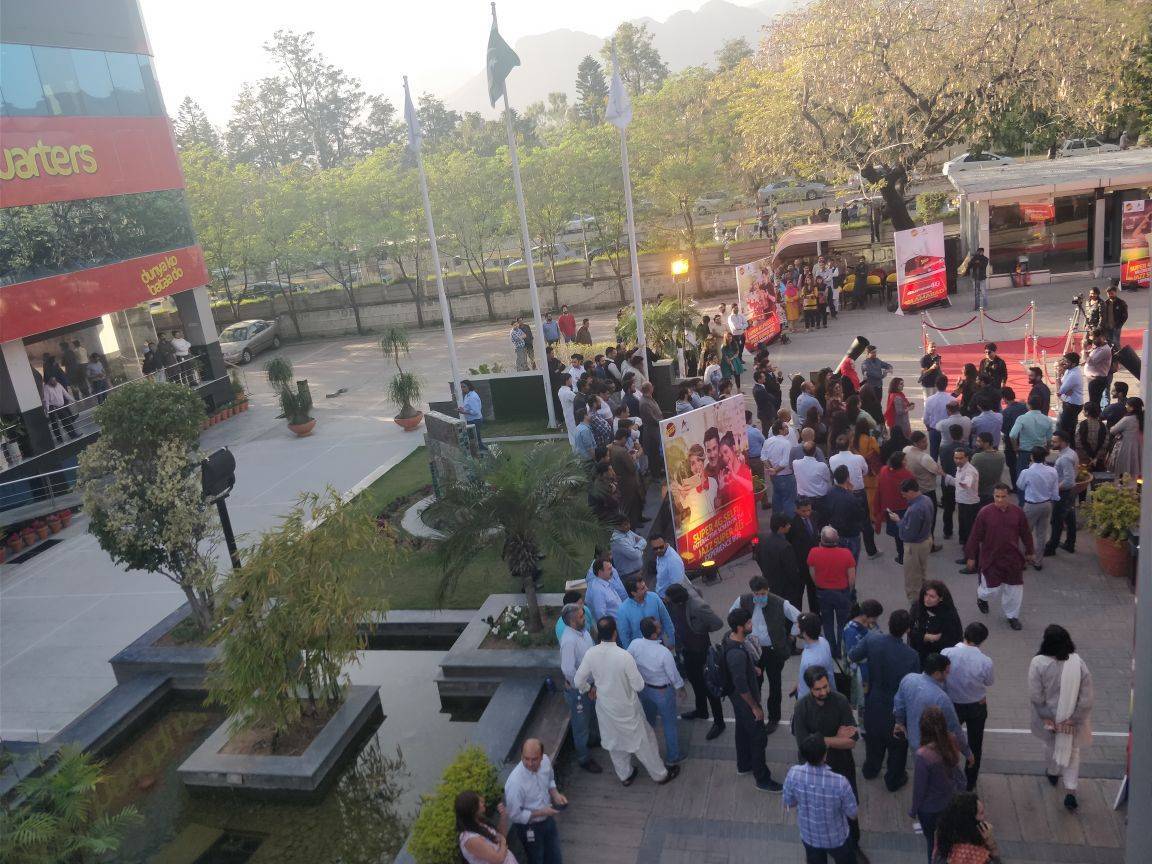 "People today expect a super-fast, reliable internet connection which compliments their on-the-go, social lifestyle. Jazz Super 4G offers exactly that and through our experiential bus tour, we are looking to ensure people realize that their digital lifestyle is about to change," said Kazim Mujtaba, Head of Marketing – Jazz.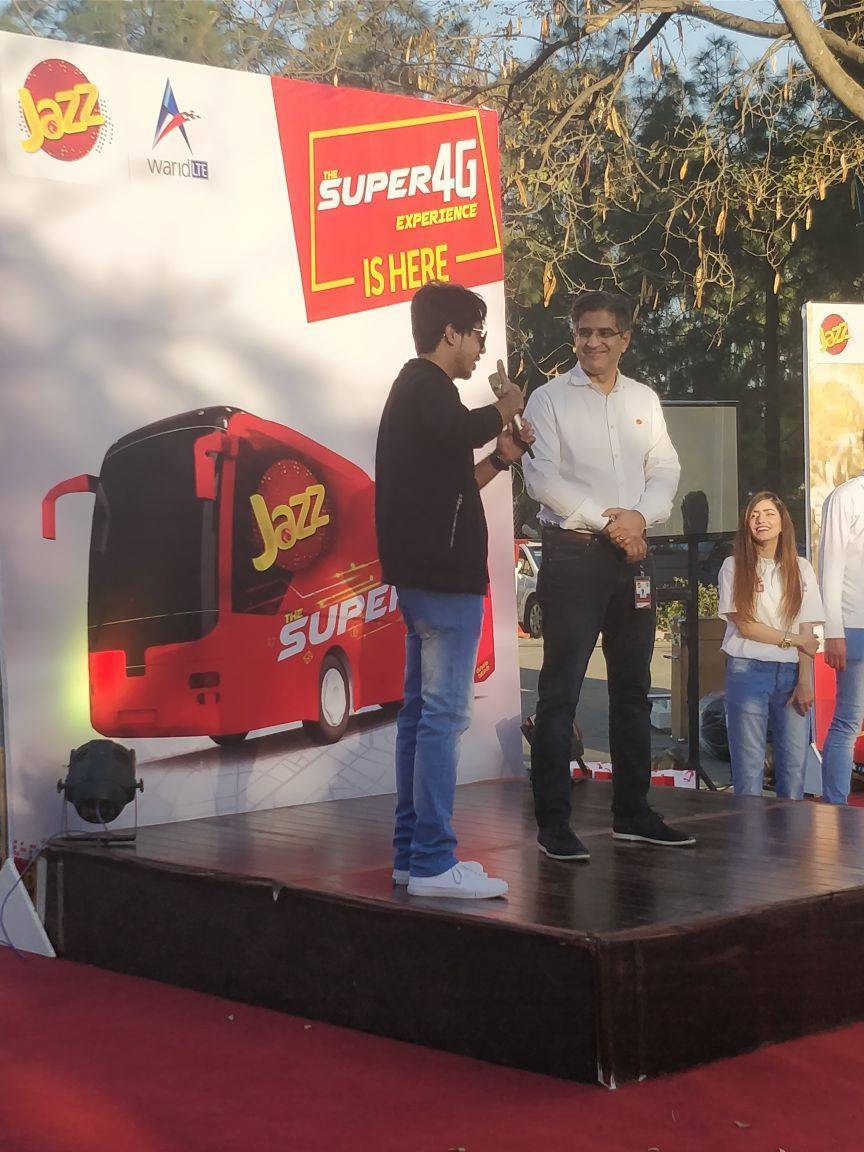 Each bus has a virtual puzzle game, where the player needs to finish the entire puzzle within 2 minutes to receive a prize. Another game pits players against each other in a virtual cricket game played through VR headsets. Winners receive prizes as mementos from the entire experience.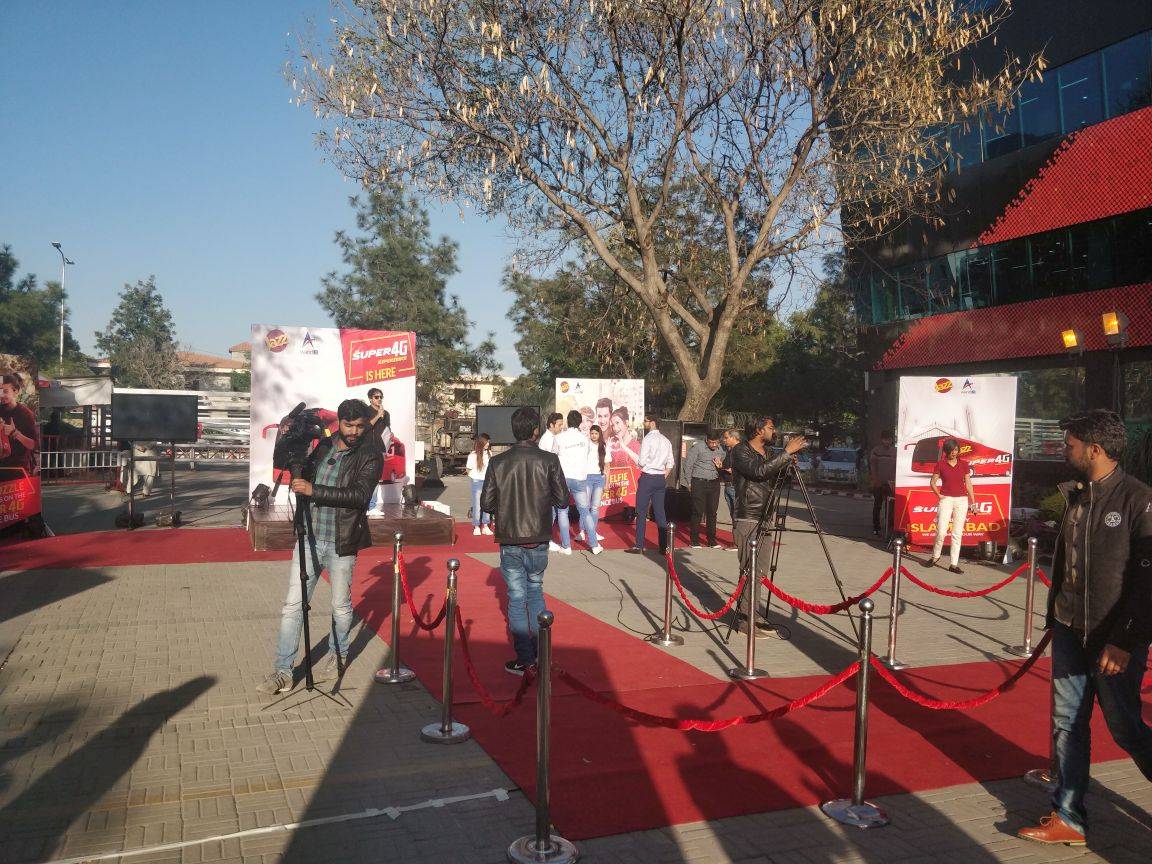 Jazz Super 4G is available on Jazz 4G SIMs, Jazz Wi-Fi device and Jazz 4G wingle, all of which are available at Jazz outlets and franchises nationwide.  The Telco is also offering affordable monthly data bundles of 15GB, 36GB, and 75GB.