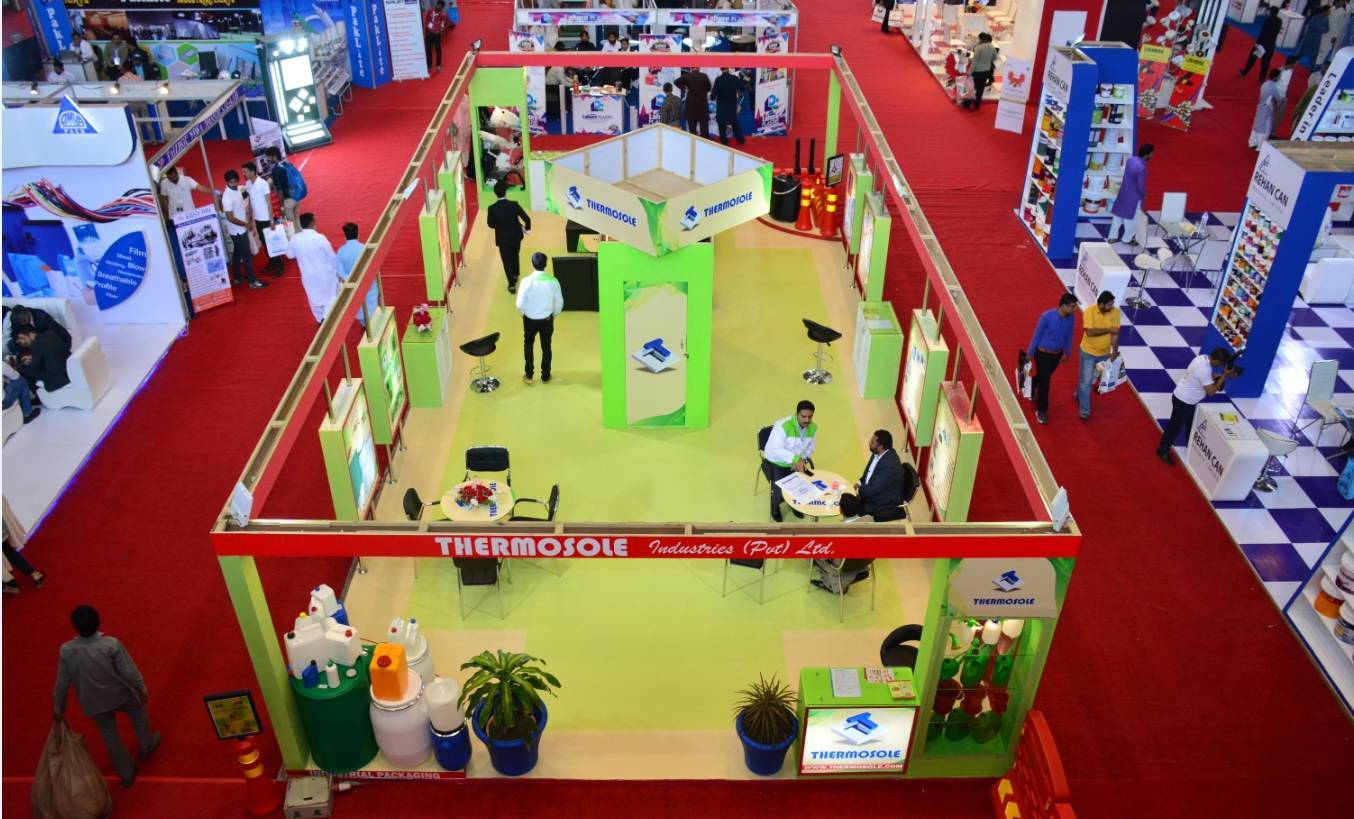 4thPakPlastics Expo concludes after insightful deliberations & overwhelming response The event was a resounding success with 100,000 visitors & 150 prestigious exhibitors
4thPakPlastics Expo concludes after insightful deliberations & overwhelming response The event was a resounding success with 100,000 visitors & 150 prestigious exhibitors
Lahore: 18th March, 2018 – As the Pakistan Plastic show 2018 reached its conclusion in Lahore, after featuring numerous insightful sessions, technologies and strategic discussions. This highly informative event received tremendous response from industry professionals, media and the general public. During the concluding ceremony, each exhibiting enterprise was presented with a commemorative shield.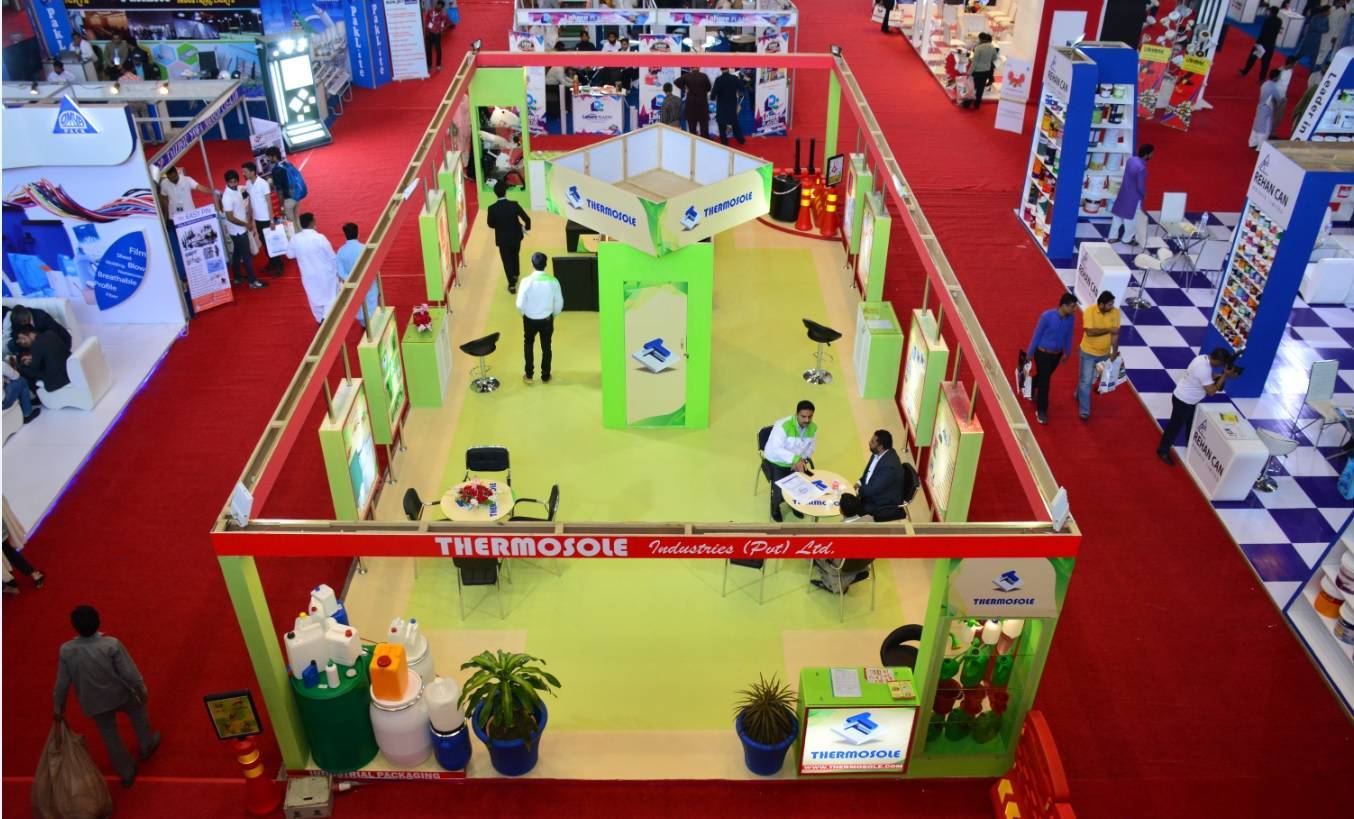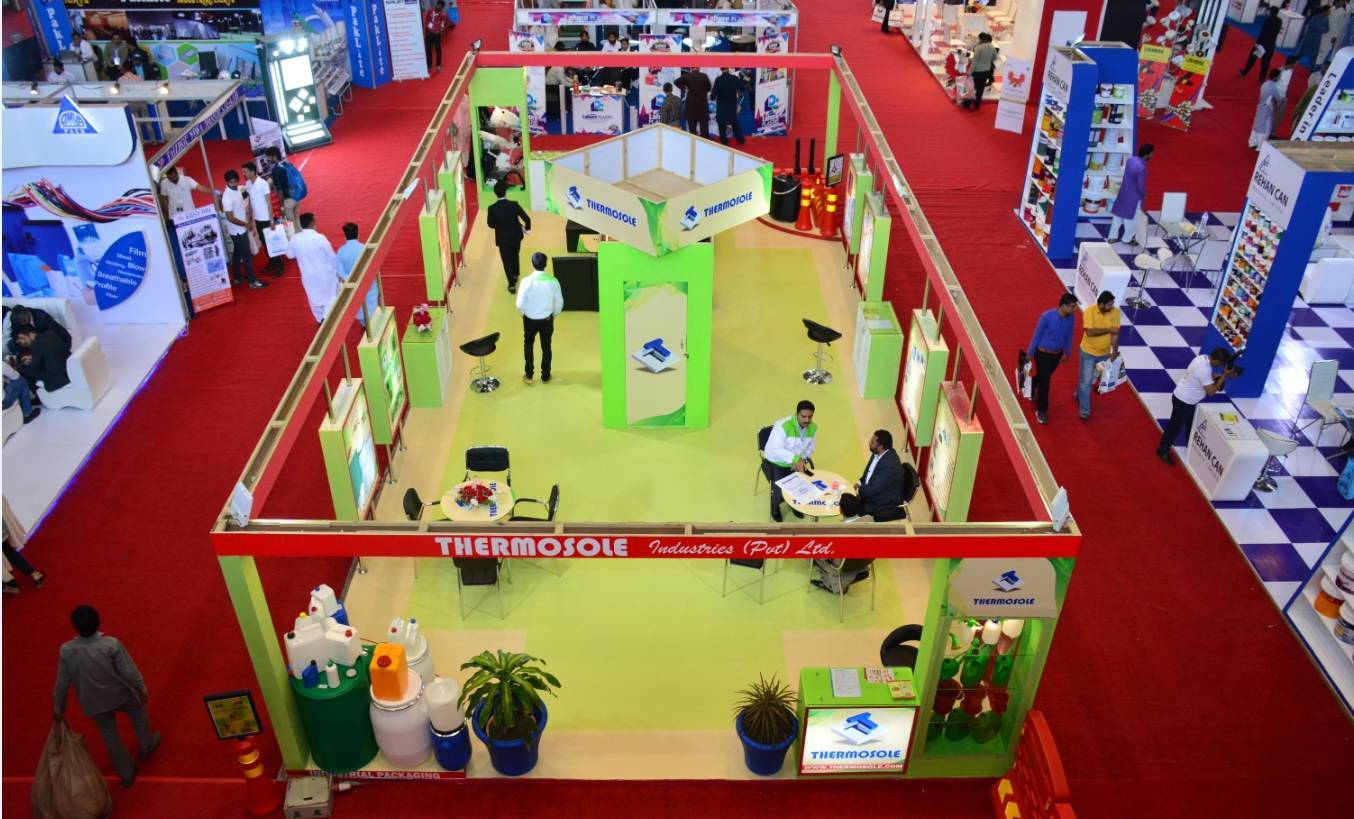 The exhibition was held at the Expo Centre in Lahore from the 16th to 18th of March 2018. It was orchestrated by the Pakistan Plastic Manufacturers Association (PPMA). It featured more than 100 local and international exhibitors, and was thronged by over 100,000 visitors in three days. The visitors included plastic industry professionals, businessmen, students, housewives and general public. The visitors showed deep interest in the displayed technologies, machinery and products, with special interest in the 'On-the-Spot' manufacturing of various plastic items could be seen at the exhibition including; buckets, screw drivers, plastic cans and plastic chairs of different sizes and capacity.
The President of Pakistan Plastic Manufactures Association – Mr. Zakria Usman commented that: "It was thrilling to see such enthusiastic participation from all key players of the industry and the general masses. The show also featured numerous informative sessions to highlight the productivity, capabilities, evolving trends and export potential of this essential sector of the economy."
The Chief Organizer of PAKPLAS 2018 – Mr. Syed Nabeel Hashmi stated that: "It was a delightful experience to see this grand event conclude on a successful and vibrant note, as it paved the way for fresh collective initiatives, and engaged all major stakeholders of the Plastics-Processing Industry. The participants' profiles included all important segments of this industry like; Raw-material producers, processors, plastics machinery manufacturers, makers of moulds& dies, traders & importers/exporters of plastics raw material and producers of finished & semi-finished goods, who had pleasant interactions for learning and sharing their ideas, that can accelerate progress in this industry."
Mr. S.M Tariq – President PPM (North) stated that; "The show turned out to be a resounding success, as the 100 participating companies deeply appreciated the arrangements and the great response from the visitors. These participants included; industrial buyers, experts, entrepreneurs, regulators, investors and professional delegates from international and local enterprises and institutions, who were able to expand their business relations and deliberate on collaborative ventures to enrich this important sector of the economy. The experts from the renowned Bin-Rasheed Group conducted numerous insightful technical seminars where the professional participants took a deep interest, as the sessions provided technology updates and authentic knowledge.
The PPMA is a vibrant association committed to enhance cooperation, strengthen and promote the plastics processing industry in Pakistan, while it strives to raise the operational standards and quality of its products. The PPMA has created the PAKPLAS exhibition as a resourceful platform, which promises to develop stronger bonds among the key players and provide easier access to the national and international markets. This insightful show also highlighted the contributions of the Plastics Technologies Centre and other Polymer Technical Institutes.