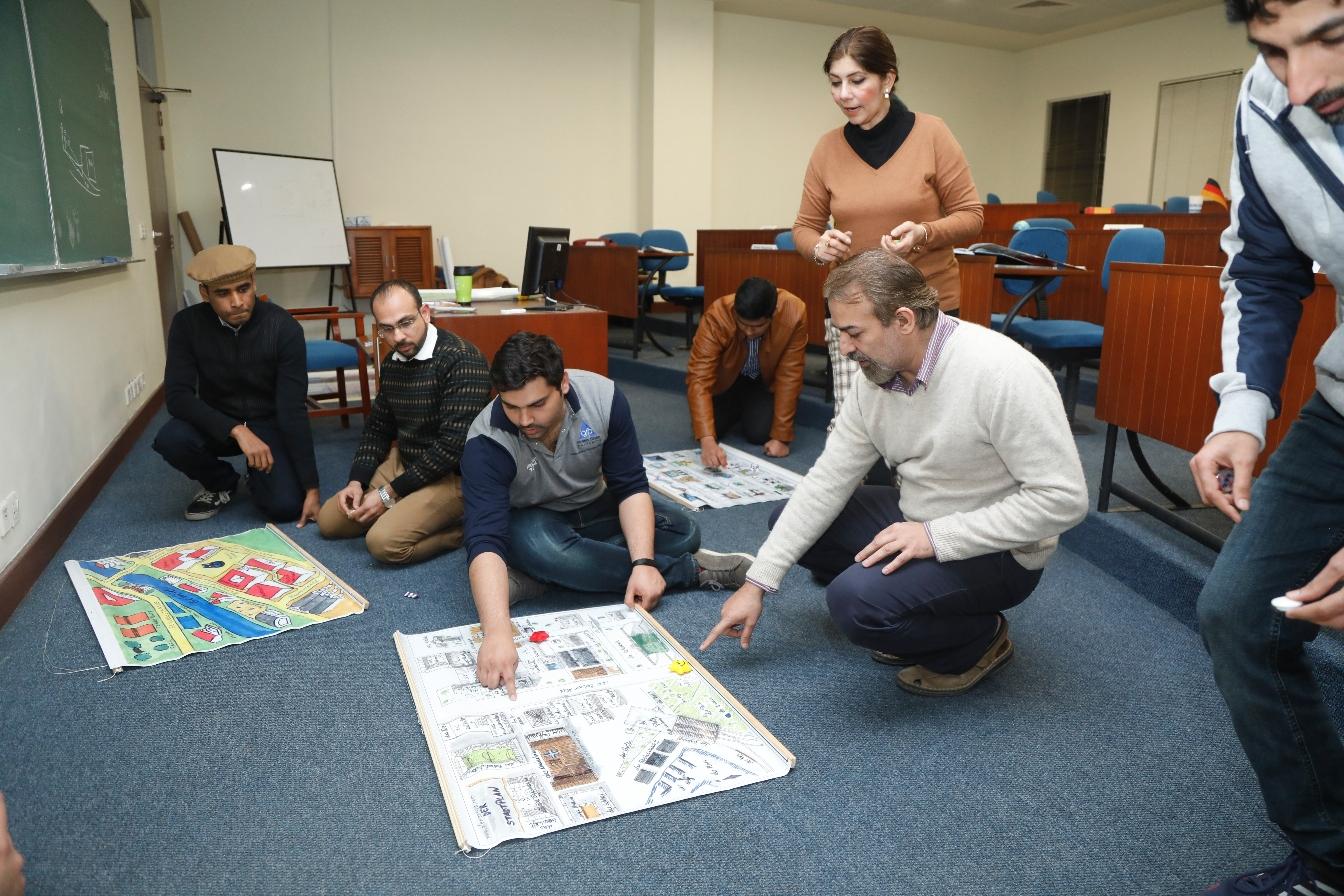 Make your summer themost productive with one of these exciting Lifetime Learning @LUMS courses
Summer brings with itself the opportunity to explore one's self. Life is too short to procrastinate about how you want to bring a positive change in your life and only write to-do lists every night without actually implementing them.Every decision you take will count towards how your life turns out. It's time to get those learning shoes out and go for a walk down the path to achieving your dreams. Would you rather have a lifetime of regret, or an afternoon of mild disappointment?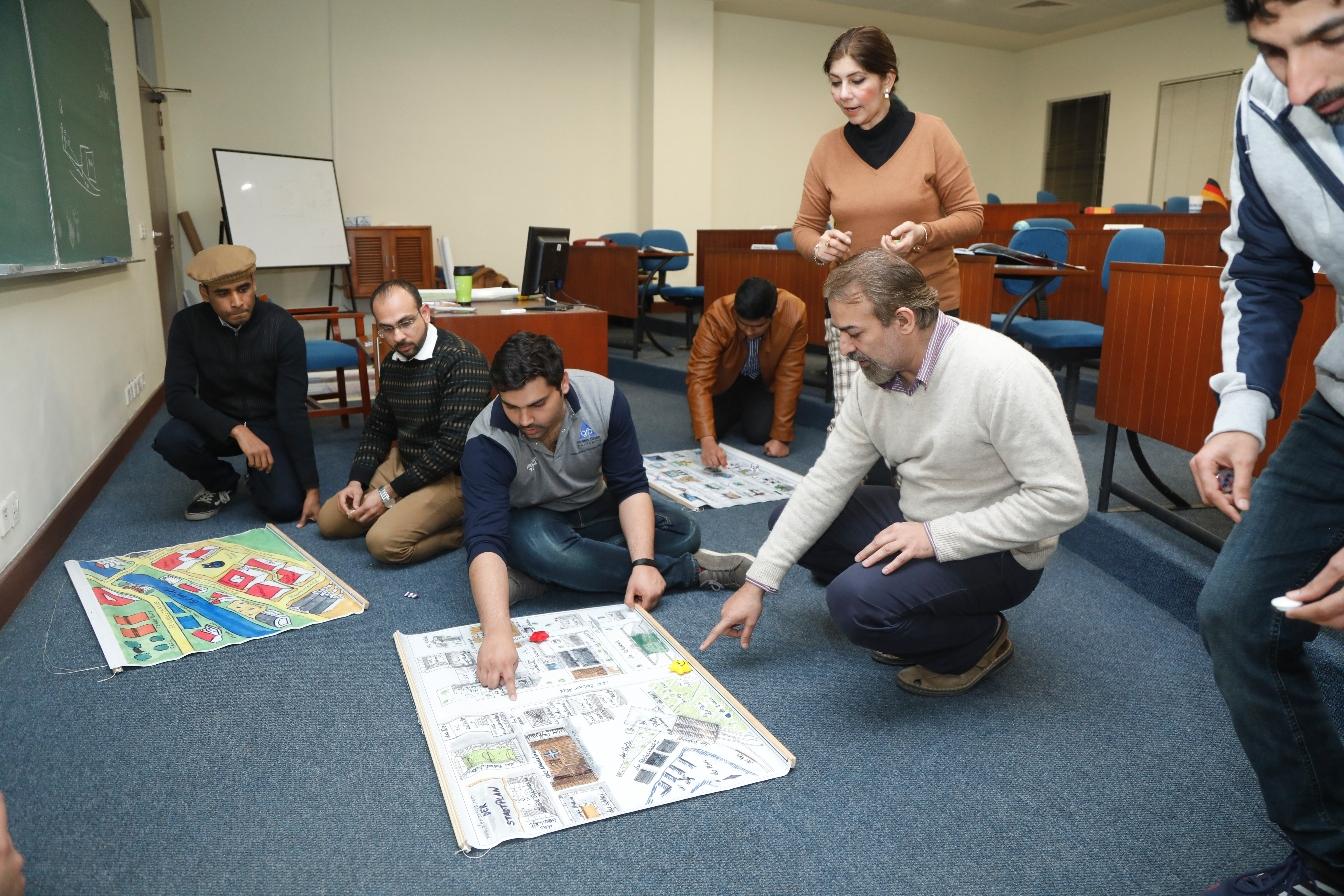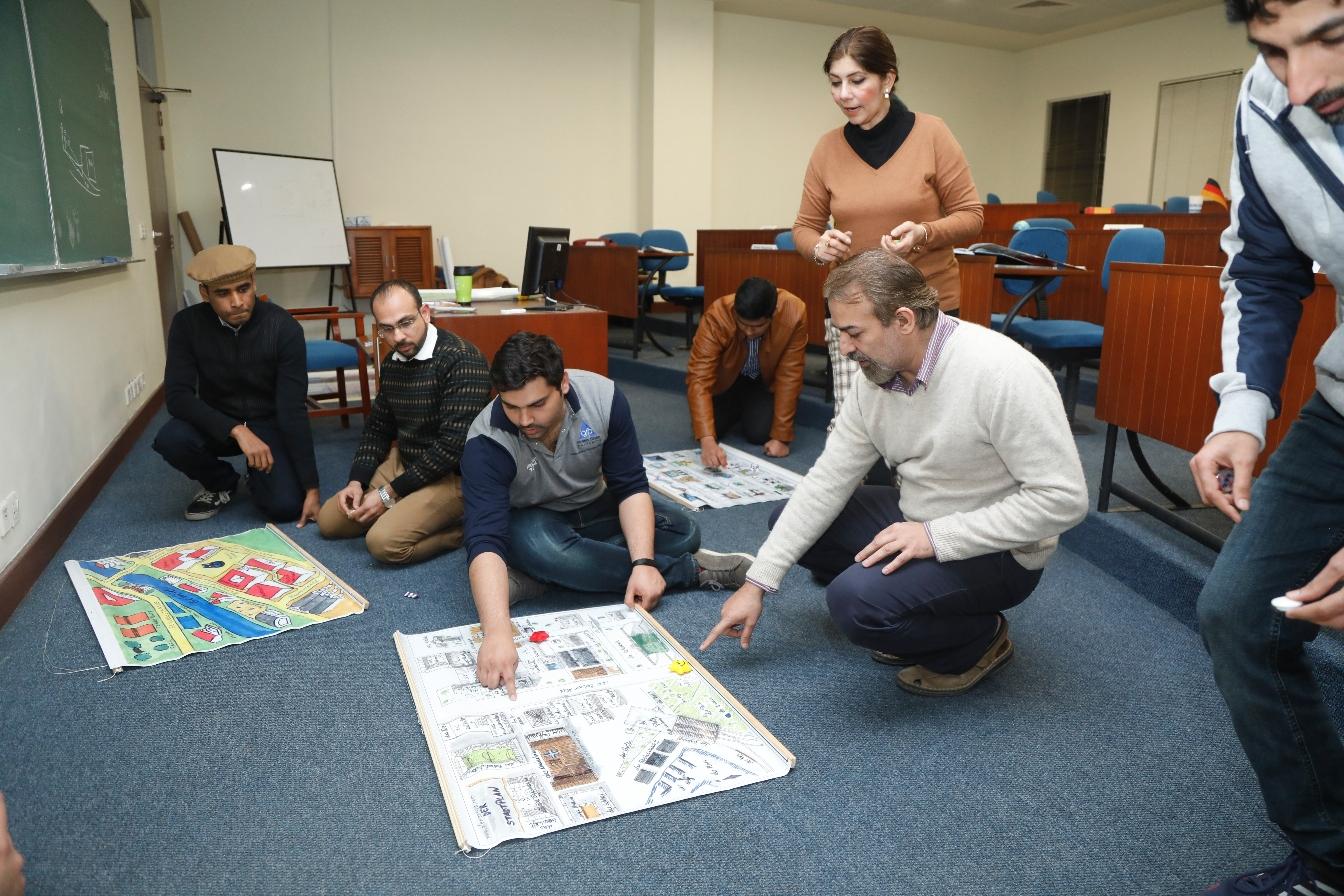 So let's join the best summer learning programme out there (Lifetime Learning @LUMS).In Pakistan there are few universities that have the privilege of possessing a visually stunning campus with vibrant student life; LUMS is one of them.
Become a "Pro"
LUMS offers you interactive courses which are designed to help you take the first step towards a professional career. These courses will engage your cognitive abilities and open your mind to different ideas to help give your career a boost. Here is your chance to learn from the very best in your field.
The professional courses you can take this summercan be:
Advertising 101: Print, Outdoor and Digital by Muhammad Usman
Event Management by Saad Khan
Fundamentals of Family Law by Dr. Zubair Abbasi
Promote your product on Facebook, Twitter, Instagram & LinkedIn by Ayesha Mehmood
Creative Writing vs. Screenwriting by Adeel Hashmi
Content Writing and Editing for Journalism by Nyla Daud
Explore the Inner Artist
If you are asked, what is the first profession that you ever wanted to be in, we are sure your answer would be a singer or an artist or maybe even pianist. So don't you think it is time to get the child in you out there and fulfil your dreams?Tap into your inner artist and polish your skills.Take your first step with Lifetime Learning @LUMS and grow as an artist by learning from the people you have always looked up to.
Here is a list of fun courses that you can take:
Guitar Lessons by Steve George
Singing Lessons by Aizaz Sohail
Piano Lessons by Haroon Shad
Astronomy by Roshaan Bukhari
Architecture and 3D Visualization by Fasih Khan
Basics of Acting by Adeel Hashmi
Design, Clothing and Textile by Sahar Atif
Interior Design by Khurram Zeeshan
Painting by R.M. Naeem
Photography 101 by Aliza &Waqar
Filmmaking by Alyzay Sultan Ali
Organic Gardening Workshop by Zara Zaydi
Crafts & Stitching Workshop by Fareeda Majid
Stay atop of the latest trends of Silicon Valley
Do you think you are the next Bill Gates or Steve Wozniak or Steve Jobs? Lifetime Learning @LUMS is offering courses which can help you grow and take the first flight in the technology world. This is a field that is all about creativity and innovation; these courses will light up the innovative part of your brain. This is a world where we see that a new advancement is being made every day, thus through these courses you will have the fundamental knowledge to be a part of the innovation happening everywhere in this world.
Here is a list of all the IT courses for you to achieve Excel-lence:
Content Marketing and SEO Fundamentals by Usman Latif
Web Development by Muaaz Zahid
Graphic Design by Salman Ahmad
Business Intelligence and Advance Analytics by Syed Waseem Jaffer, Mian Habib and Muhammad Tariq (Systems Ltd.)
Enterprise Resource Planning (ERP) Solutions by Muhammad Aurangzeb (Systems Ltd.)
Be the next MasterChef
Want to be like Gordon Ramsey or Wolfgang Puck?We can help you achieve that goal. Cooking is a profession which is becoming more and more popular amongst the youth of the world. Do you want to learn how to make some amazing desserts that all those Sassu Maas want or if you want to make your wife happy, then the place you want to be is at LUMS!!
We are offering the following culinary courses:
Artisan Baking by Chef Abdul Manan
Food Outlet Management by Luqman Ali Afzal
Nutrition & Wellness by Mudeser Ali
Registrations for LLL Session 6 Open Now. Come and join now to be a part of this exciting journey!
Limited seats are available, so hurry up and enrol now!
Visit: https://lifetimelearning.lums.edu.pk/lifecourses